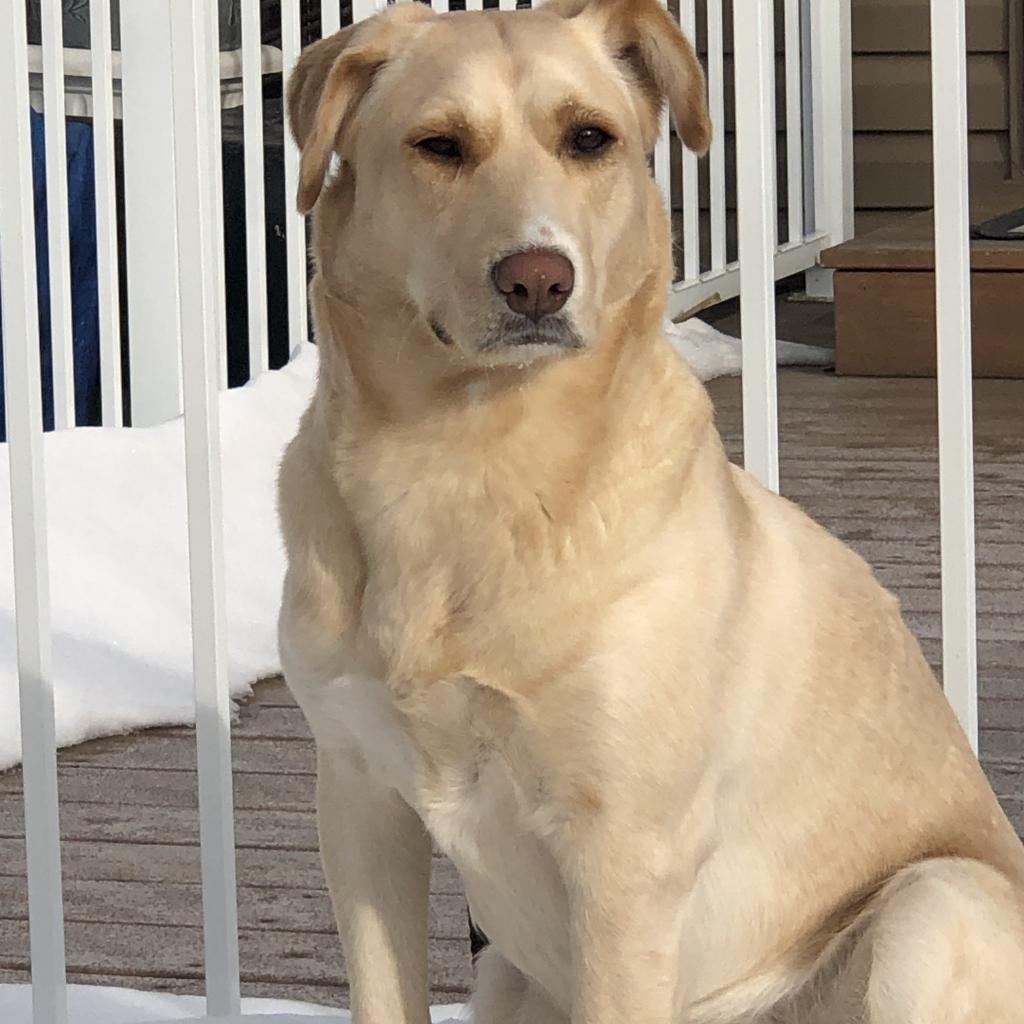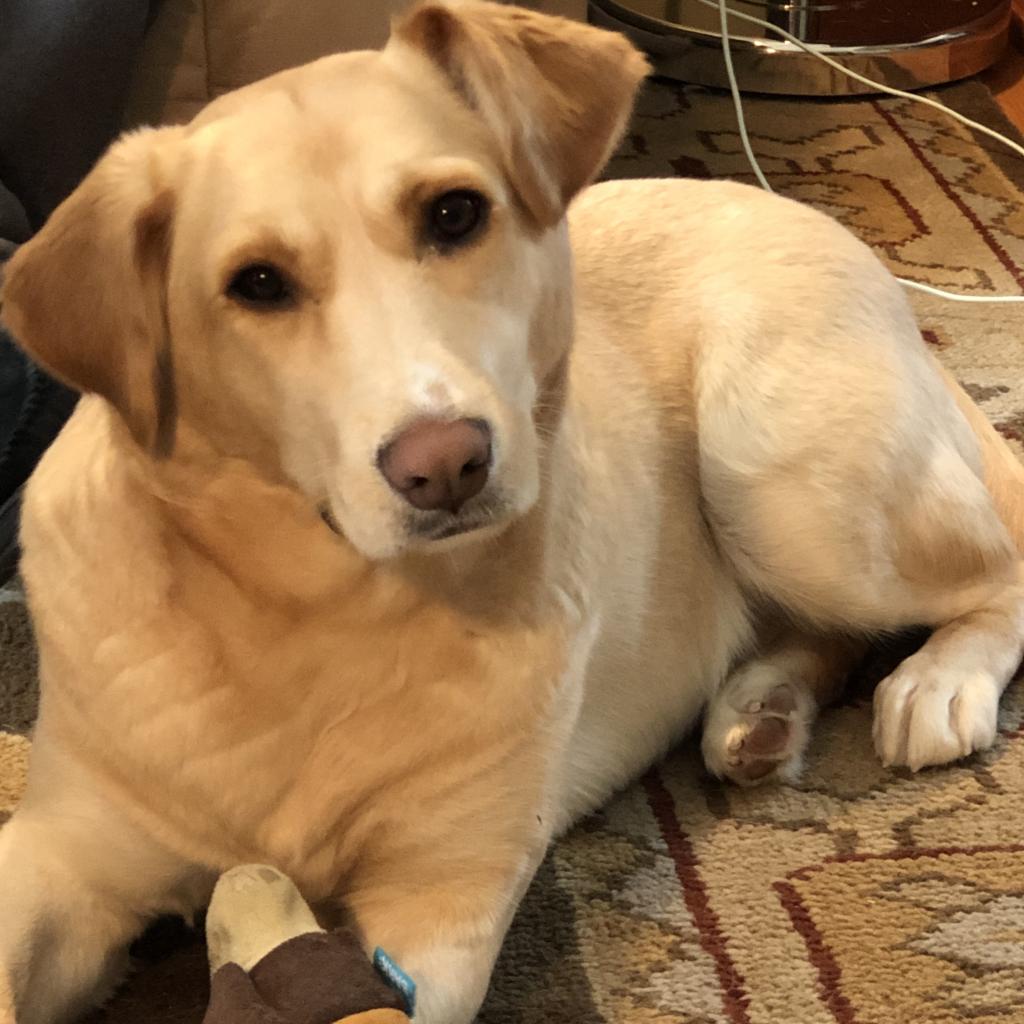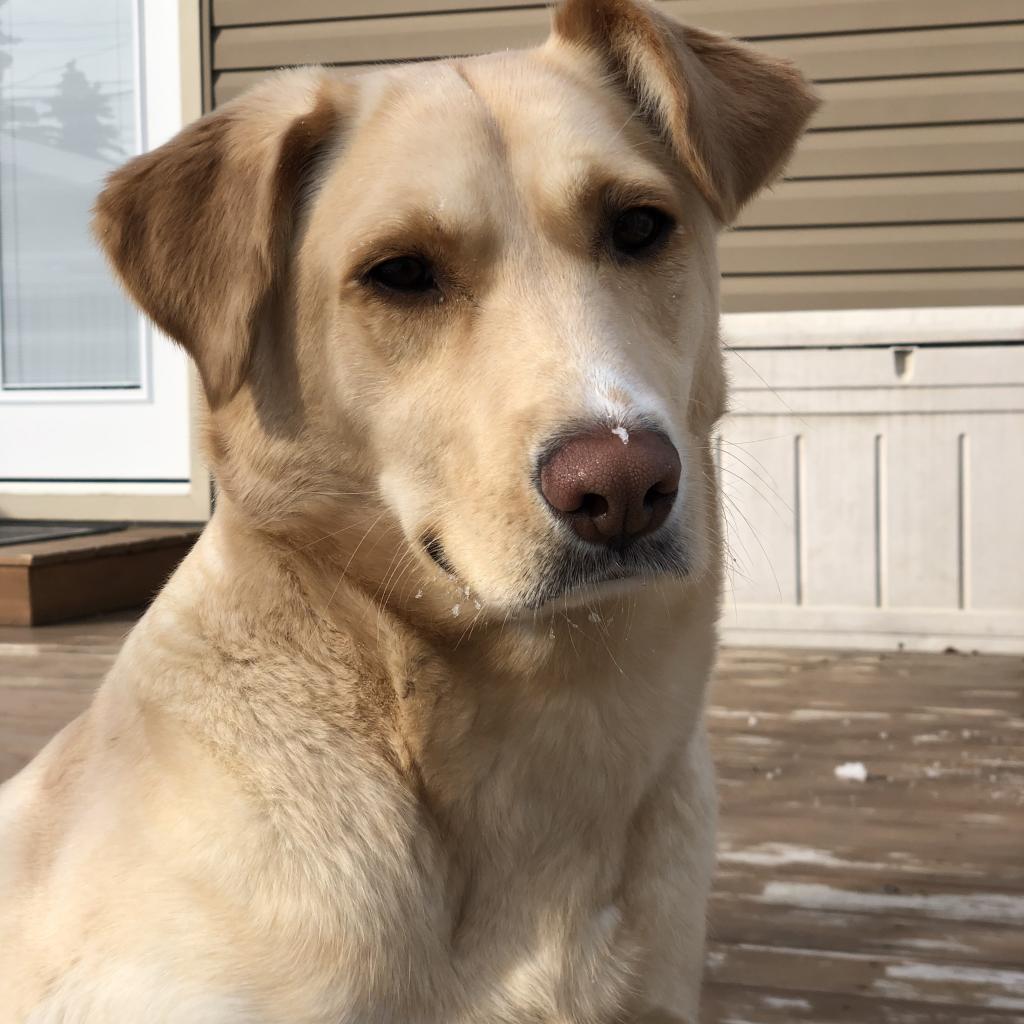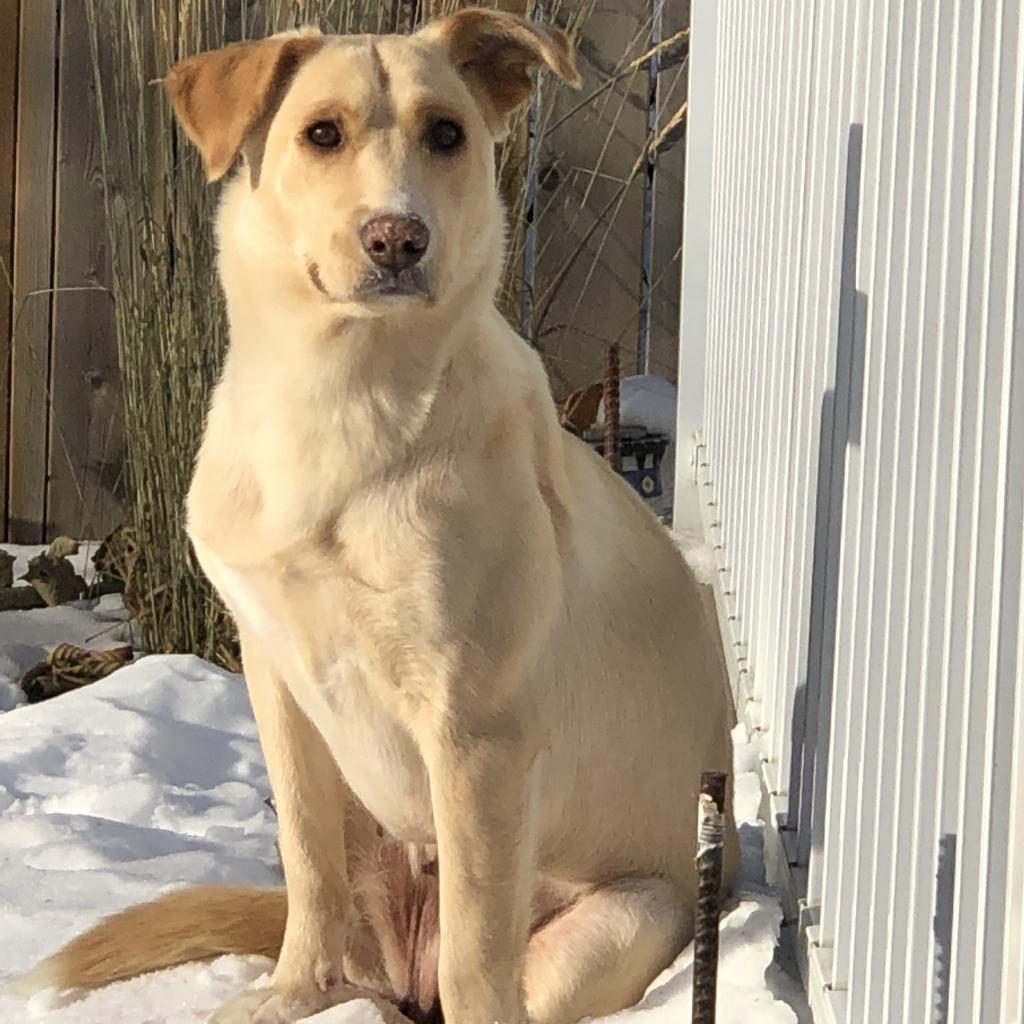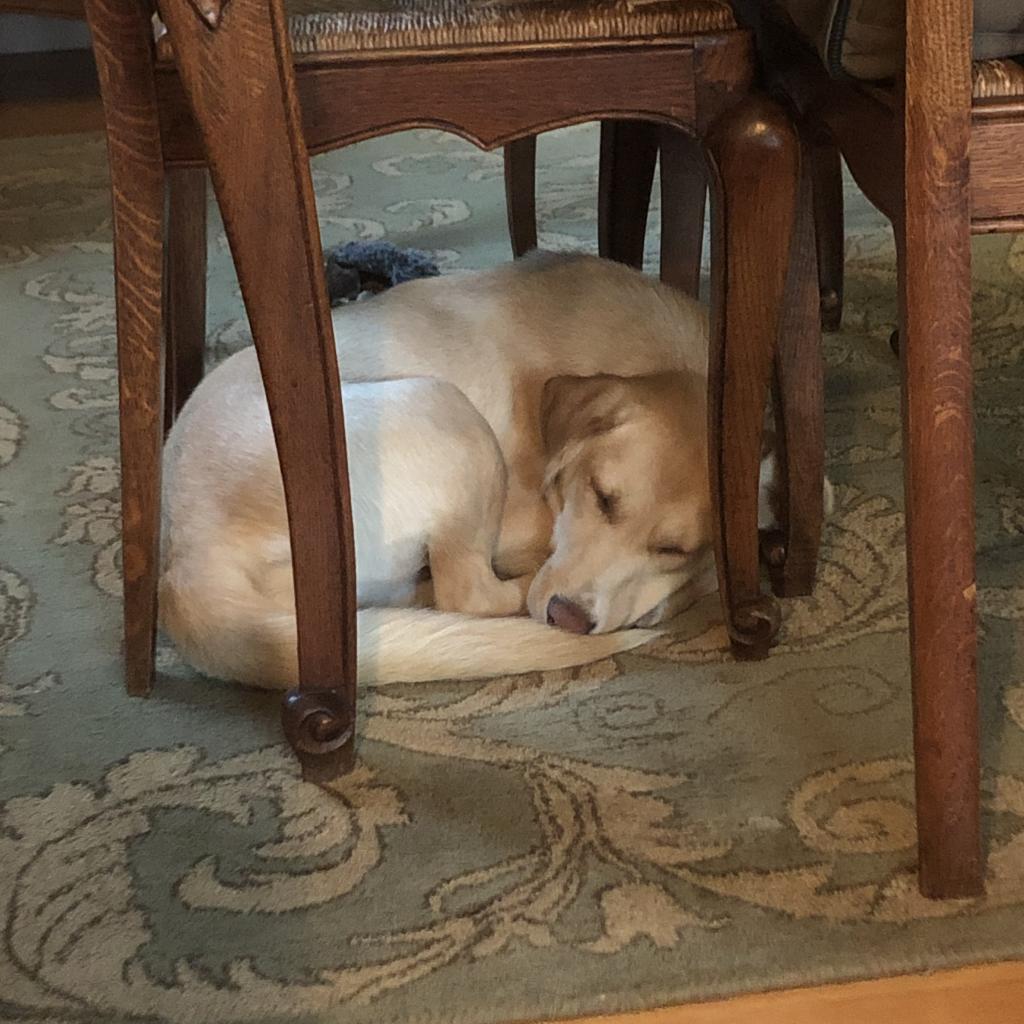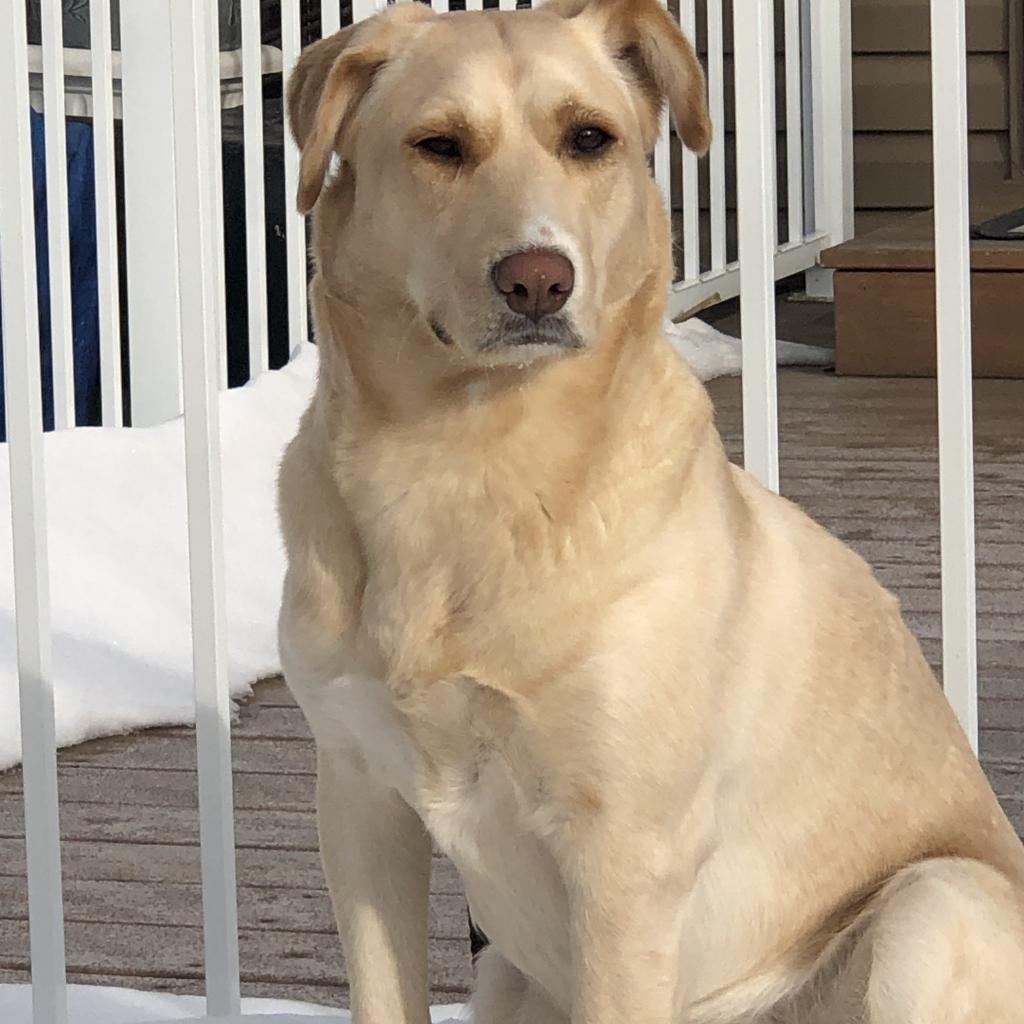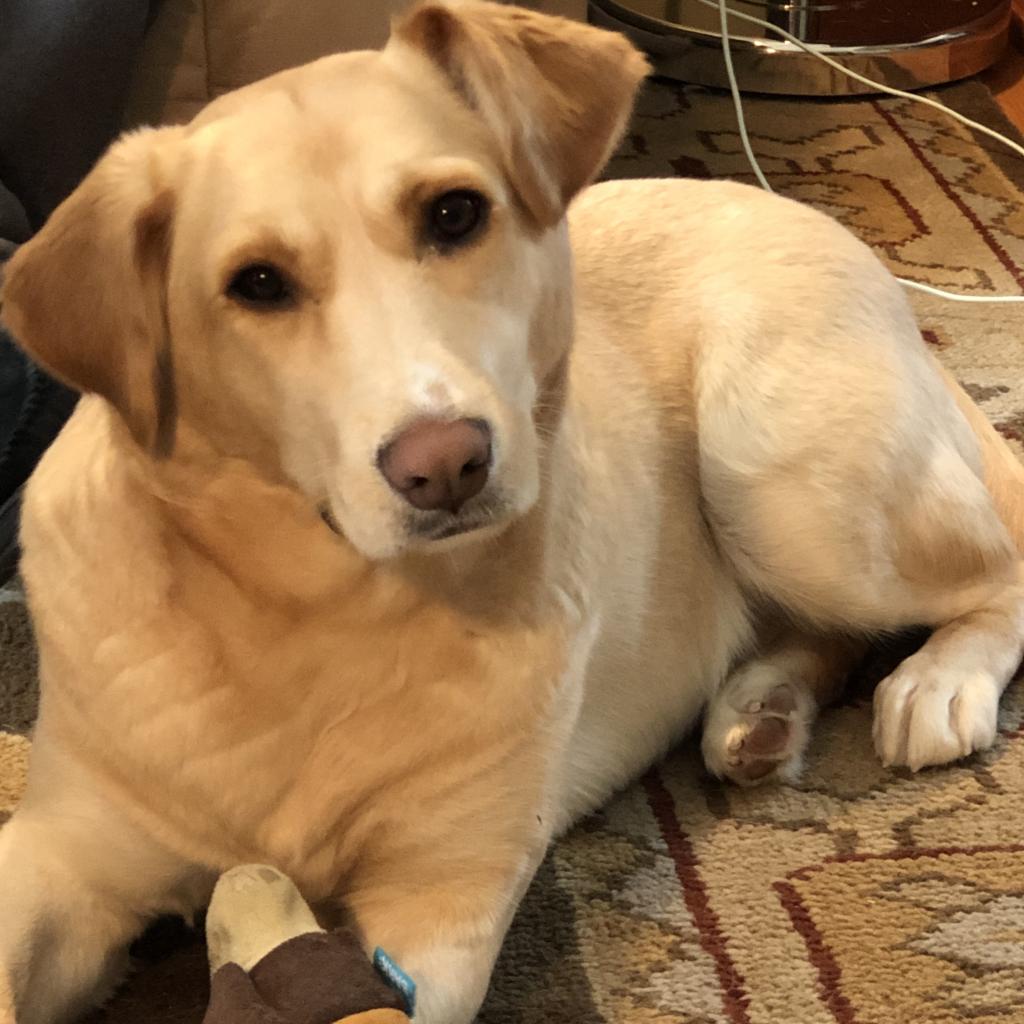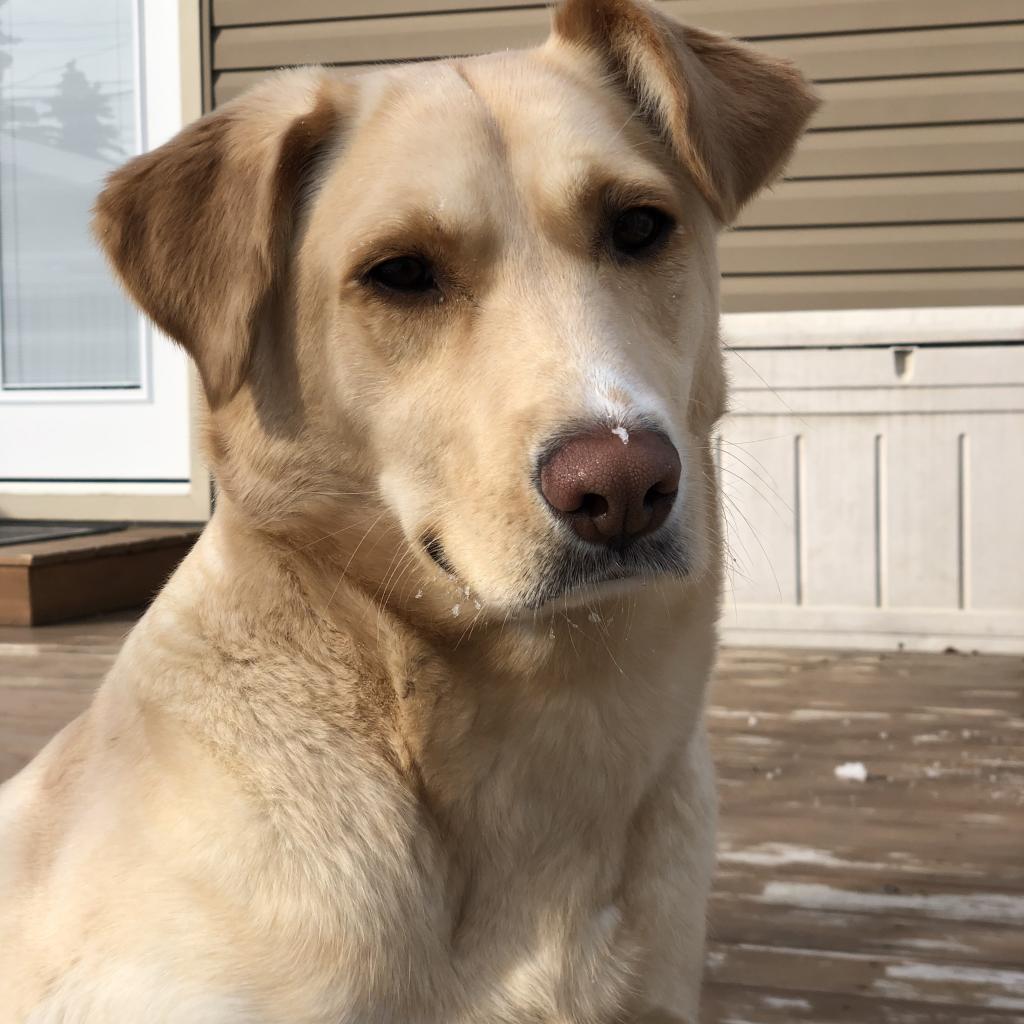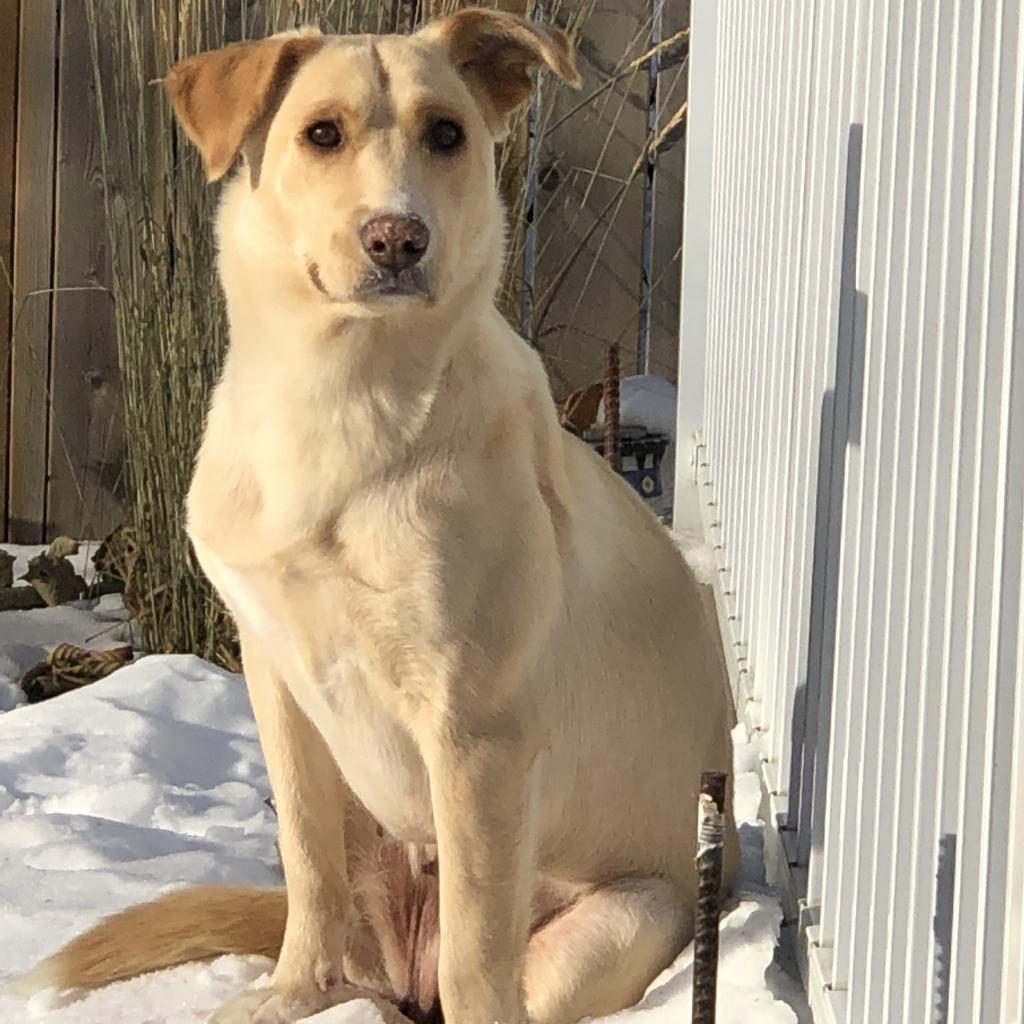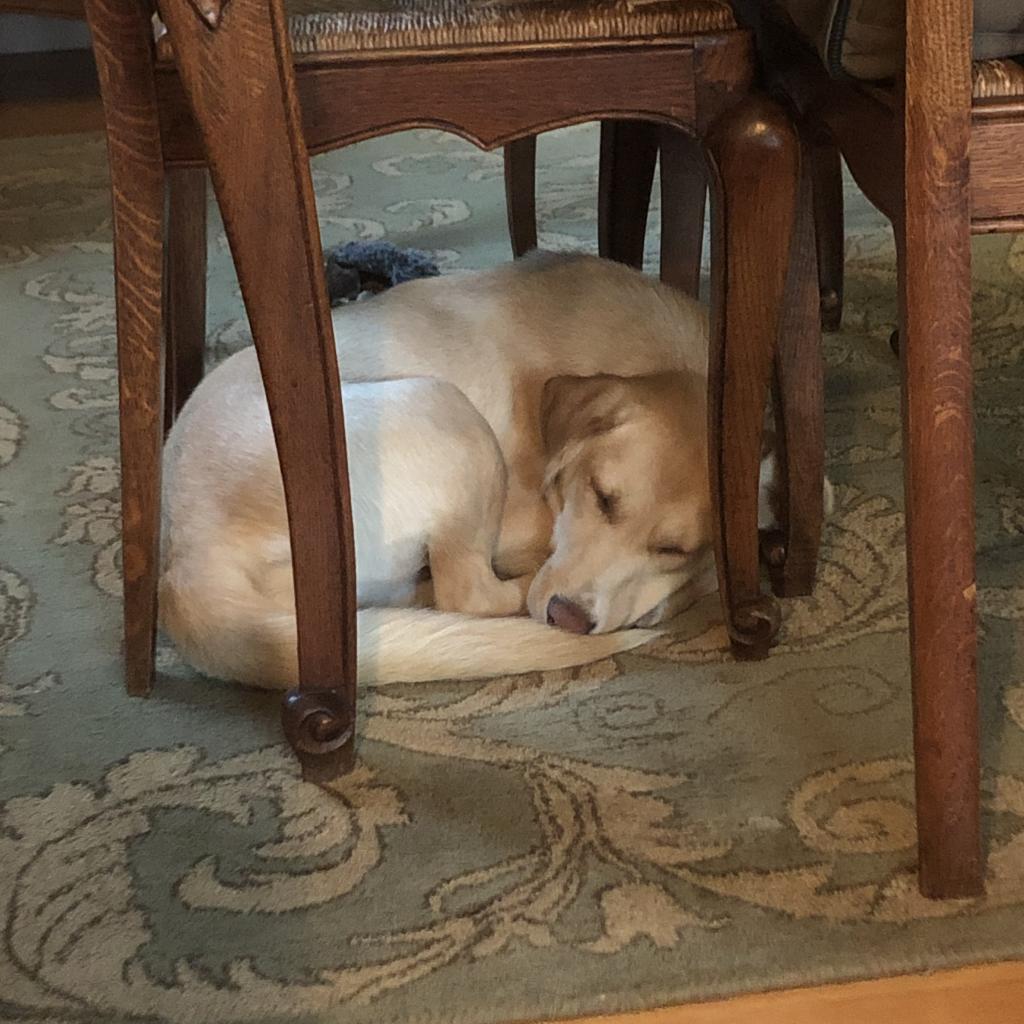 HI, my name is Your Such a Good Girl, oh wait...I hear that all the time but when Foster Mom and Dad want my attention they always say "Trooper" ! I guess Trooper is a good name because I am a ...trooper. Pregnant before I was a year old, the amazing people of SCARS found me before the really cold weather, I was roaming, I had no "home". Best guess I'm almost a year and a half old. It was then discovered I had a wonky elbow, which was determined to be likely a developmental issue. Luckily, surgery corrected the problem and I'm well on my way to better mobility. I will need my diet closely monitored as weight will put unnecessary stress on the joint and I may be prone to arthritis as I get older, a prescription diet food is recommended. I do have some upcoming medical appointments that I'll need to attend but SCARS will cover those costs. Then I was finally diagnosed with Distichiasis, which is eye lashes growing on the inside of my lower eye lids, so that's getting fixed too. All this and I'm still so grateful for love and attention. I'm a pretty happy girl. I love people and dogs, and maybe cats but the first time I saw a cat, I gave it a pretty wide berth. I would love to have a sibling to play with, but am usually happy to entertain myself with stuffies, no squeeker though because they frighten me. I looove a stuffed Kong or bully stick and have been dabbling with balls. I've learned sit, come, stay, sit pretty and respond promptly most of the time, more so when there is a treat involved. I will stay in a crate if you really want me to but to be honest, I've been left alone in the house and usually sleep or watch the world go by out the window. I'm very respectful of "our" space and I can hold my bathroom breaks a long time. I'm pretty good on a leash because I love walks, so much to smell and if we come across a dog or person, I'm anxious to meet them once the all clear is given. If not, I'm sad but hey, so much more to explore. Having said this, and full disclosure, my corrective surgery means I'm not destined to run marathons or be a mountain hiker. I'm completely house trained, I've learned to communicate with a whine in various stages for meals, potty breaks or I want you to play/scratch my belly. And speaking of, what's yours is yours and mostly what's mine is yours so no worries with chewing things I shouldn't. See.. I'm such a good girl, please consider adopting me so I can be your good girl.
Available for adoption

Adopt Me!
Animal Type(s):
Dog
Gender:
Female
Color:
Tan
Approx. date of birth:
November 1, 2021
Breed:
Mixed Breed
Weight:
49.6 lbs
Intake date:
October 26, 2022
Please note: If other cats/dogs in your home are not spayed/neutered, we may deny your application. SCARS exists due to lack of spaying/neutering and it is our goal to end this cycle. If there is a documented medical reason for your animal to not be spayed/neutered, we will work with you.