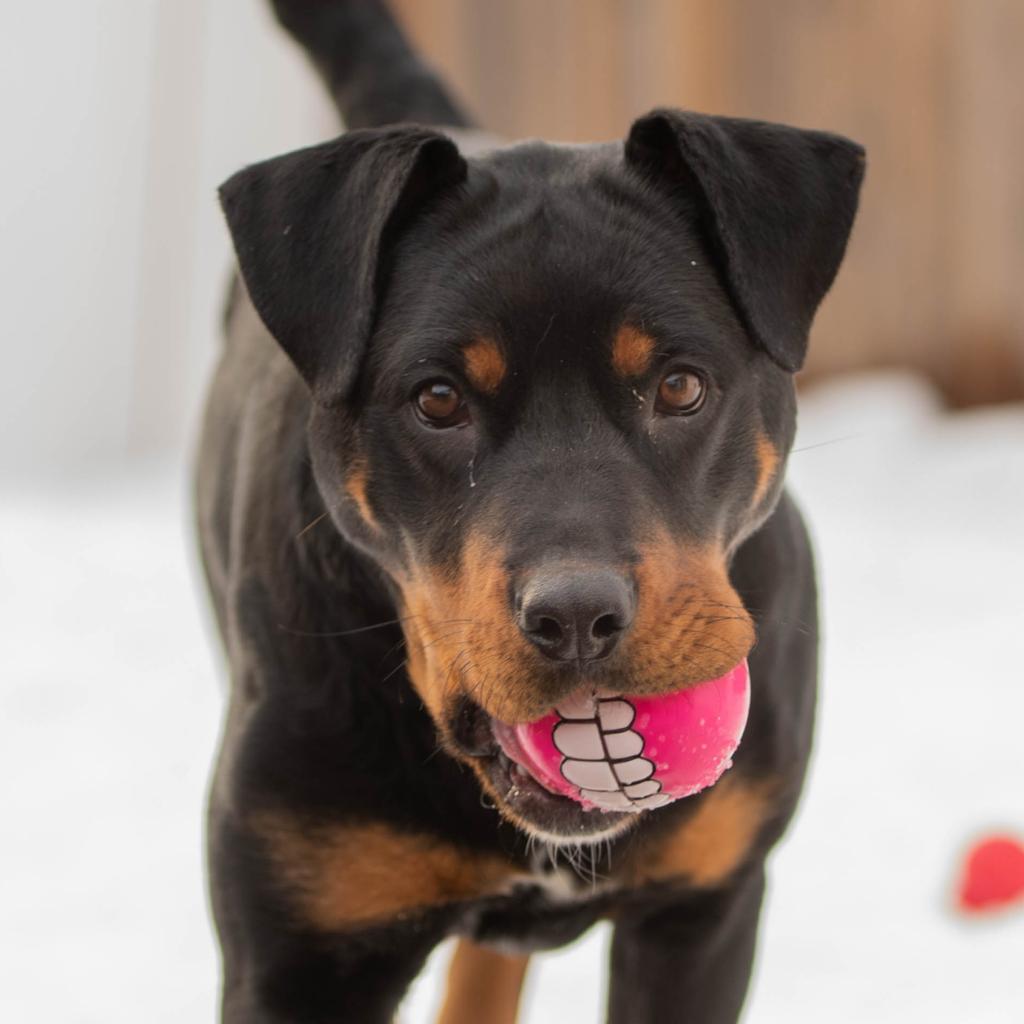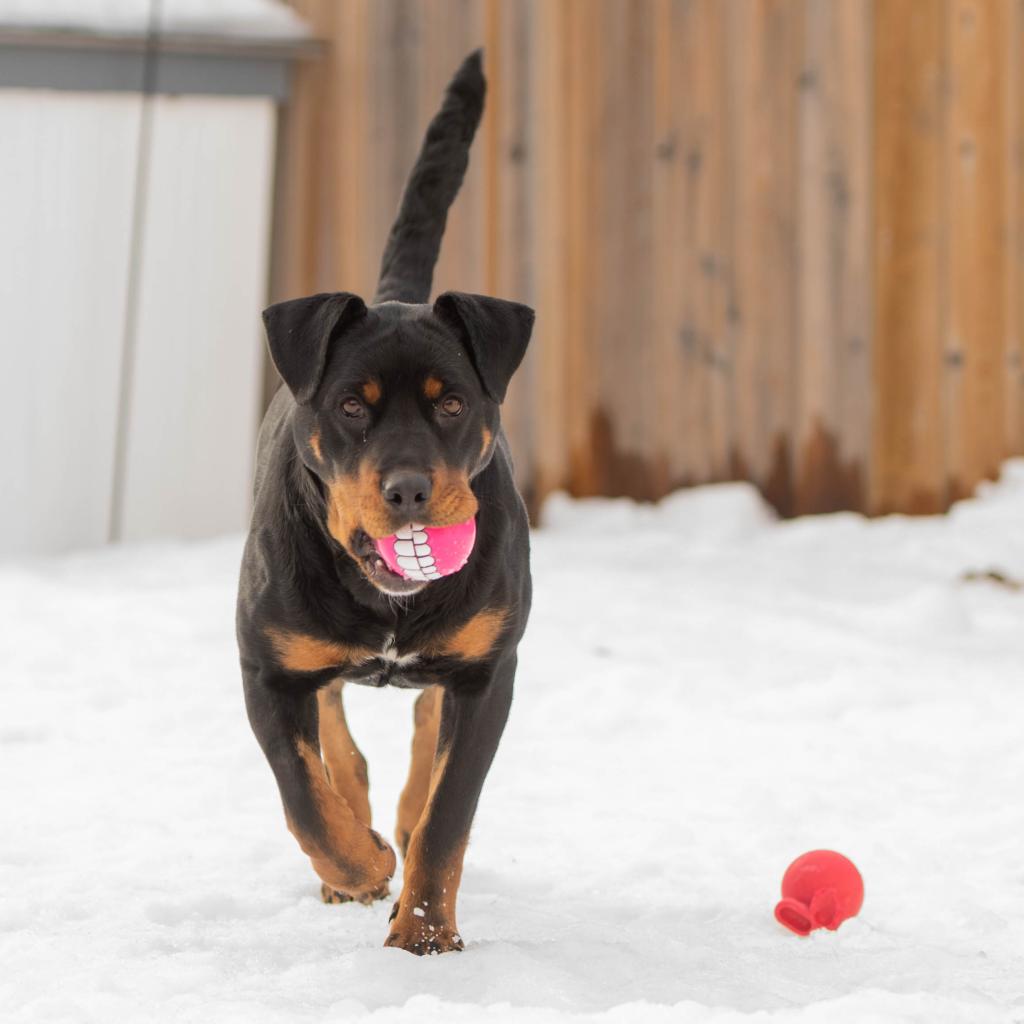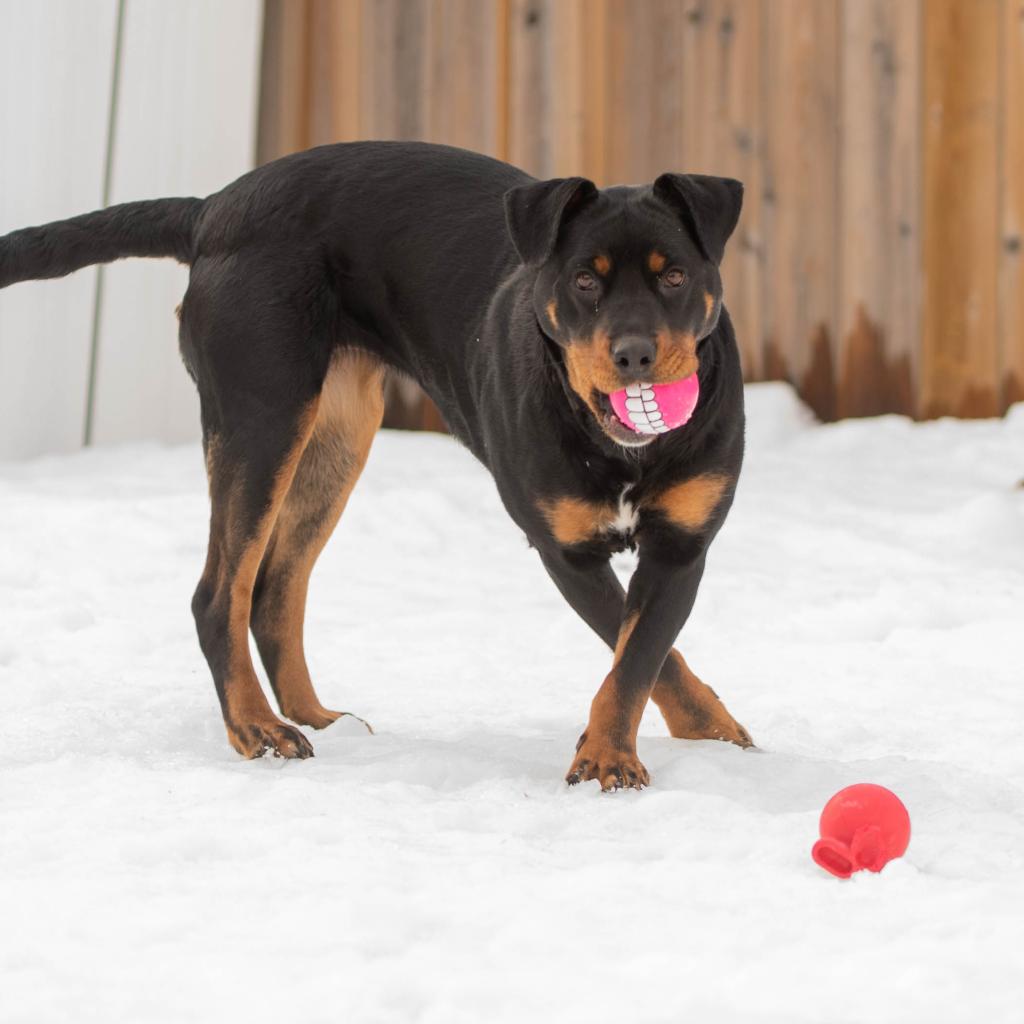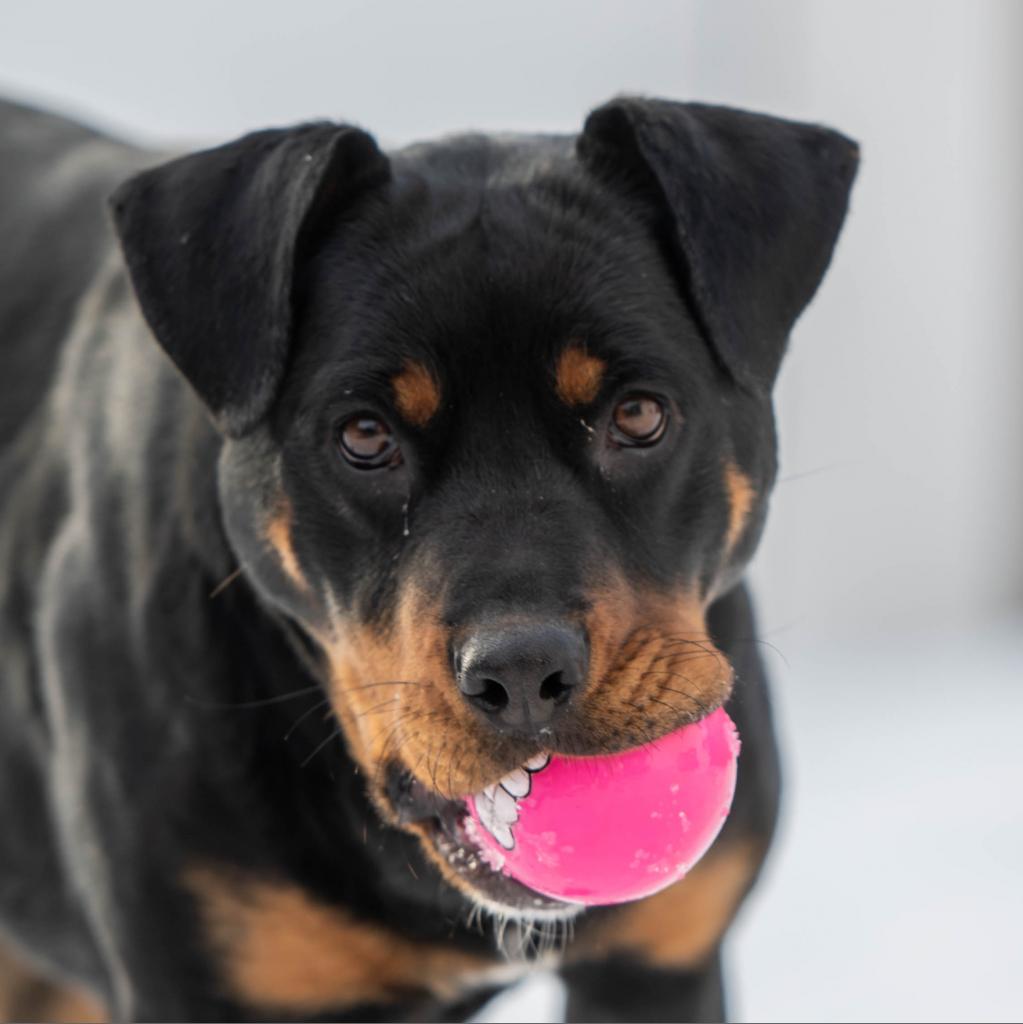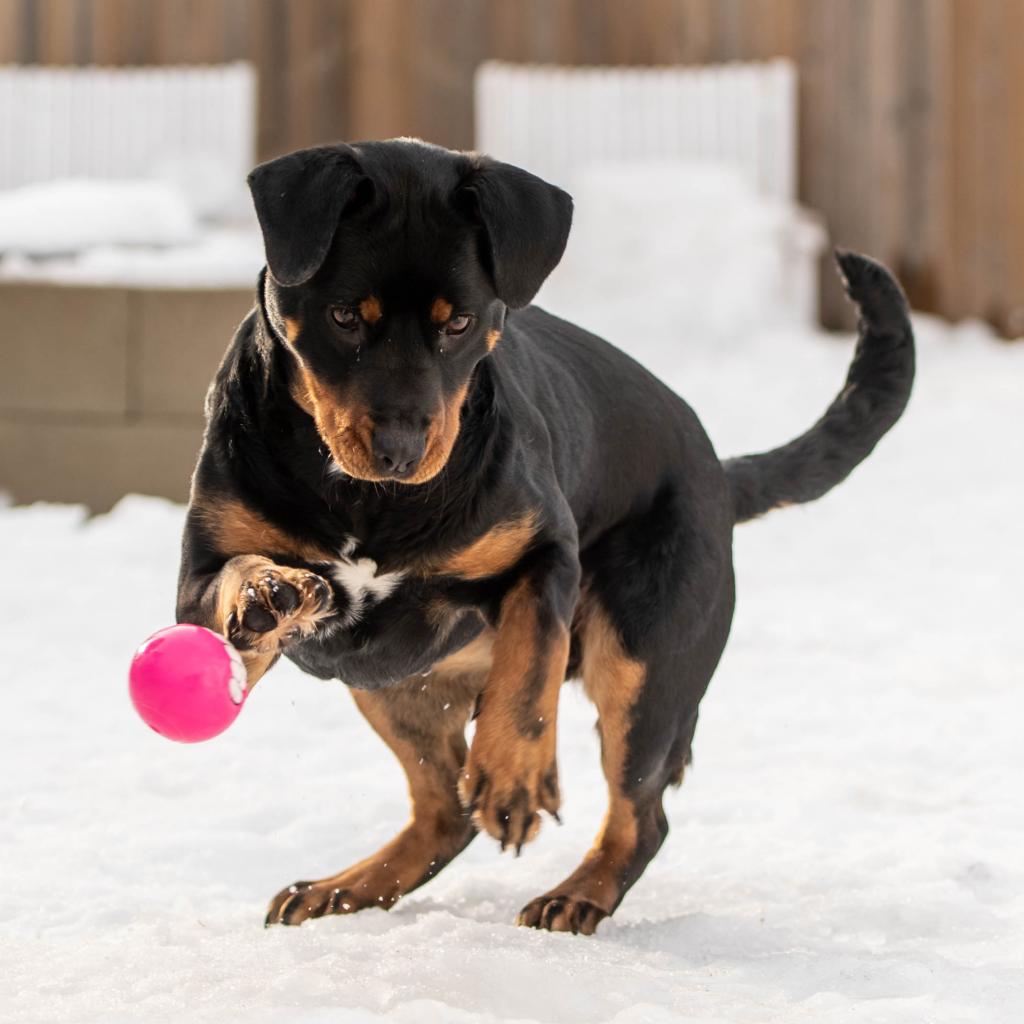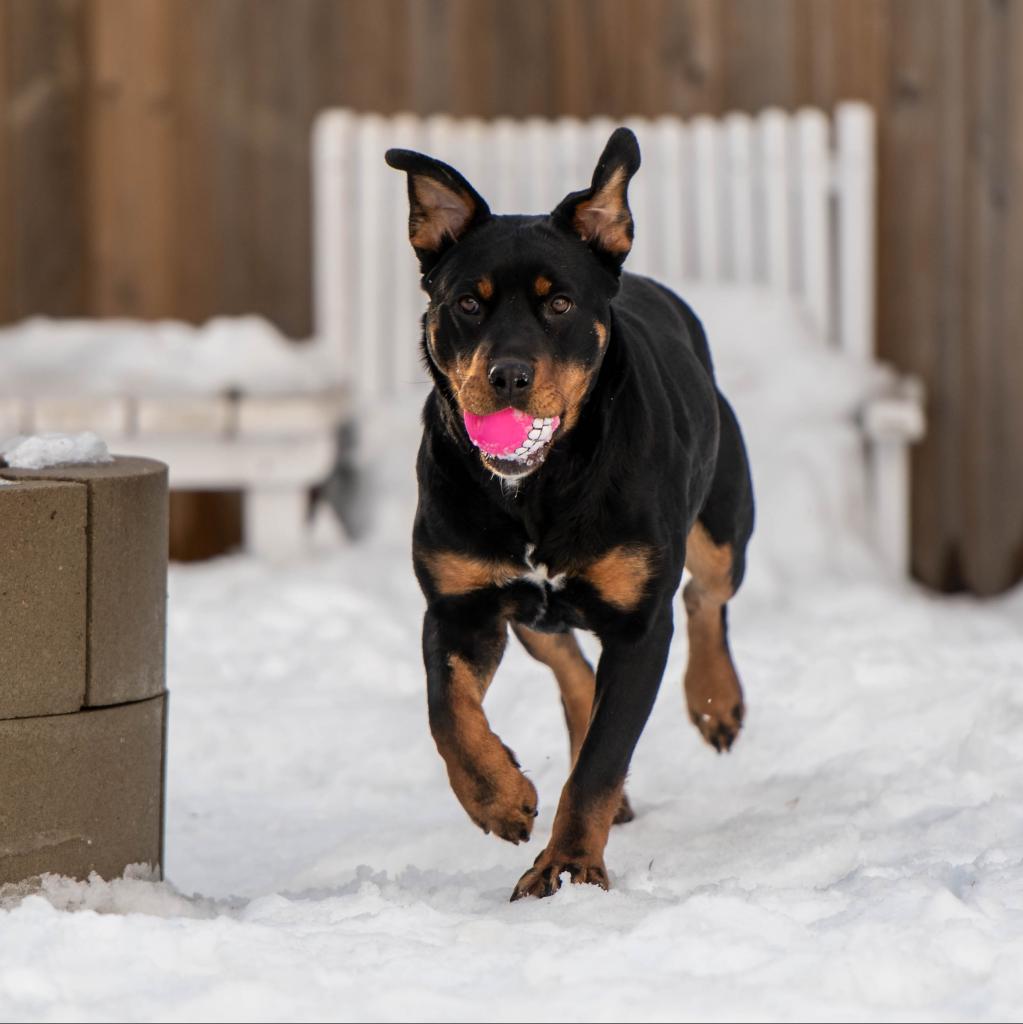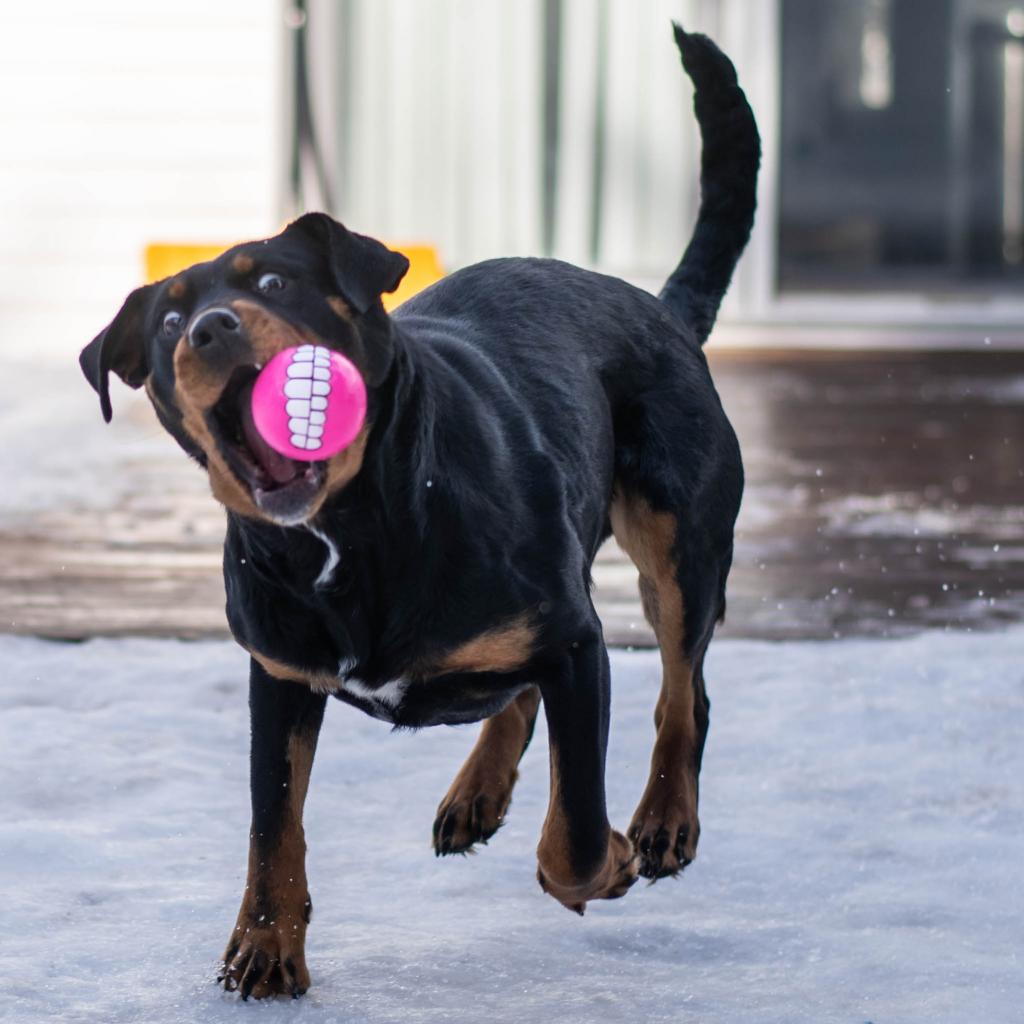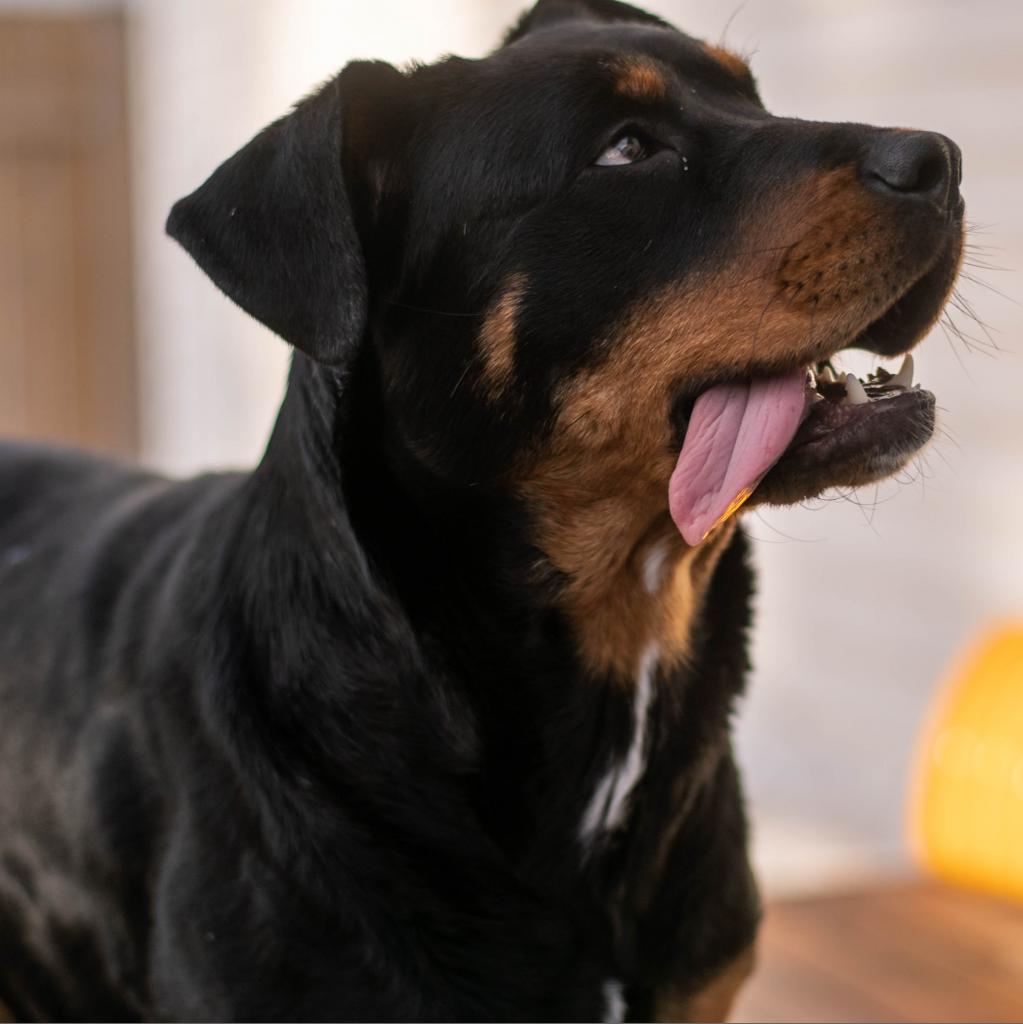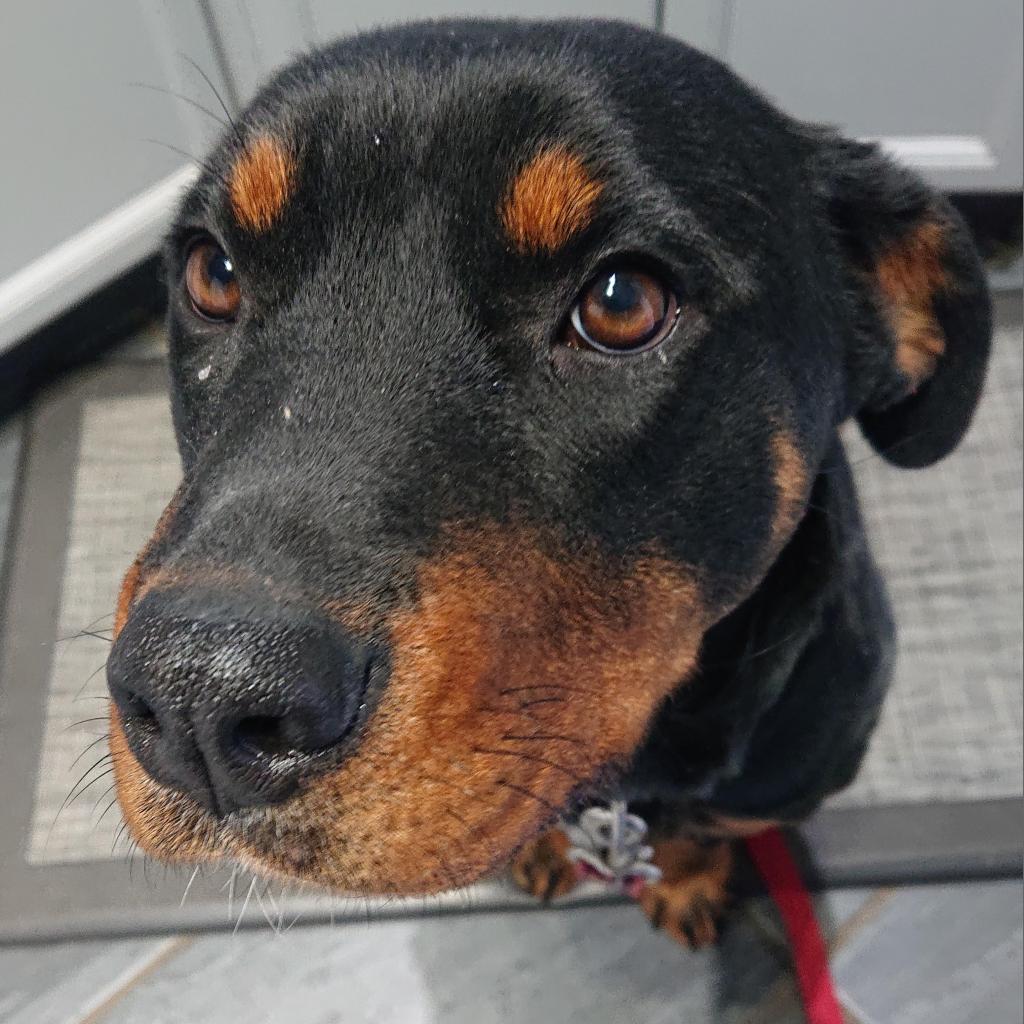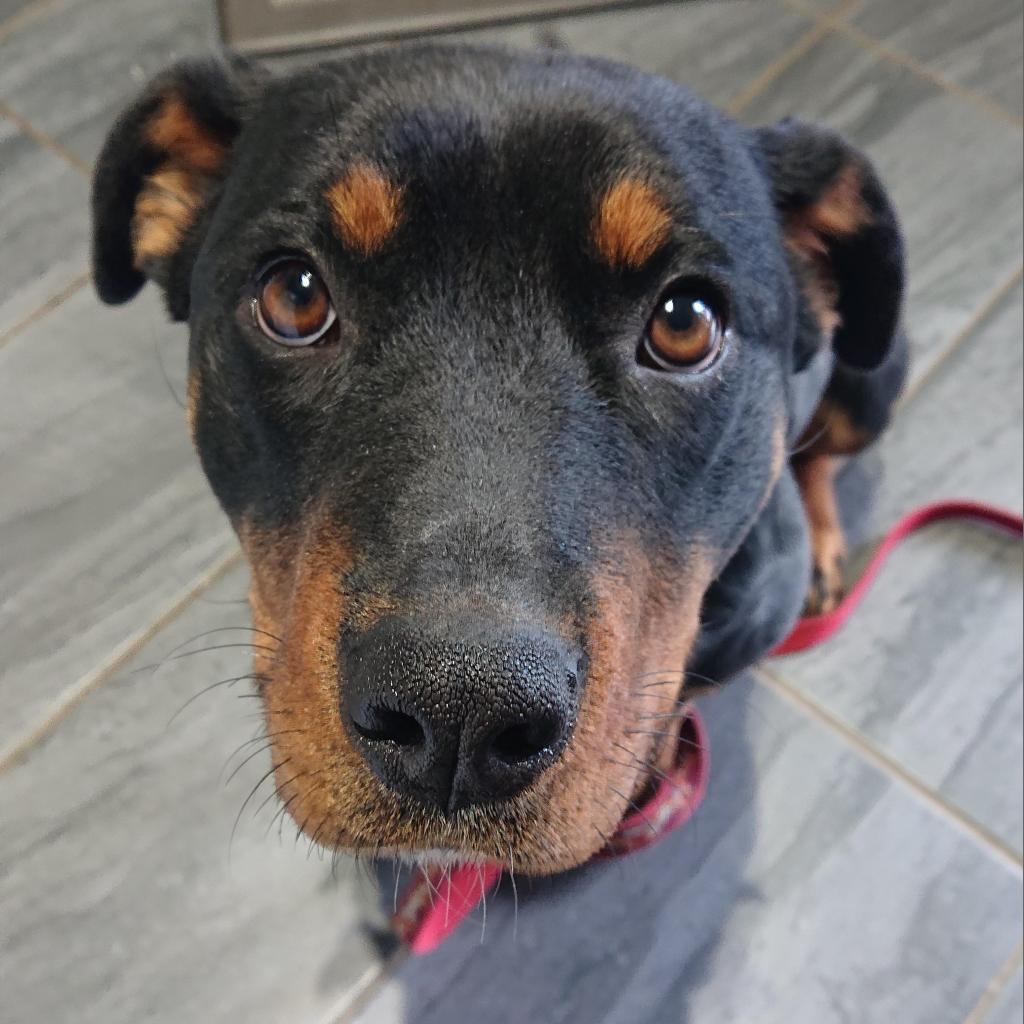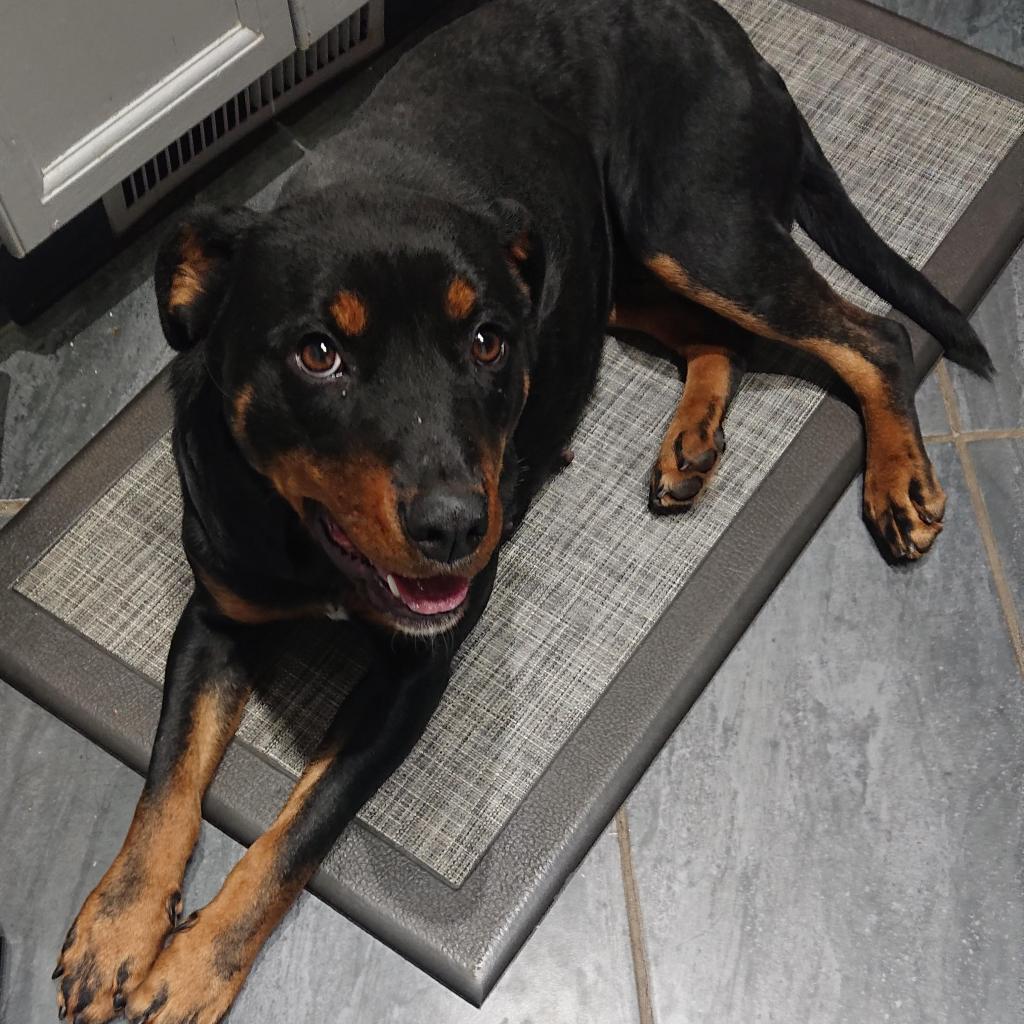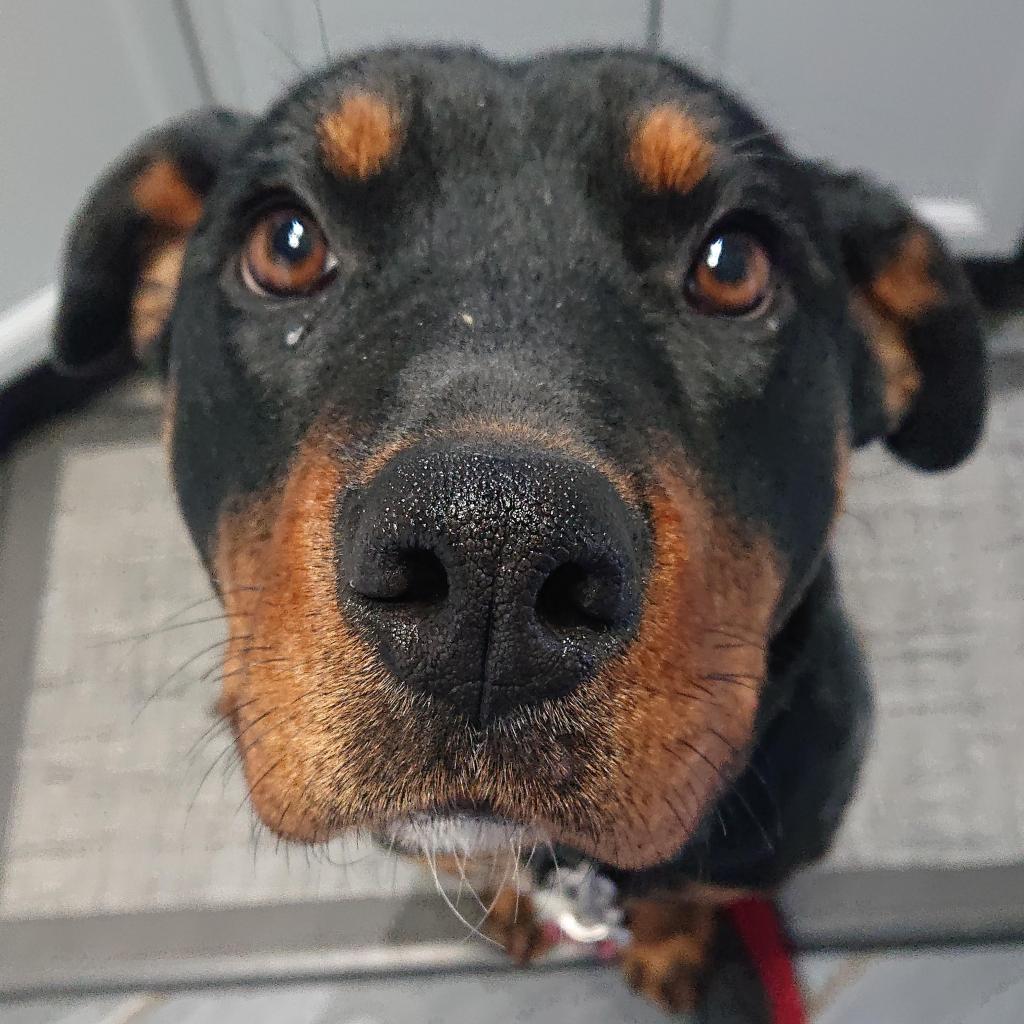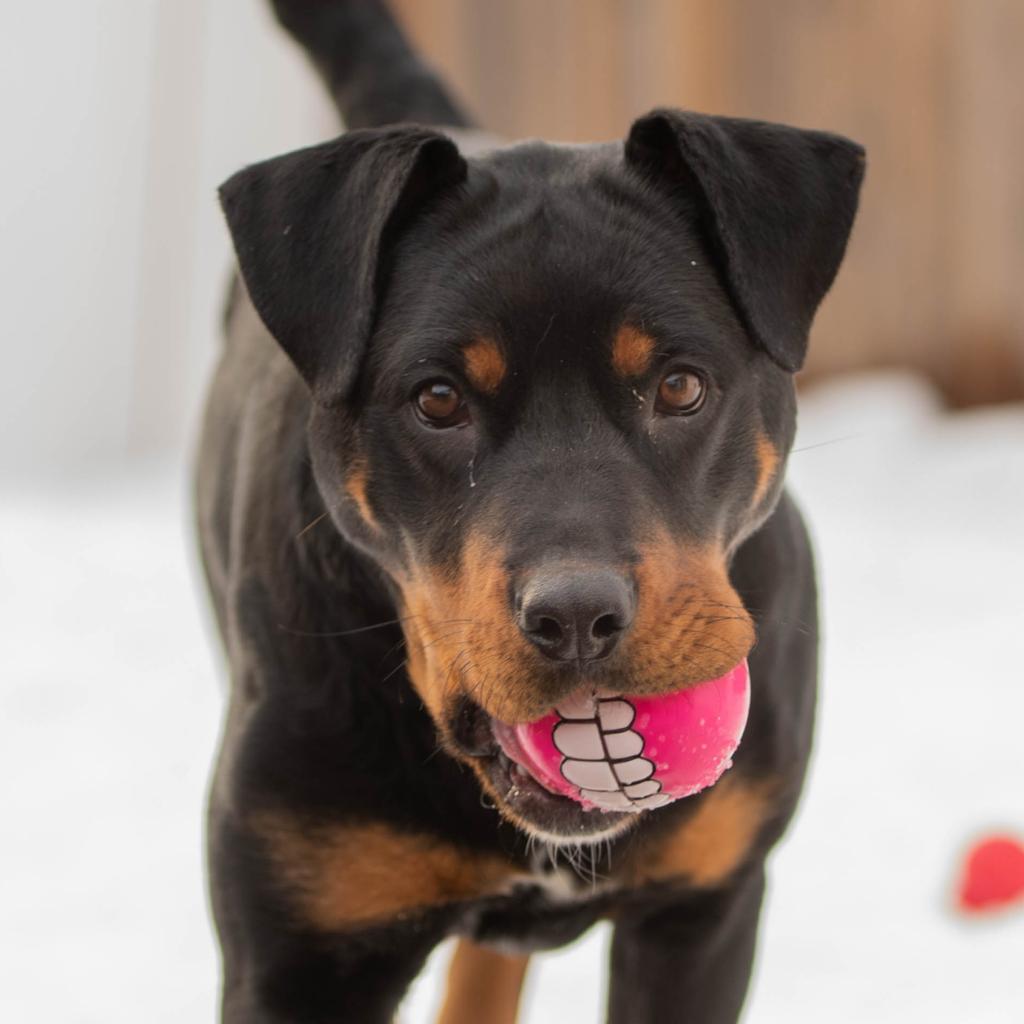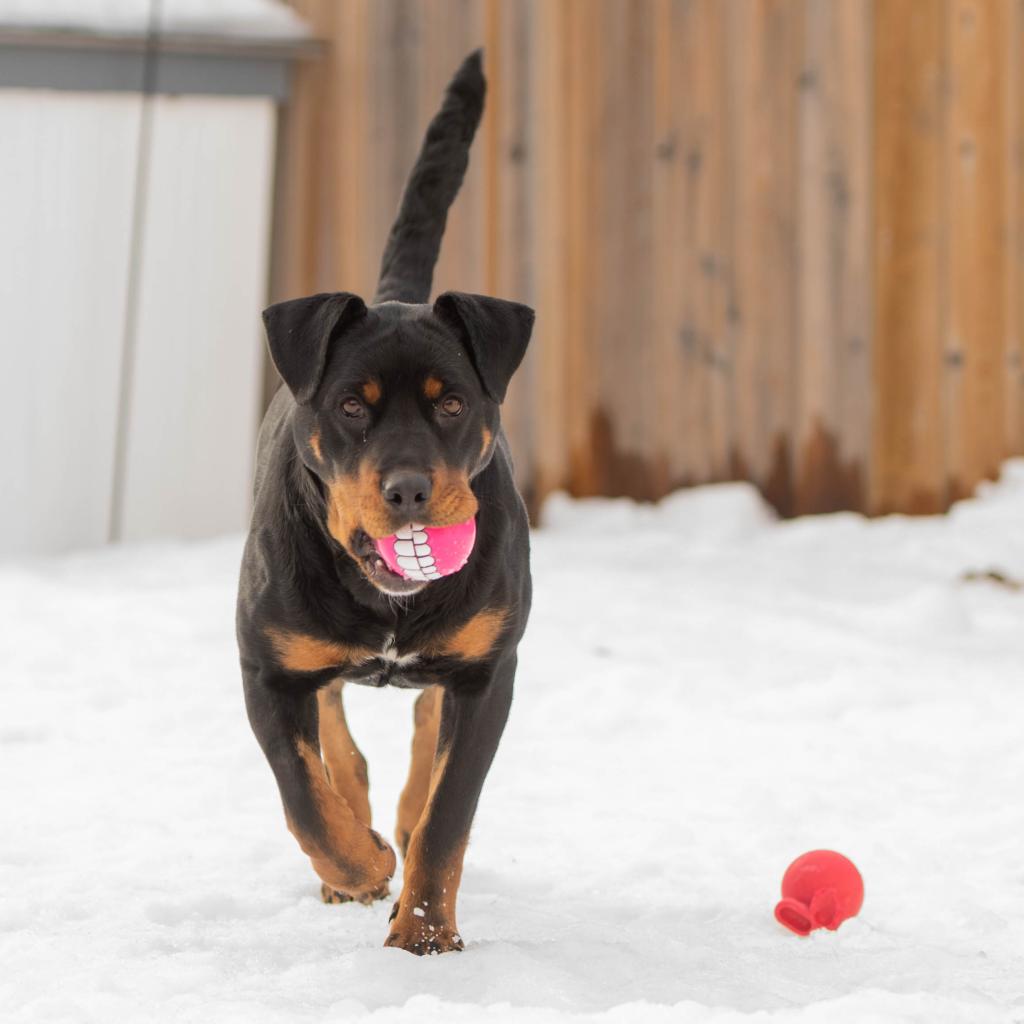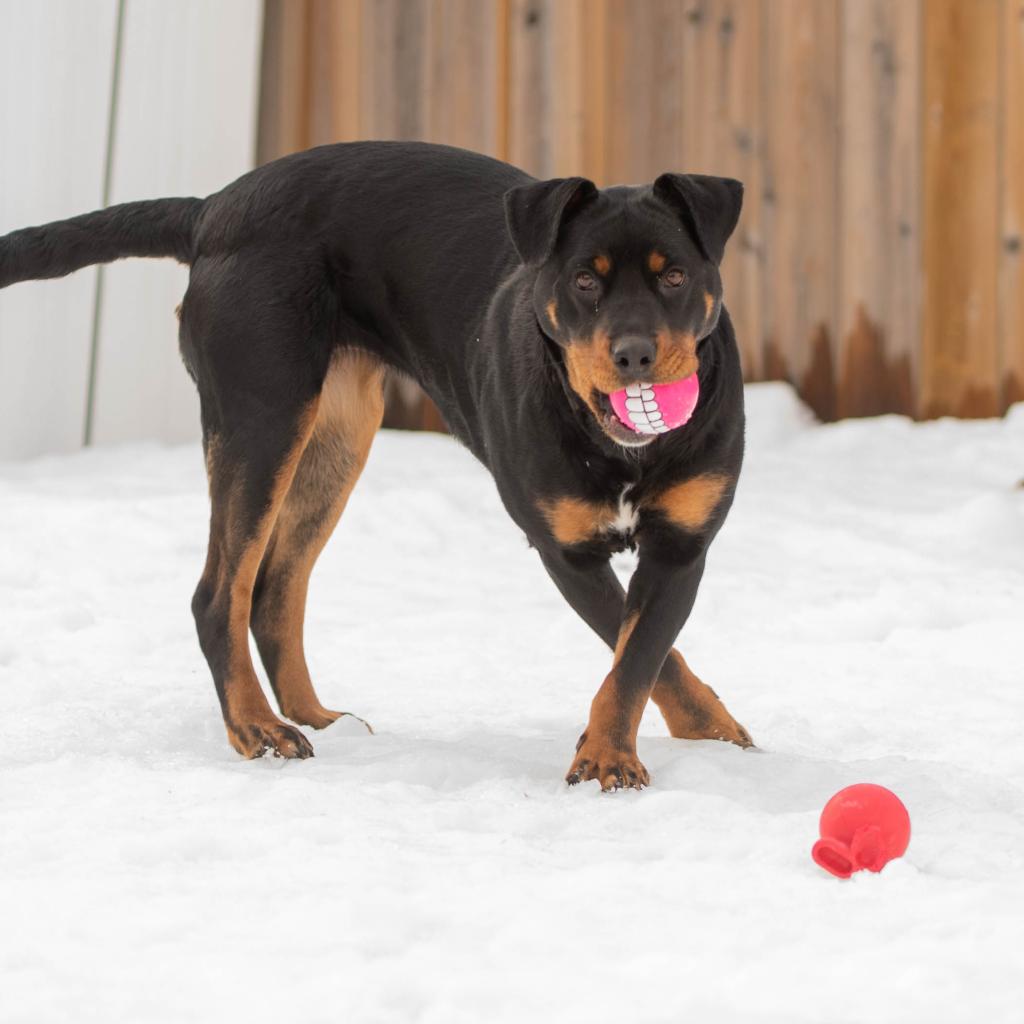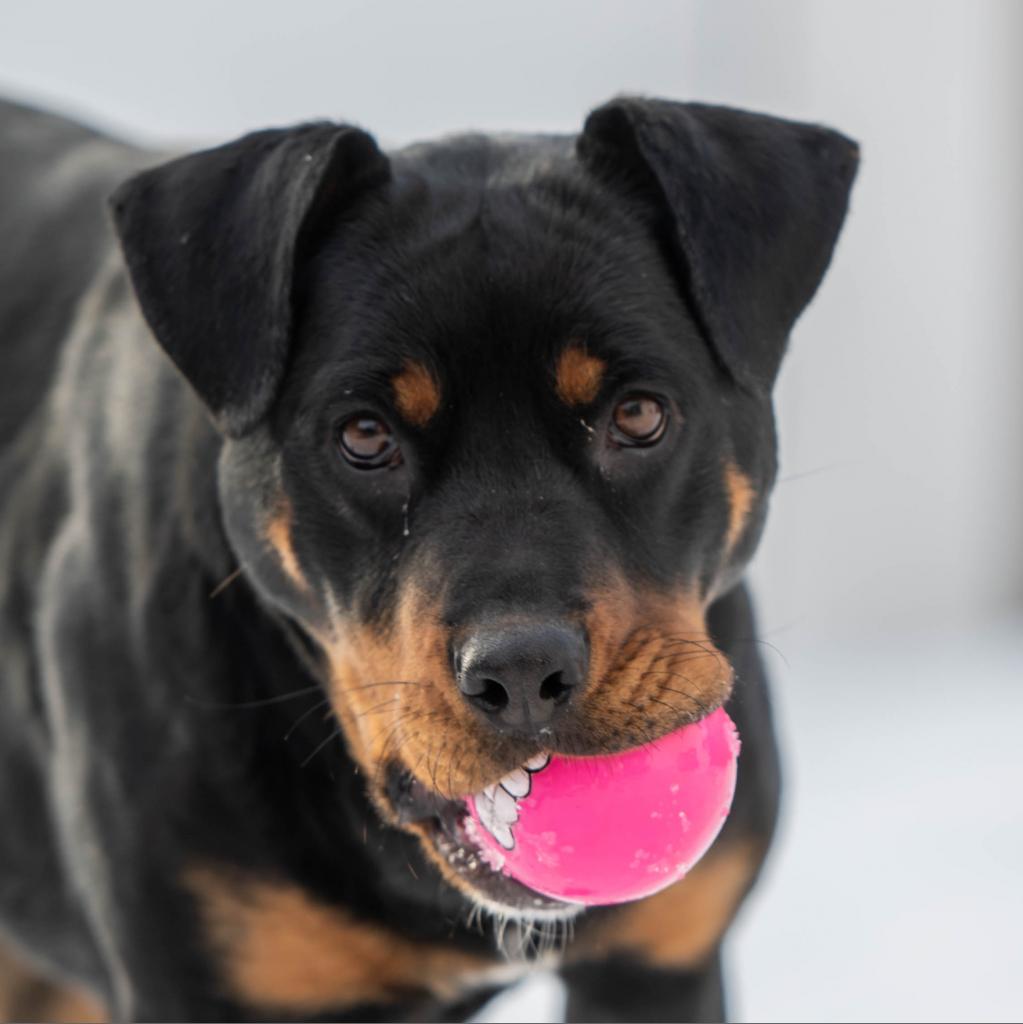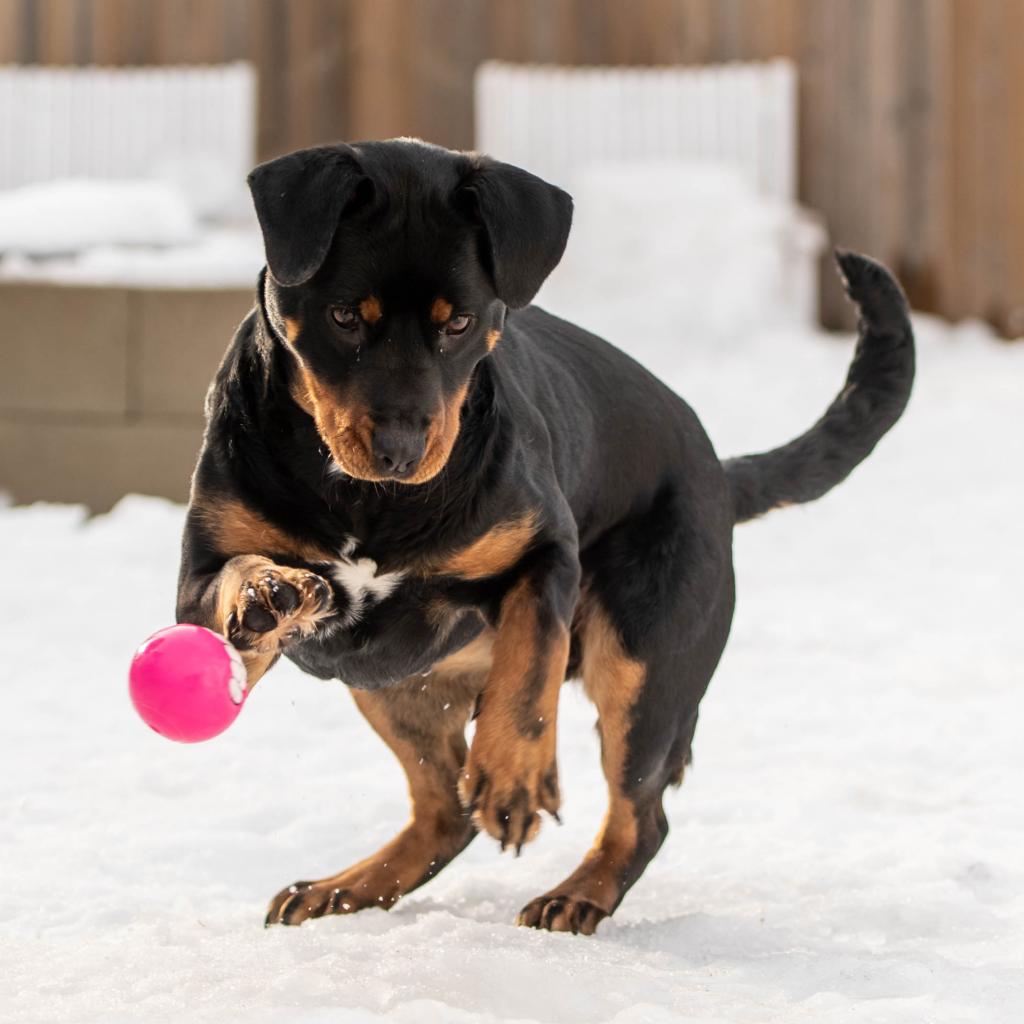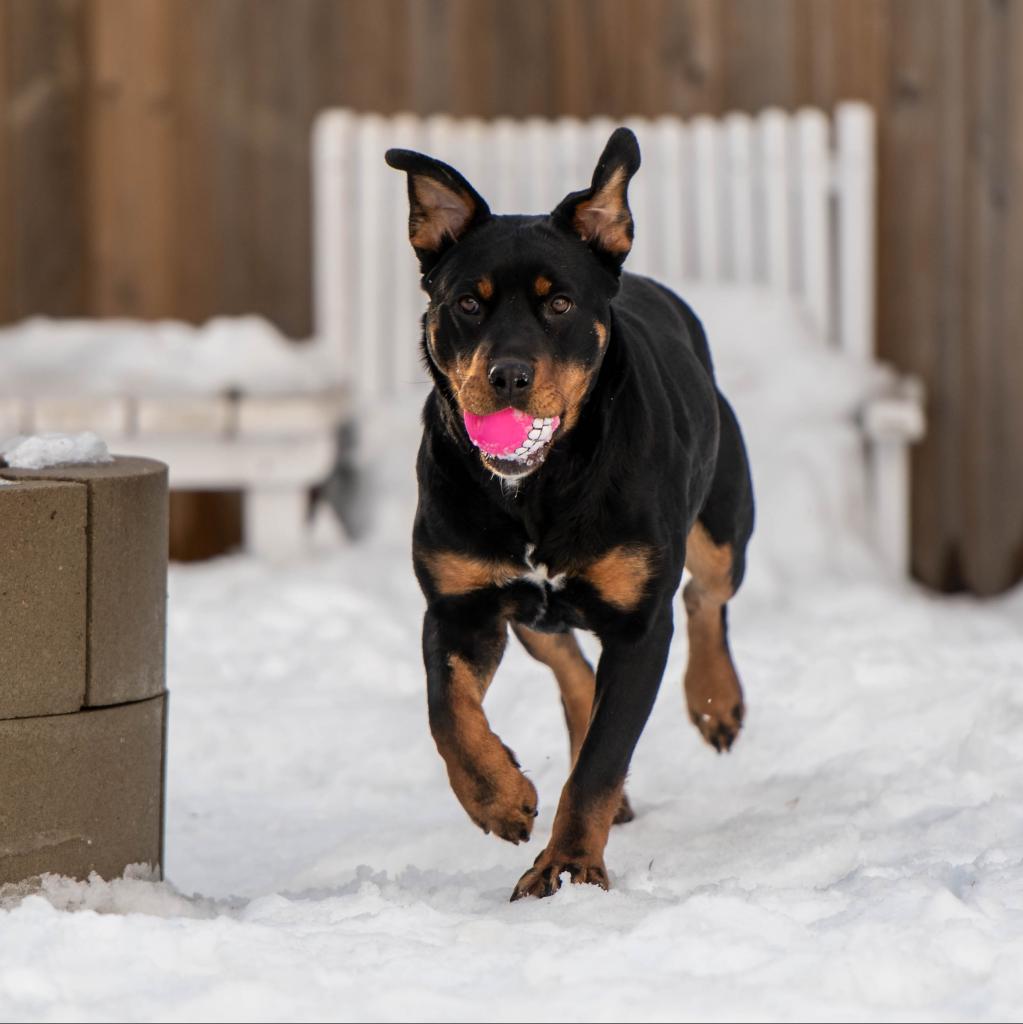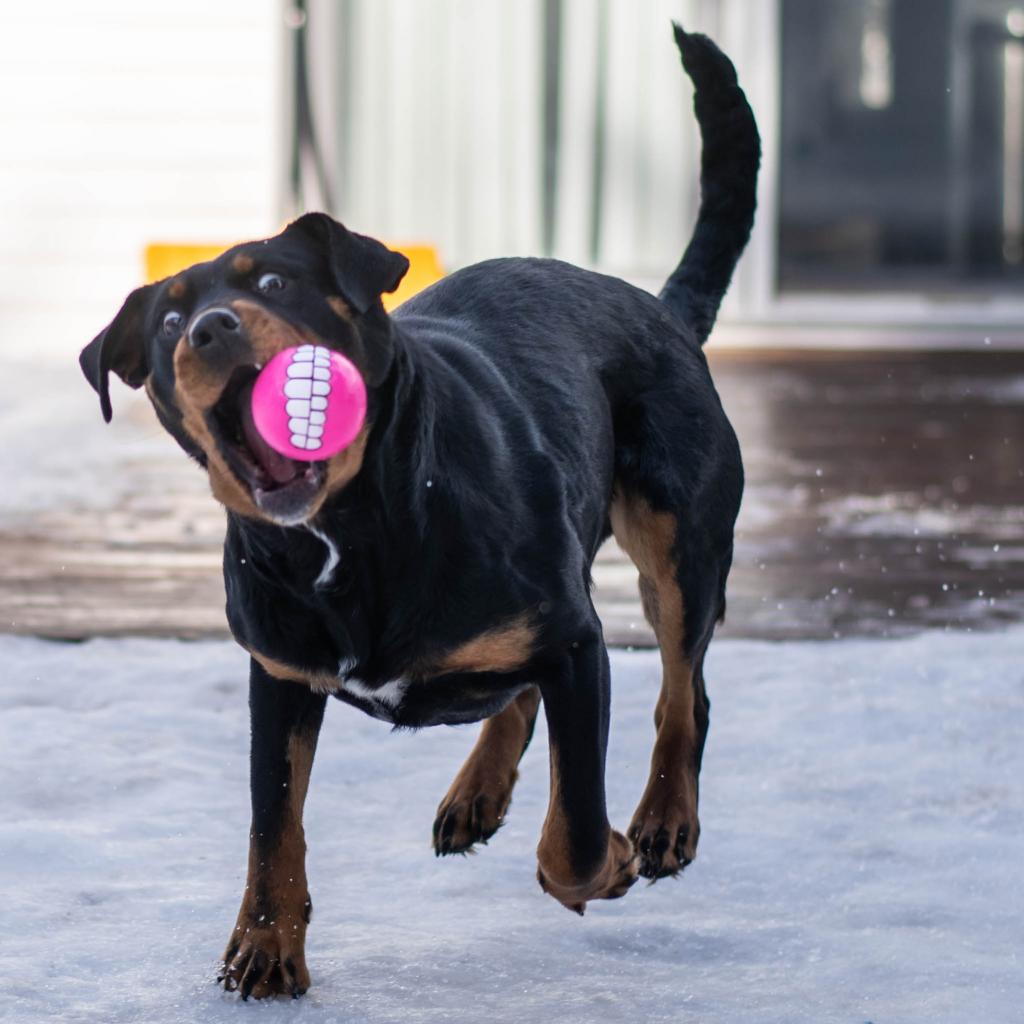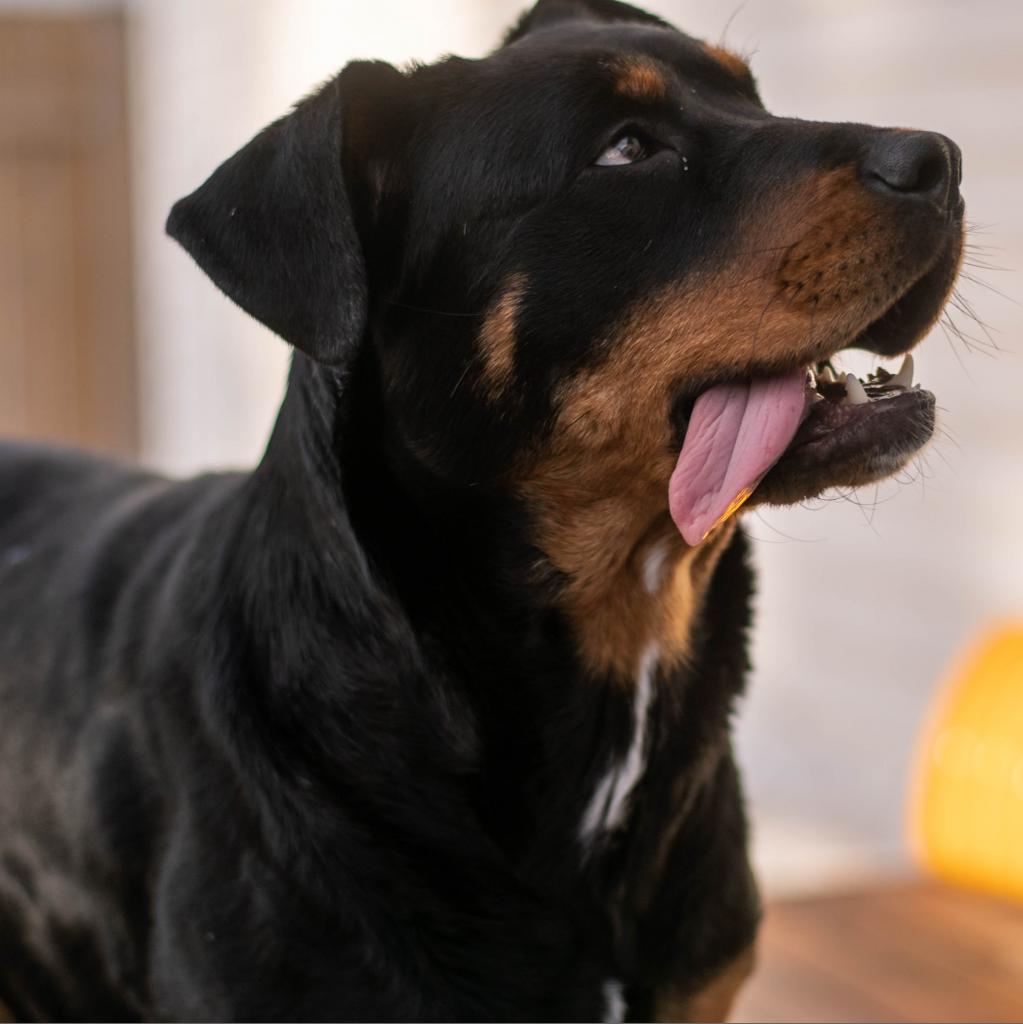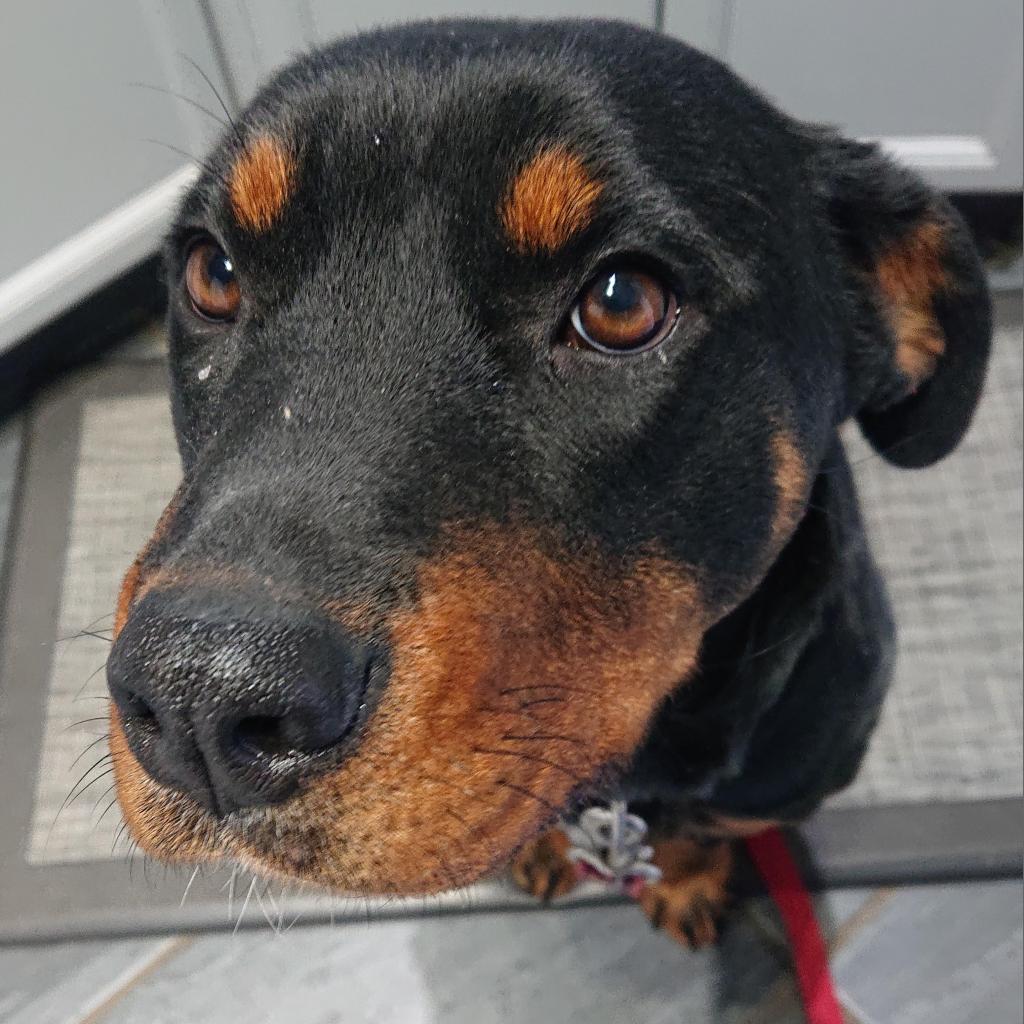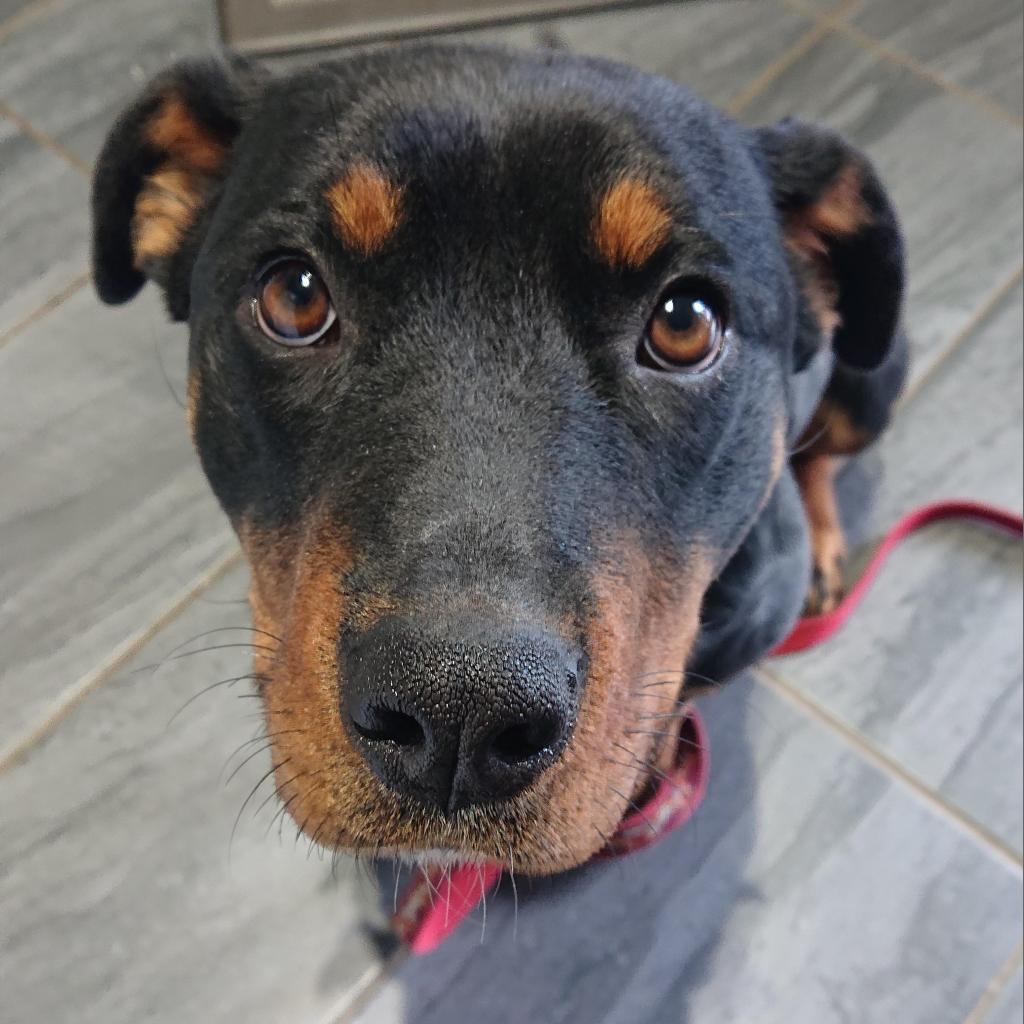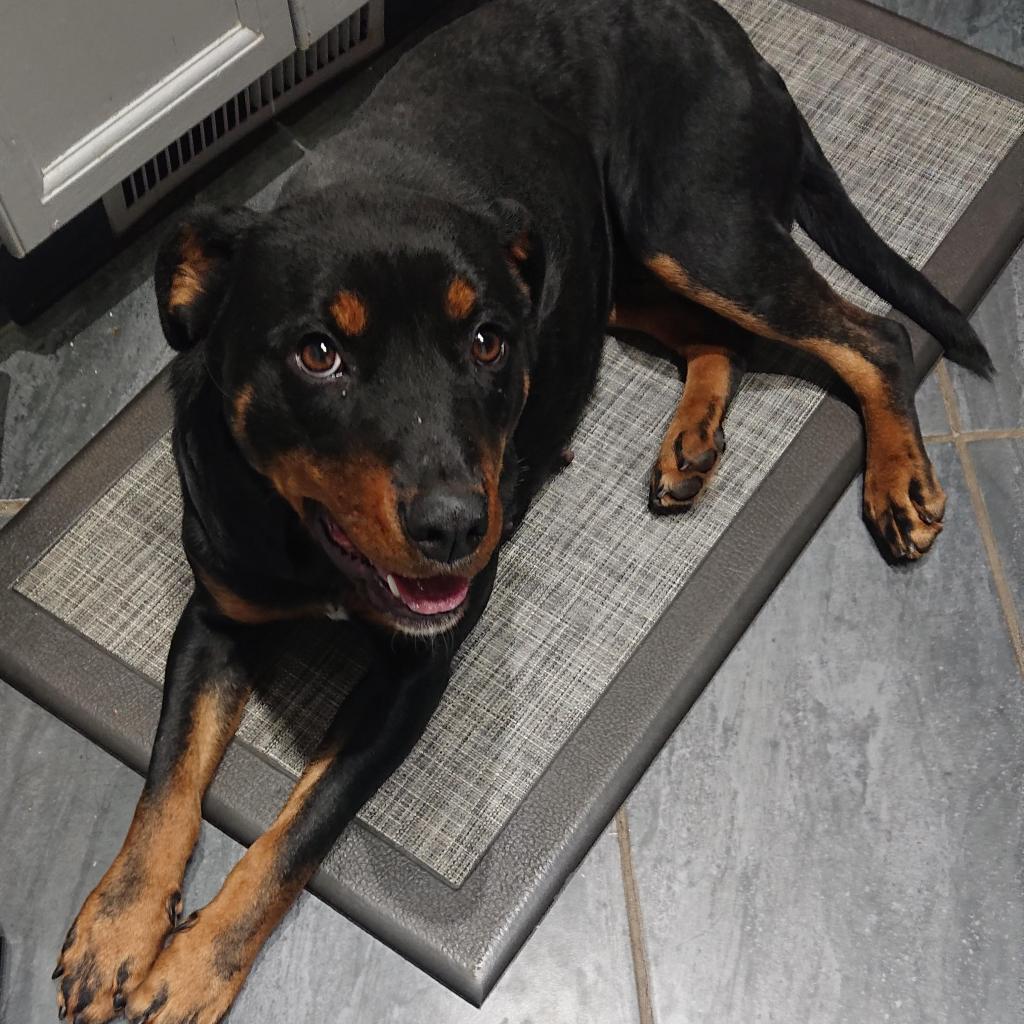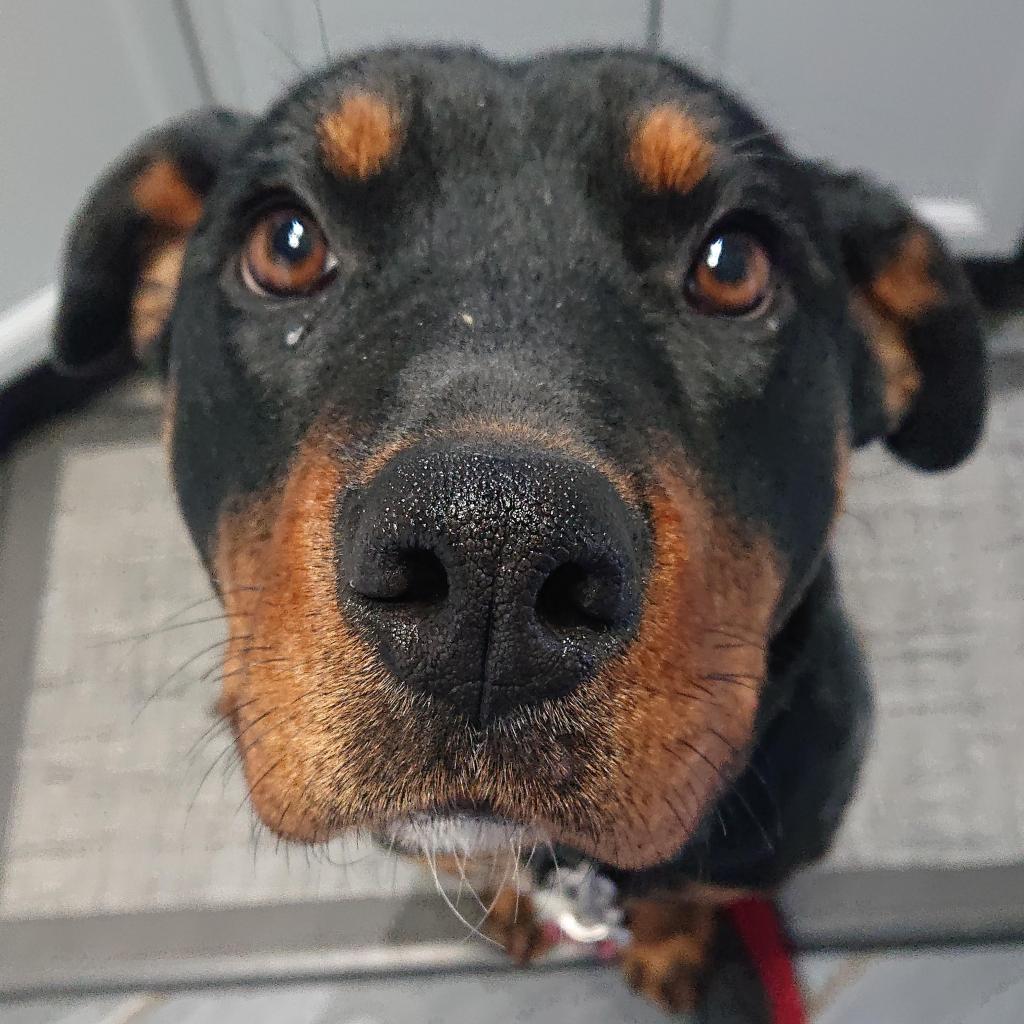 *EXPERIENCED HOME WITH GUARDIAN BREED* *VERY SELECTIVE ON DOG COMPANIONS* Hello Holly here with an update. Now that I have had some time to settle in my foster home, they have convinced me that its ok to try and want new things. I now get along with a super chill resident dog, so there is hope if you are looking for a companion for your furry friend as well. Don't get me wrong it took me a few days of convincing of the furry and not so furry residents, but I engage in zoomies around the yard and rough housing. I am pretty picky on who my friends are, so off leash dog parks will not be my thing. Also, I can act like a toddler when it comes to toys, if anyone has a toy, I WANT that toy, regardless if I was playing with another one and I will follow relentlessly till the toy happens to be unguarded, then snatch it's MINE!!! I am also quite independent and will play by self, I am pretty good at whipping my own toy around the yard and playing fetch with myself or the humans here. I am respecting space when we eat, but if something falls on the floor it's a free for all and MINE again!!! And again, if the resident dog happens to walk away from his dish, I can be pretty sneaky and help myself. What does it mean I need an experienced home? I just really need a confident owner to remind me that I don't need to guard and protect living and not so living items. Foster Mom thinks it goes with a bit of my past on being in survival mode all the time and so far, I have been responding quite well and as she says I make smart choices. YEAH! ME!!! I have learned to not jump up, but still do on occasion when something is really exciting, but foster mom reminds me that is not very nice, and I plant four paws on the ground again with a helicopter tail wag. I still love my walks, but I can smell a peanut shell in a foot of snow and get it in 3 Seconds flat!!! TRUTH be told just ask the walkers with me!! So, you will have to keep an eye on me finding things to eat on the ground. I can also be reactive when seeing other furry creatures out and about, cats, rabbits, dogs, etc., but learning to not race after them. This also goes for in the house, no small animals. I am good about a crate and doing all my business outside, staying by myself isn't a favorite thing, but I settle quickly and will wait by the door for your return. To me, best of all I love snuggles and treats!!!! If you think I am the mini rotti for you, head on over to the adopt me button.
Available for adoption

Adopt Me!
Animal Type(s):
Dog
Gender:
Female
Color:
Black/Tan
Approx. date of birth:
November 10, 2020
Breed:
Mixed Breed (Large)
Weight:
0 lbs
Intake date:
December 9, 2021
House trained:
Please note: If other cats/dogs in your home are not spayed/neutered, we may deny your application. SCARS exists due to lack of spaying/neutering and it is our goal to end this cycle. If there is a documented medical reason for your animal to not be spayed/neutered, we will work with you.