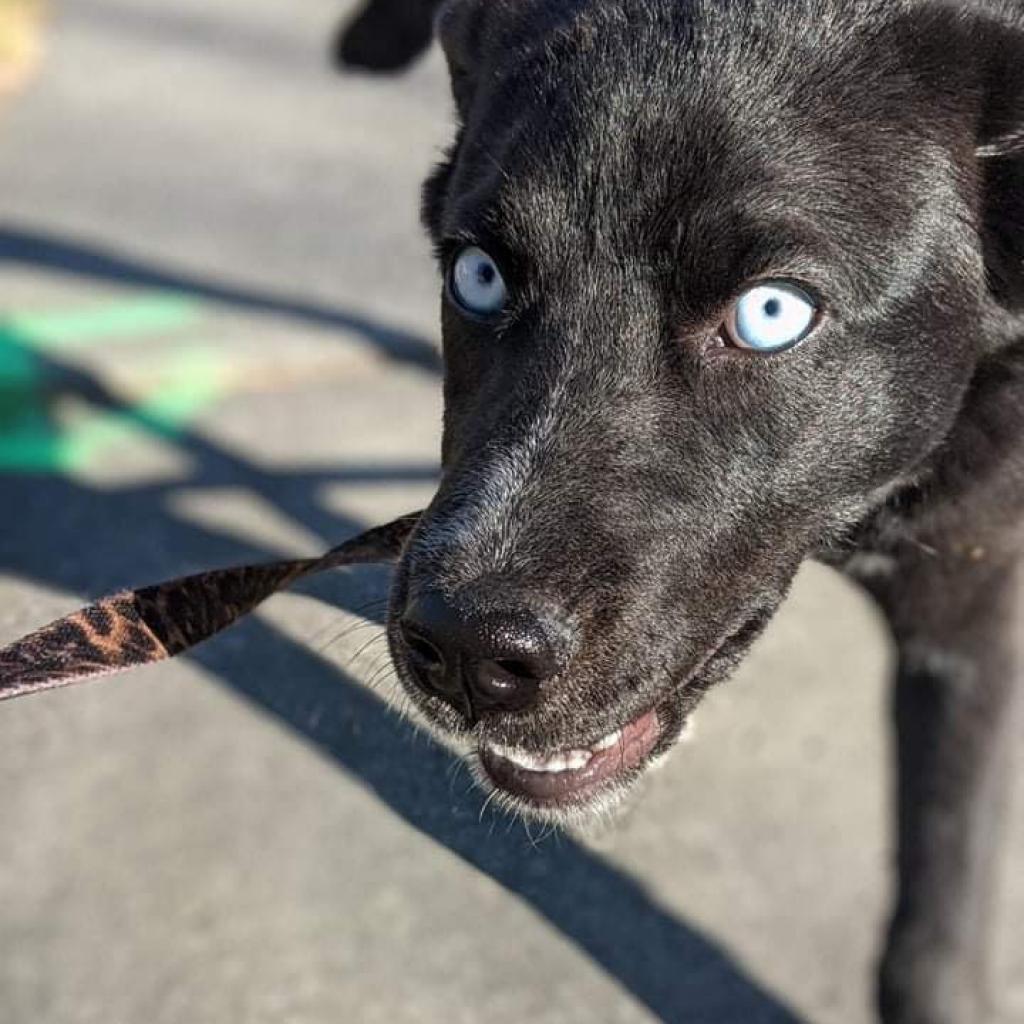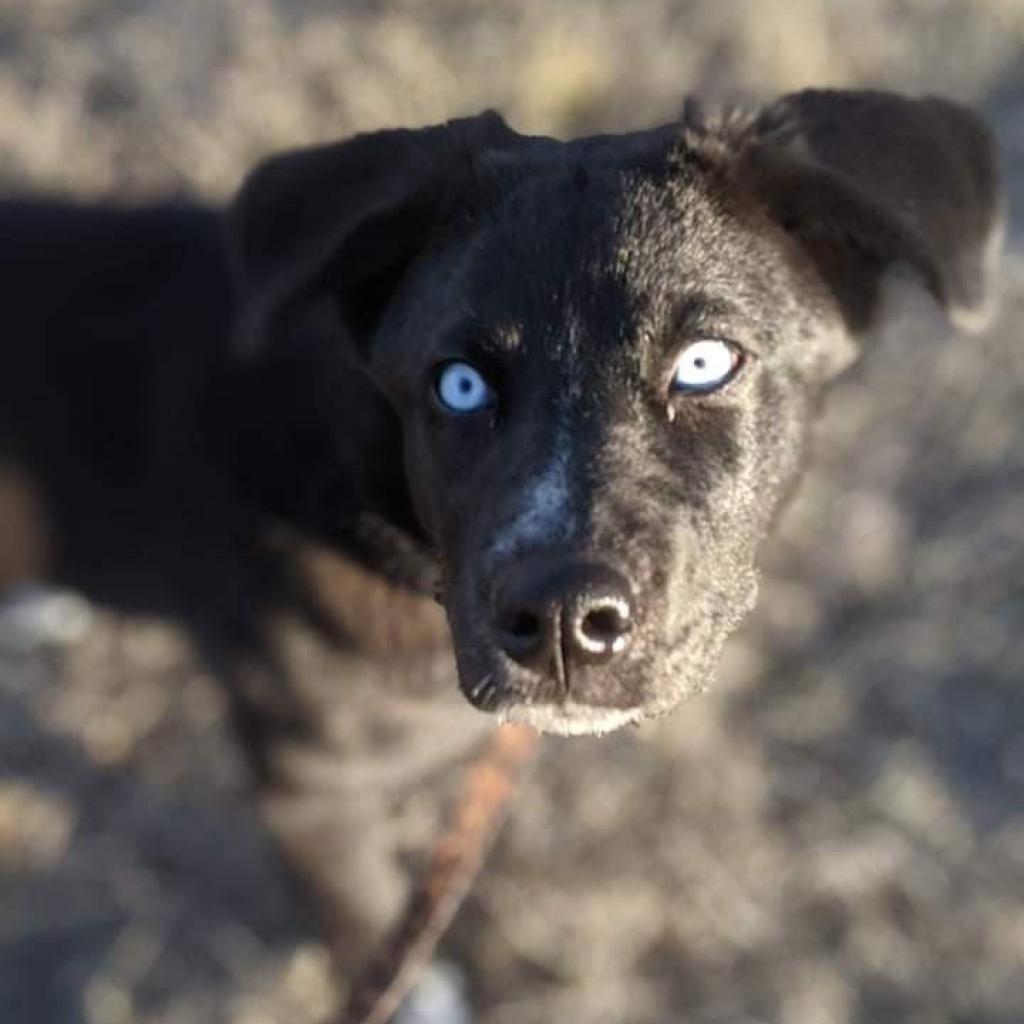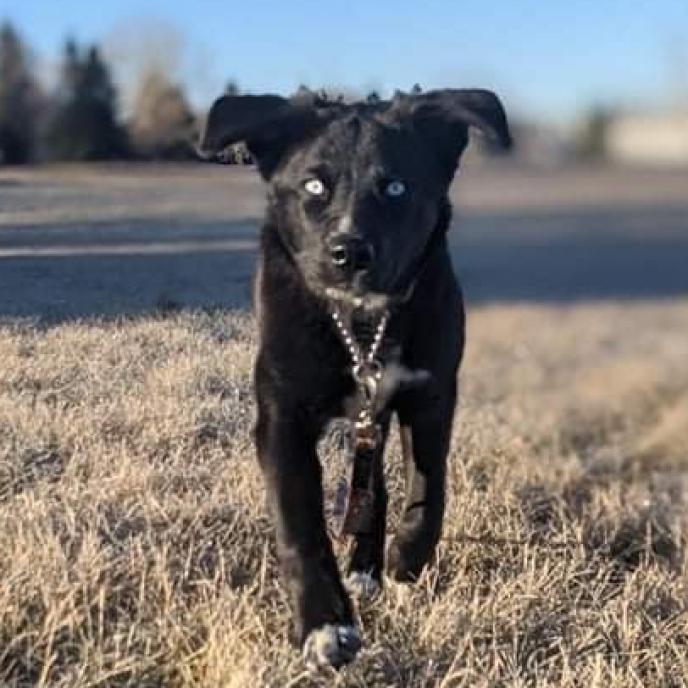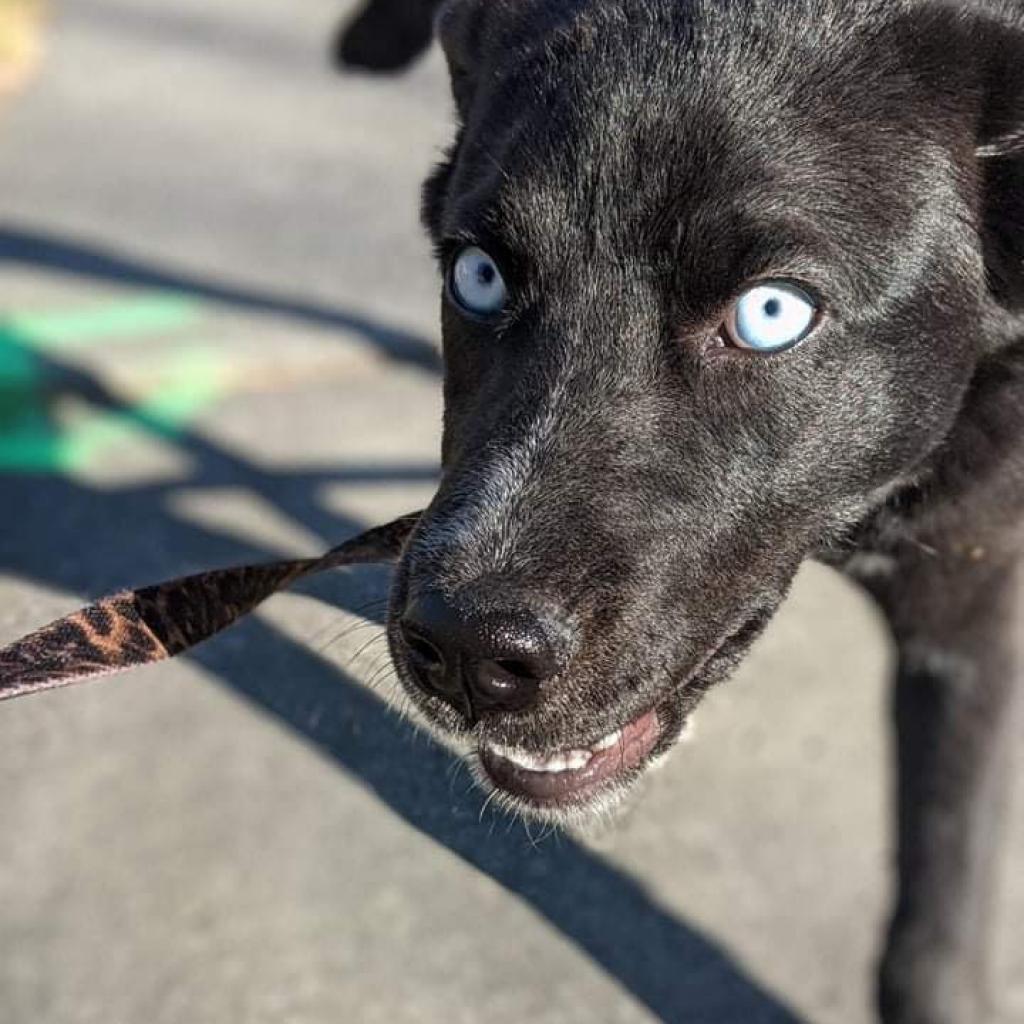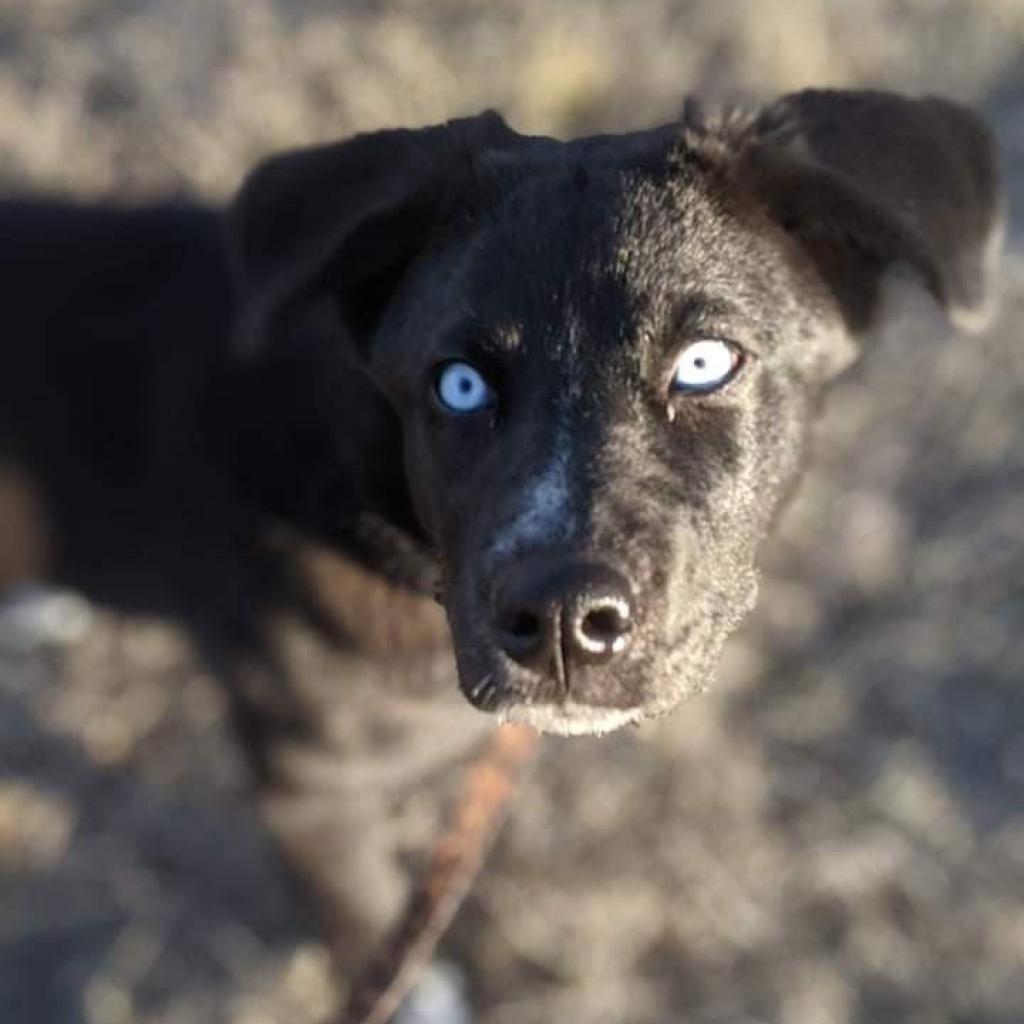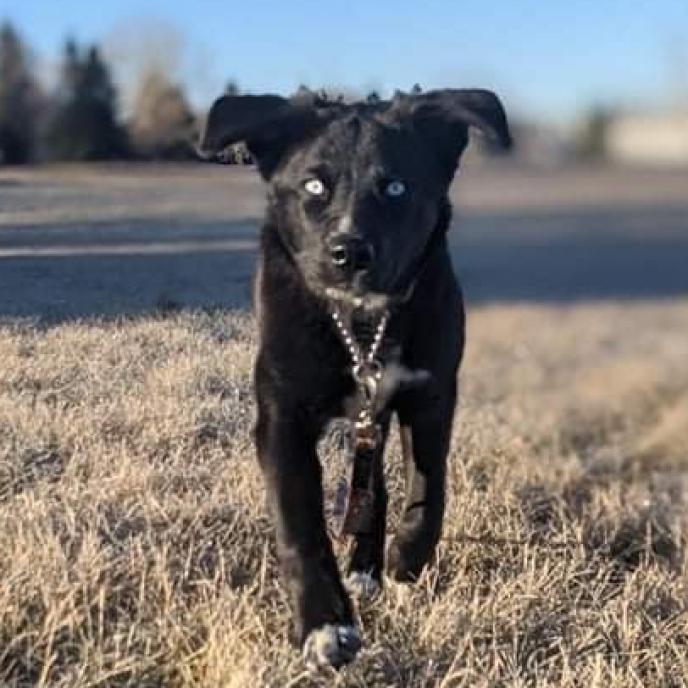 ** NOT SUITABLE TO A HOME WITH OTHER DOGS ** EXPERIENCED OWNER IS A MUST. Remember me? I was the little puppy that couldn't walk and was dragging her back legs around? Well, I've got good news for you. I can not only walk now, but I can even RUN and I do this ADORABLE little hoppy dance when I see people - which is appropriate because my name 'Tiva' actually means 'DANCE'. I am still working on regaining strength in my hind end and in my core but I am almost completely mobile now. My vet team does not know if I will recover 100% but from being nearly paralyzed just a few weeks ago to walking and running now, my future is looking pretty bright. I am pretty much potty trained, I am still a puppy so any new owner will have to watch carefully while I'm making myself familiar in a new space but I haven't had an accident for quite a while. I am mostly kennel trained, I actually really like sleeping in my kennel at night. Foster mom worked hard on rewarding me each time I went into my kennel and so that was a good way to make me really love it and I hope my new paw-rents will do the same. One good thing about me is that I sleep ALLLLL through the night. And as long as I get enough exercise, I can be quite a chill pup when I'm at home. I don't love to be left alone - but if you give me something to keep me occupied when you go (like a frozen kong of Peanut Butter and kibble) it keeps me busy and then I usually fall asleep after a few borks. I am probably a husky mix (see my striking blue eyes!?) and I have a few other characteristics that seem to line up with the breed. For instance, I'm quite talkative. When you come home from being away for a while, I grunt and cry happy cries and make the cutest song to go along with my dance. I'm also a bit sassy... if I want your attention. "BARK, BARK, HEY LINDA!! LISTENNN" I am currently working on my dog reactivity. I don't feel super confident around other dogs (which could partially be due to my injury) but when I see them, I bark quite a lot. I CAN be distracted with treats and I'm slowly mastering 'Heel' and 'Look' which help. I have met other dogs and can get along with them after a lengthy introduction and so to learn how to do this and set me up for the most successful life anyone who adopts me will need to work one-on-one with a quality trainer. Hopefully, being that I'm still quite young (approx. 6 months), this behavior will be able to be nipped in the bud and I'll become more comfortable with other dogs in the future. I've met kids and cats and do well with them (though if the cat runs, I'll probably chase it because FUN!) and while I love kids, its good to remember that I am currently in my baby shark phase. I am HIGHLY food motivated which makes me easier than some to train. You've got tasty treats? Well then you've got my attention. I really hope I find my fur-ever home. I'm such a sweet pup and I'm so lucky to have gotten this second chance at life. So, I guess that leads me to ask.... You want to dance with me? * would benefit from an experienced owner
Available for adoption

Adopt Me!
Animal Type(s):
Dog
Gender:
Female
Color:
Black
Approx. date of birth:
July 13, 2021
Breed:
Mixed Breed (Large)
Weight:
0 lbs
Intake date:
October 23, 2021
House trained:
Please note: If other cats/dogs in your home are not spayed/neutered, we may deny your application. SCARS exists due to lack of spaying/neutering and it is our goal to end this cycle. If there is a documented medical reason for your animal to not be spayed/neutered, we will work with you.