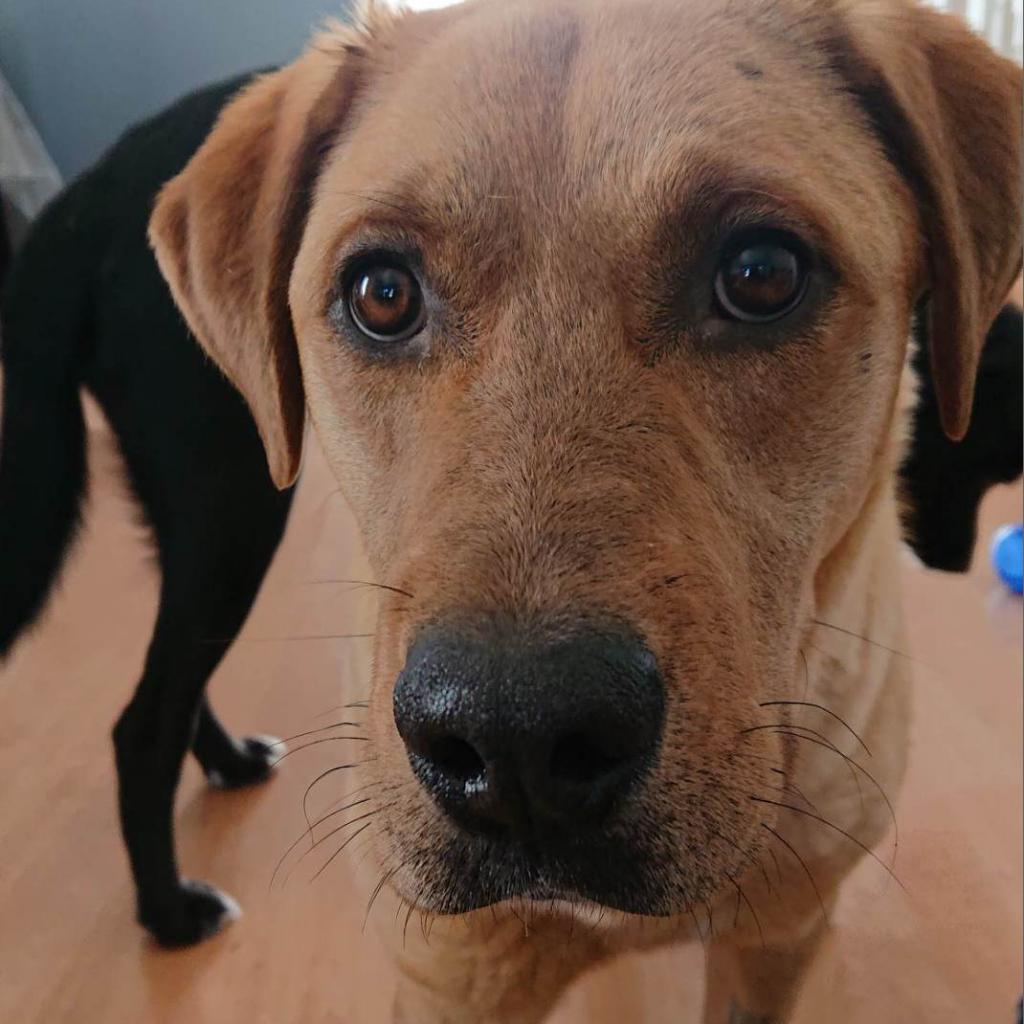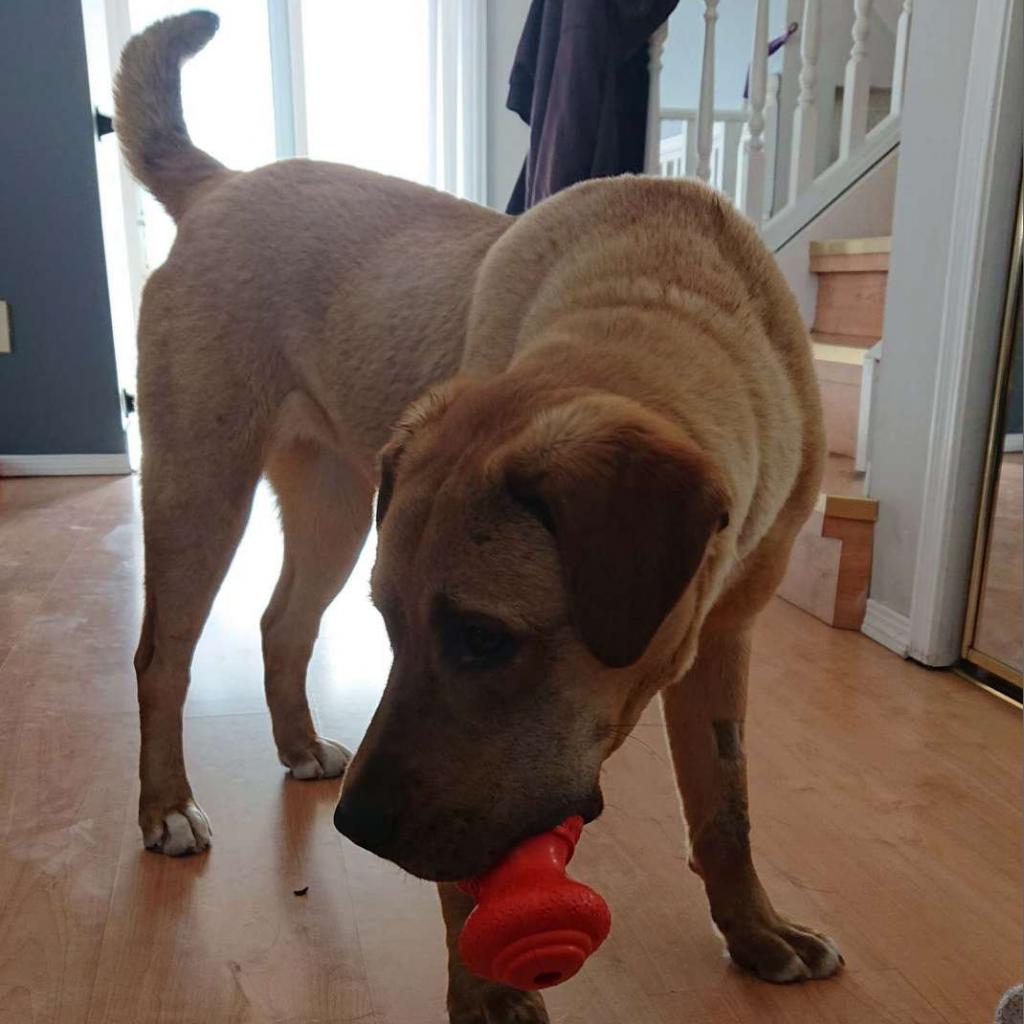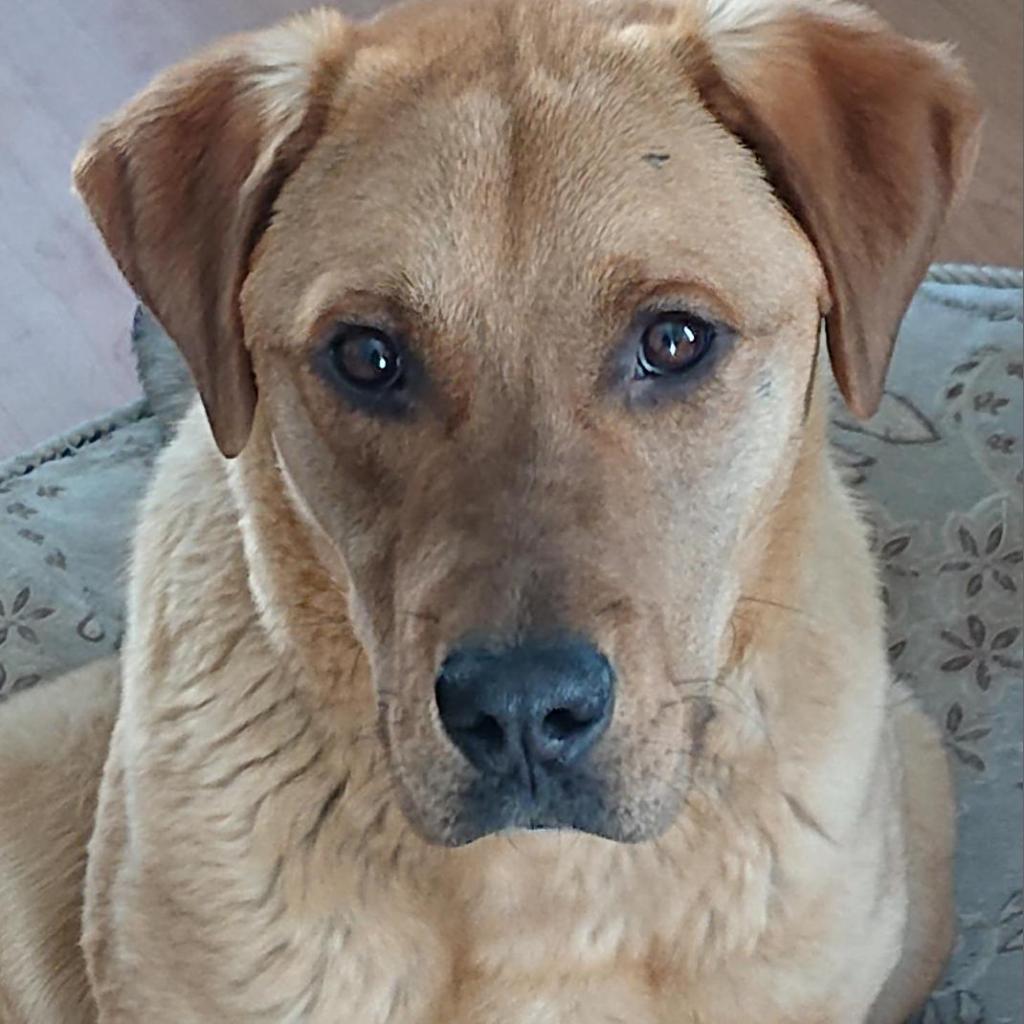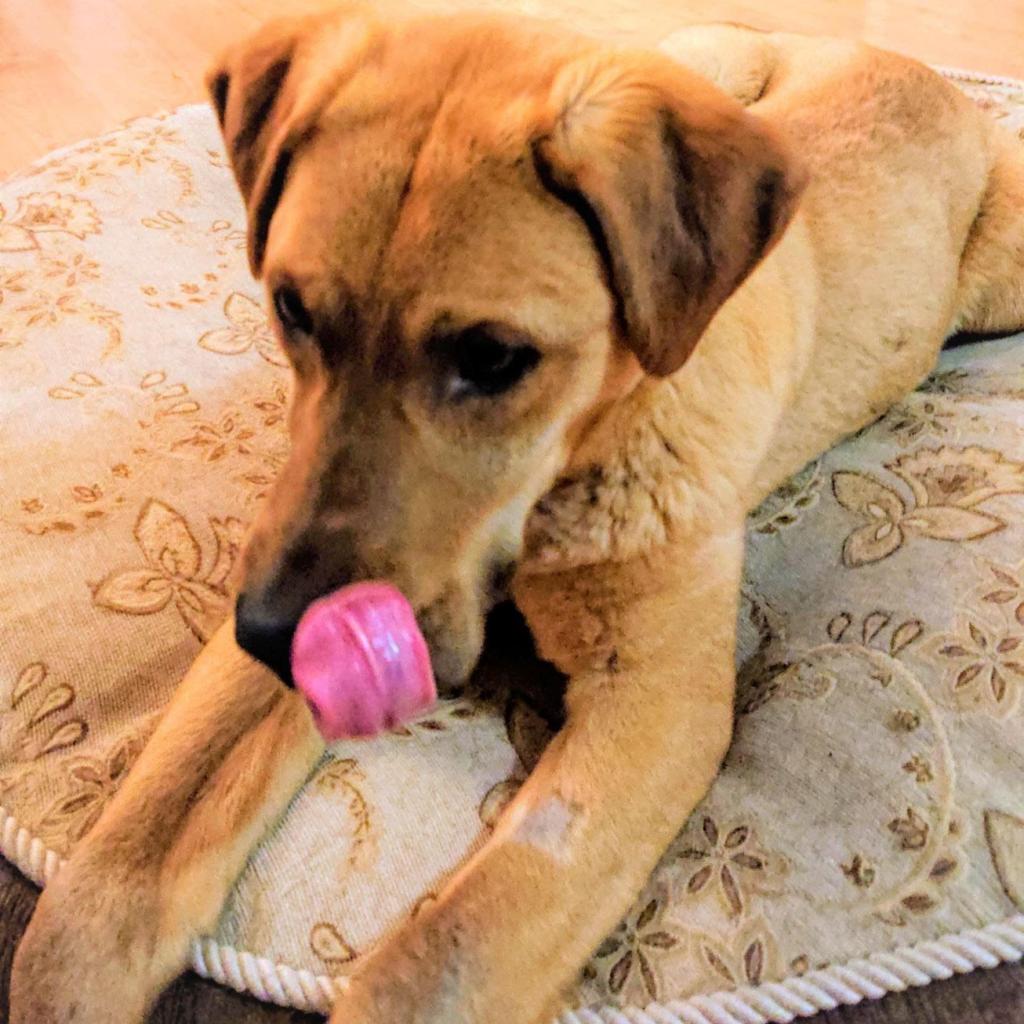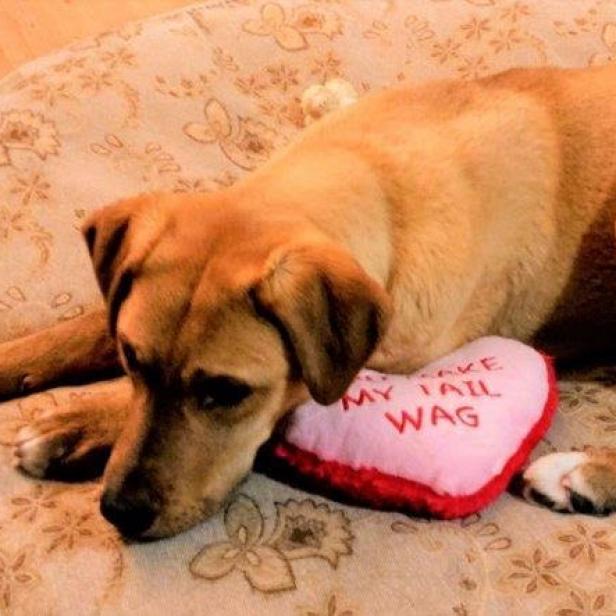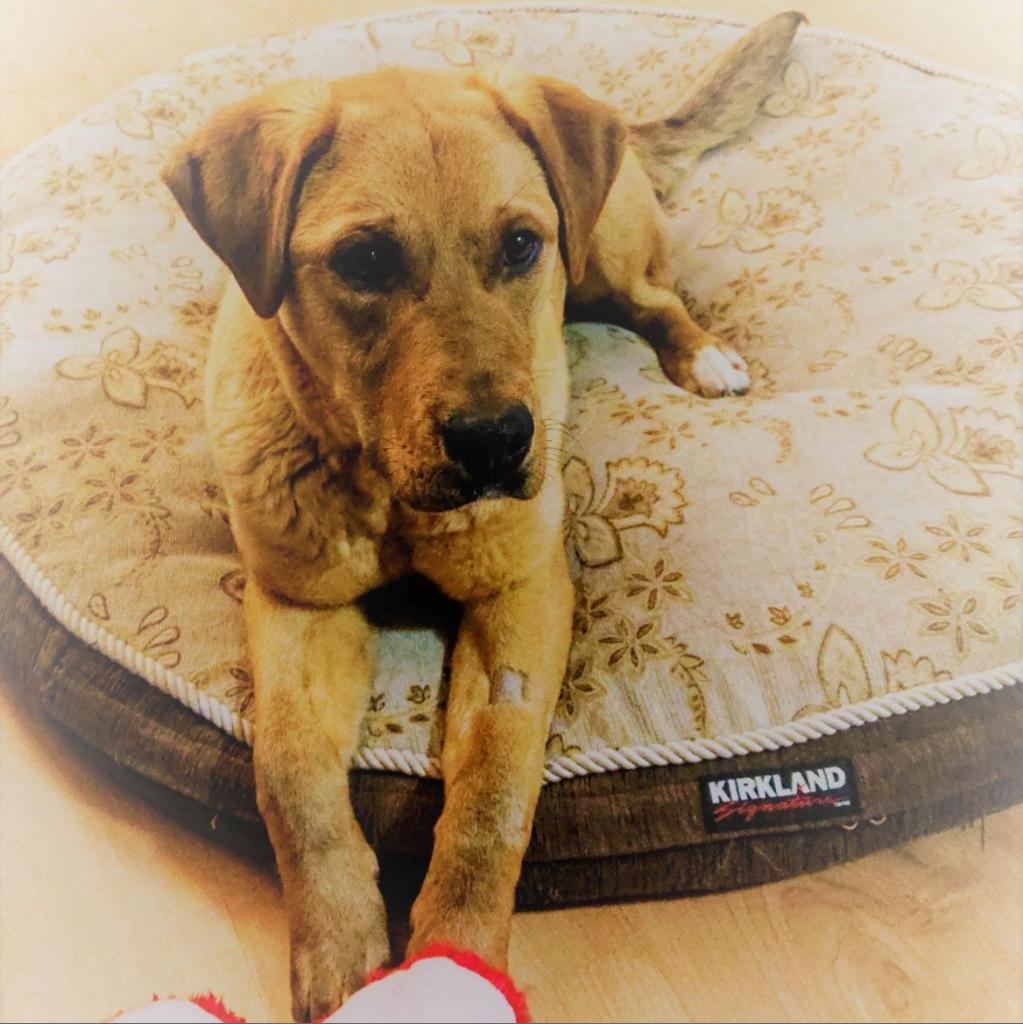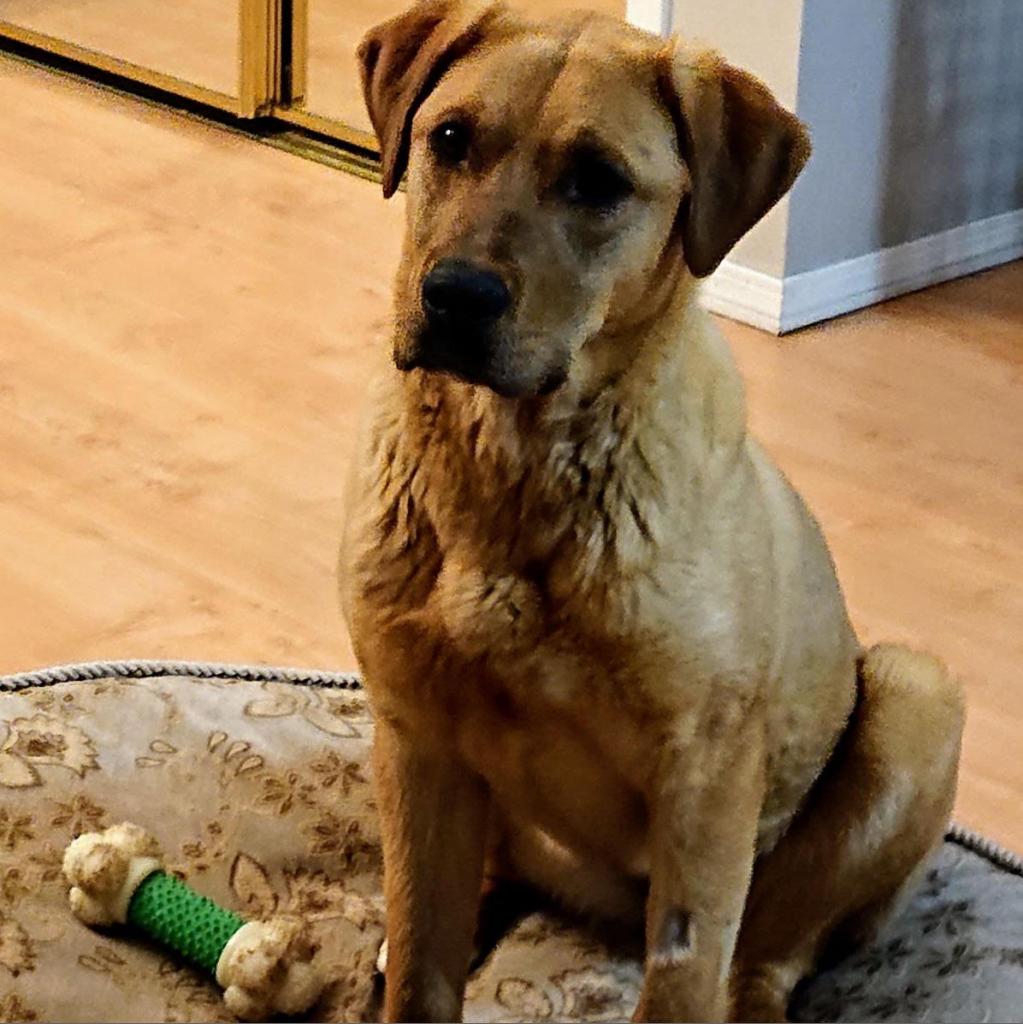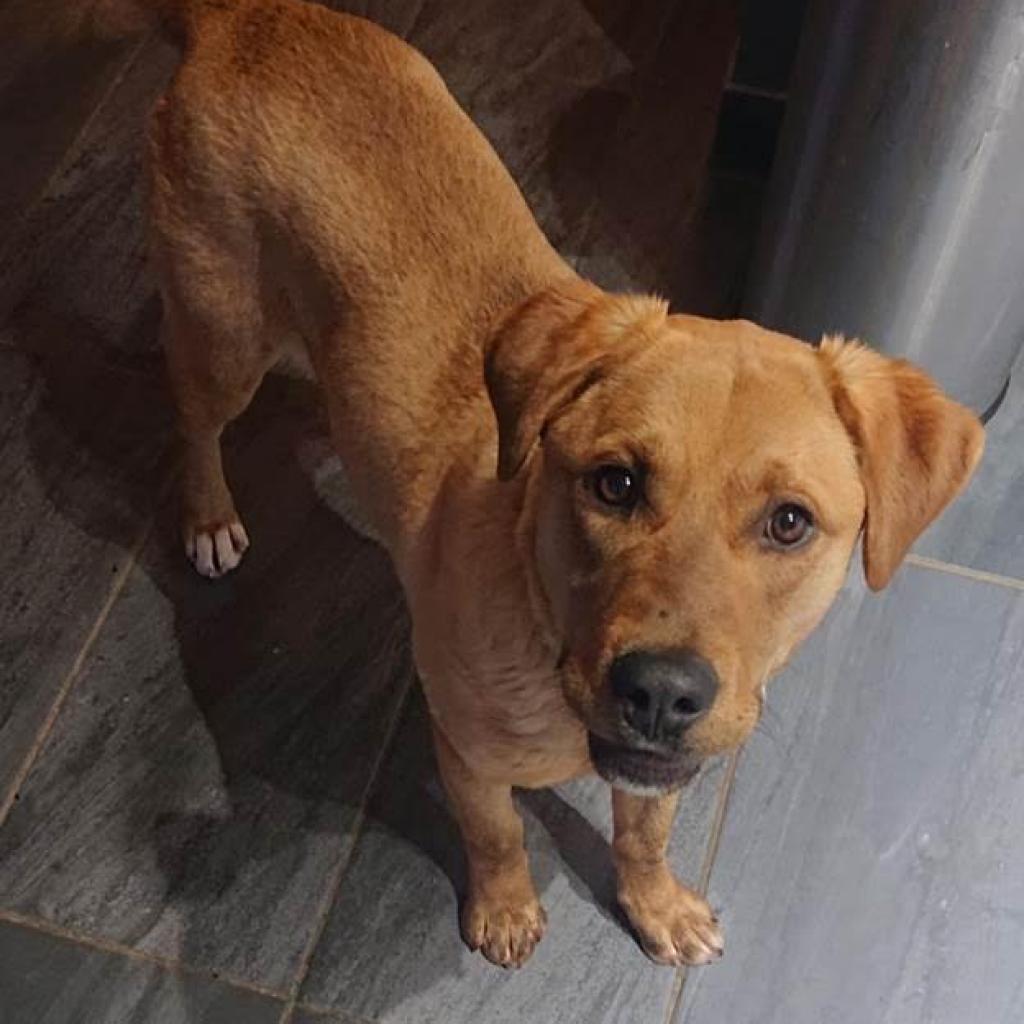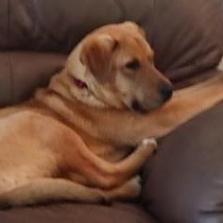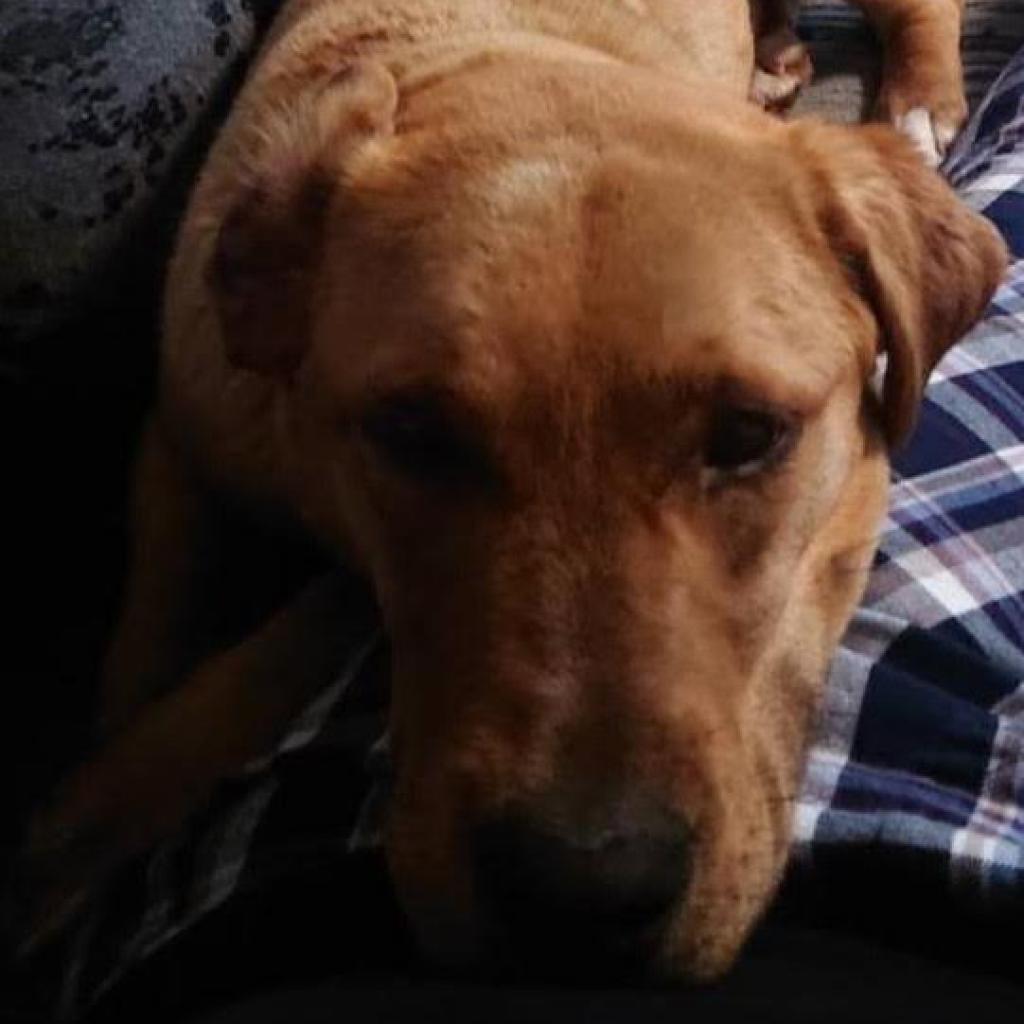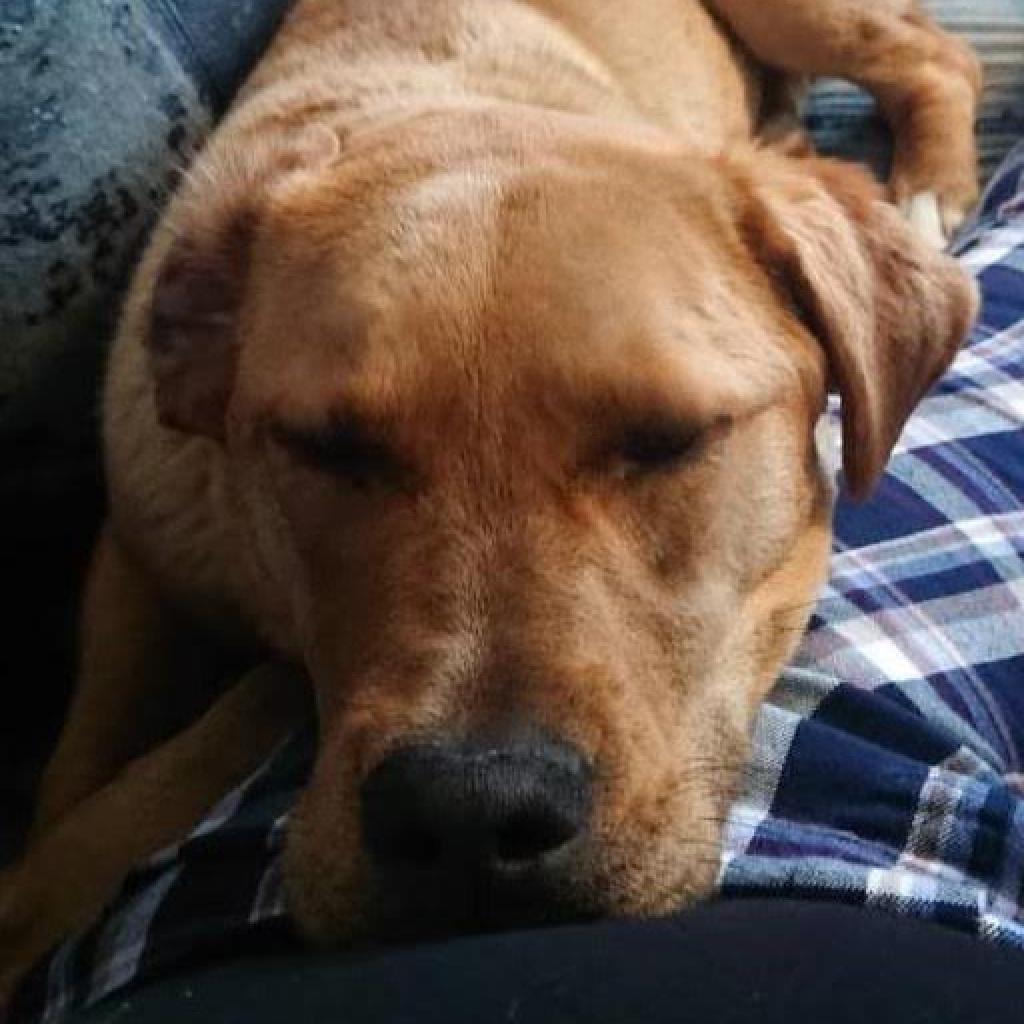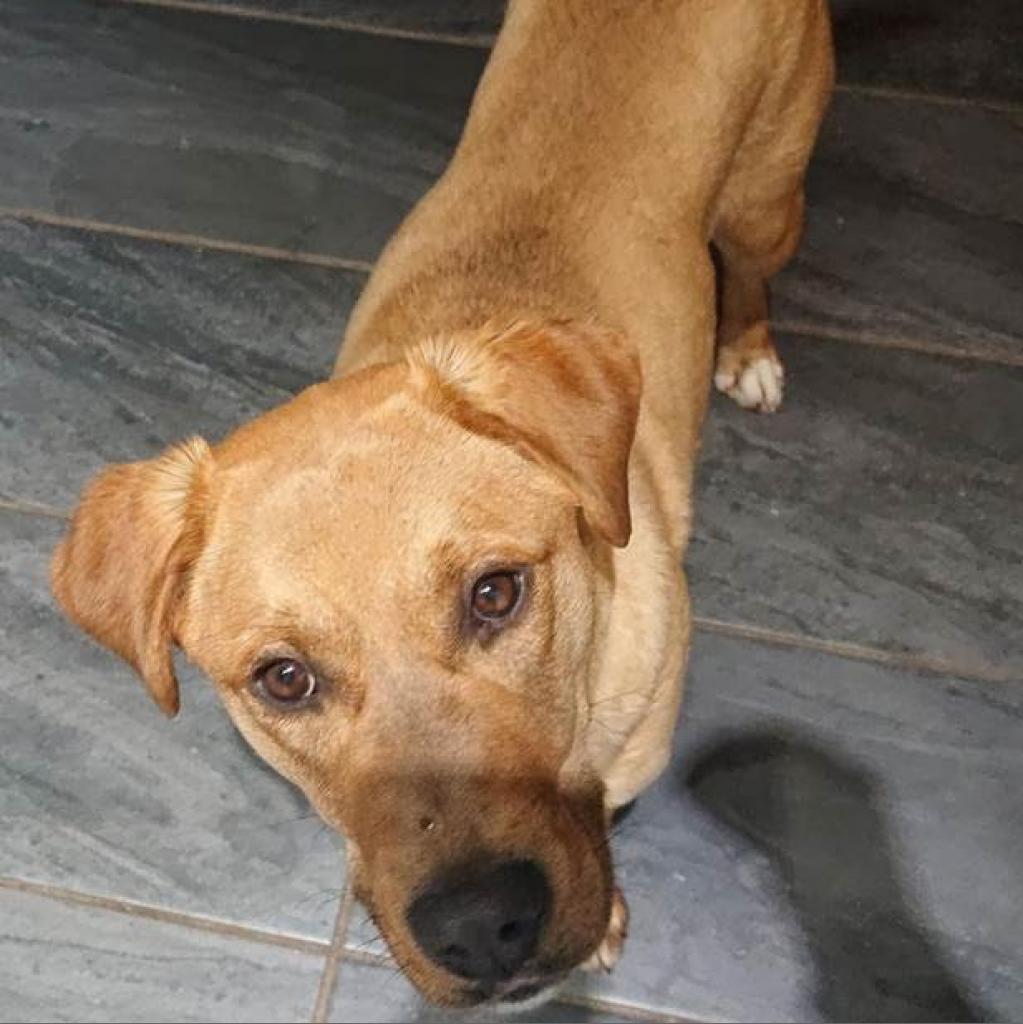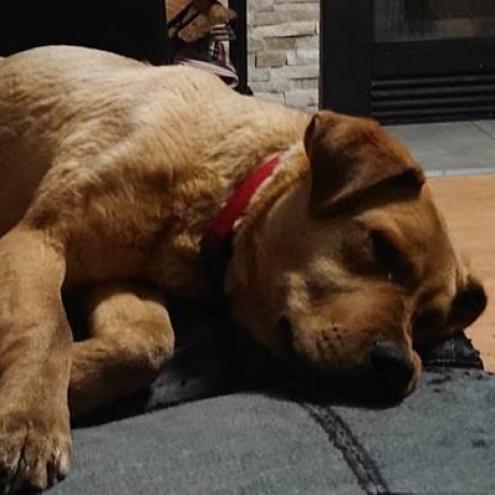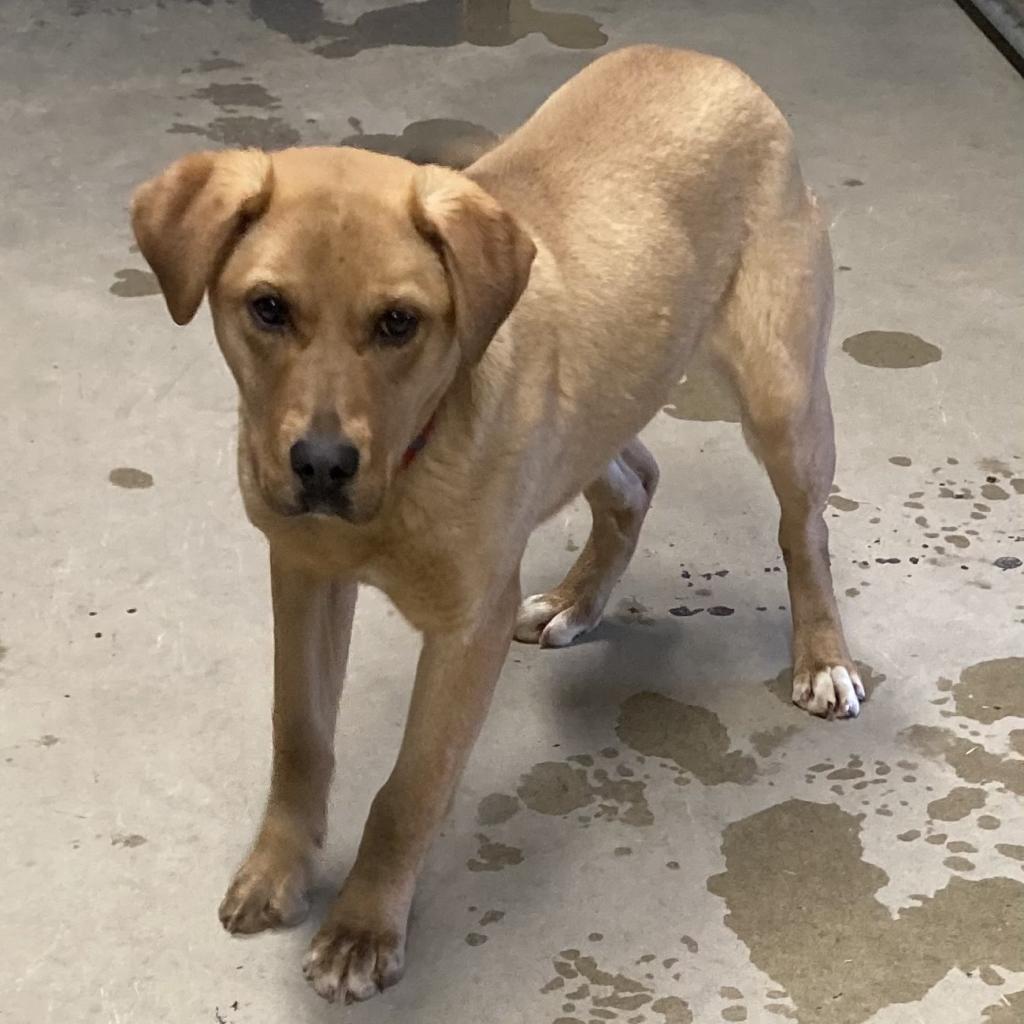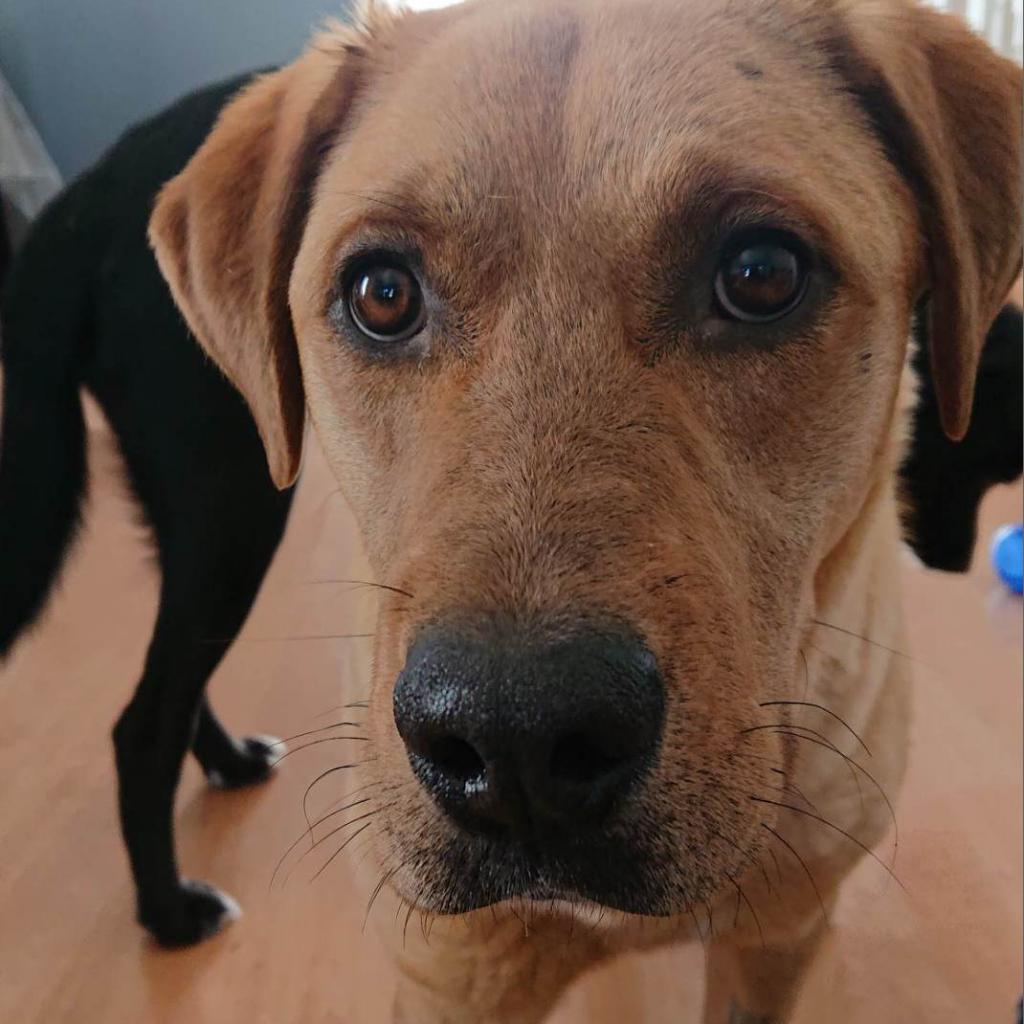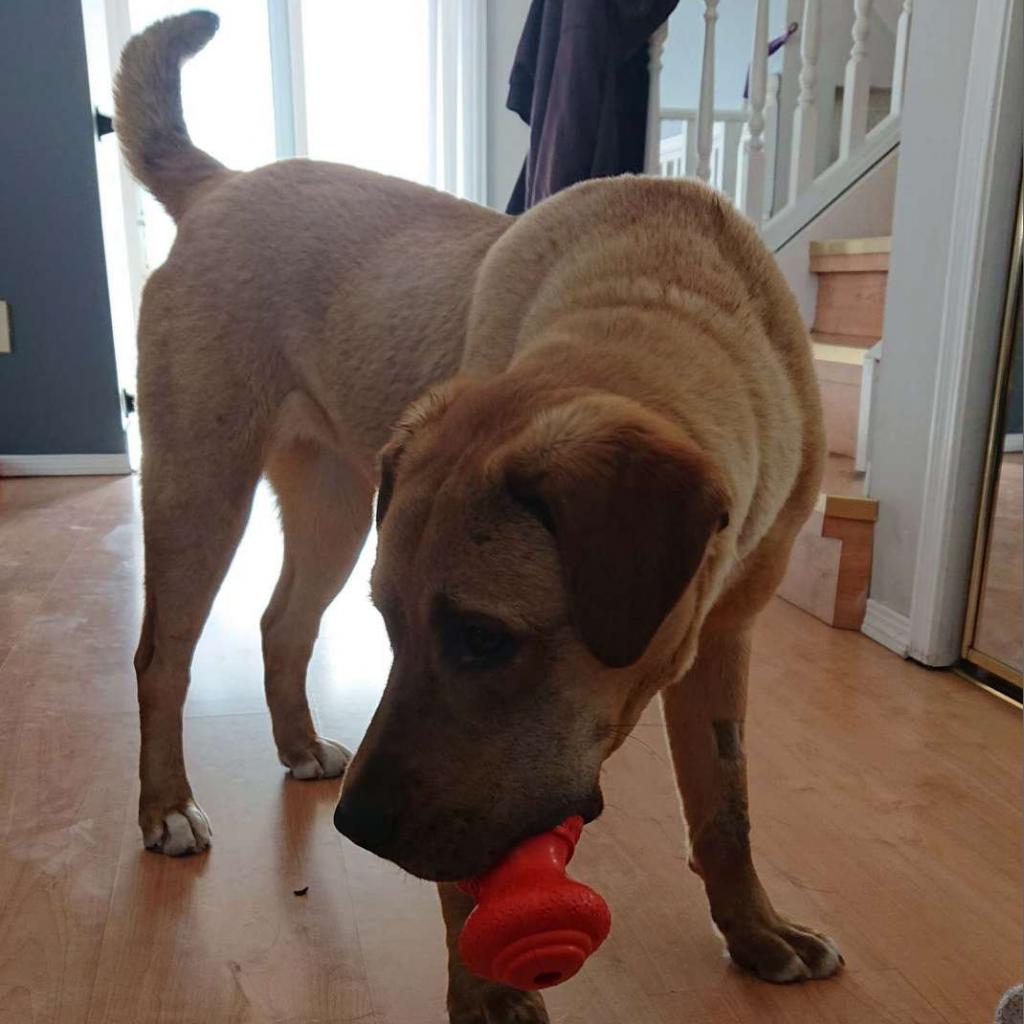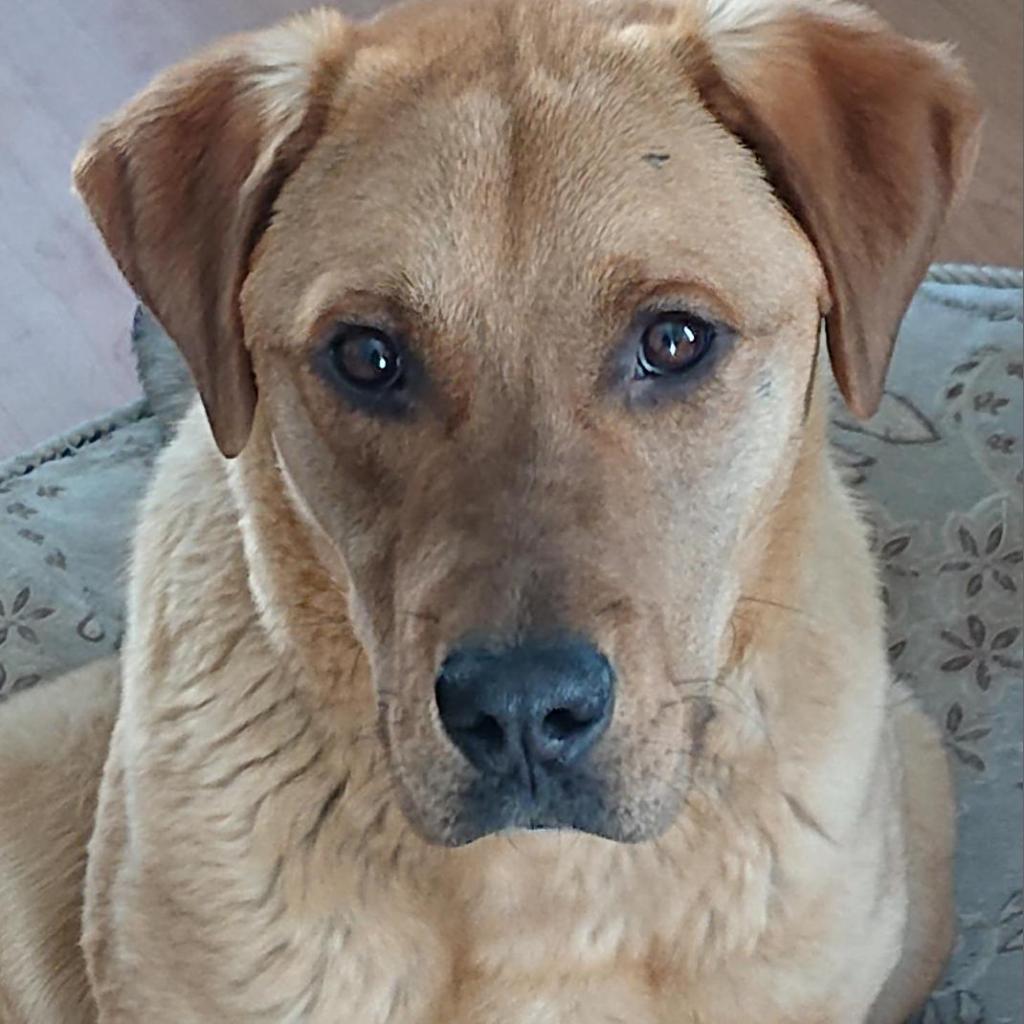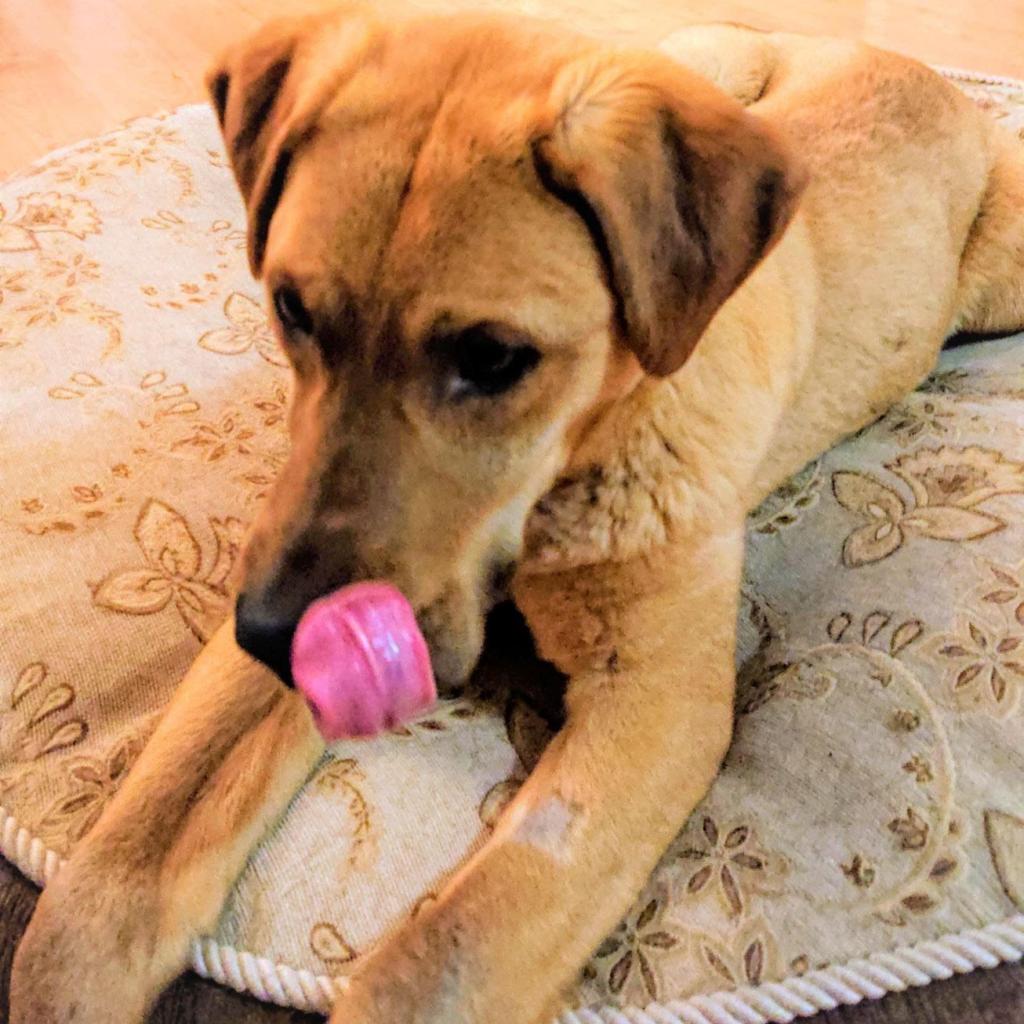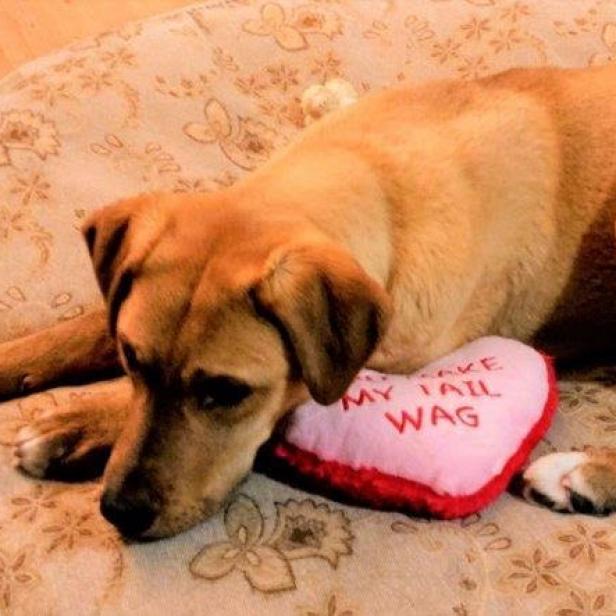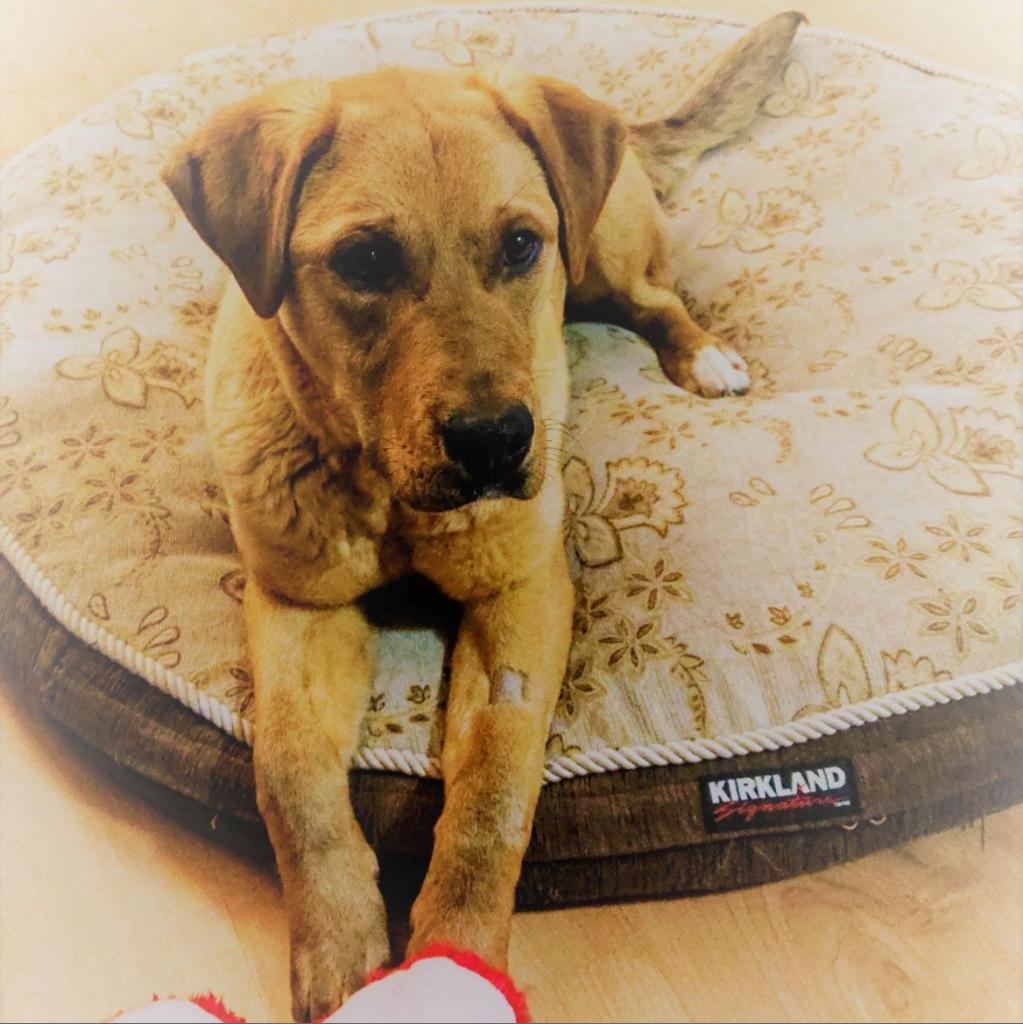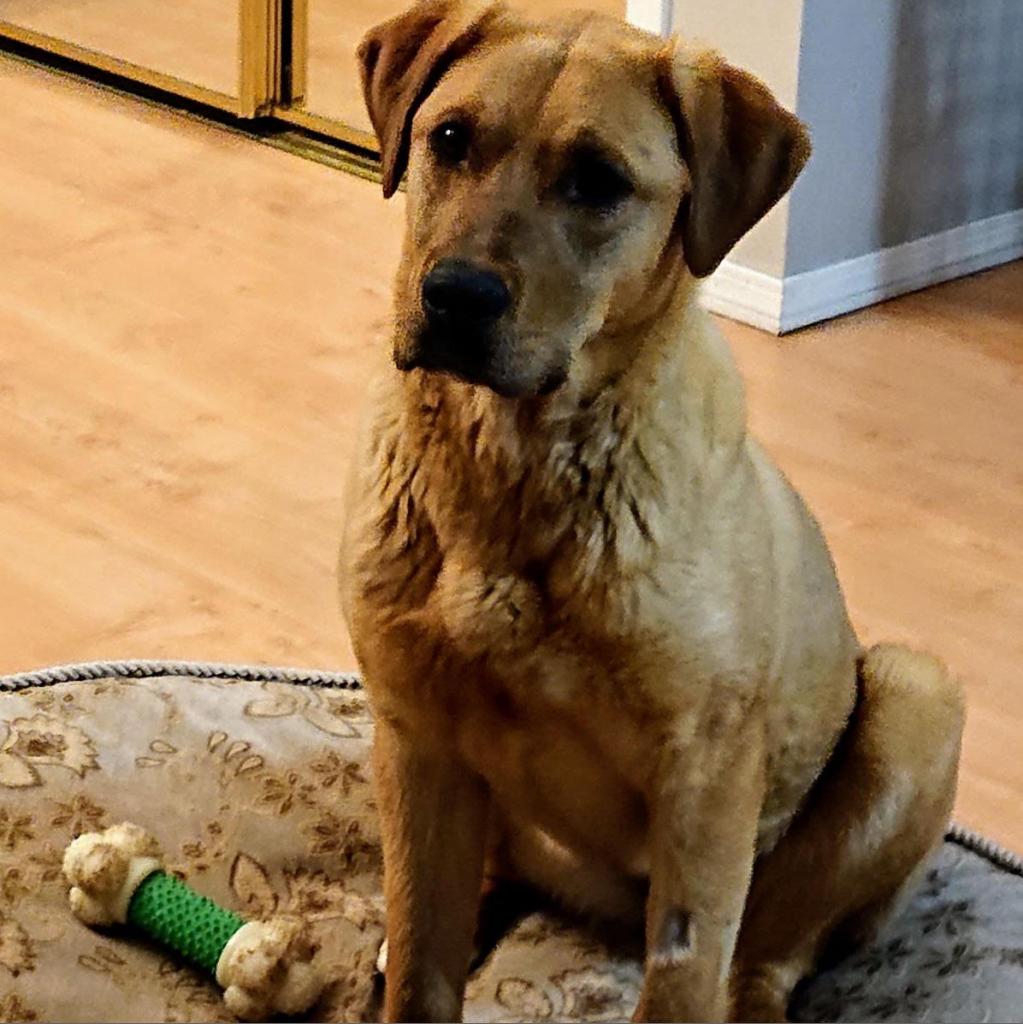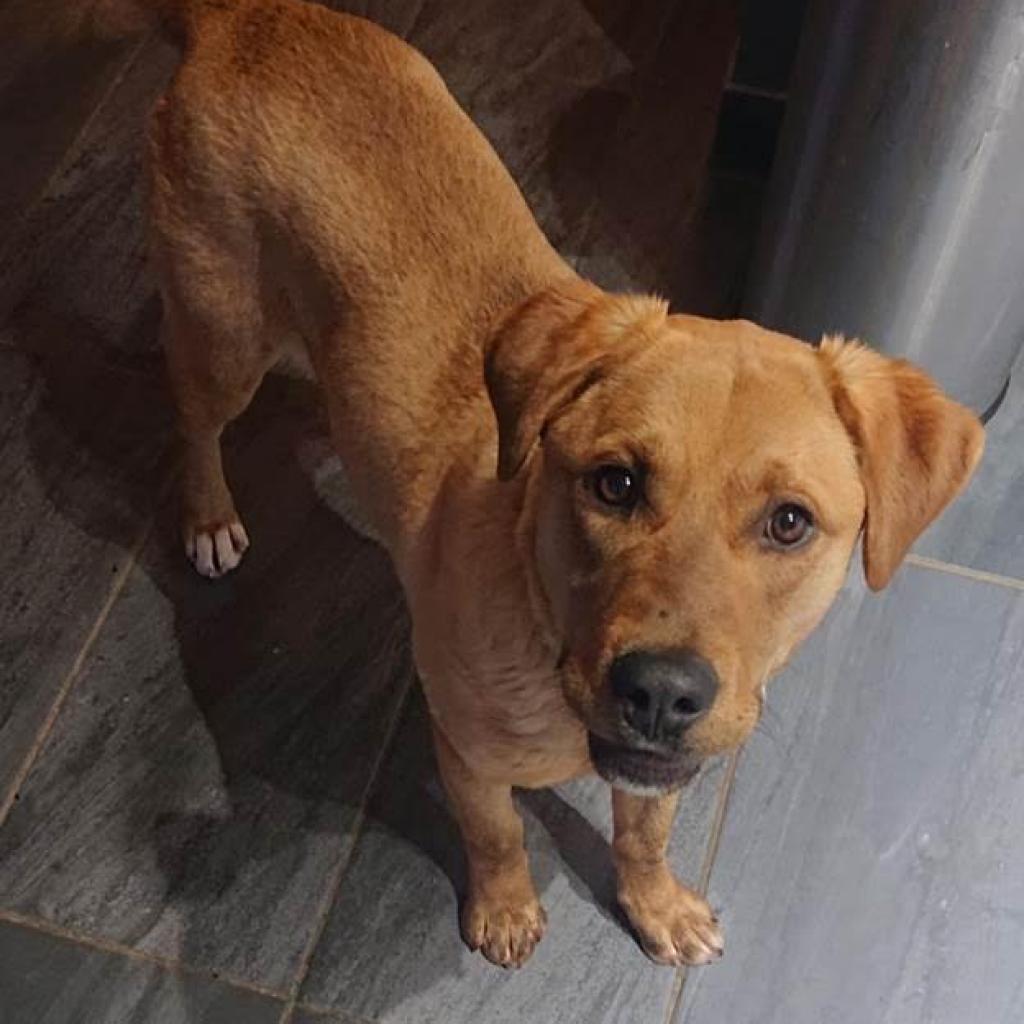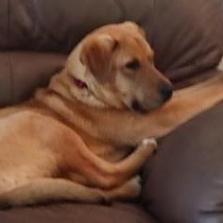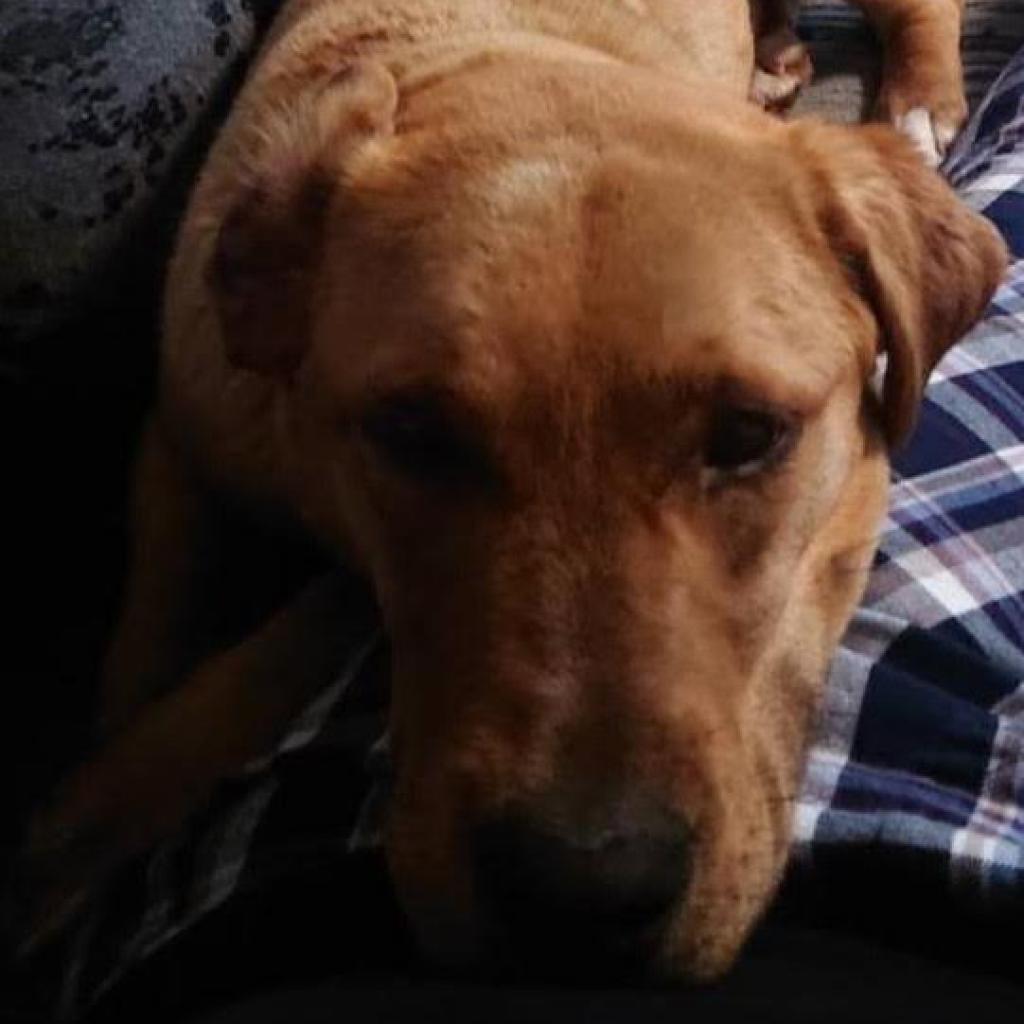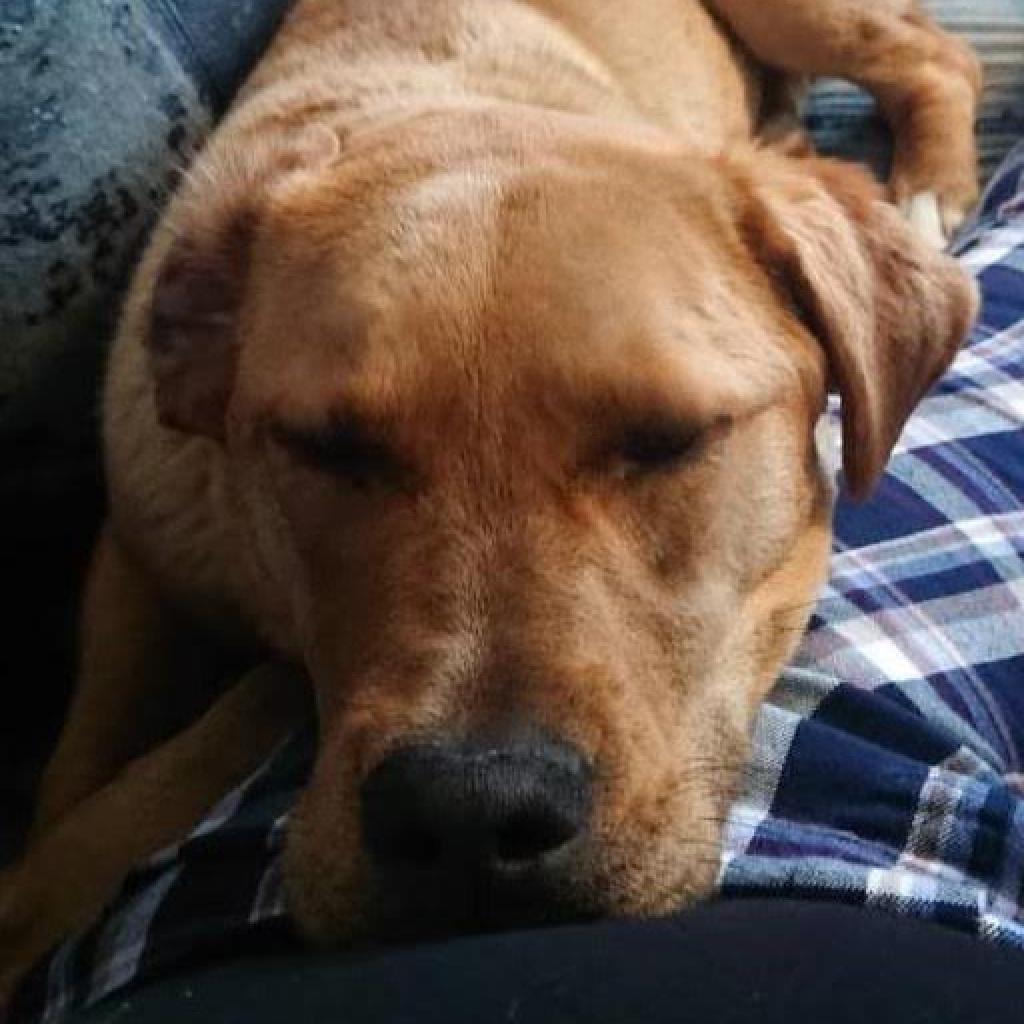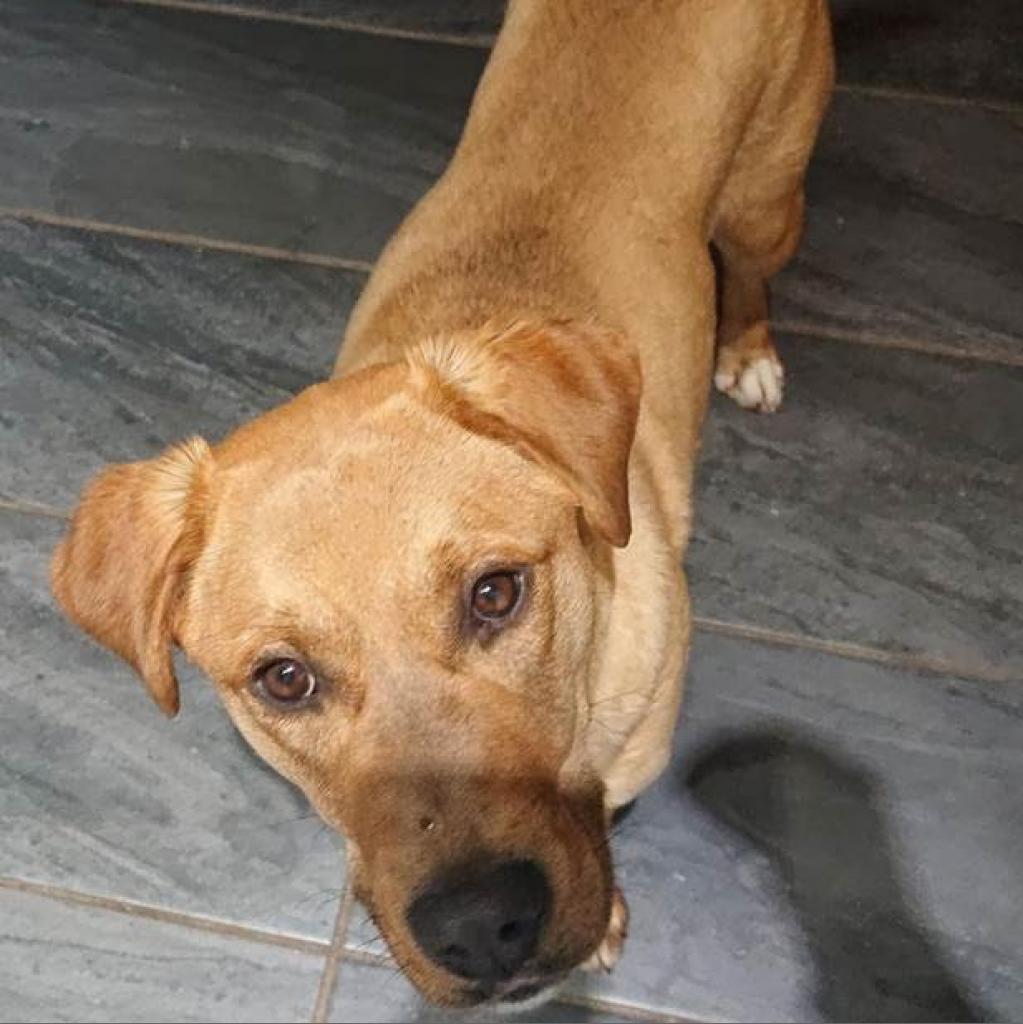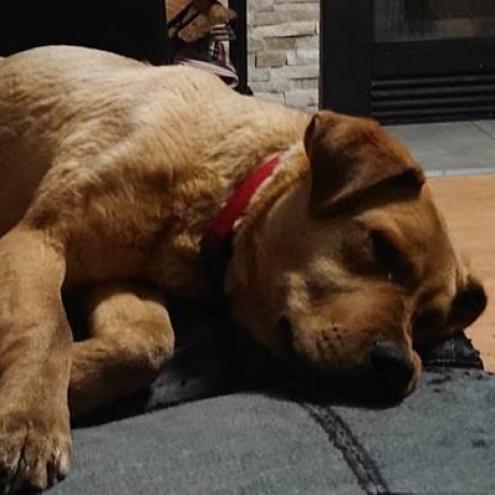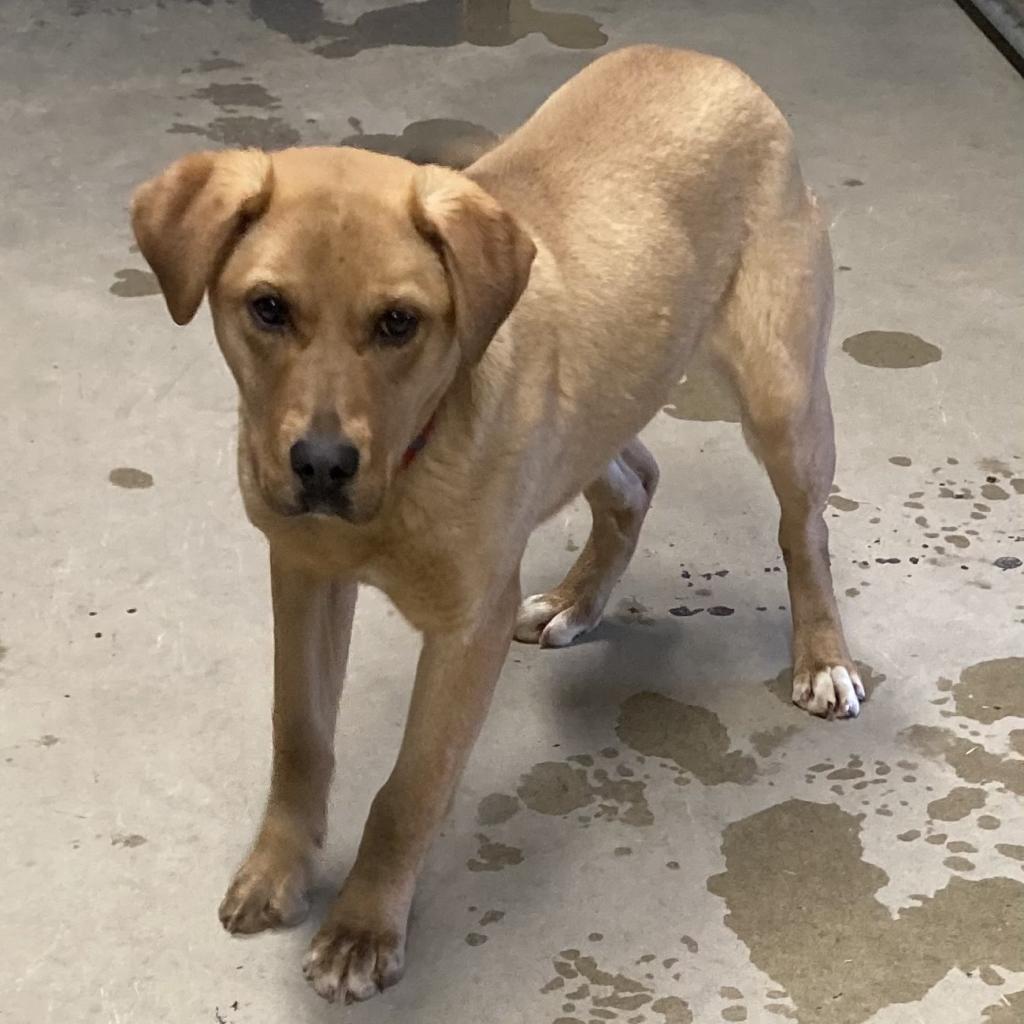 **VERY HIGH ENERGY** **NEEDS A HOME WITH ANOTHER CONFIDENT PLAYFUL DOG OR AN ACTIVE HOME** Hello, thought I would give an update as I have been working hard to be a good doggie citizen. There is so much to tell hopefully you can take the time to read it all and look at the whole picture. I still have my puppy energy and get very excitable and tend to nip and teeth. I am working on this so hopefully my furever home can continue to redirect and correct this behavior, but everything is so fun and new and exciting!!! I am proud to say that I have mastered this bell ringing to go outside!!! Again though, I may go back to old behaviors as I tend to get easily excitable and take time to settle. I am still reluctant to go in my crate when told to unless a treat or a toy is given and settle right quick once I am and I do like to hang out in there on my own terms. I have also learned that my paws are not allowed on the counter or dining table and leave you alone to making and eating your own meals. I tend to greet dogs by running straight up to them wanting to play, so if you have a playful dog that doesn't mind being greeted this way that would be awesome! I LOVE toys and think that I should have them all and talk my foster brother into giving them to me all the time, but I also do share. I also think I am a bit of a lap dog and am a great cuddler and don't mind doing some Netflix and chill with you. I tend to PLAY HARD and CRASH HARD. I am still working on my leash skills, sometimes I am good and others not so much, I tend to pull and when I see something interesting up ahead I want to hurry up and greet it! I am working on my recall and pretty much have sit, down and wait mastered, Foster Mom thinks I am pretty smart and would love to learn more in my furever home. Well I think that covers it, if you are reading this, I much appreciate you taking the time and hope you will consider taking me home with you.
Available for adoption

Adopt Me!
Animal Type(s):
Dog
Gender:
Female
Color:
Tan
Approx. date of birth:
July 24, 2020
Breed:
Mixed Breed (Large)
Weight:
40 lbs
Intake date:
January 22, 2021
House trained:
Please note: If other cats/dogs in your home are not spayed/neutered, we may deny your application. SCARS exists due to lack of spaying/neutering and it is our goal to end this cycle. If there is a documented medical reason for your animal to not be spayed/neutered, we will work with you.