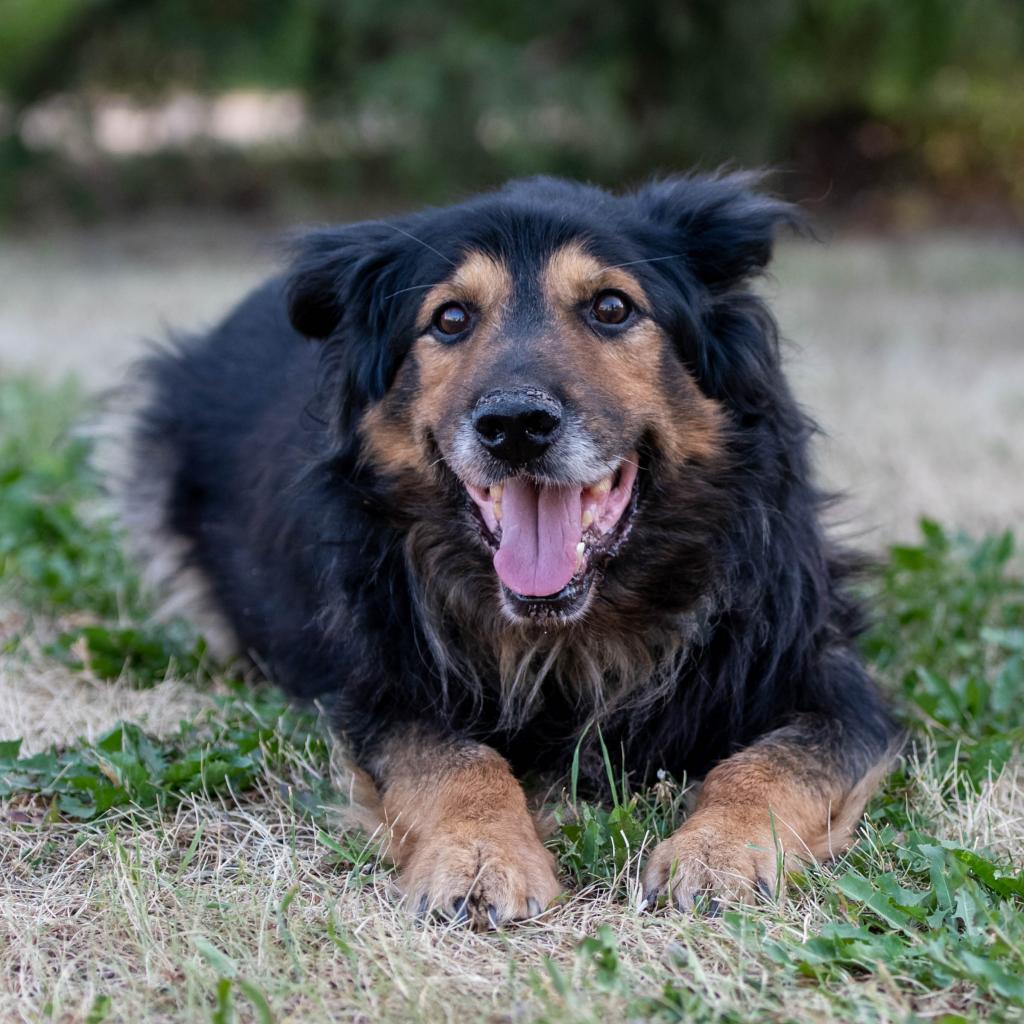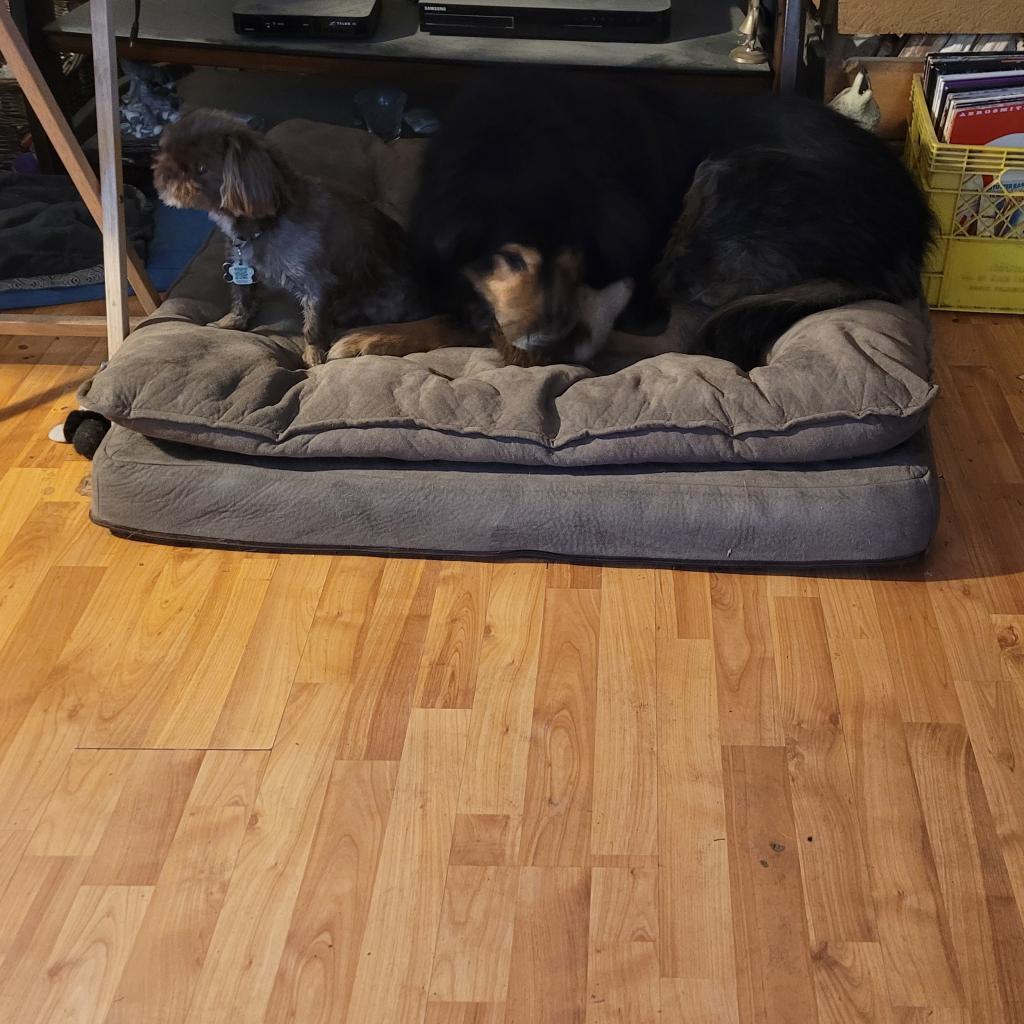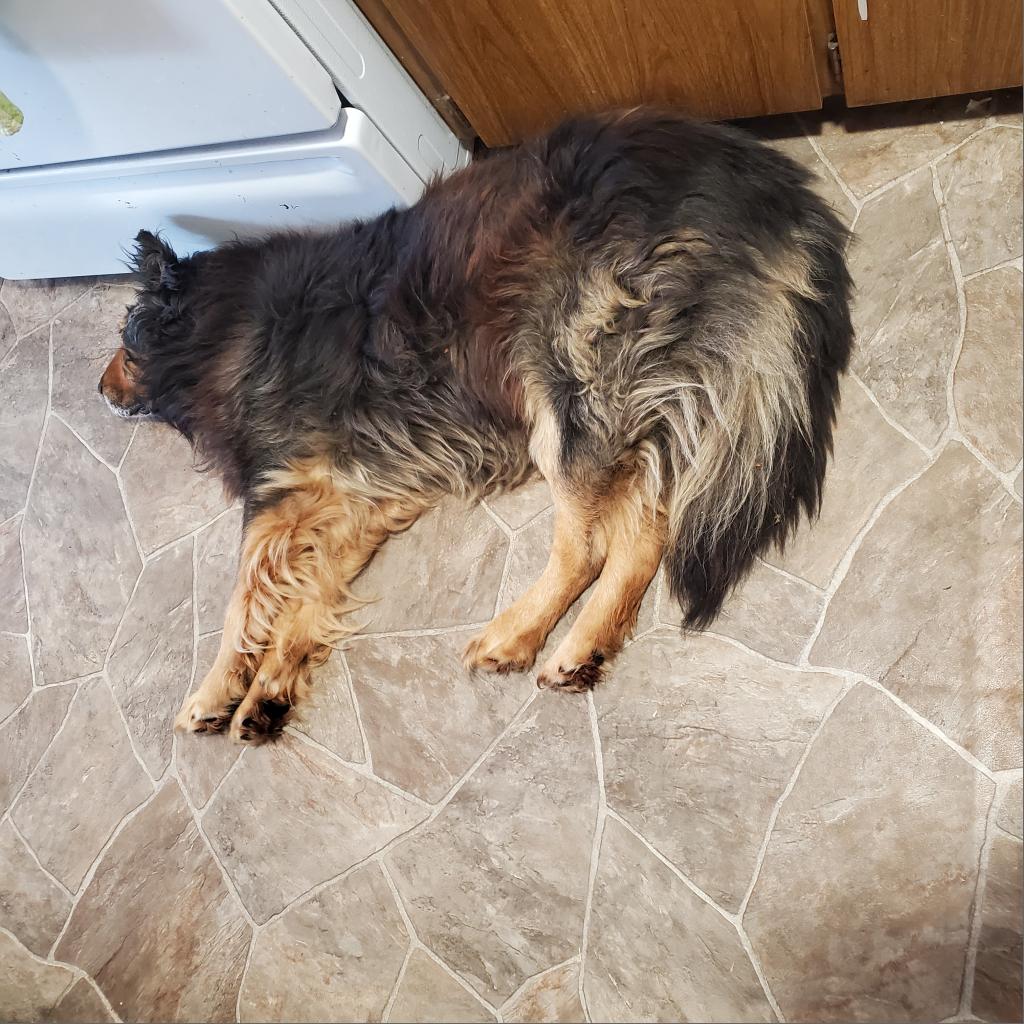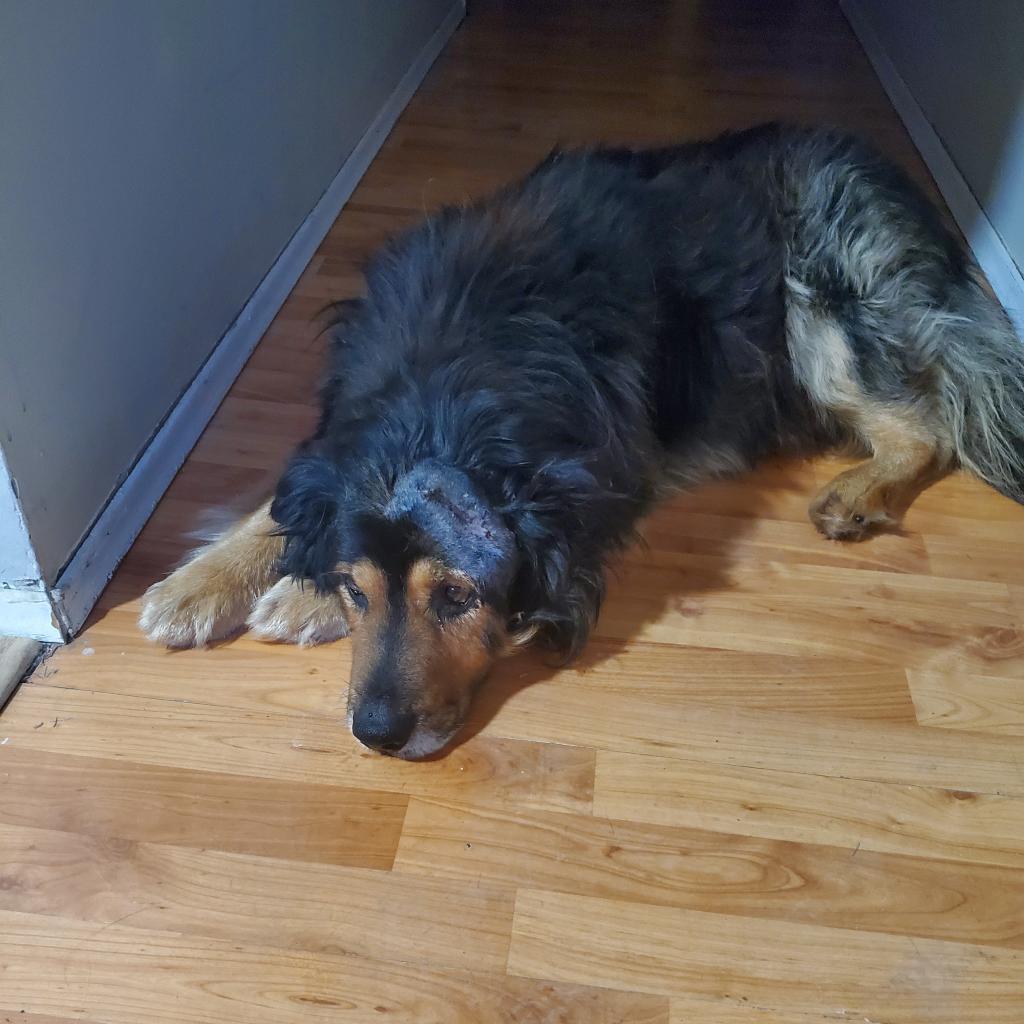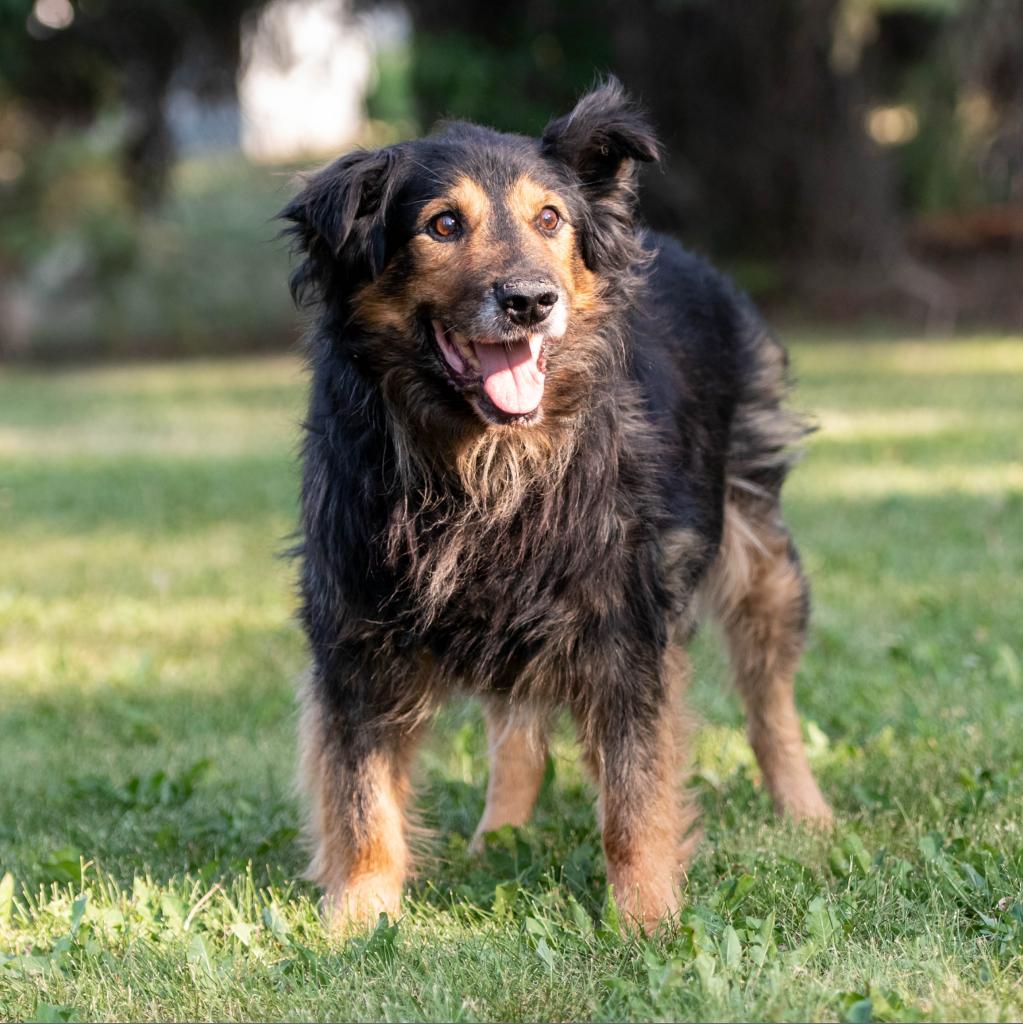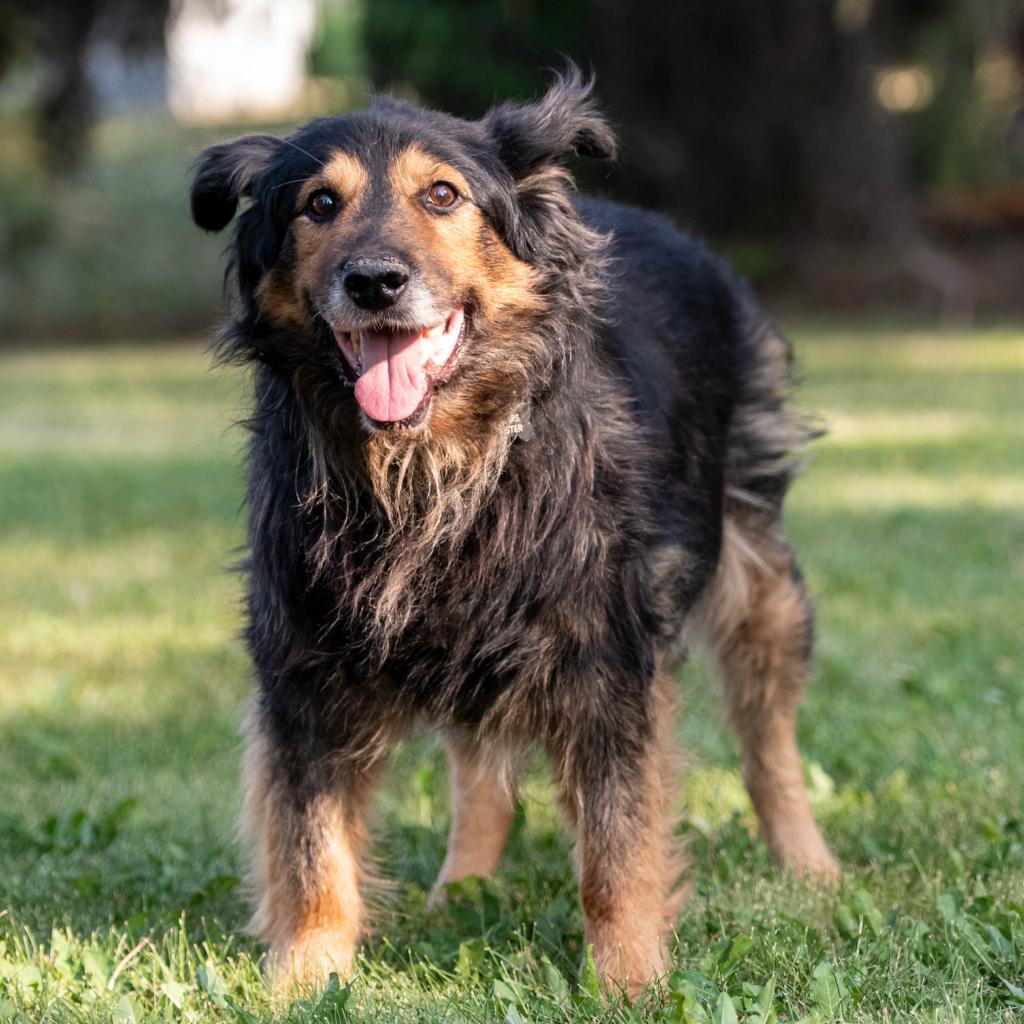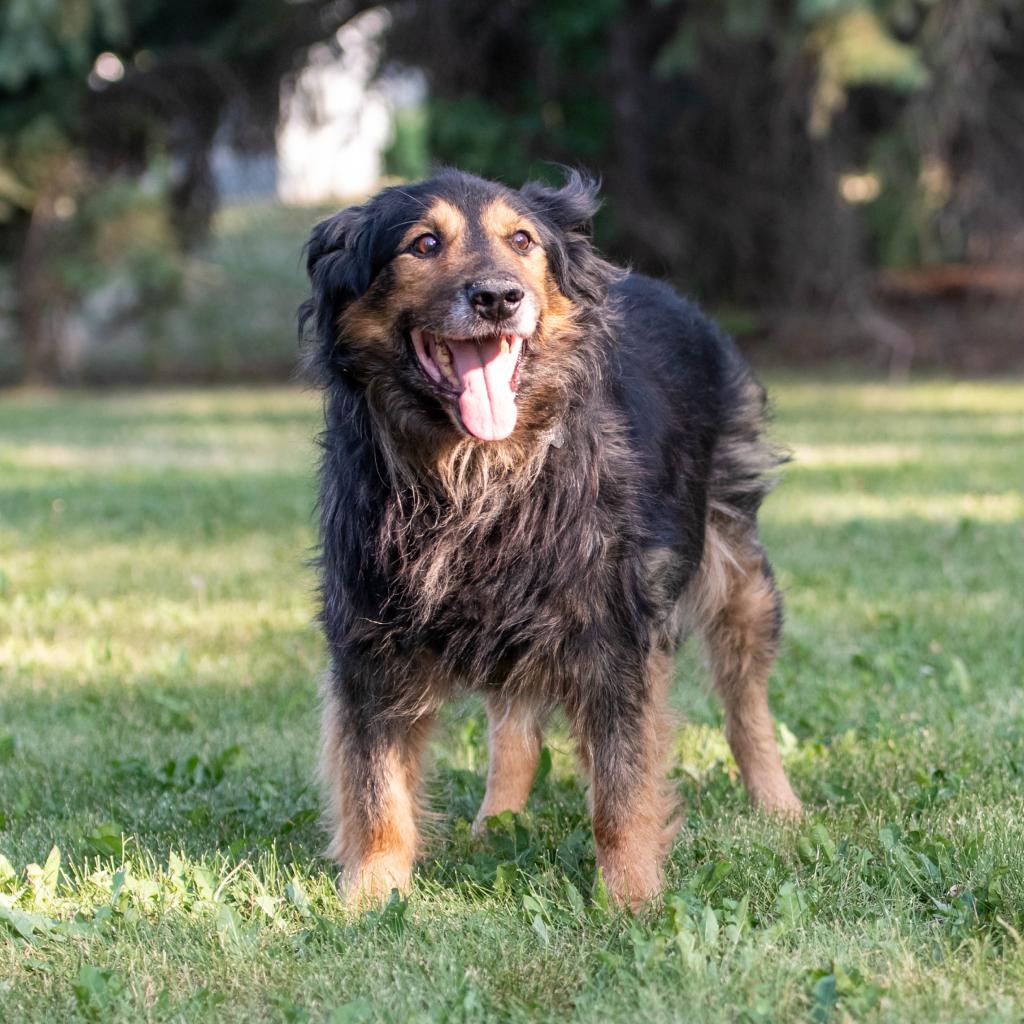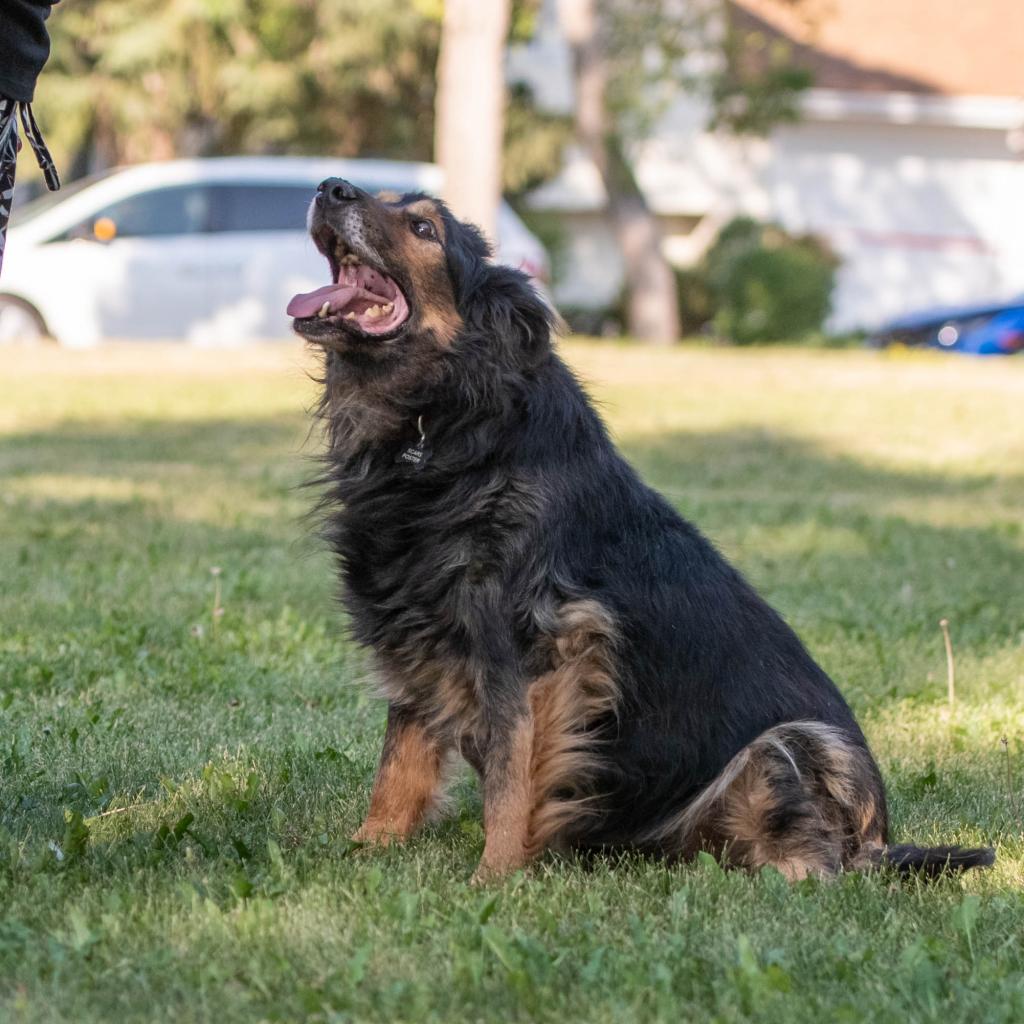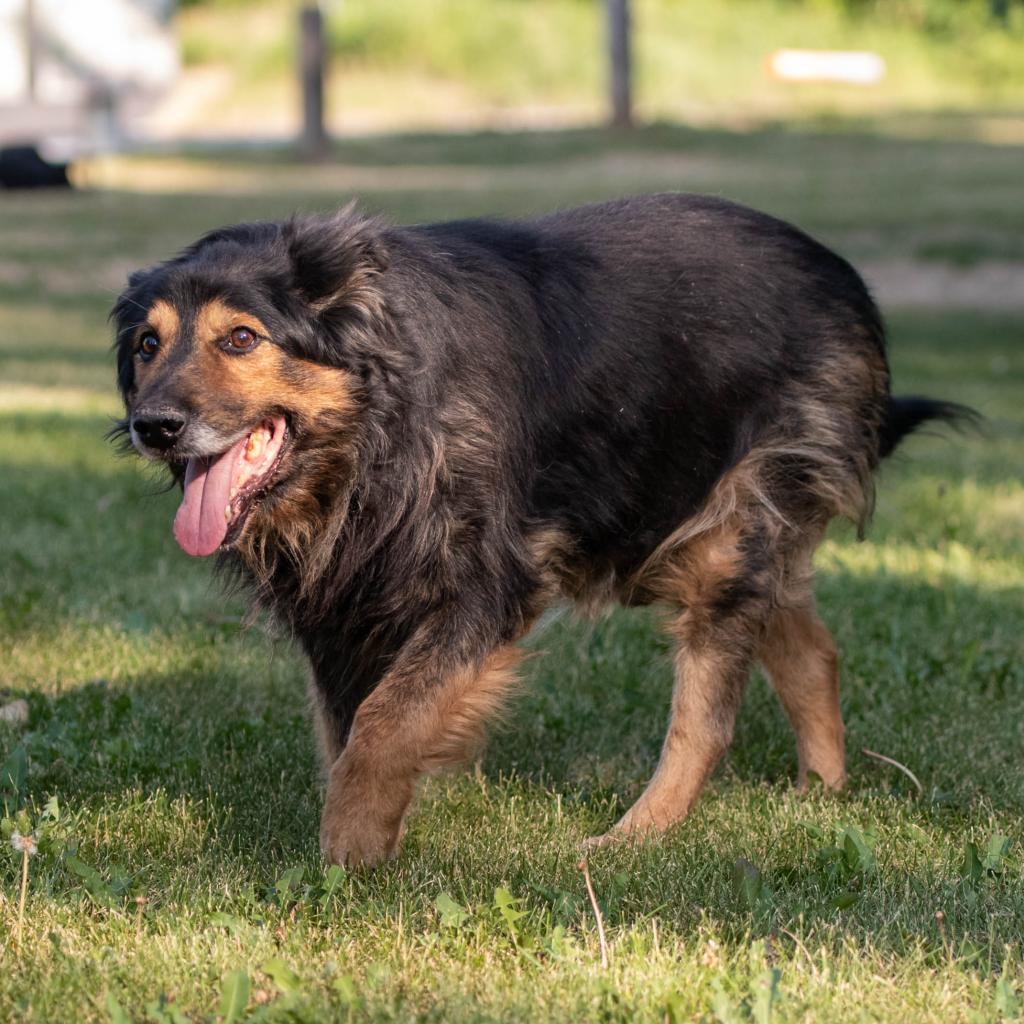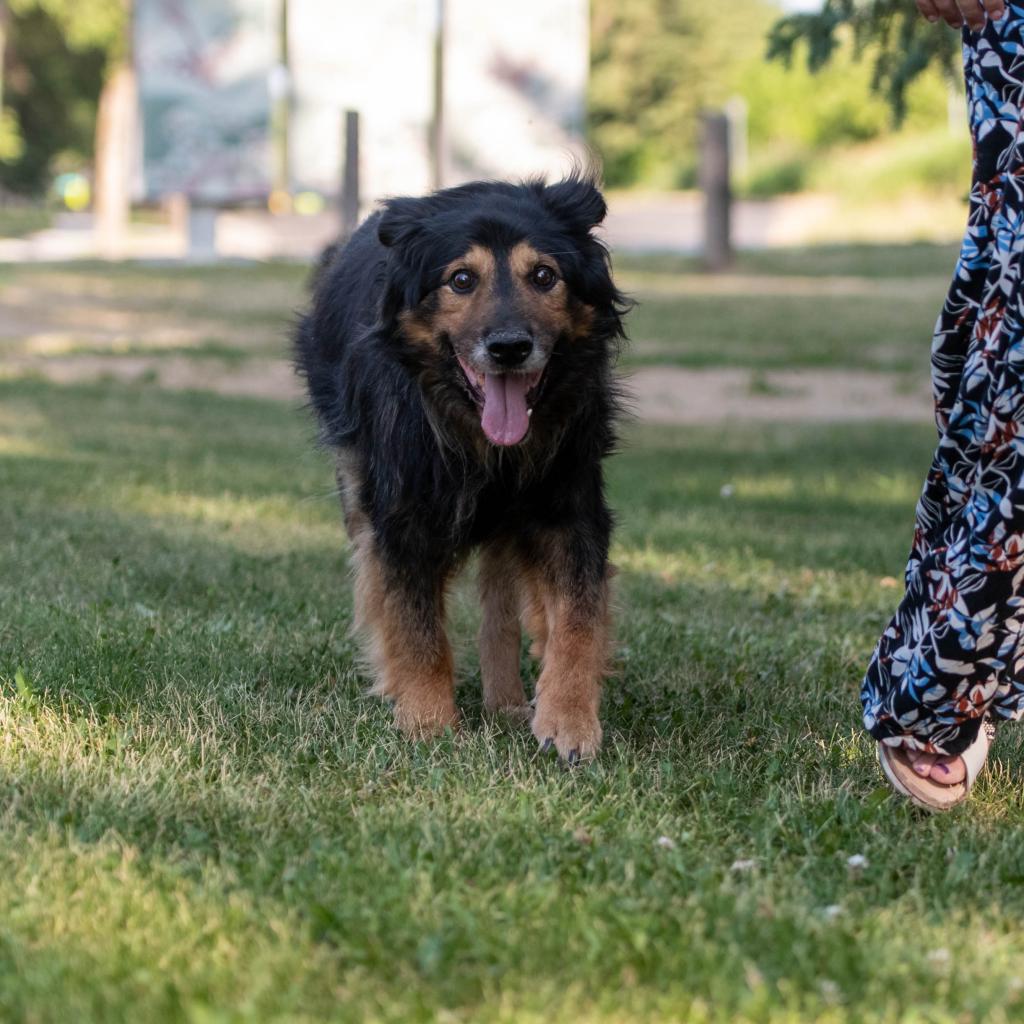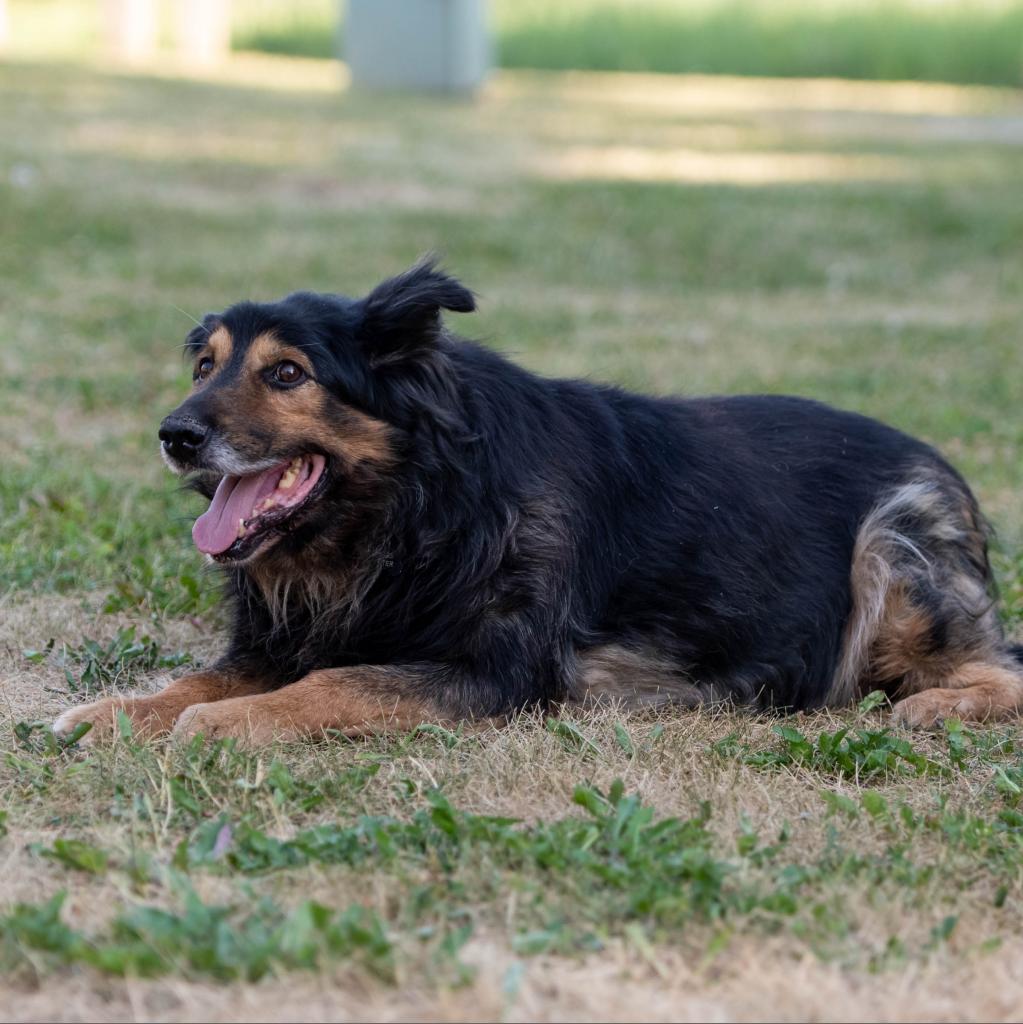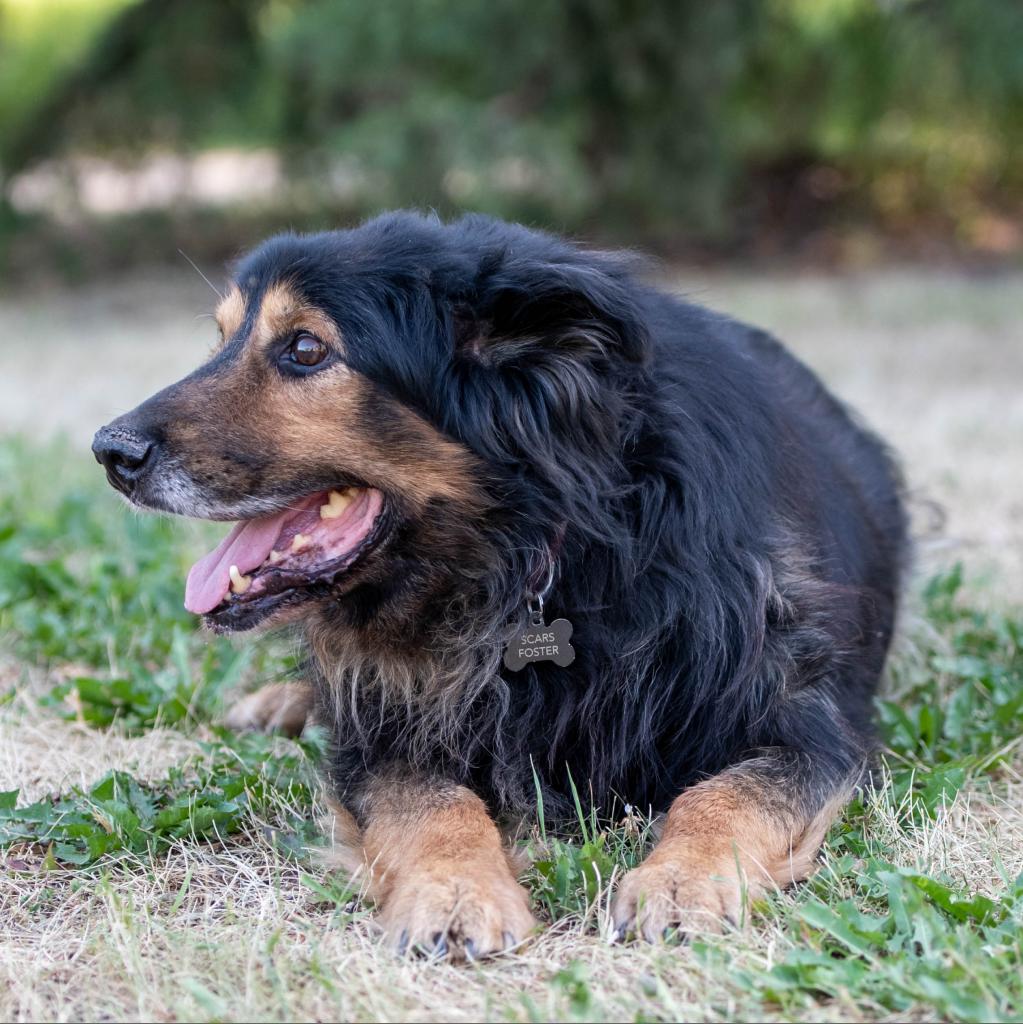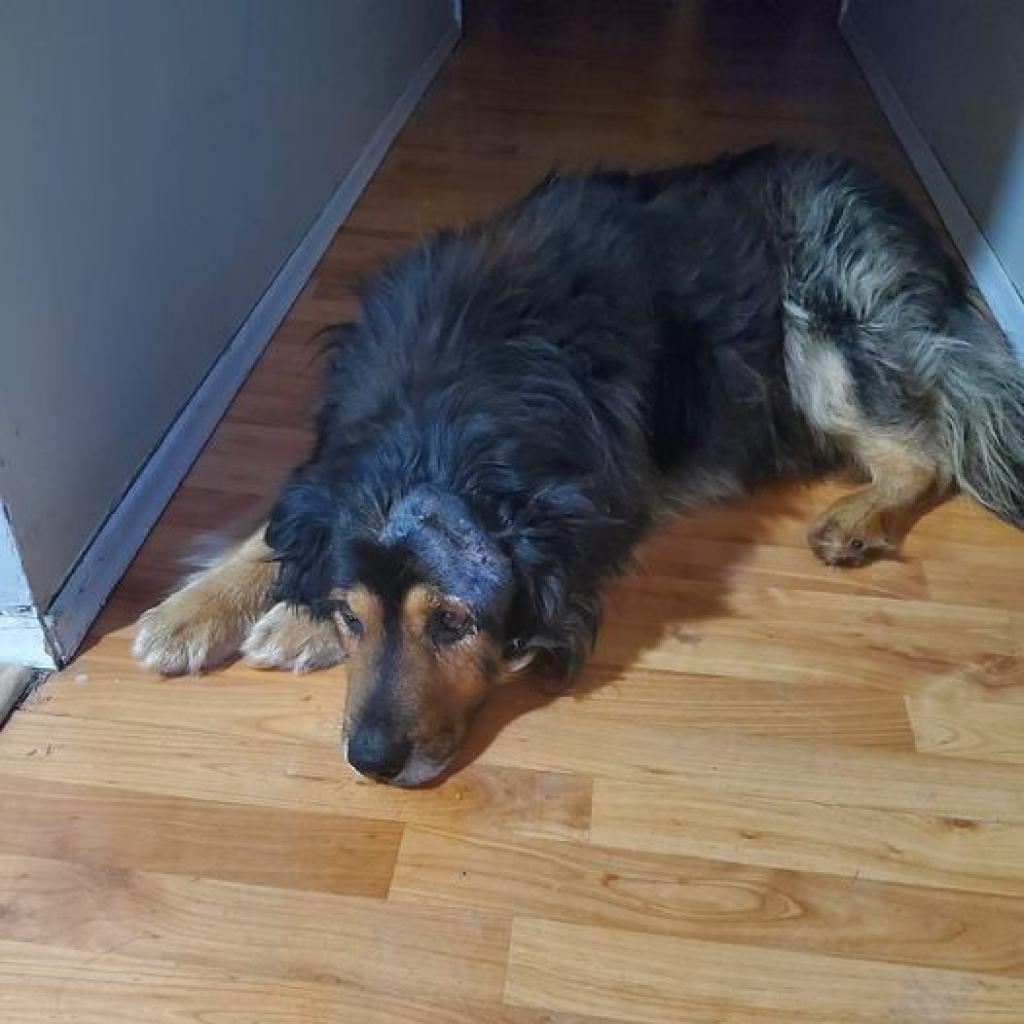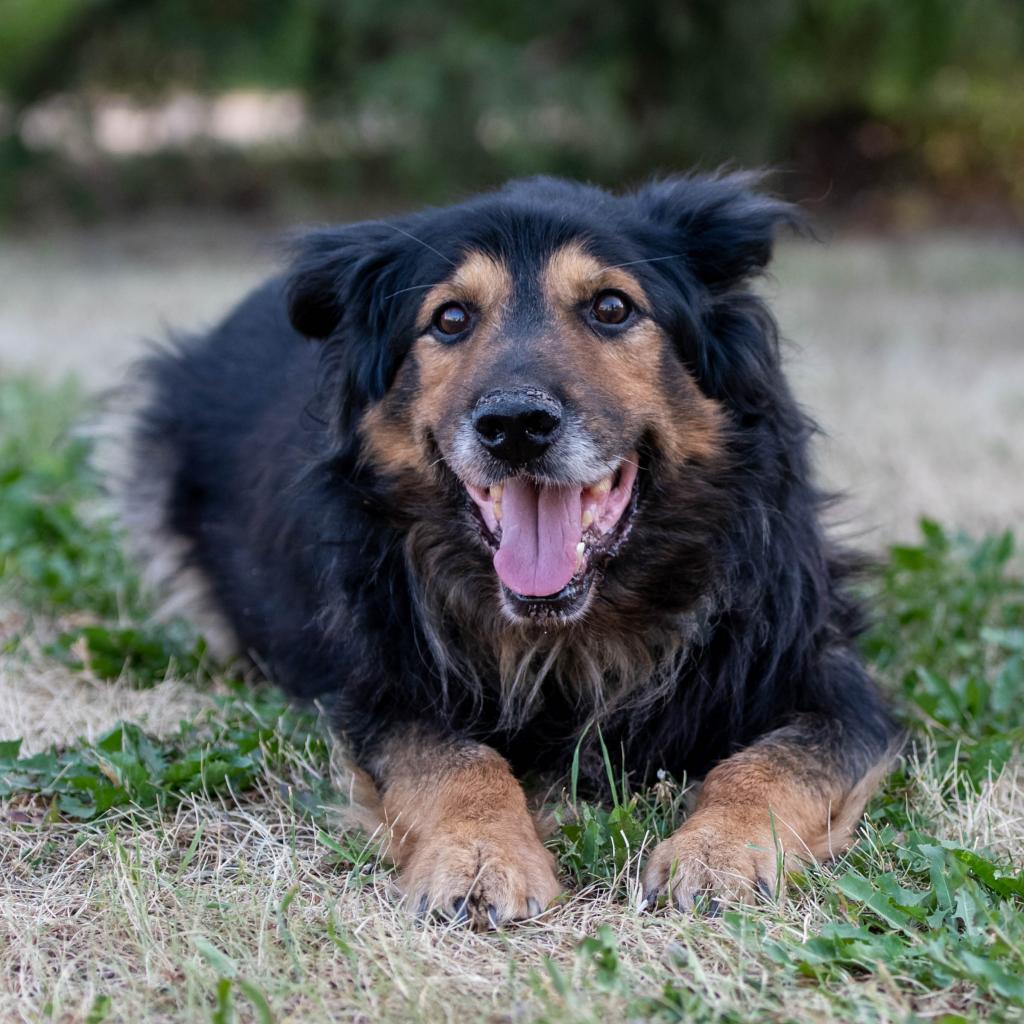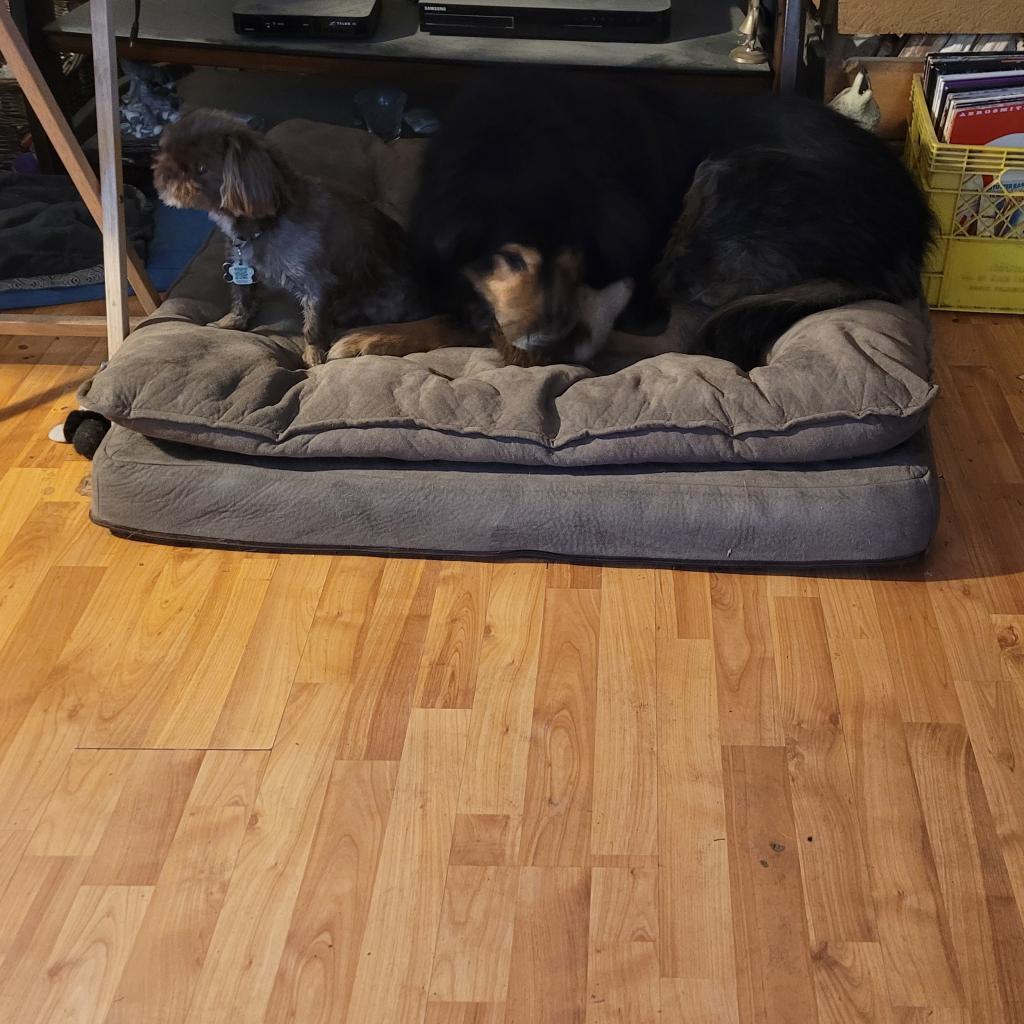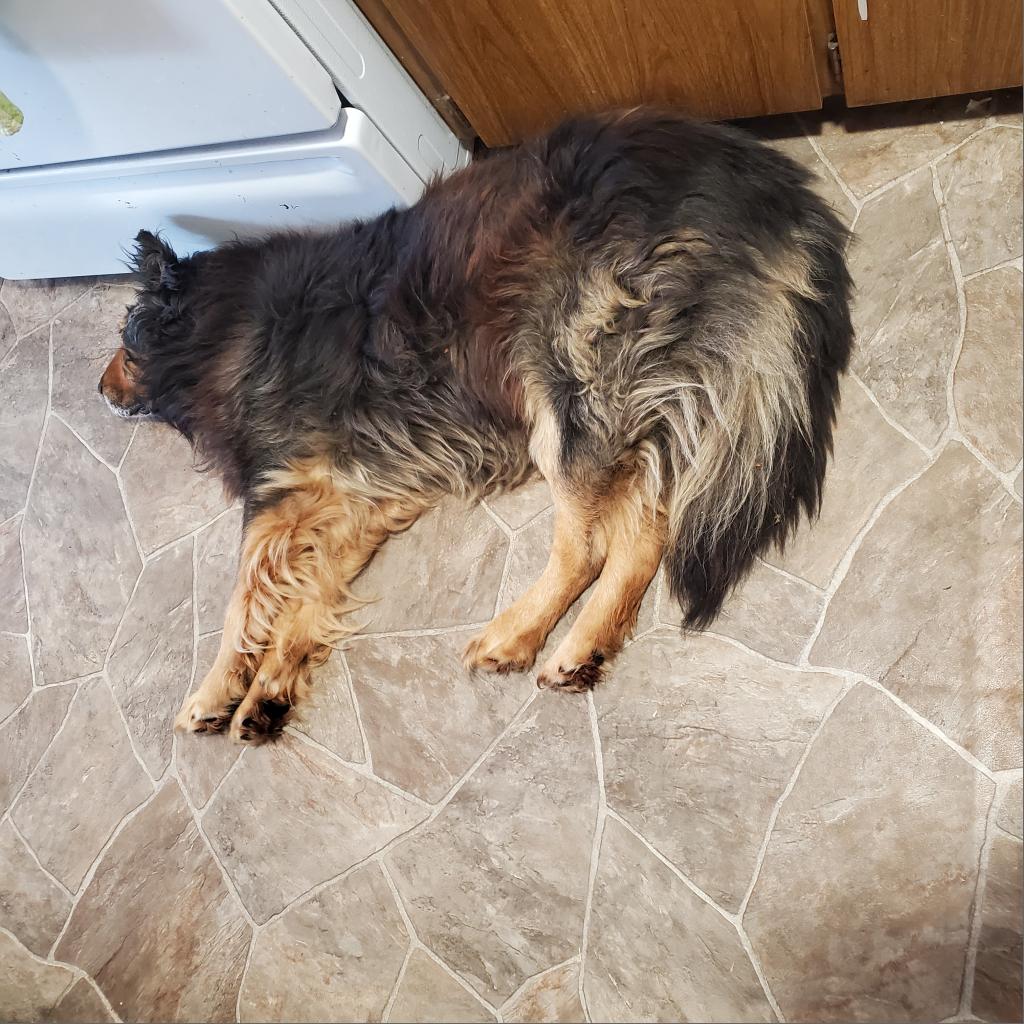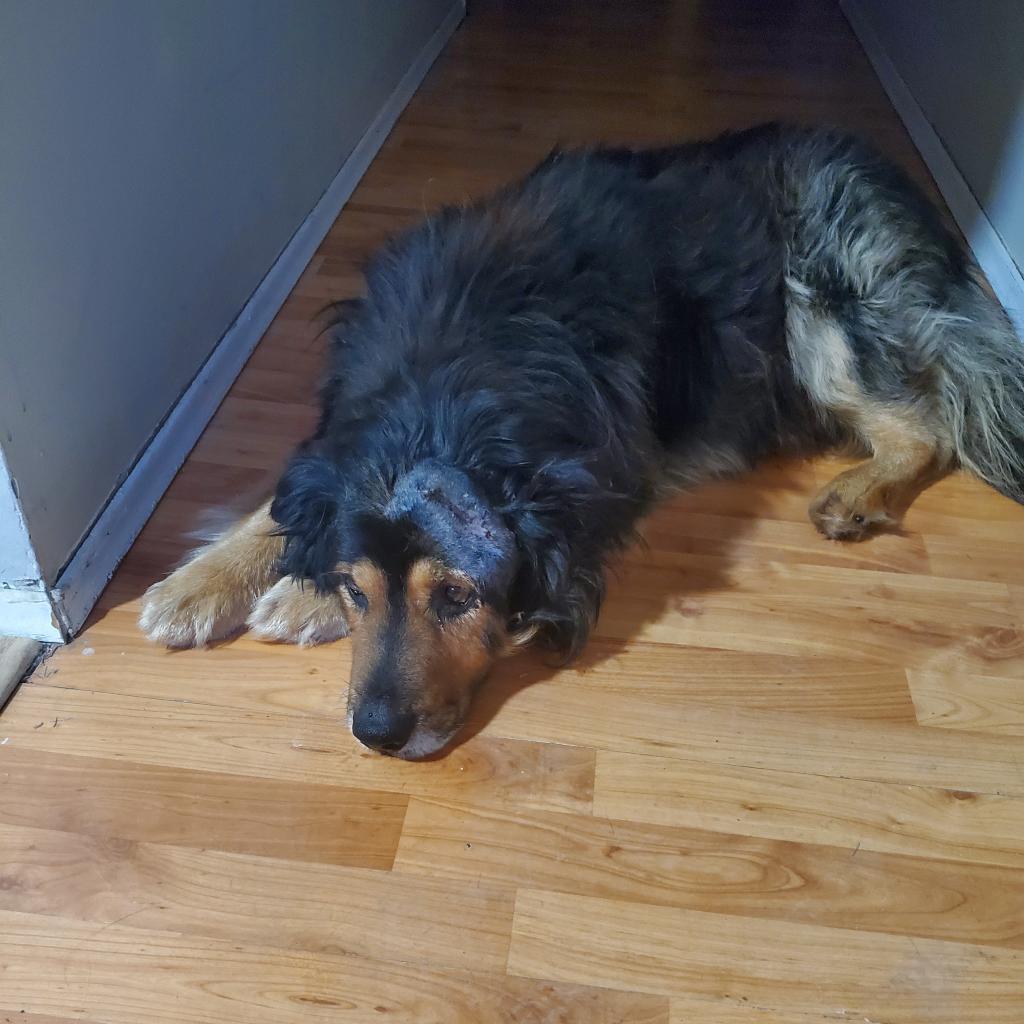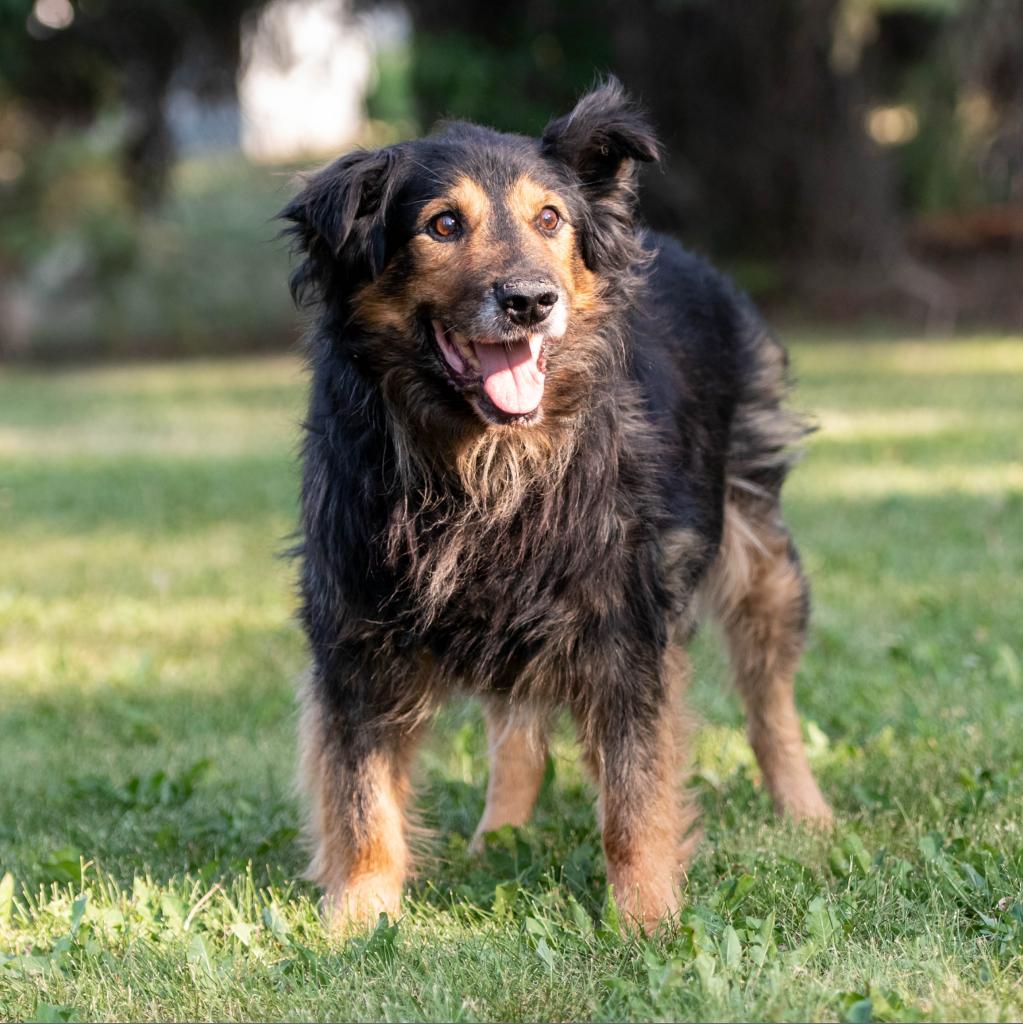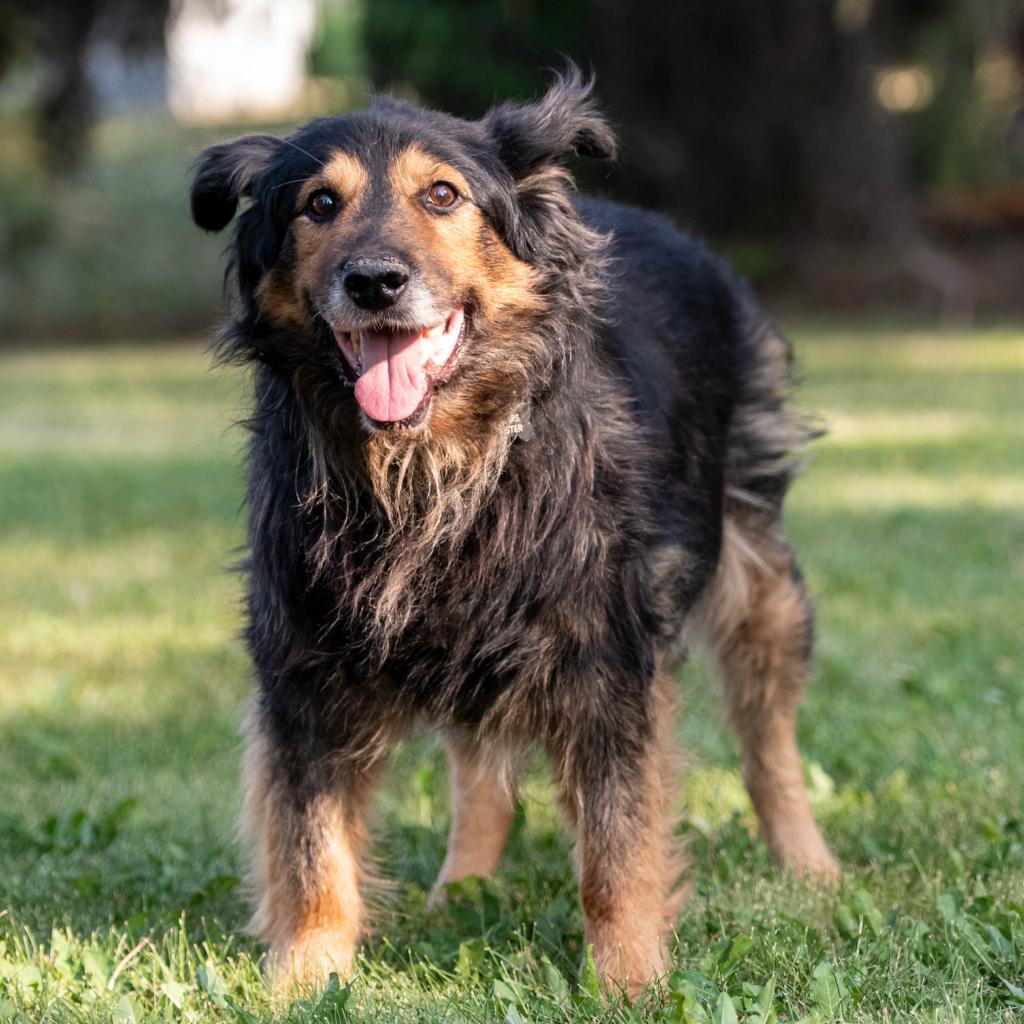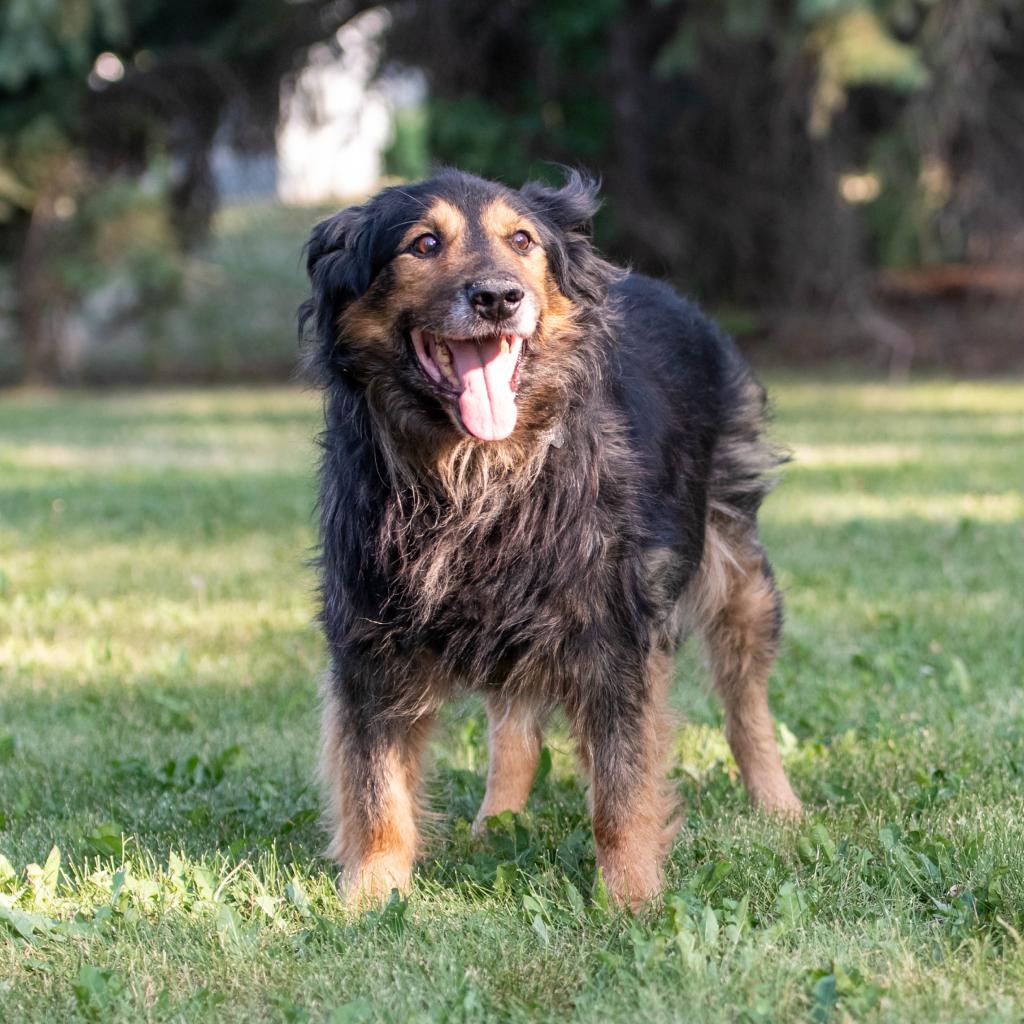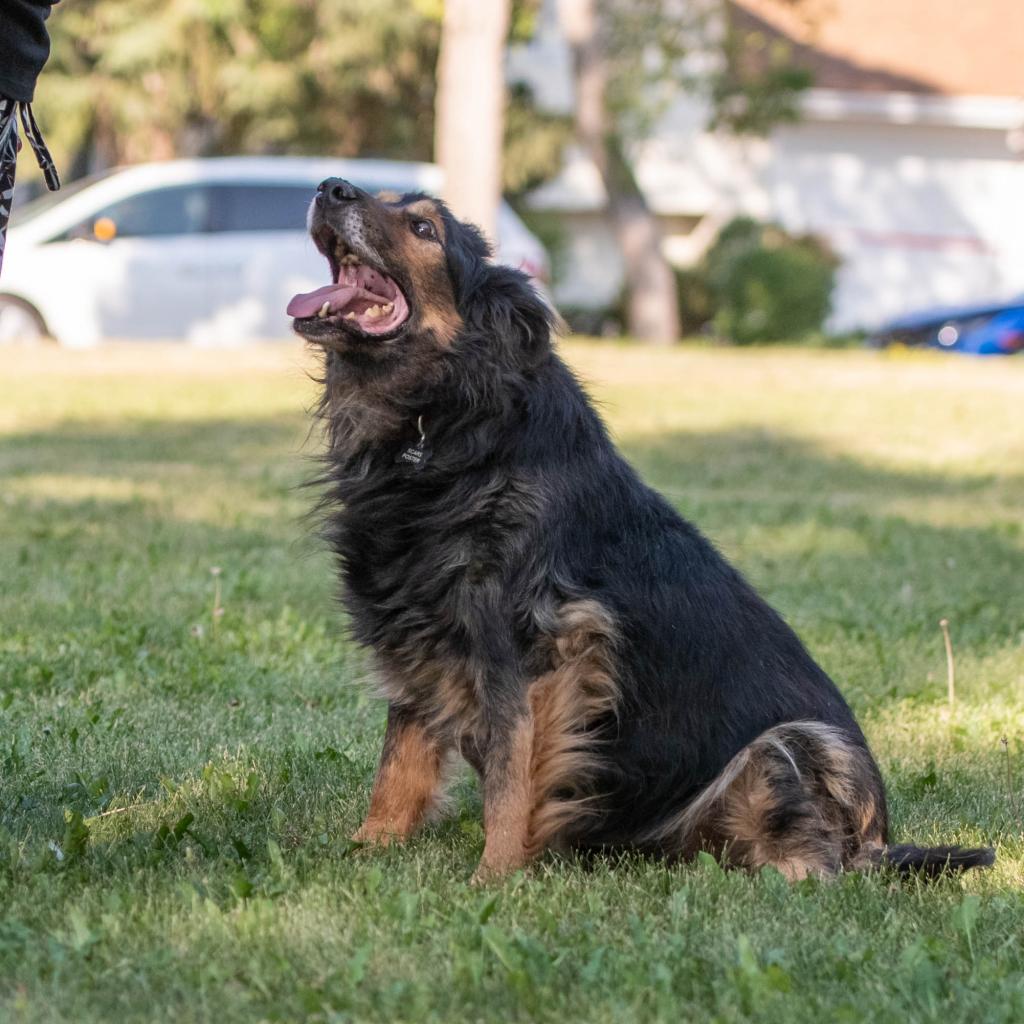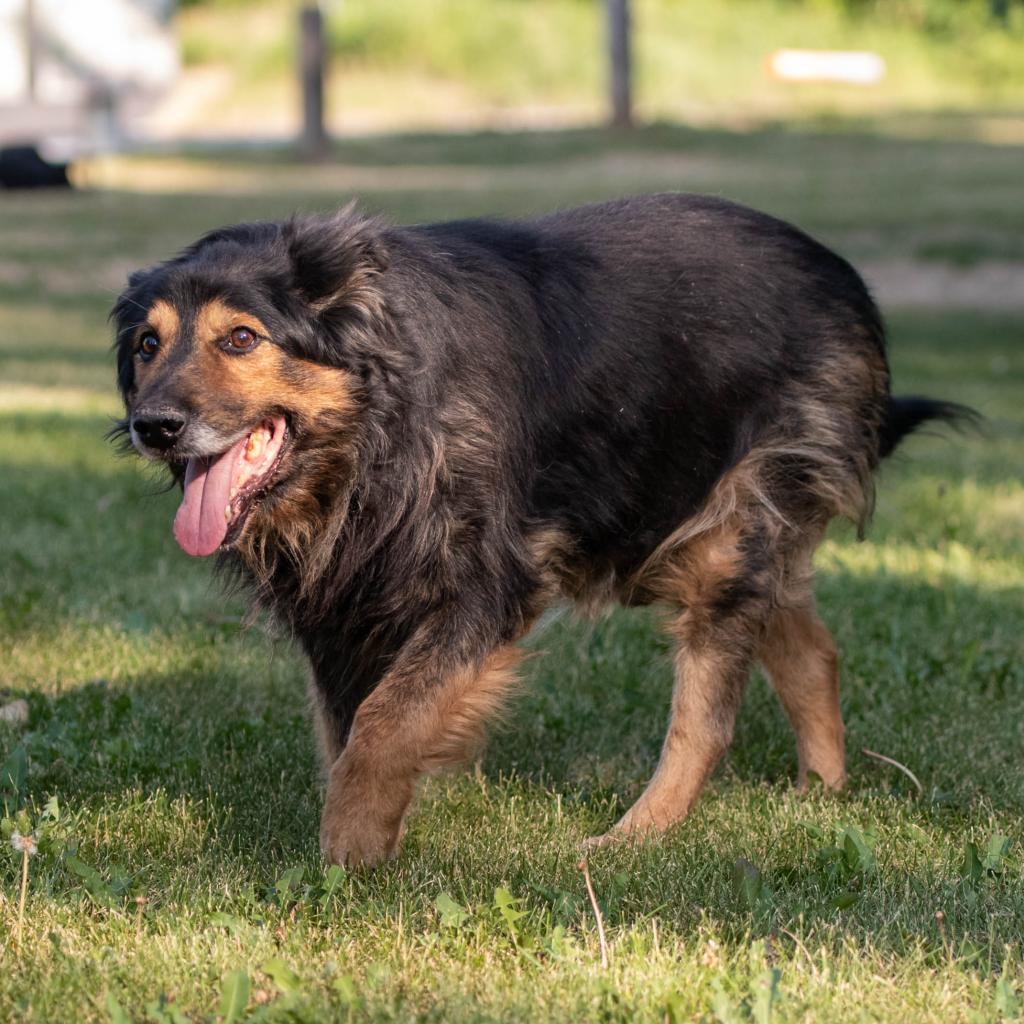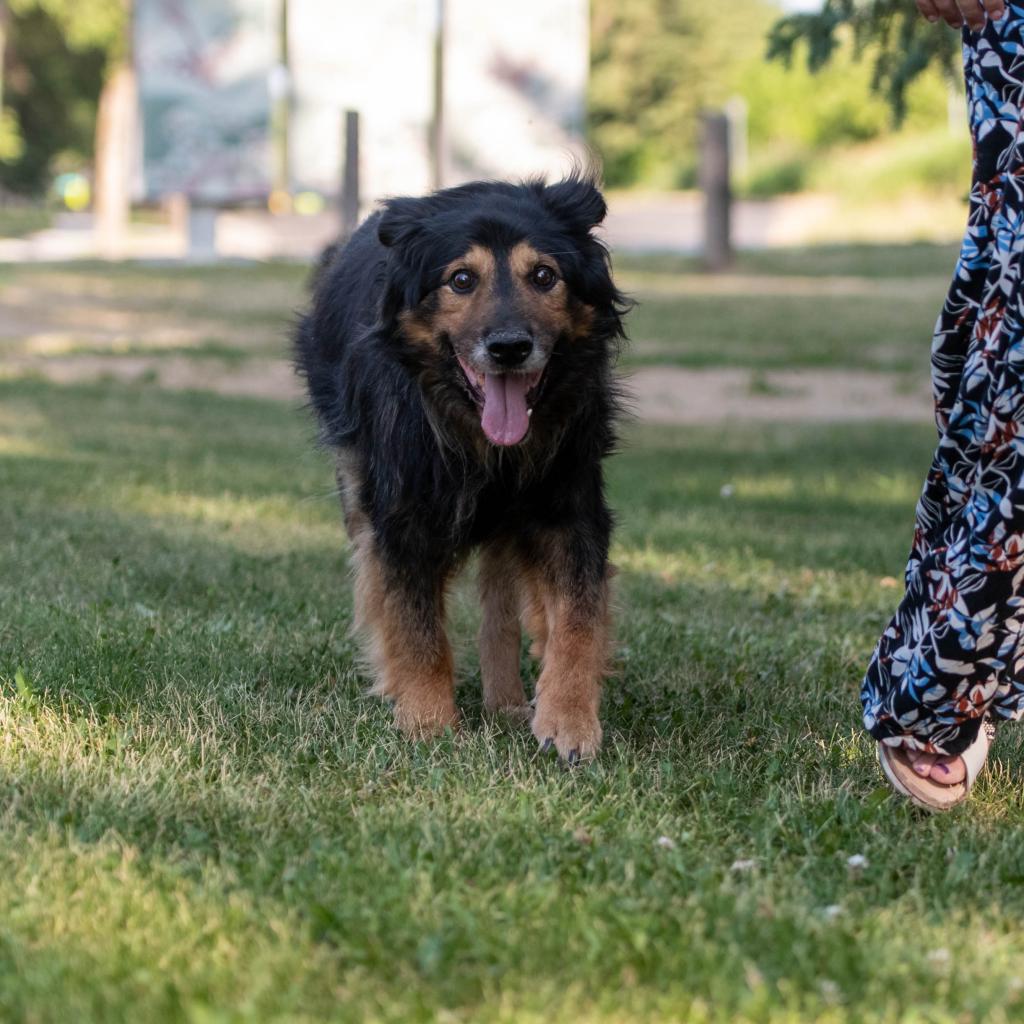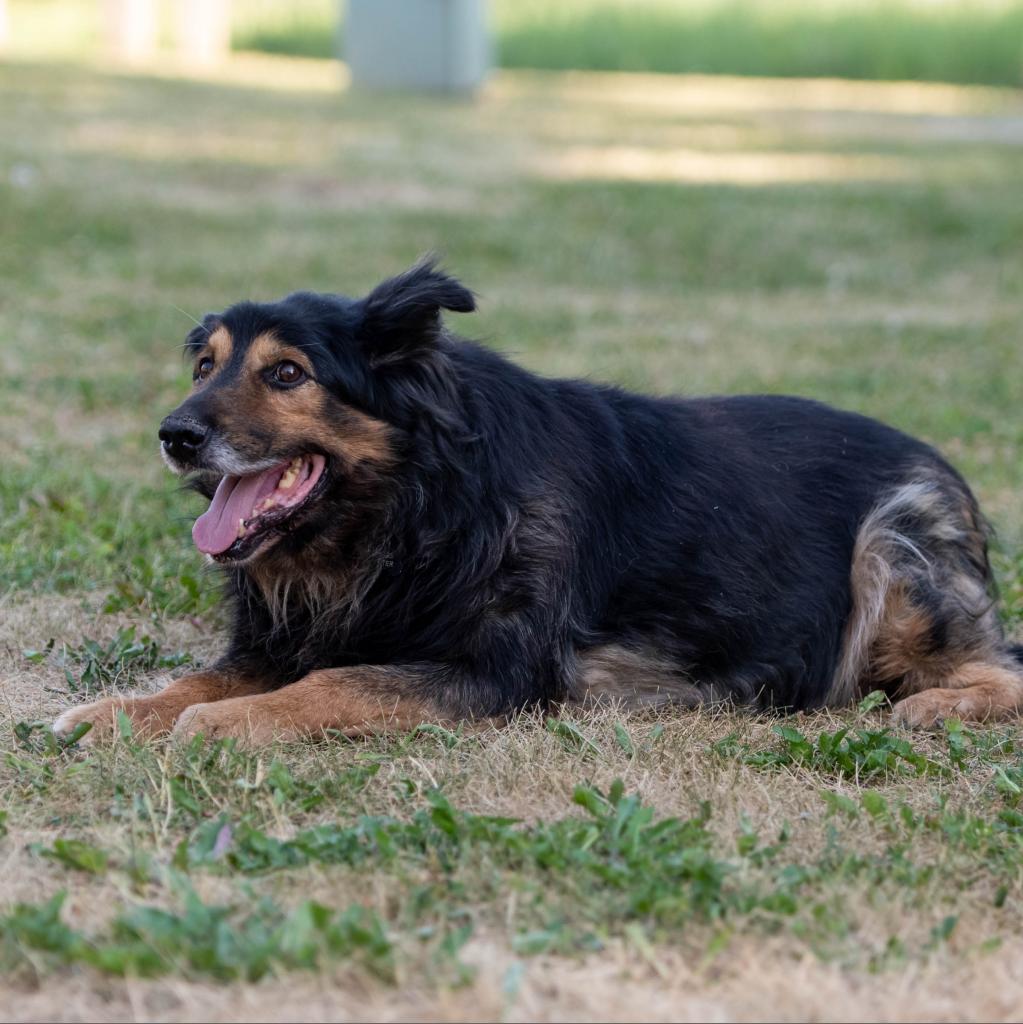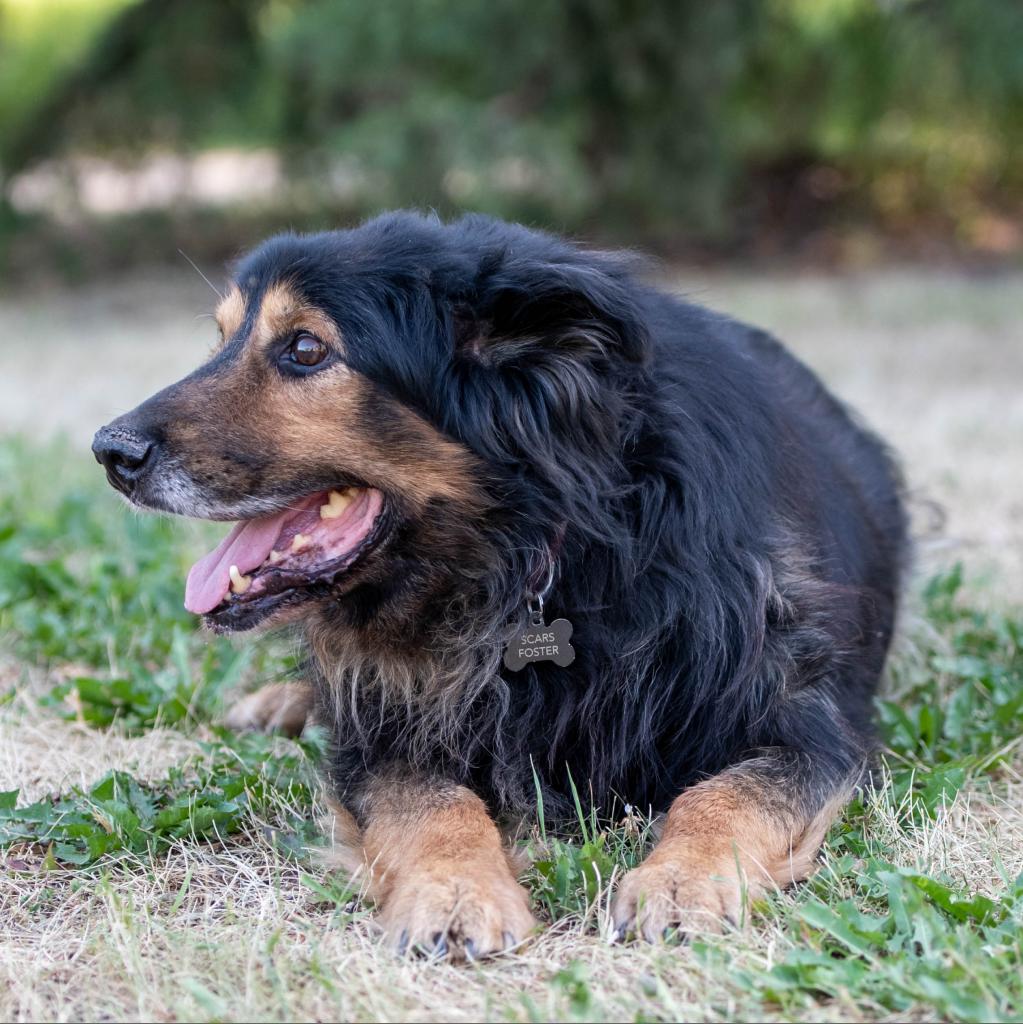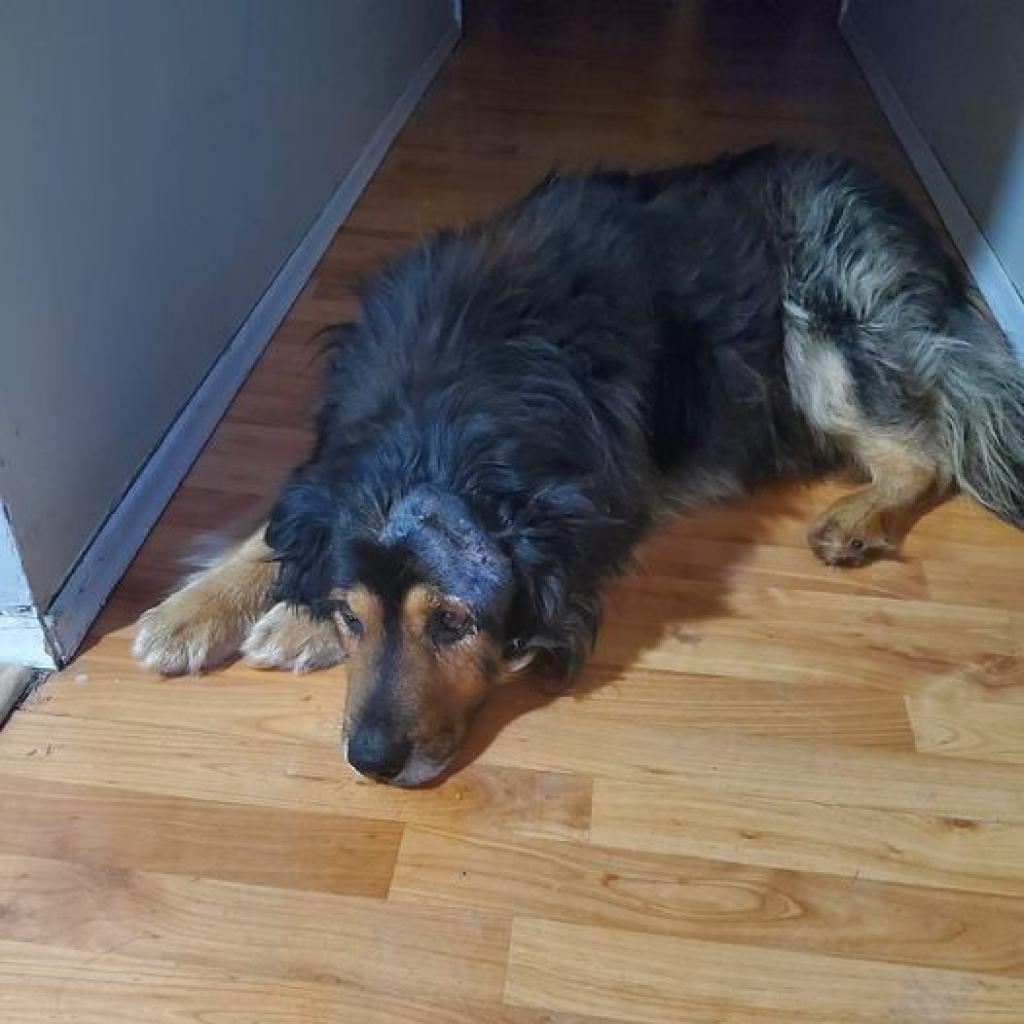 Jed here, Just wanted to share an update on myself from being in SCARS care over the last year. When I first came into care, I was in rough shape underweight had what the vets called an abscess on my head and couldn't open my mouth fully to eat or drink. You will see by pictures my progression. When SCARS found me, I was living outdoors, however now I love the indoor life. I only go out to go to the bathroom, also have a nice dog bed in front of the fireplace and long naps. I was most recently taken off the last of my medication and now only on a supplement for my joints. Lastly wanted to let you all know I have gone from being a foster to becoming a SCARS sanctuary animal and am currently sponsored. I wish to say a huge thank you to who sponsored me and making it easier for me to stay where I am. I get to stay where I am with the resident SCARS alumni dogs, and we get along pretty good together the three of us. Again, thank you to all the SCARS supporters and volunteers who helped me get through this journey.
Thanks to Sanctuary Animal Jed's sponsor(s):
Sponsored

Animal Type(s):
Dog
Gender:
Male
Color:
Black/Tan
Approx. date of birth:
November 22, 2010
Breed:
Mixed Breed
Weight:
79.4 lbs
Intake date:
November 15, 2020
What's a sanctuary animal? Sanctuary animals are permanent wards of SCARS due to medical conditions or behavioral issues and we are not likely to ever find an adoptive family. SCARS is committed to giving these animals a home and the love, care and attention they deserve! We house them at our two main intake facilities. We look to businesses to sponsor Sanctuary Animals to help us offset the cost of housing them.
Click here learn more about our Sanctuary Animals
Please note: If other cats/dogs in your home are not spayed/neutered, we may deny your application. SCARS exists due to lack of spaying/neutering and it is our goal to end this cycle. If there is a documented medical reason for your animal to not be spayed/neutered, we will work with you.