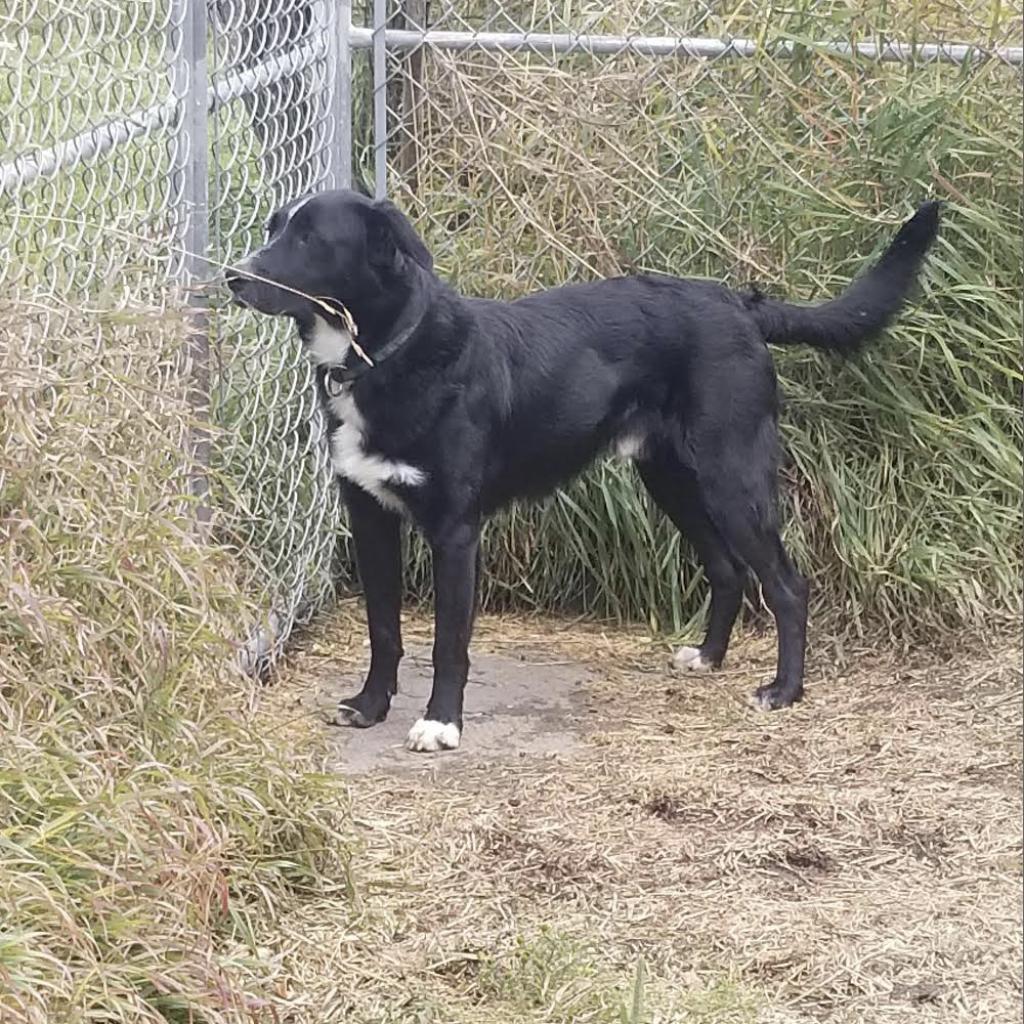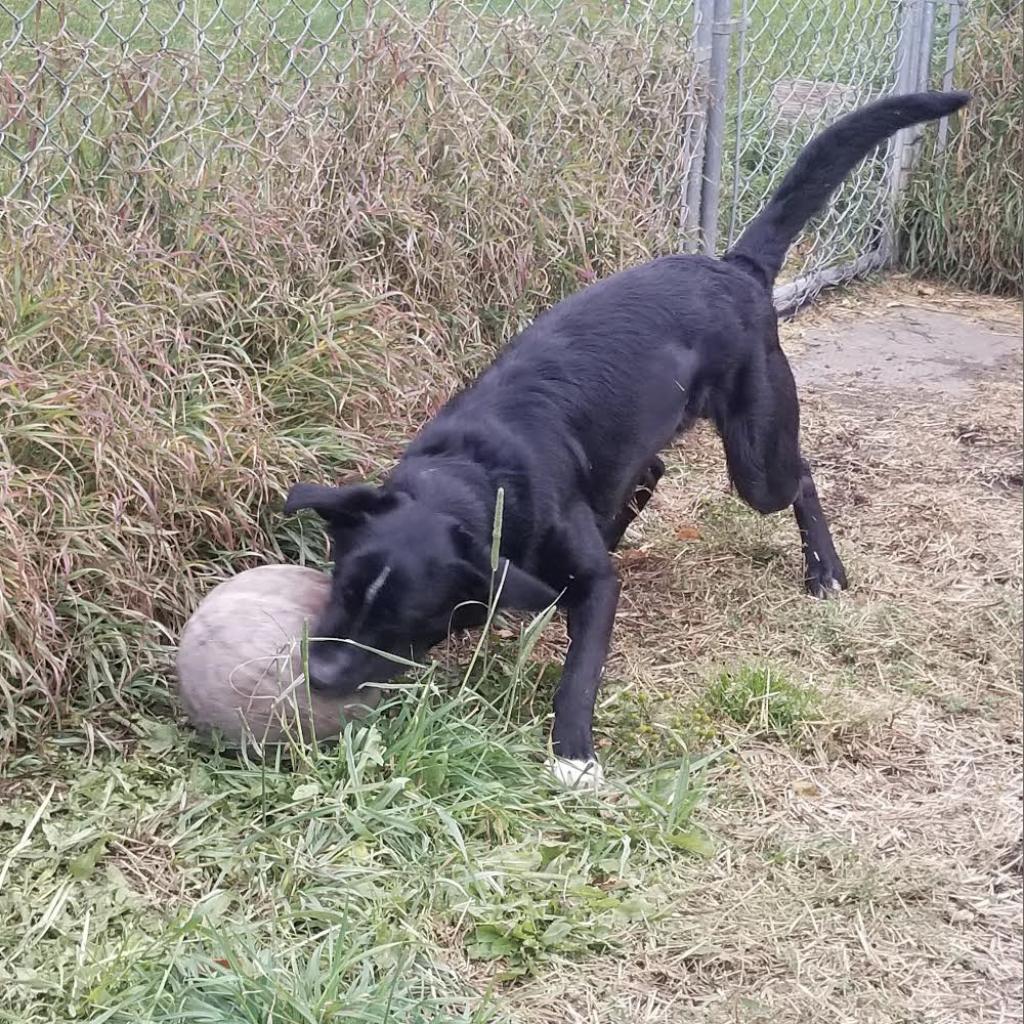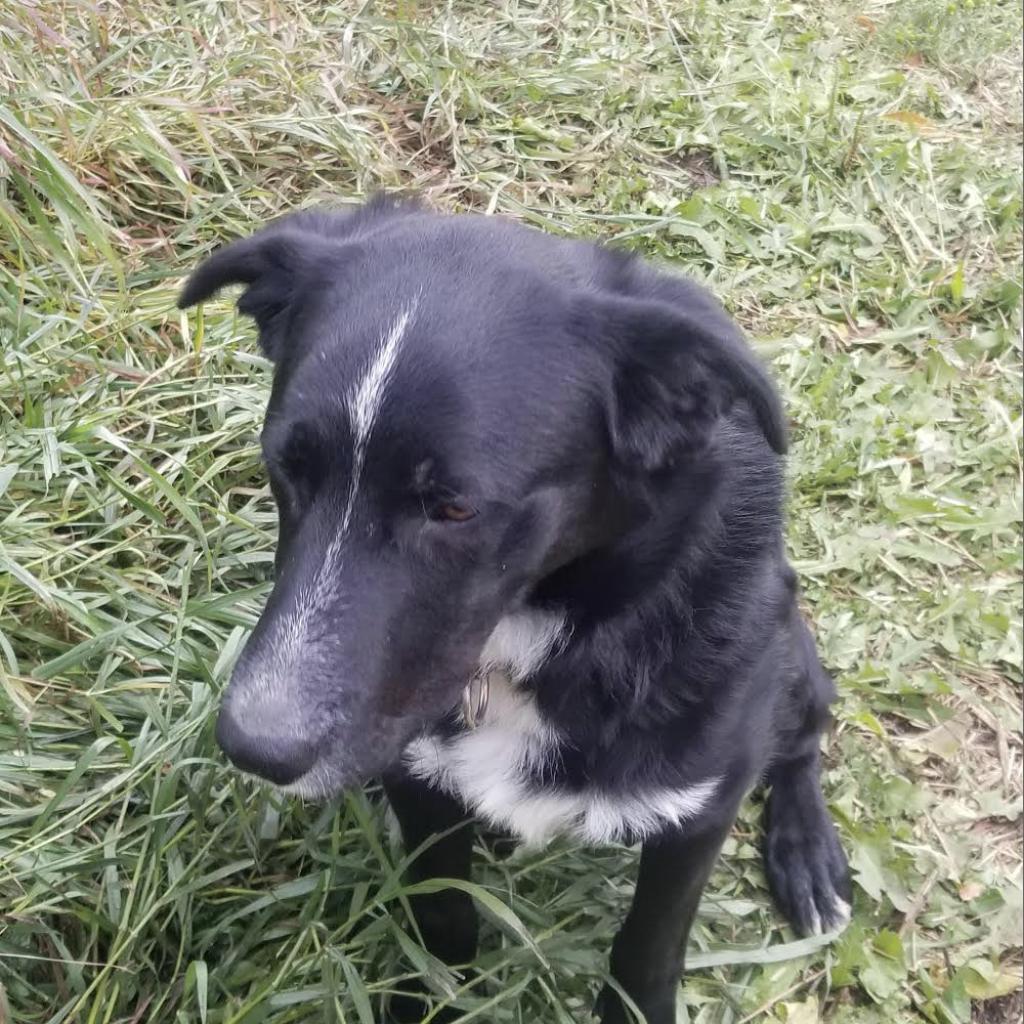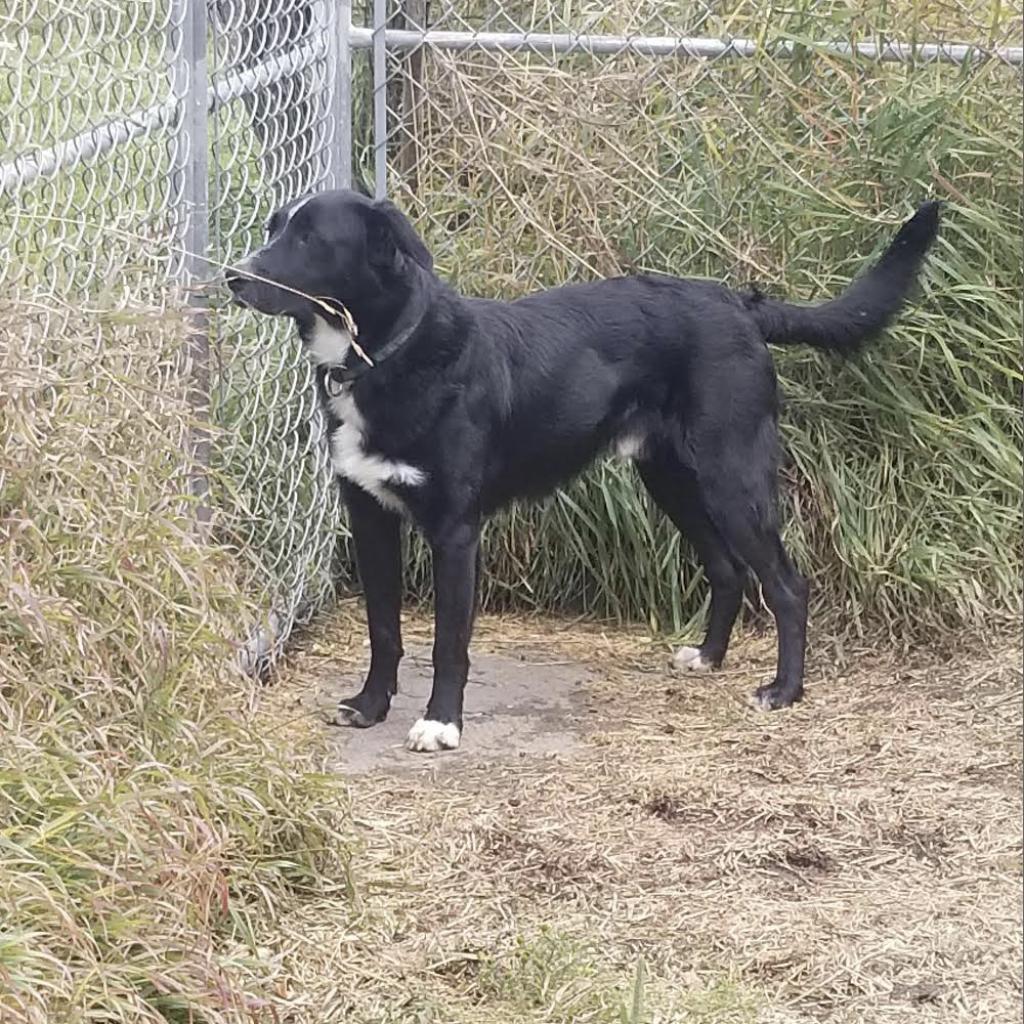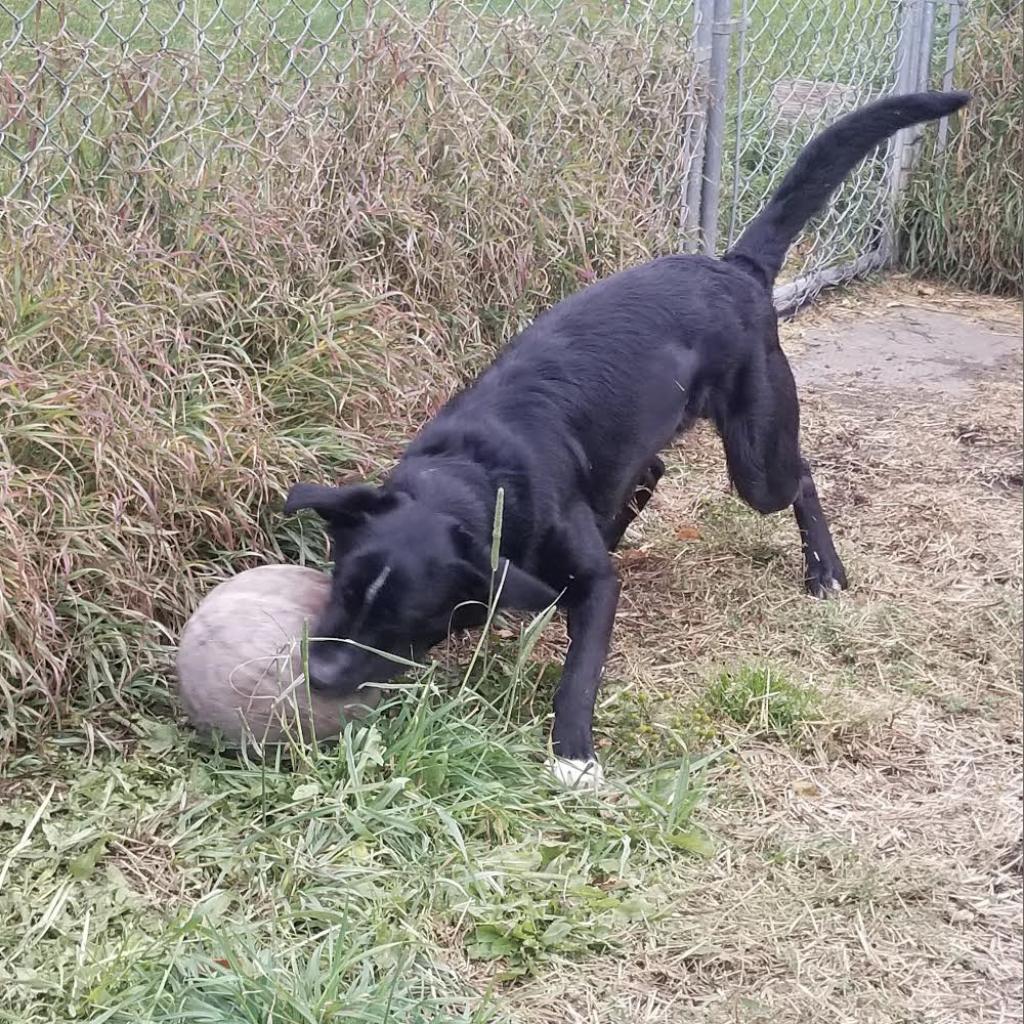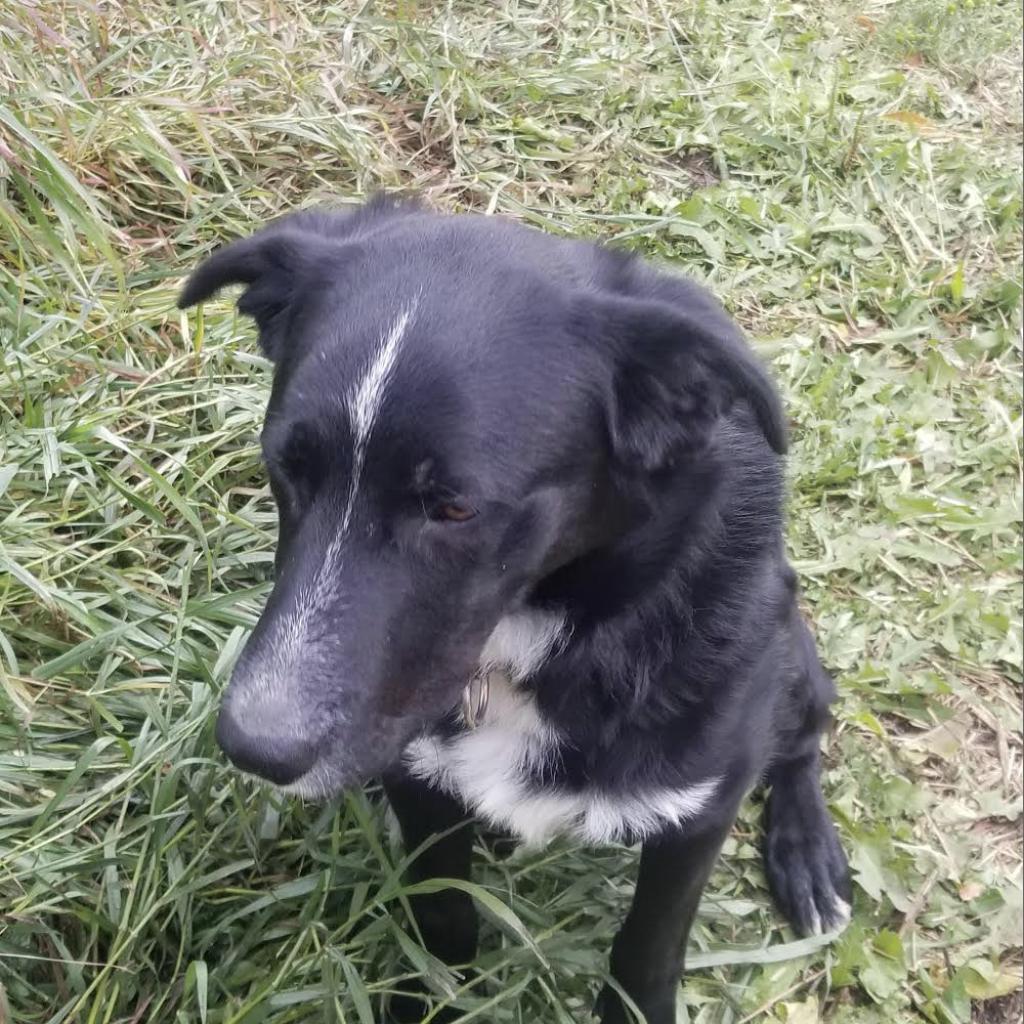 ** Capaldi needs an outdoor home only ** He is super strong high energy and needs to work on his manners ** Older children only home would be considered, but ideally no children. Hello SCARS world. Capaldi here, I am a new arrival and trying to adjust to all the recent changes. I was a stray, just wandered into someone's yard in the county. None of the neighbors knew who I was, so I eventually found my way to SCARS. You can tell I haven't had a lot of socialization in the past. I like people, but I am scared of you. I really would like to be your friend, but I am shy and don't really have a clue how to be your friend. I will give myself great credit for progress since I arrived. Foster Mom can now get me on leash and we can go for sort of walks - there is a lot of pulling and heading in different directions, but making progress there to. Foster Mom has been trying to teach me to play with a ball - also a work in progress. I am an outdoorsy type. Obviously I will need good quality shelter as the cold months approach, but I will likely do best in an outdoor rural home with access to an indoor space like a shop or garage. For warmth and protection. A fence that will keep me secure is also important. I do tend to want to run away if I get scared, so a boundary to stop me would be good. I seem fine with other dogs, I didn't pay any attention to the horses. I don't mind cats, but they seem fun to chase, so I will say maybe on cats, we probably couldn't share the same space. I haven't met kids, but I am getting much better at meeting people in general - I am quite food motivated so that has helped me trust you humans, as foster mom seems to always have treats in her pockets. I am about 3 years old, neutered male likely a border collie mixed with some lab. I weigh just under 60 pounds and i am under weight right now so likely in the 65 to 70 pound range at a healthy weight. I am on the high energy side of things. Check me out Before You Go onto the next profile I might just be Someone You Love. ** I need an outdoor home with suitable shelter, fenced yard.
Available for adoption

Adopt Me!
Animal Type(s):
Dog
Gender:
Male
Color:
Black/White
Approx. date of birth:
October 7, 2017
Breed:
Mixed Breed (Large)/Collie
Weight:
56.7 lbs
Intake date:
September 29, 2020
House trained:
Please note: If other cats/dogs in your home are not spayed/neutered, we may deny your application. SCARS exists due to lack of spaying/neutering and it is our goal to end this cycle. If there is a documented medical reason for your animal to not be spayed/neutered, we will work with you.