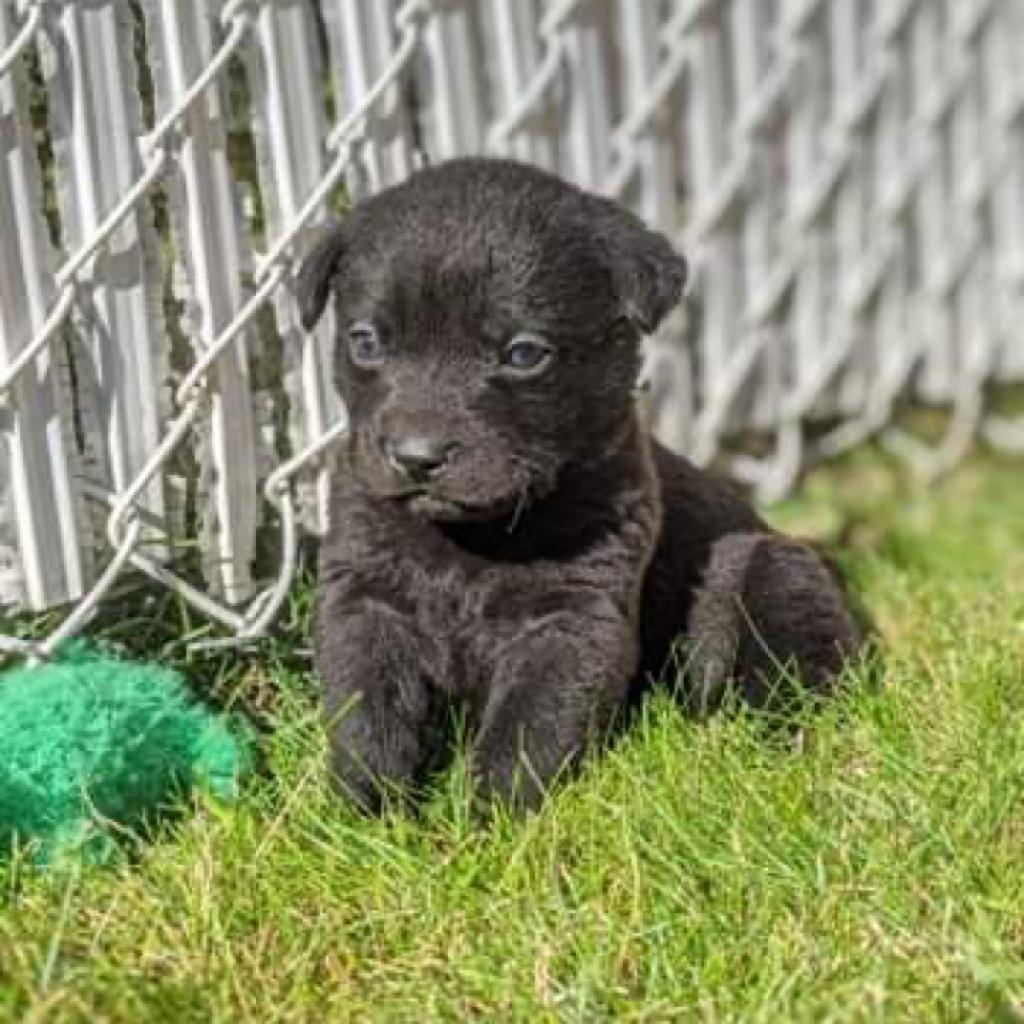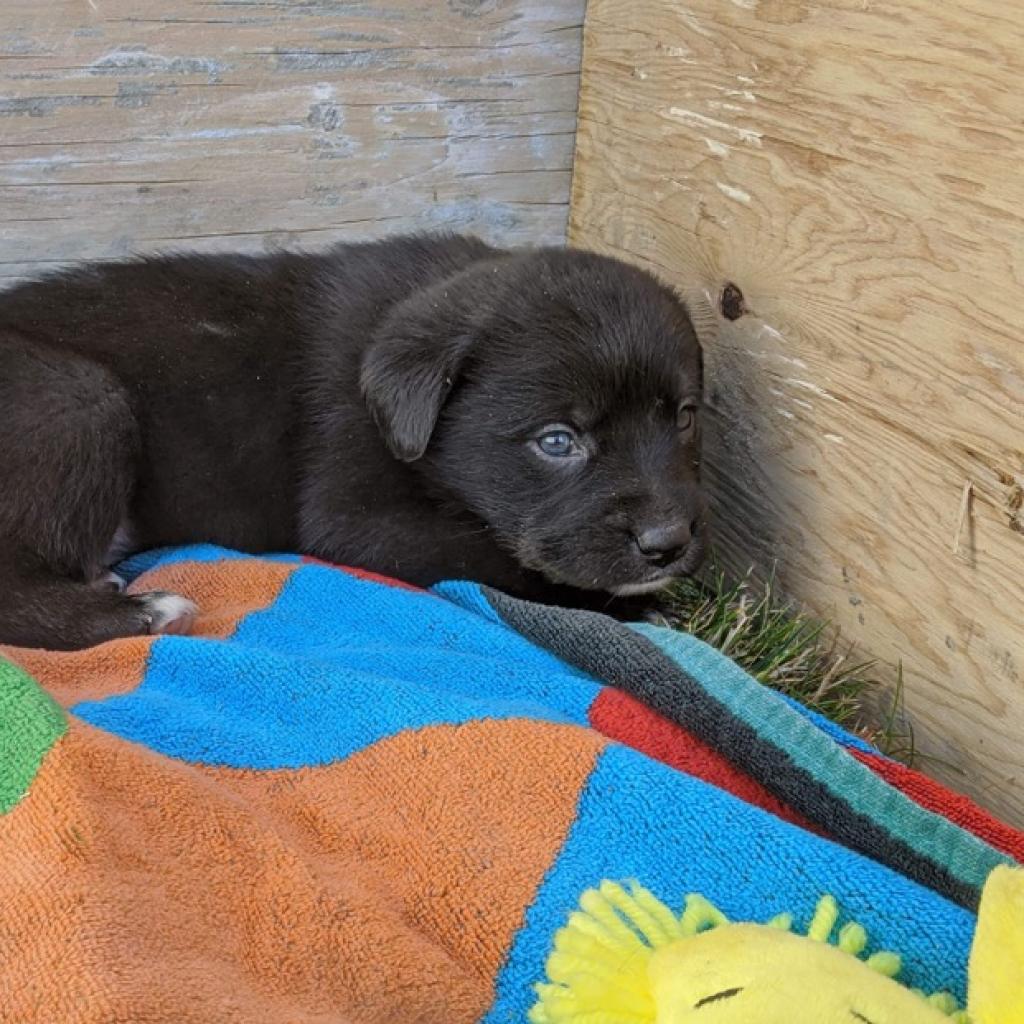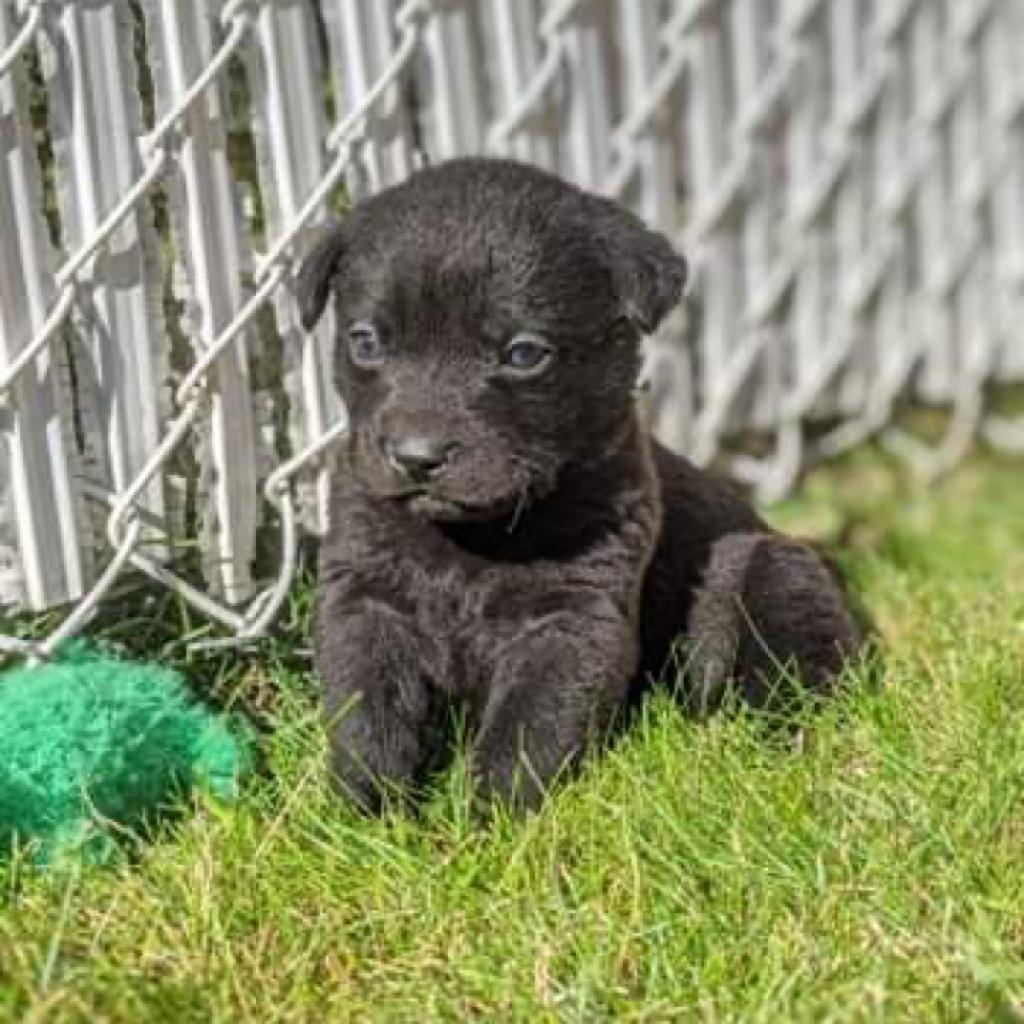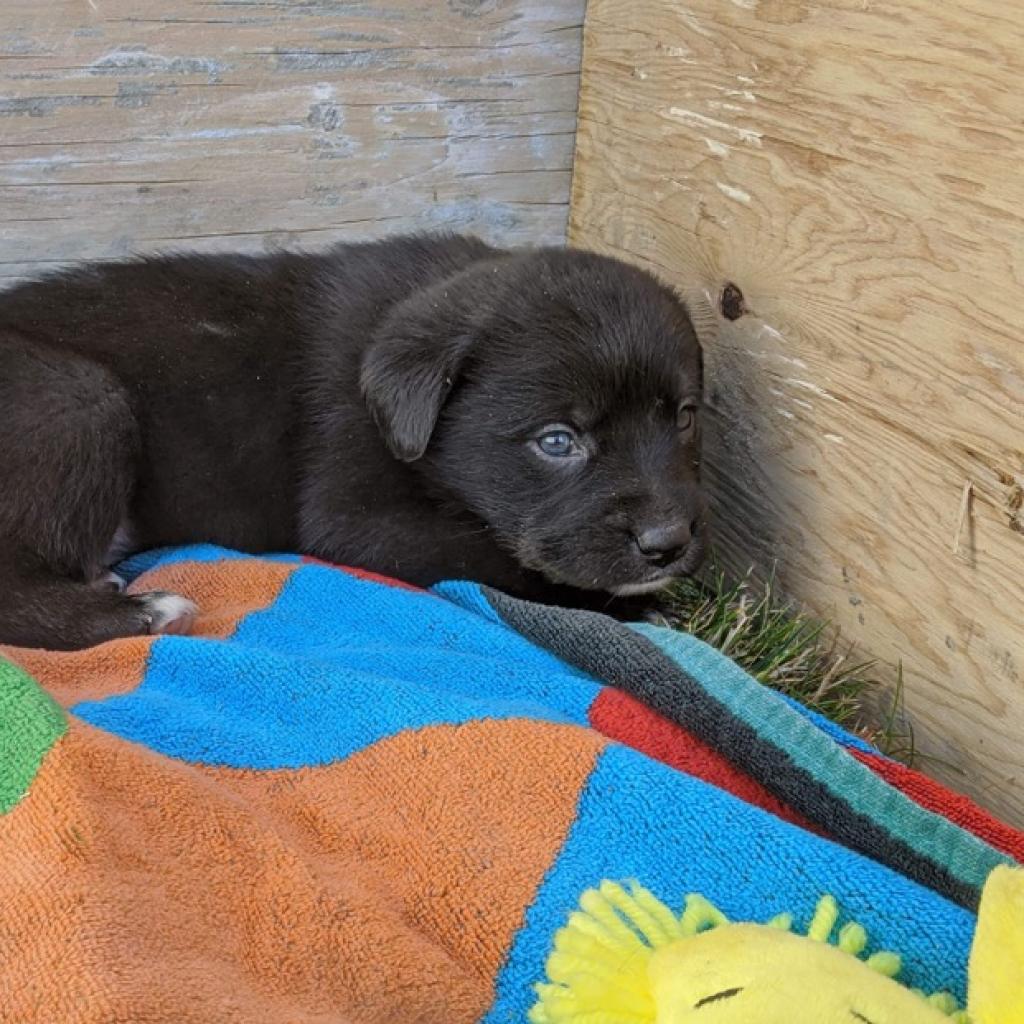 ** NO CONDO OR APARTMENT HOMES FOR US.* * MUST HAVE ANOTHER DOG IN THE HOME, Hi there, my name is Willow - I was the token runt of my litter. Can you believe that when I was 4 weeks old, I weighed 4.2 pounds and my litter mates all weighed almost 8! My foster parents have been feeding me a little bit extra here and there behind my siblings backs and I've been slowly catching up but the vet says that I'll probably always be a bit smaller than the rest of them. But as the saying goes, 'good things come in small packages' (relatively speaking, I mean, I may still grow to be 60ish pounds) Don't let my size fool you. I've heard my foster mom refer to be as 'independent' and even when I was half the size of my siblings, I'd still try and wrastle em to the ground. I also have a voice - Michelle Obama said 'there's power in allowing yourself to be known and heard' and while I didn't finish reading her whole book, that part stood out... so now I bark at my foster parents if they take too long filling my food bowl. (all that extra food on the side gone and made me spoiled!) All kidding aside, I am a typical puppy - I like people and love belly rubs! - I am still learning how to do my business outside: this means accidents in the house and more wet socks than one would prefer - I am still learning how to spend time in a kennel, and will likely need midnight potty breaks to do my business until I can hold it through the night. (Did I mention about using my voice, this is one of those areas I like to use it) - I will need to learn healthy relationships with other dogs and will need to be exposed to as many things as possible so that I feel safe in all sorts of situations as I get older. - And really just need someone to show a little pup like me what this big world is all about. Do you have patience, love and enough spare socks to be my furever hooman?
Healthy In Home

Animal Type(s):
Dog
Gender:
Female
Color:
Brown/Black
Approx. date of birth:
September 1, 2020
Breed:
Mixed Breed (Large)
Weight:
5 lbs
Intake date:
September 26, 2020
House trained:
Please note: If other cats/dogs in your home are not spayed/neutered, we may deny your application. SCARS exists due to lack of spaying/neutering and it is our goal to end this cycle. If there is a documented medical reason for your animal to not be spayed/neutered, we will work with you.