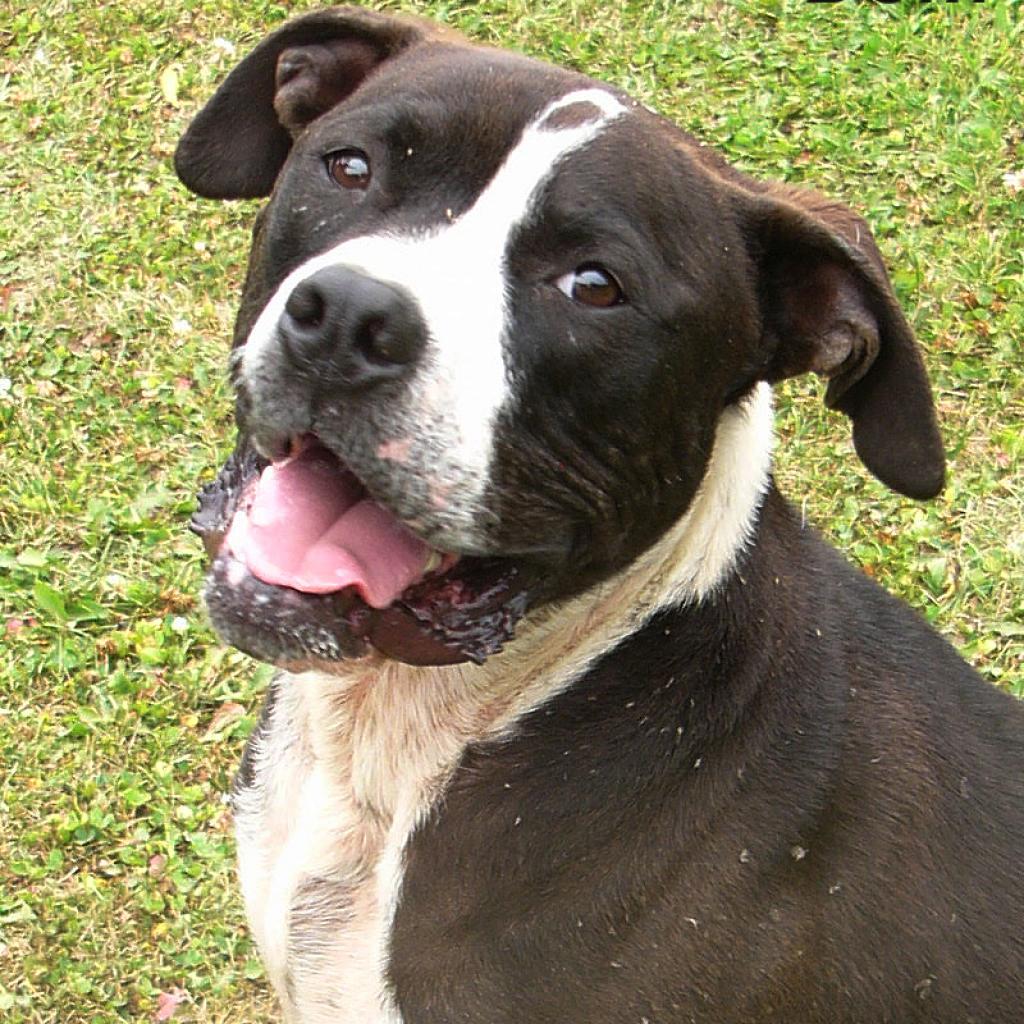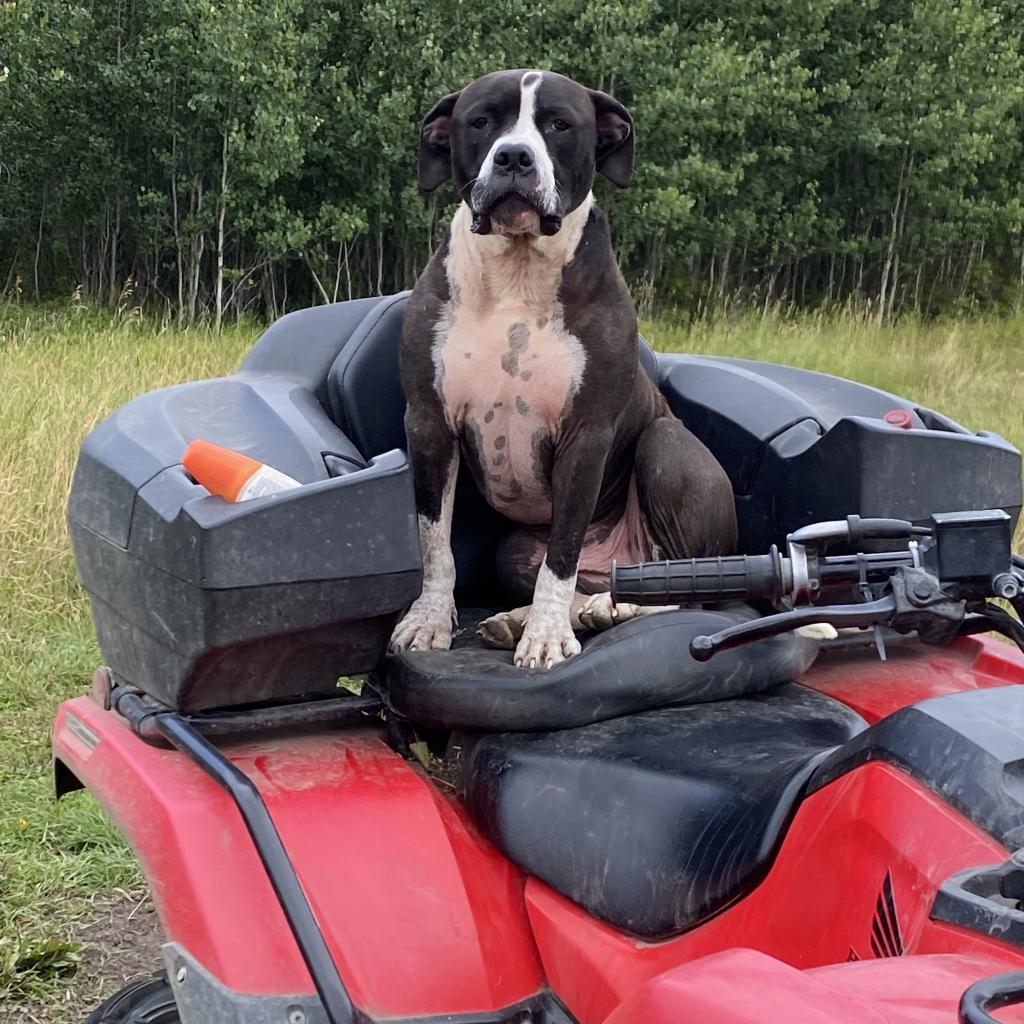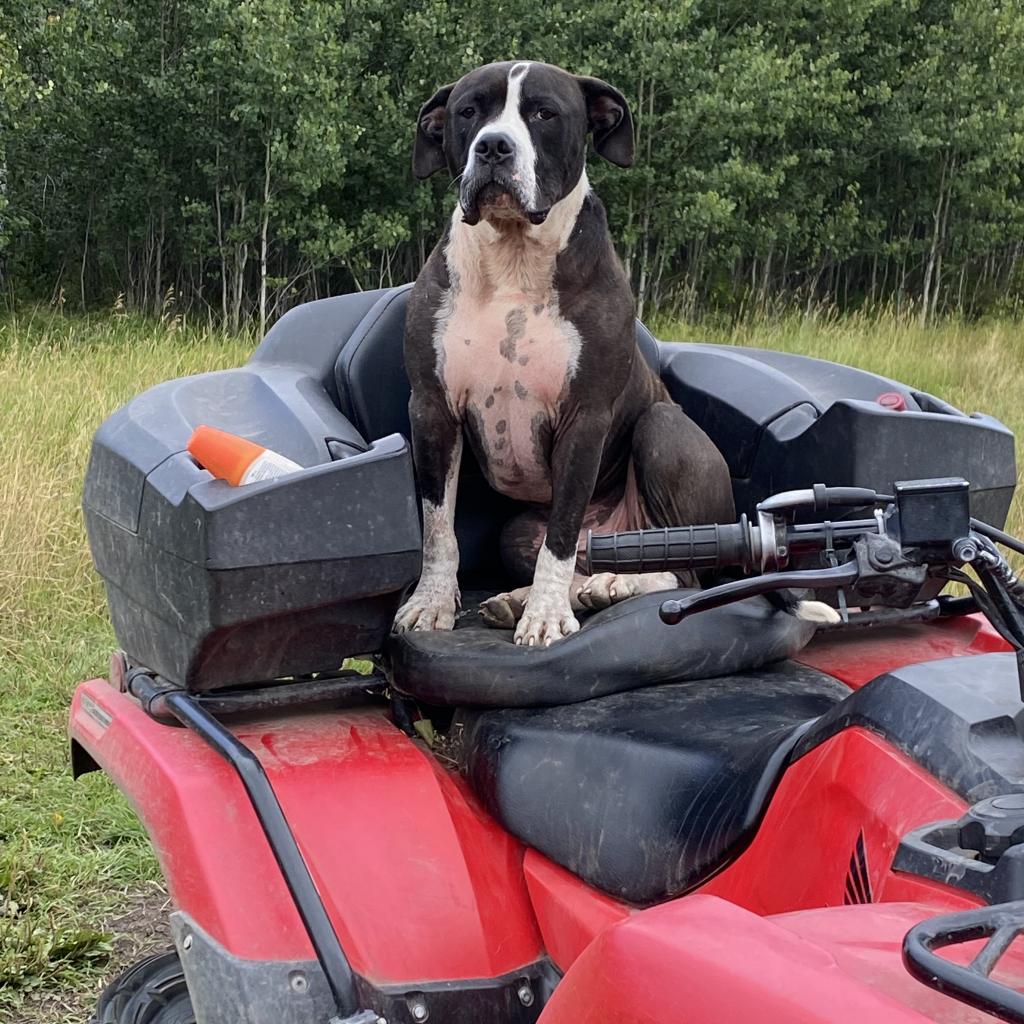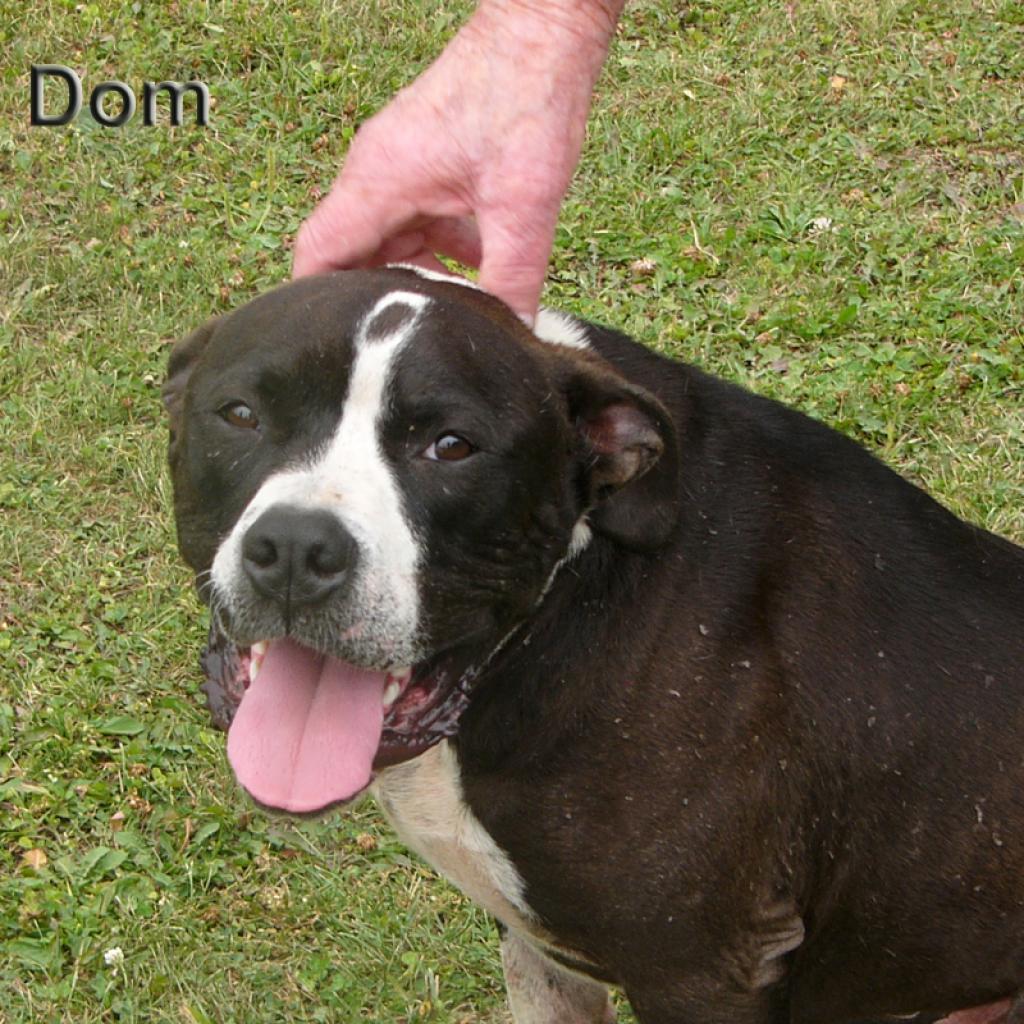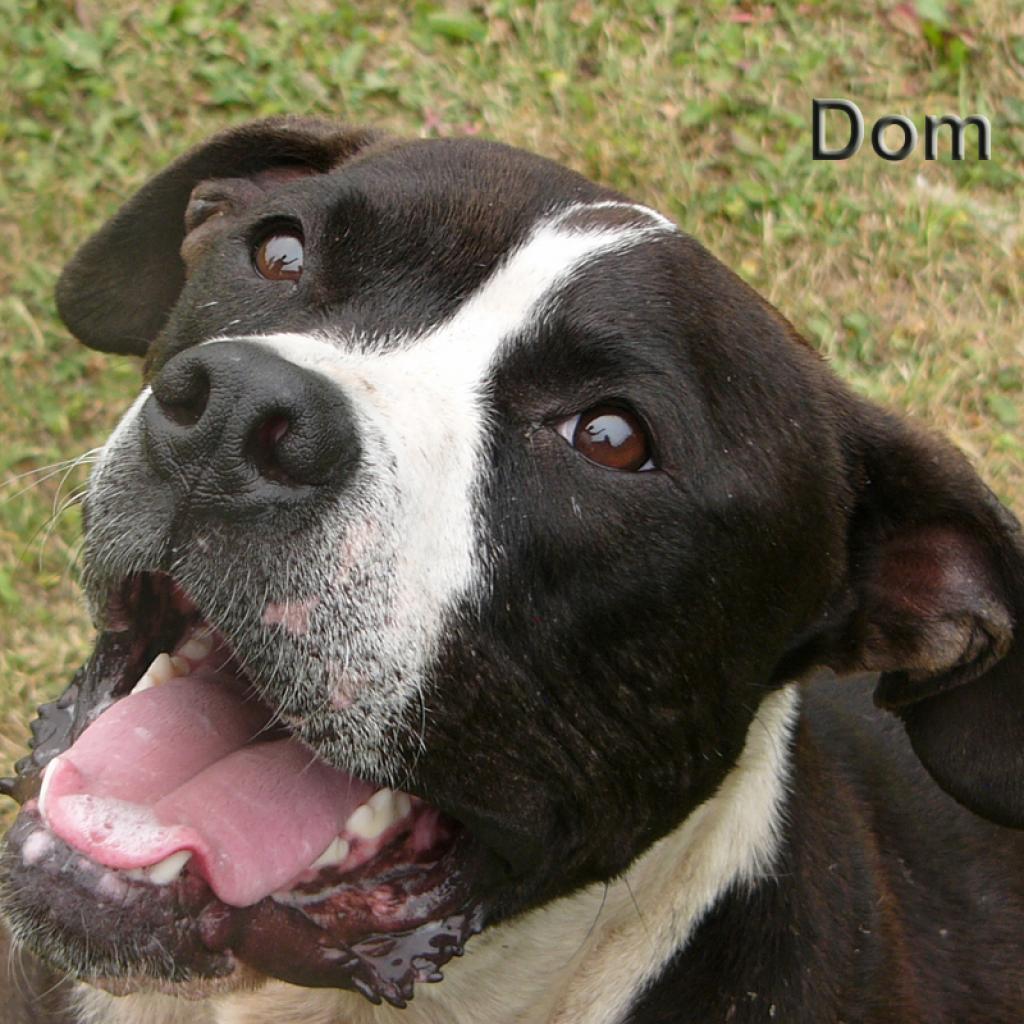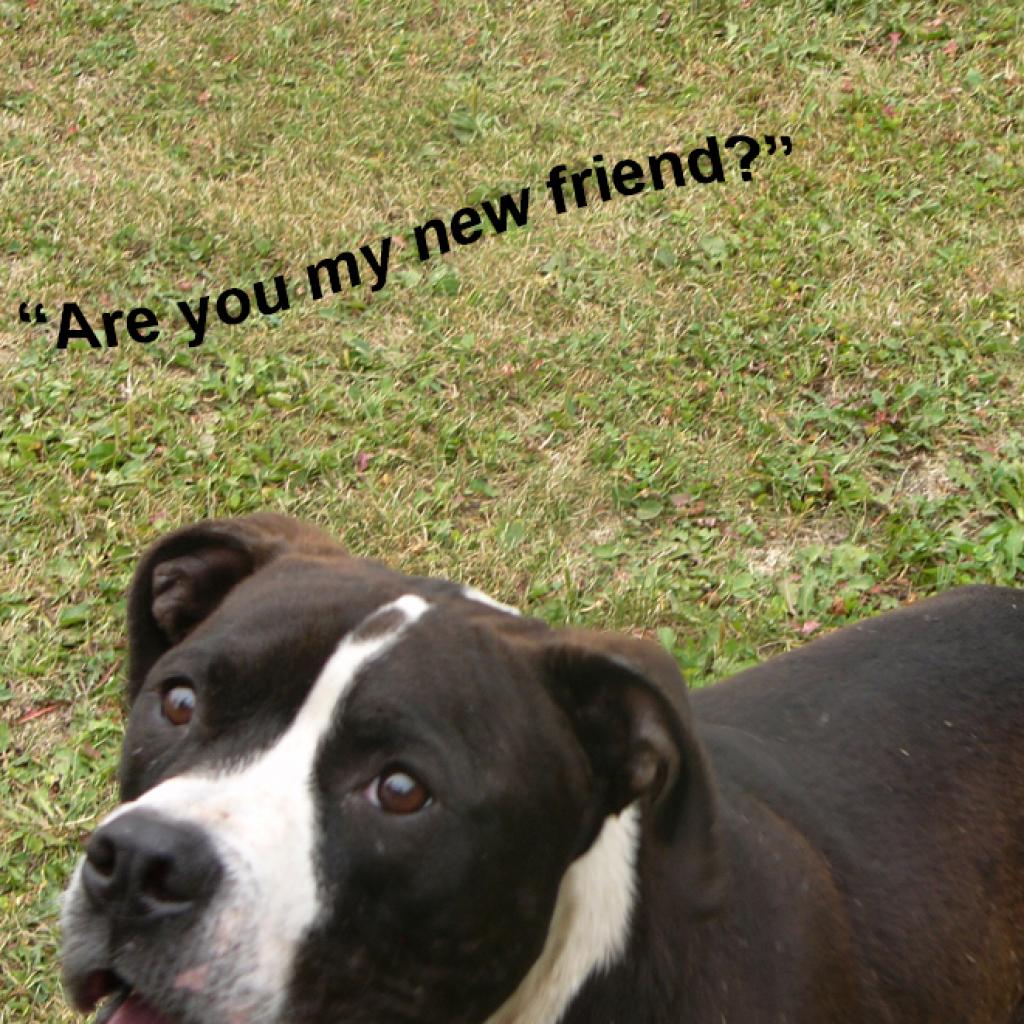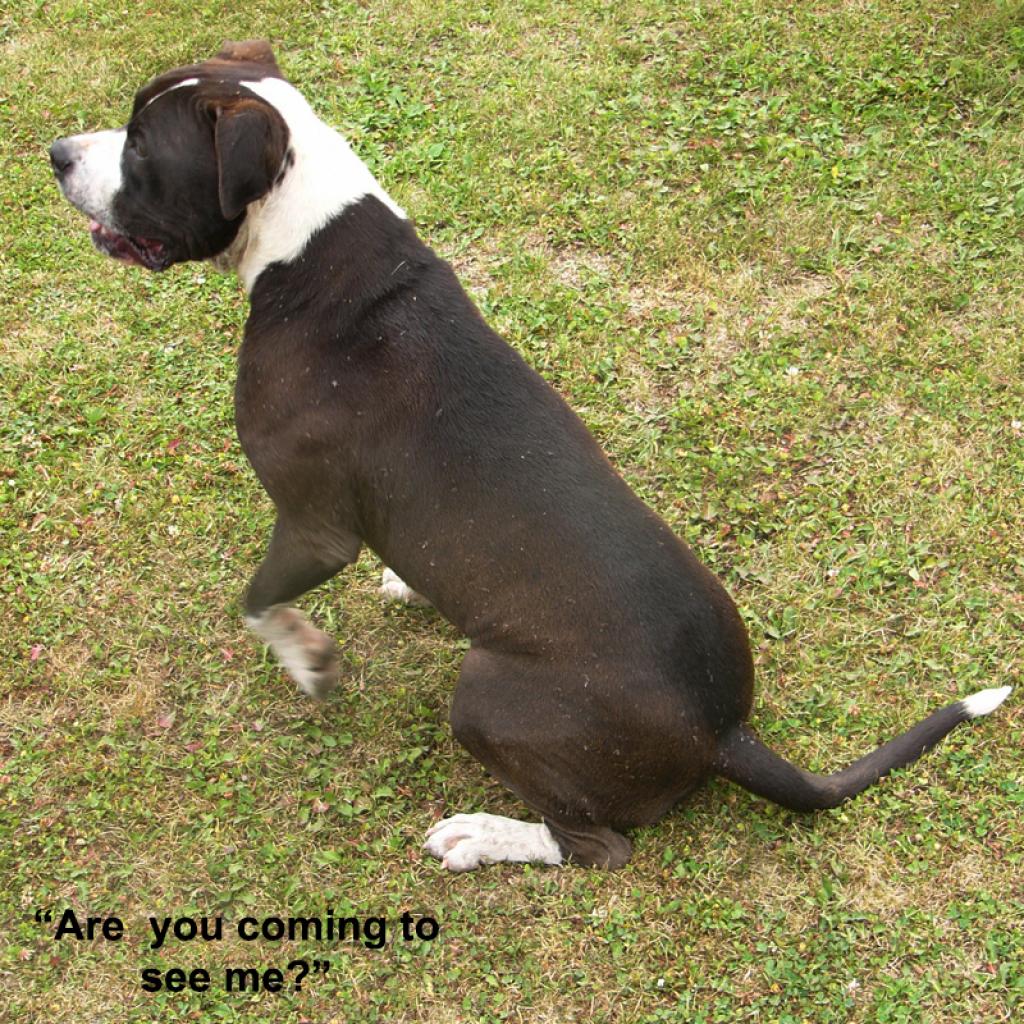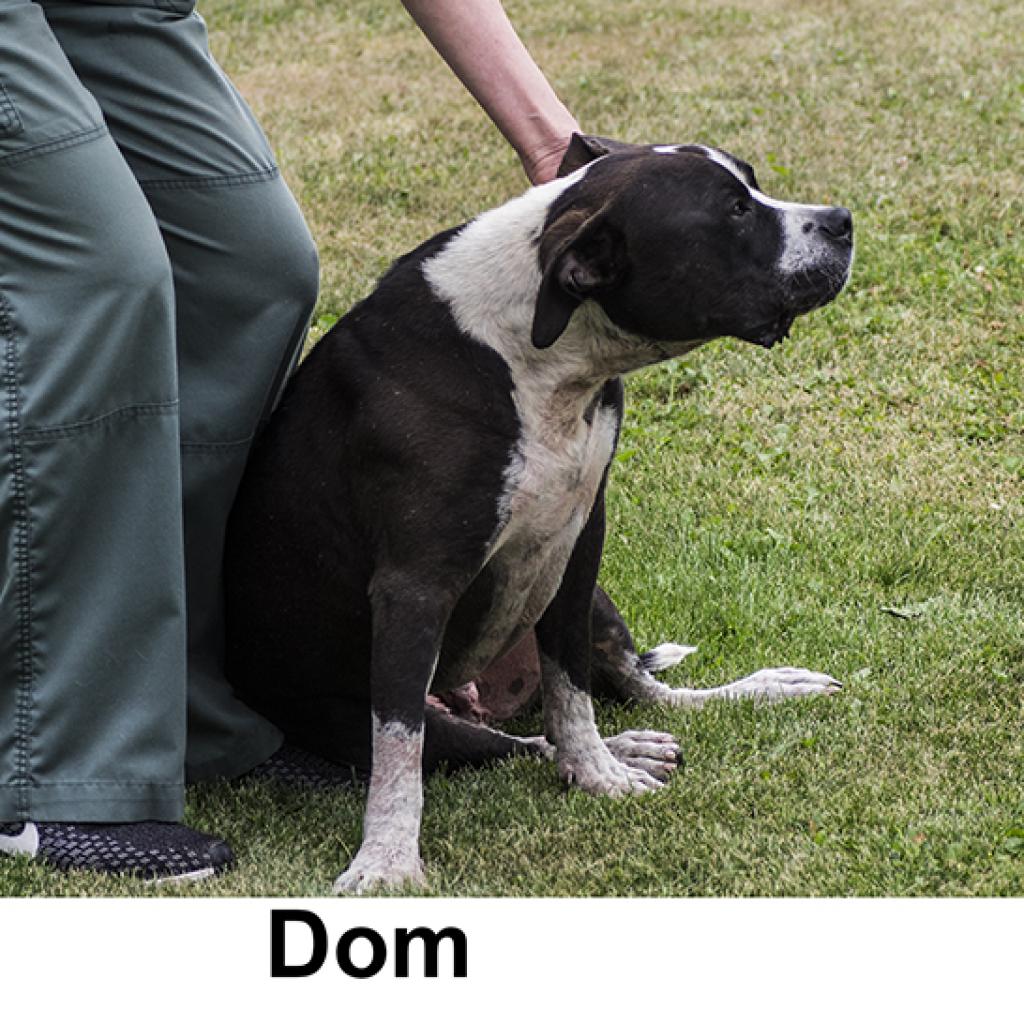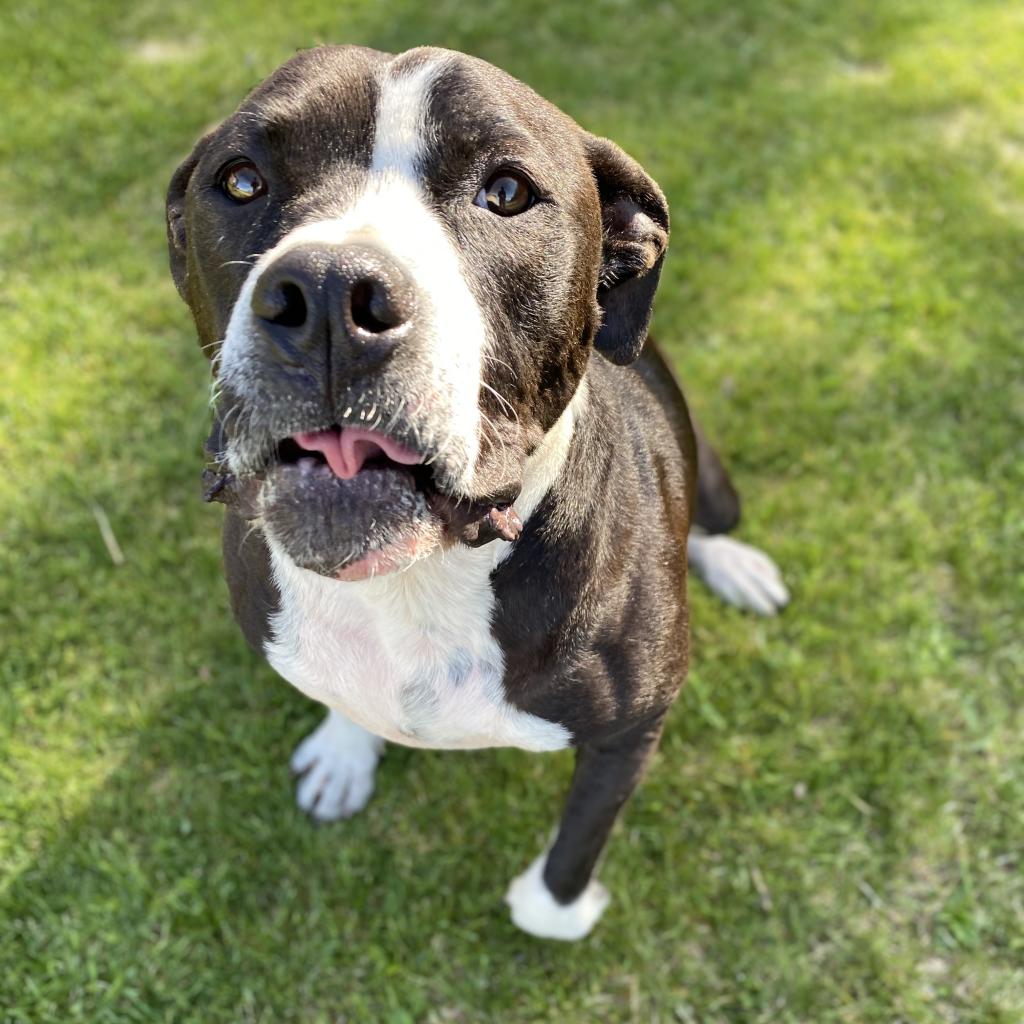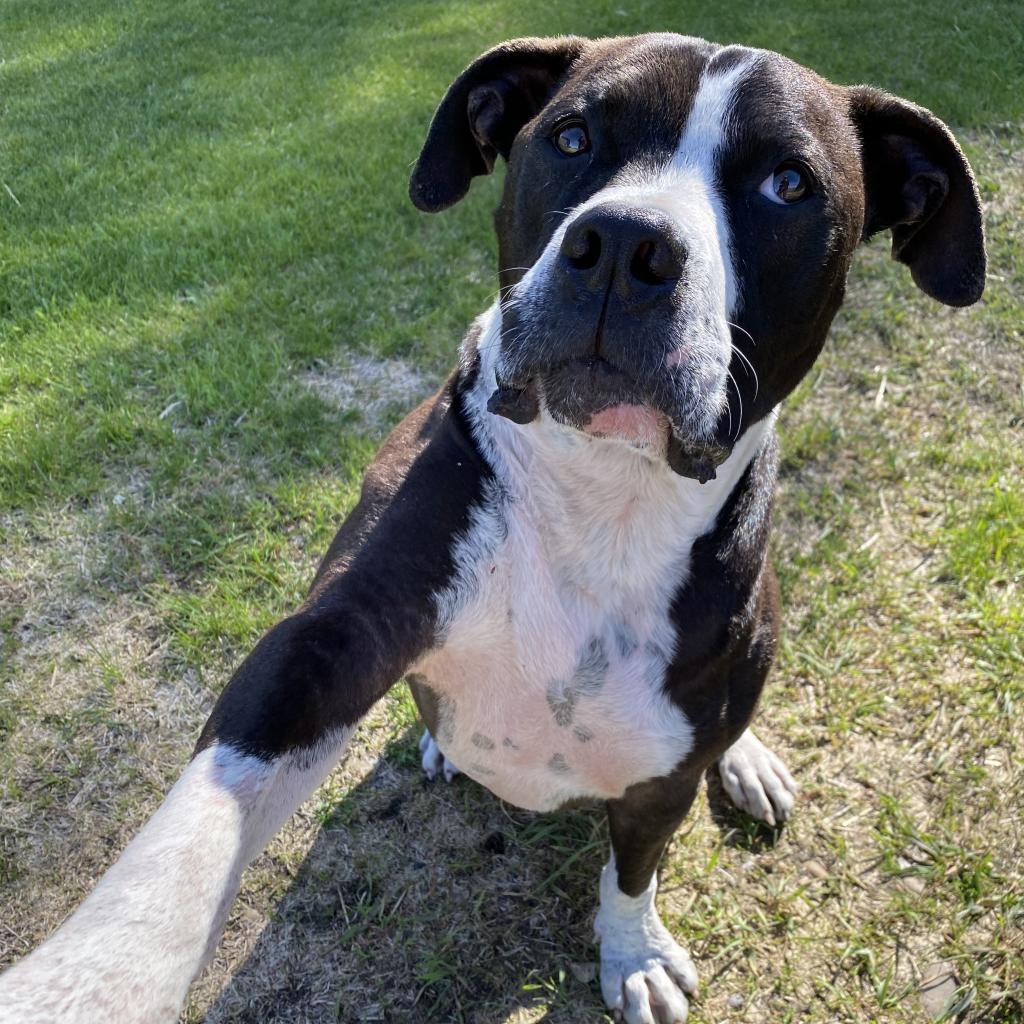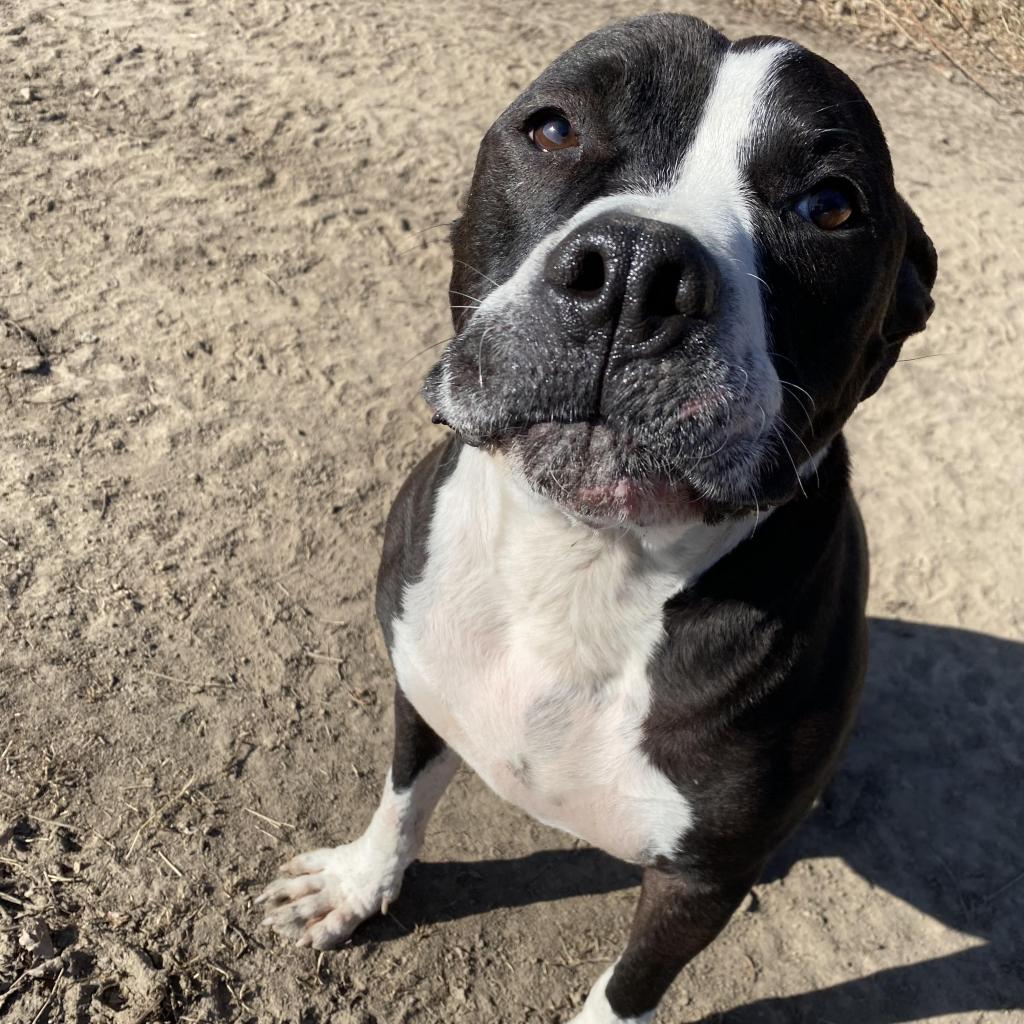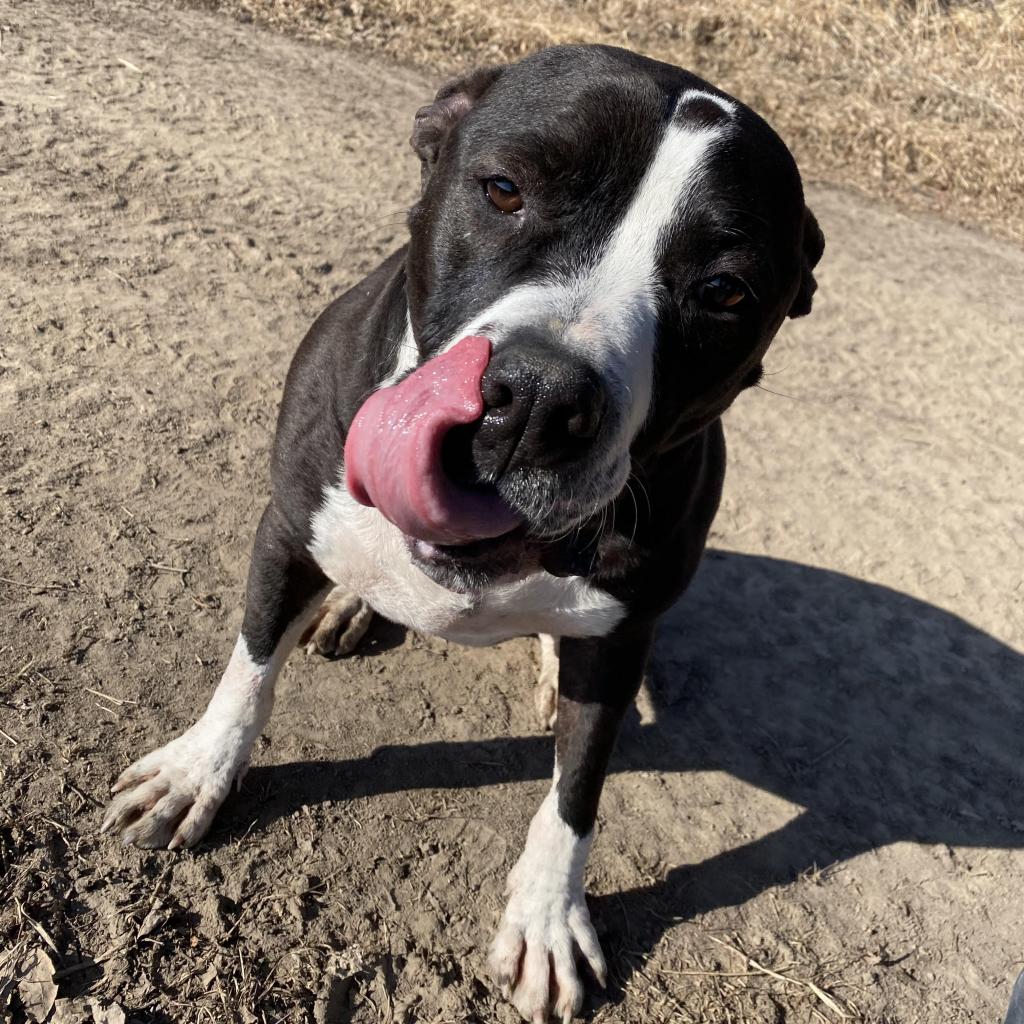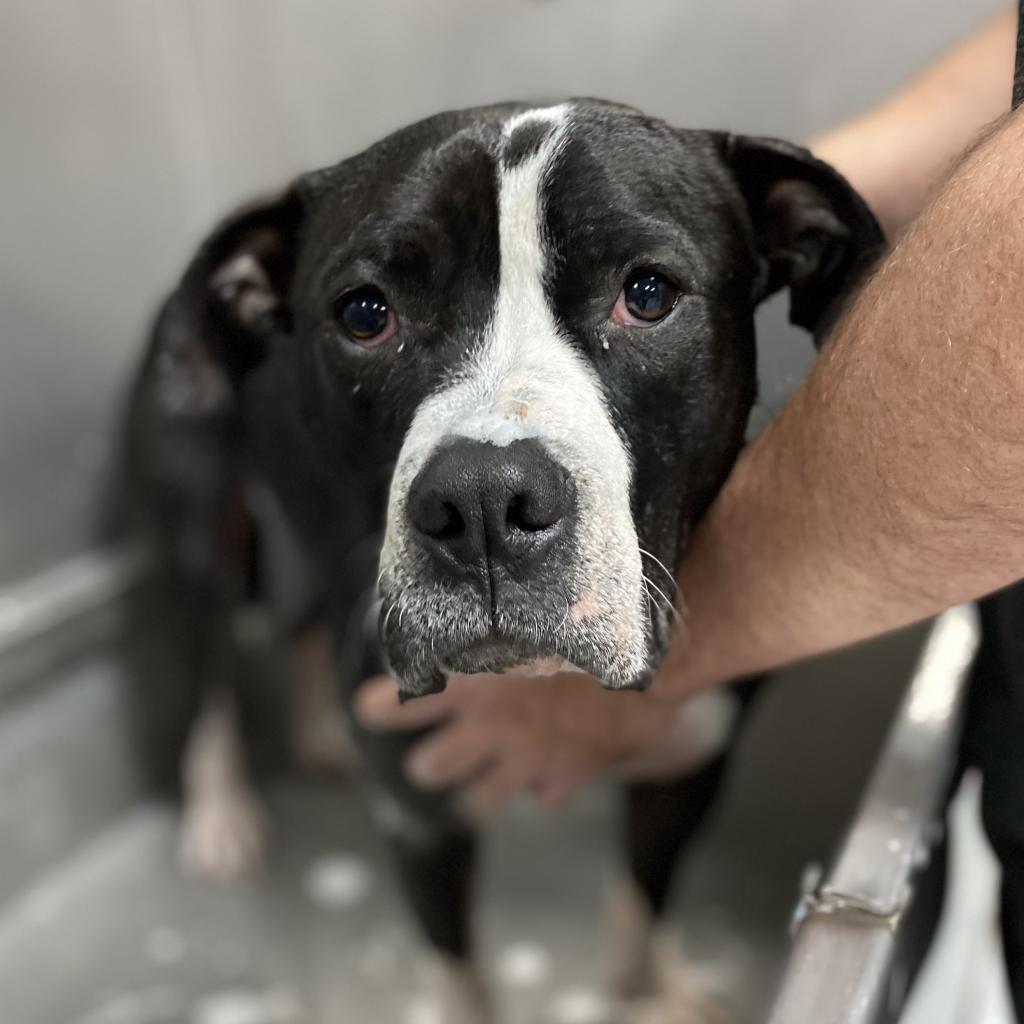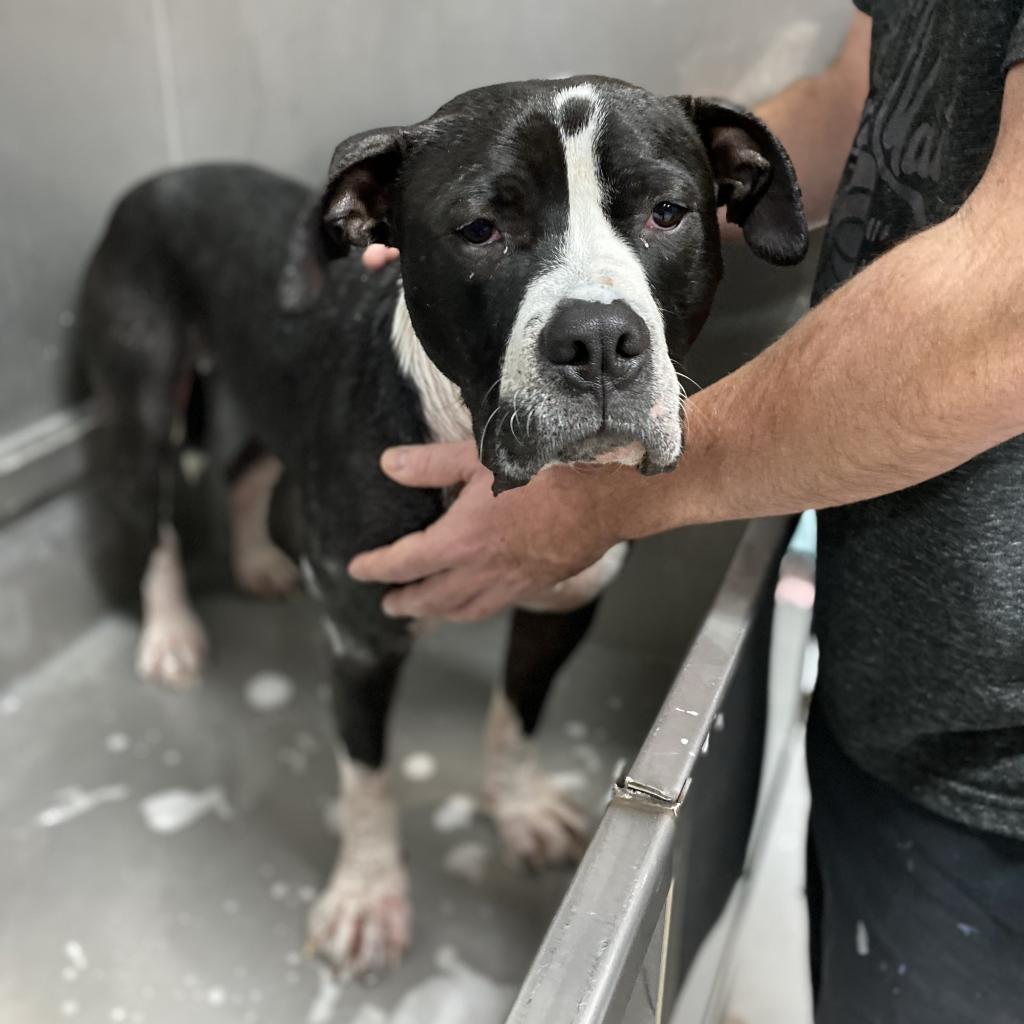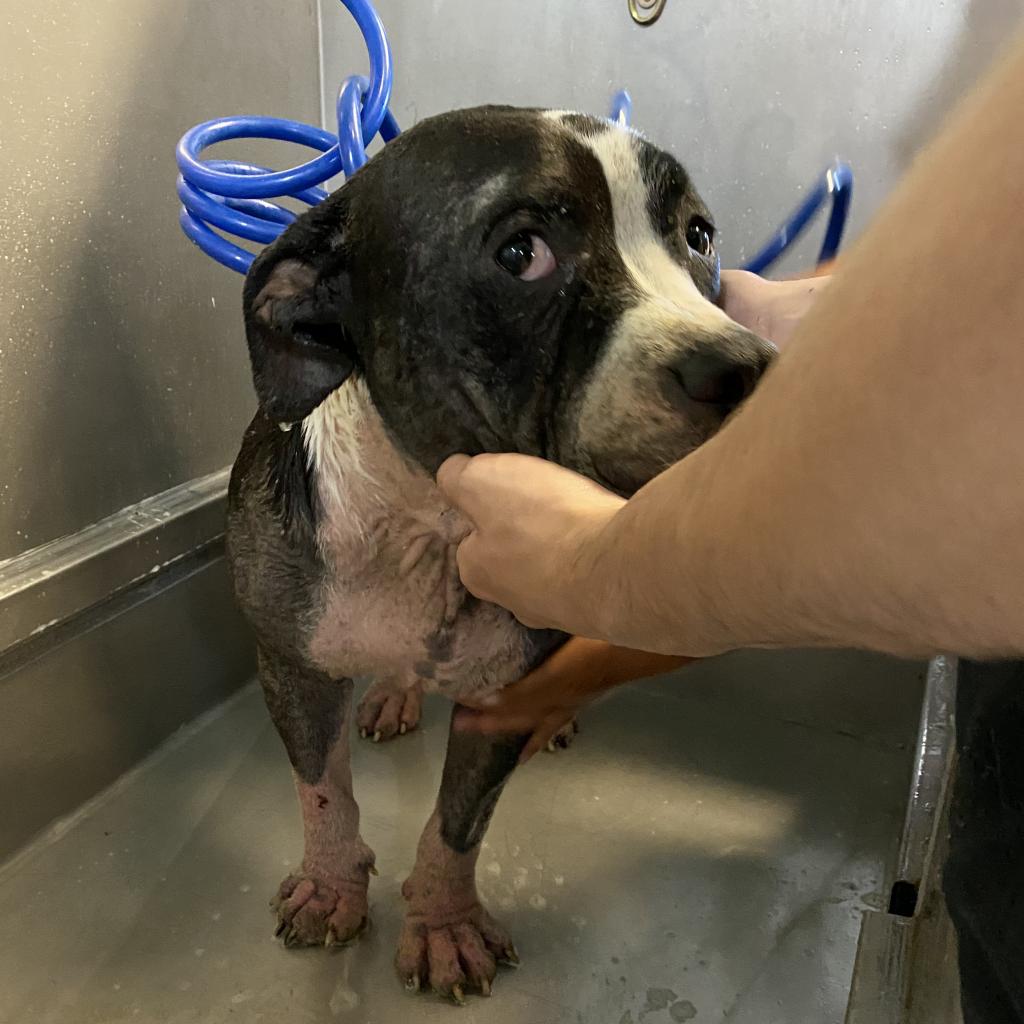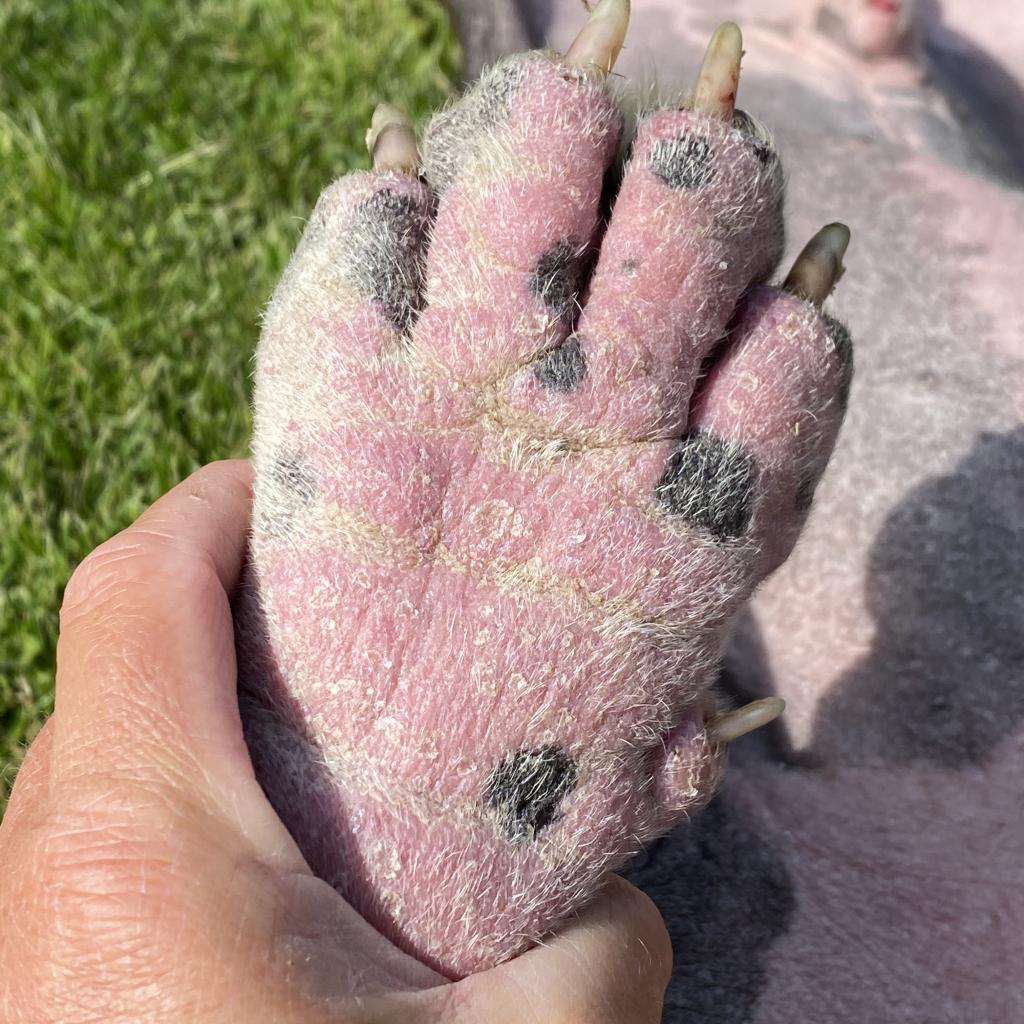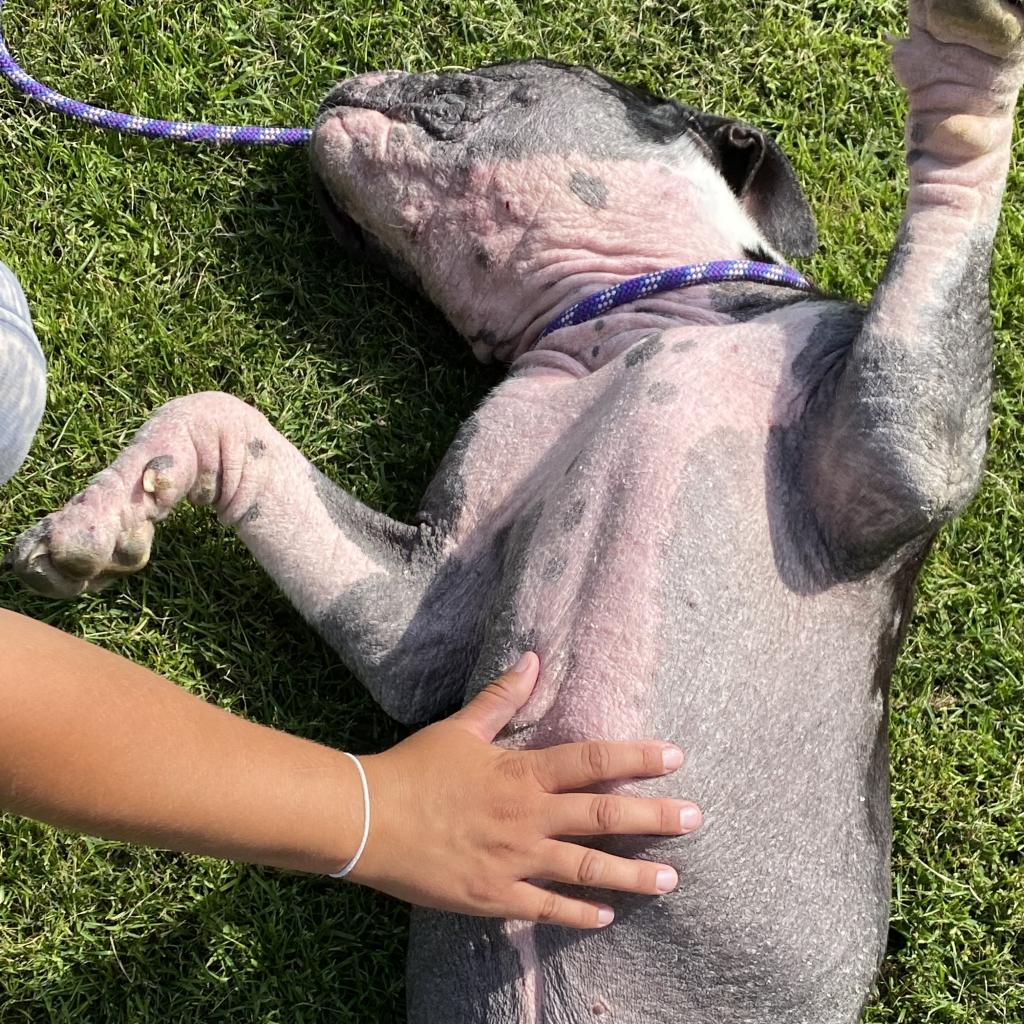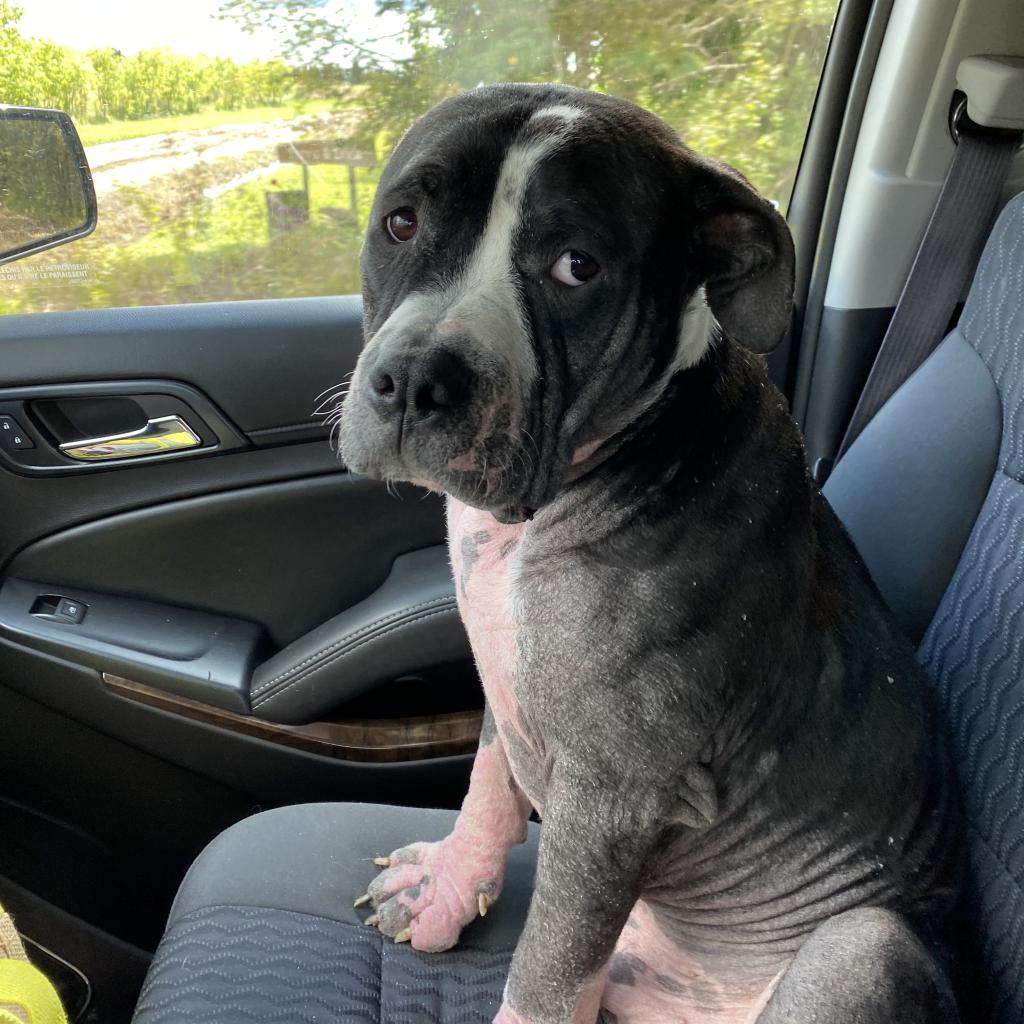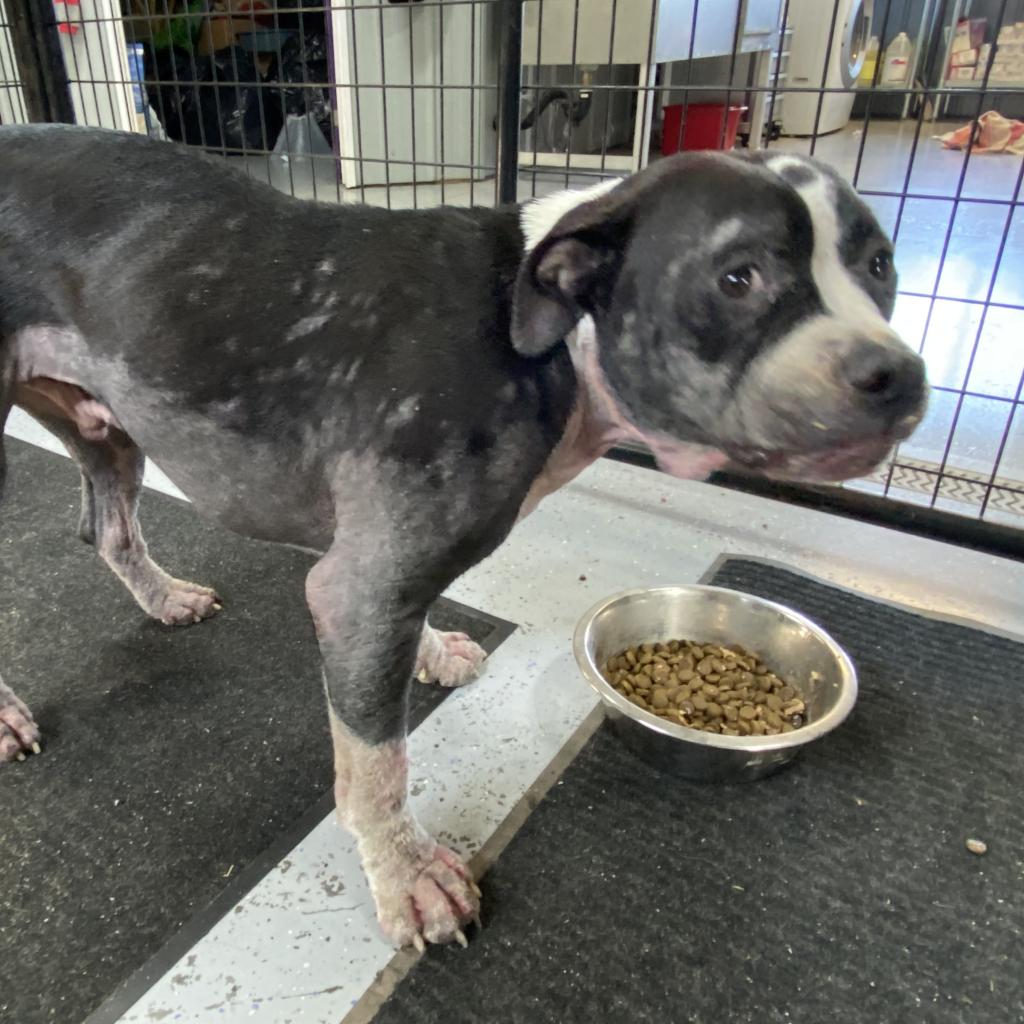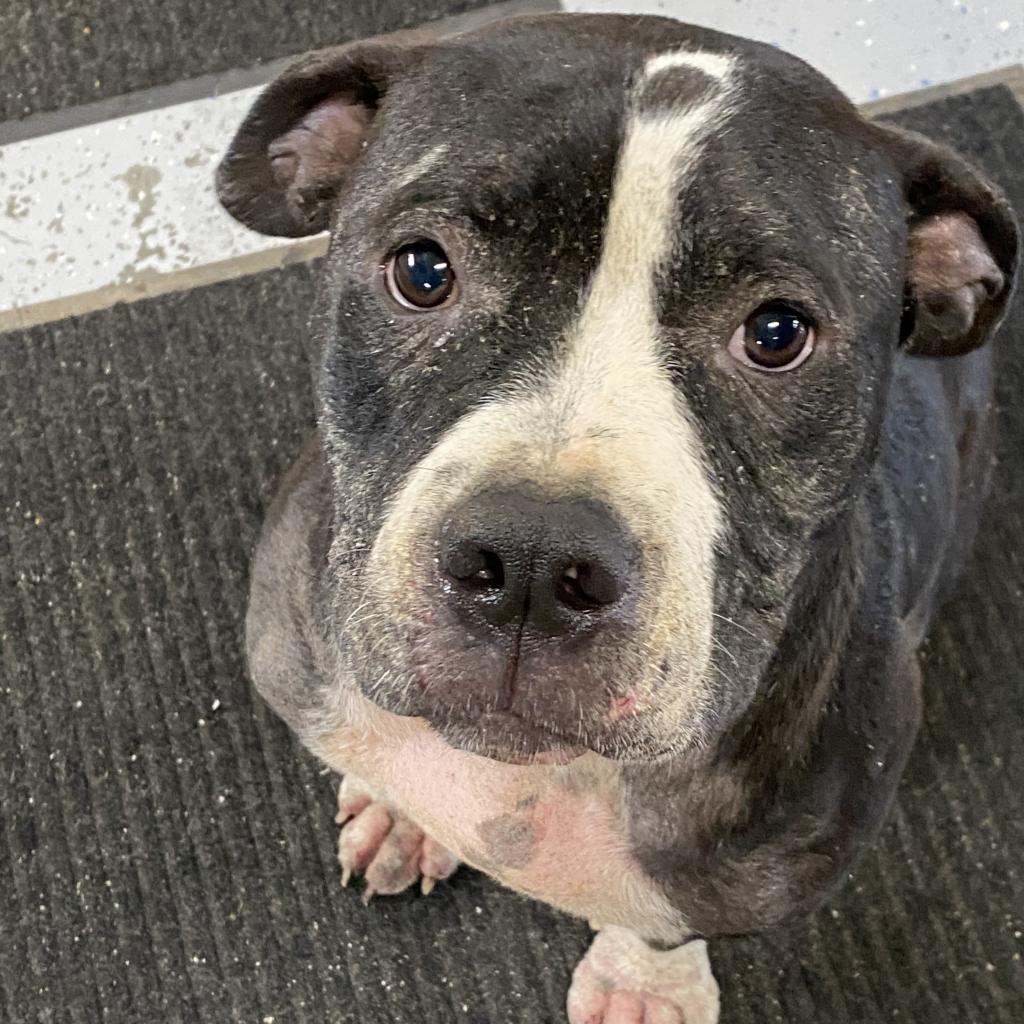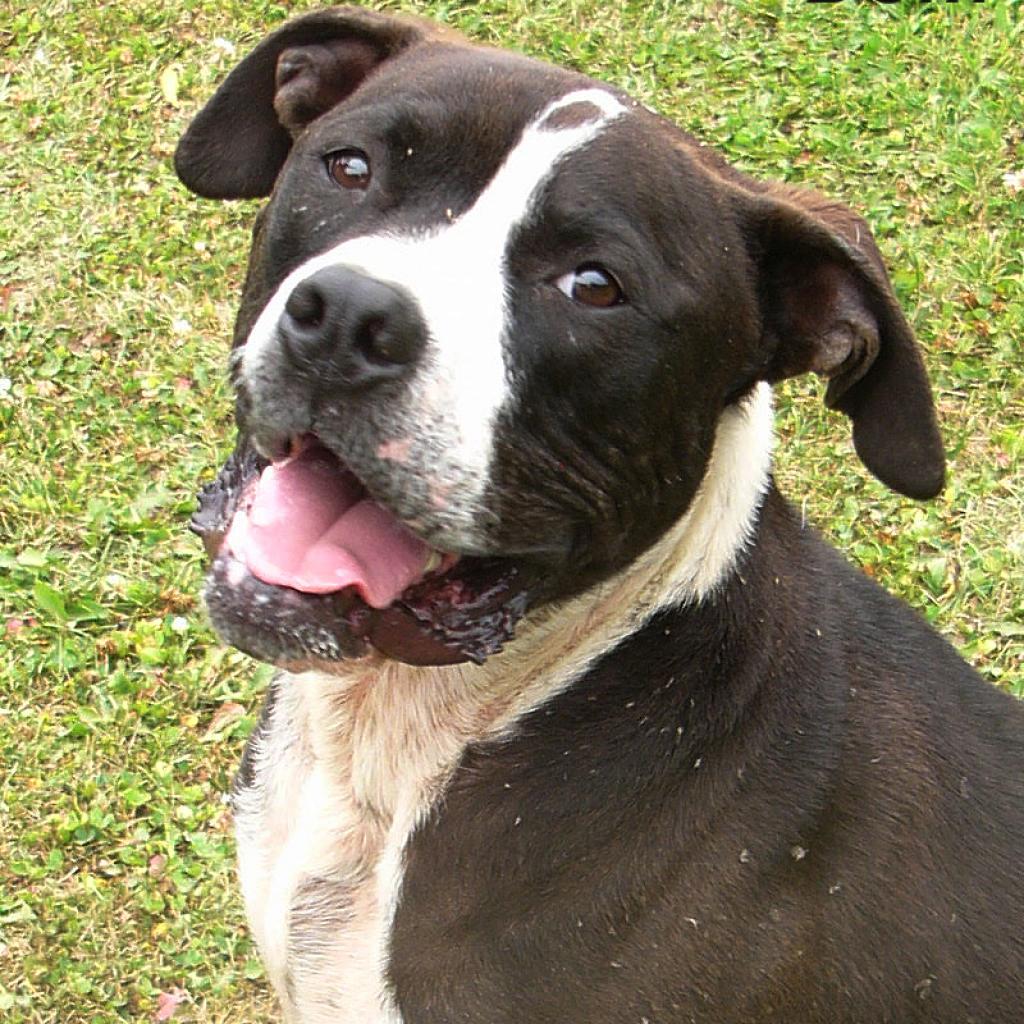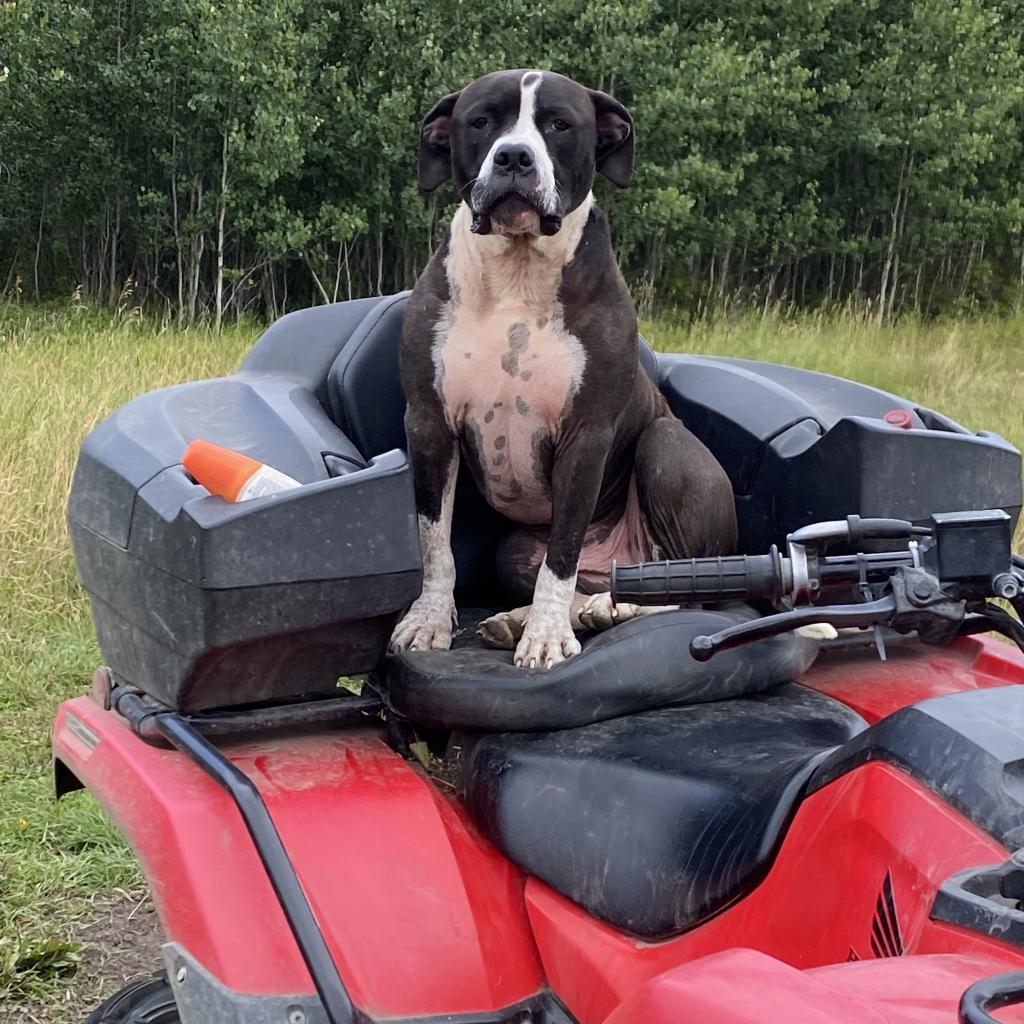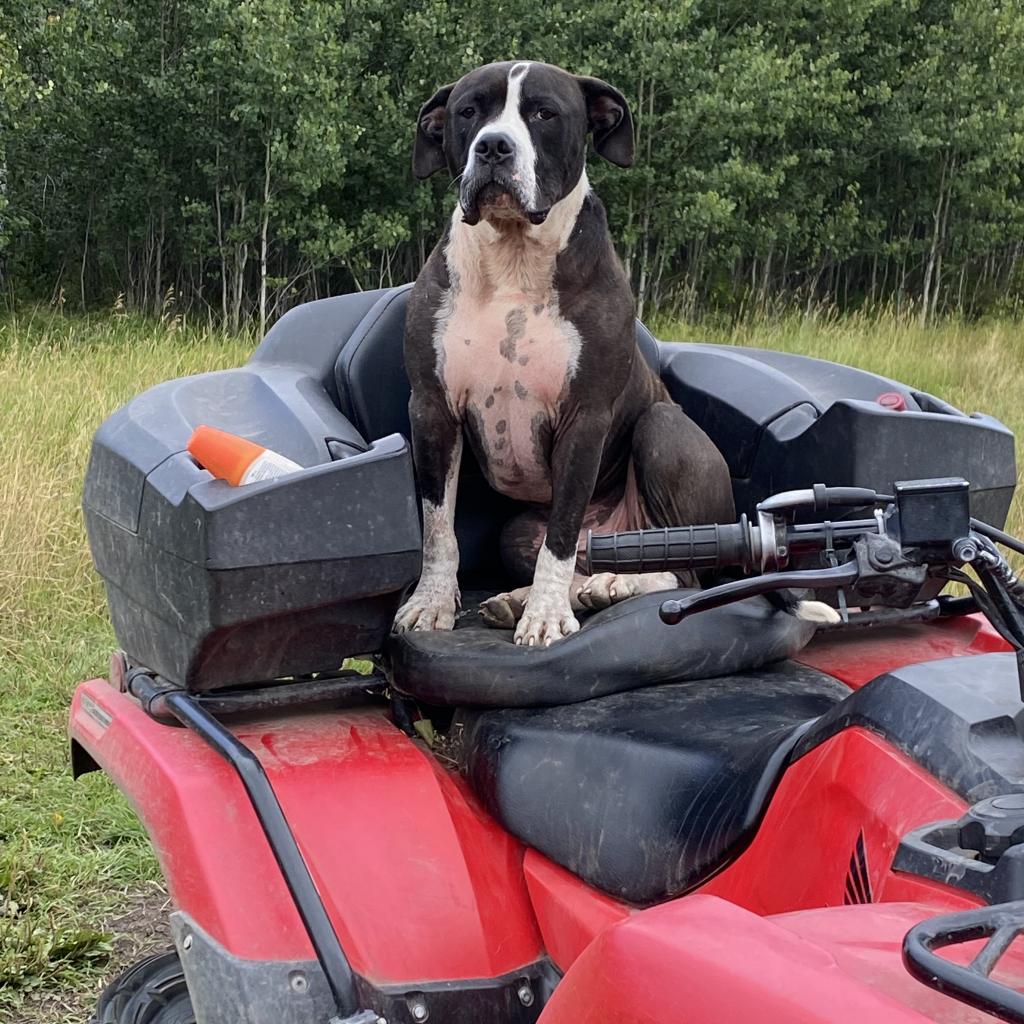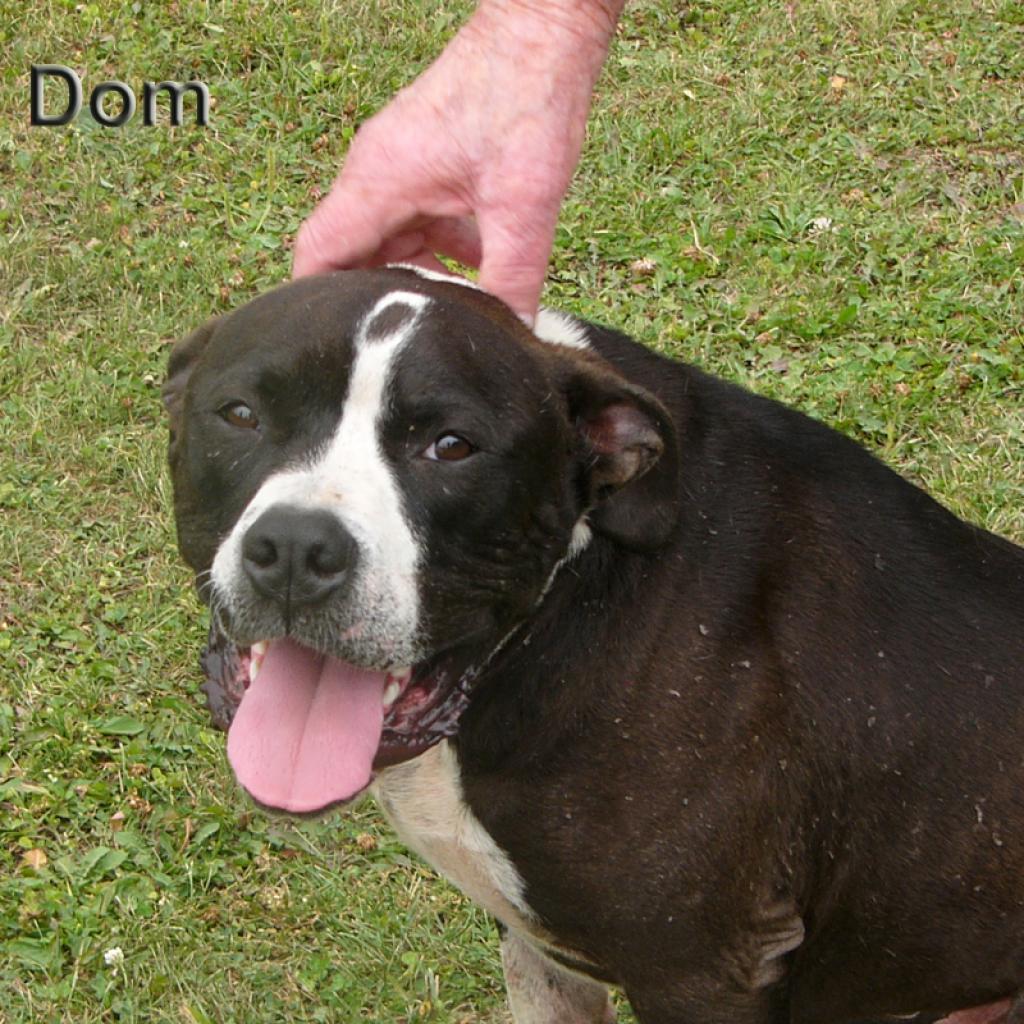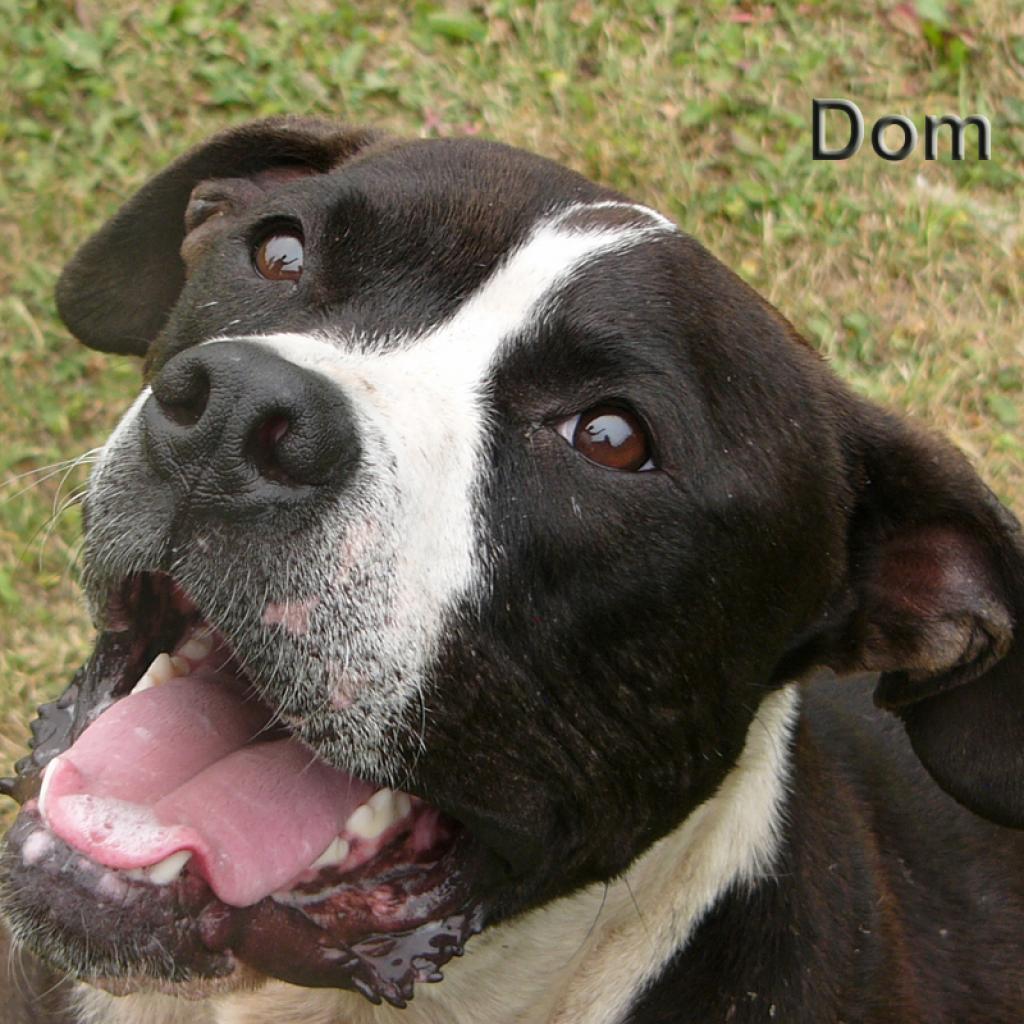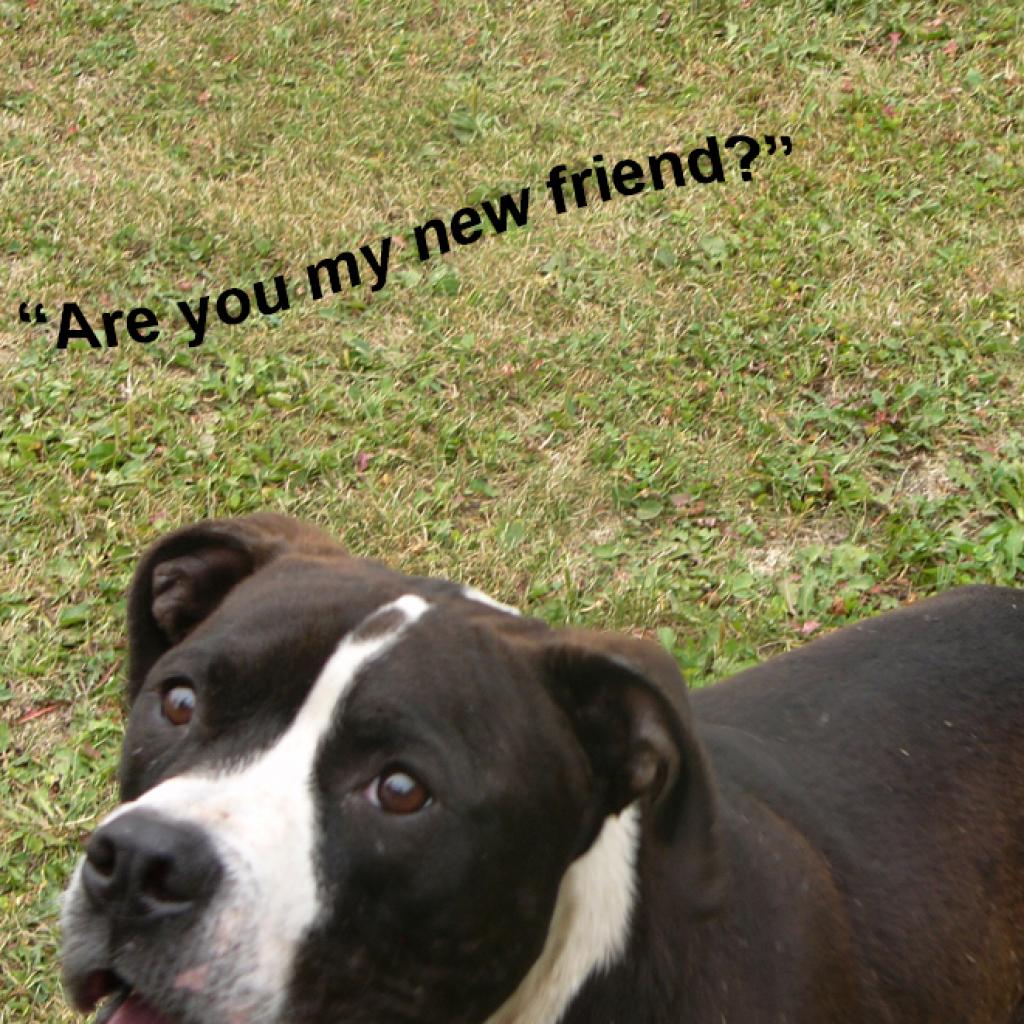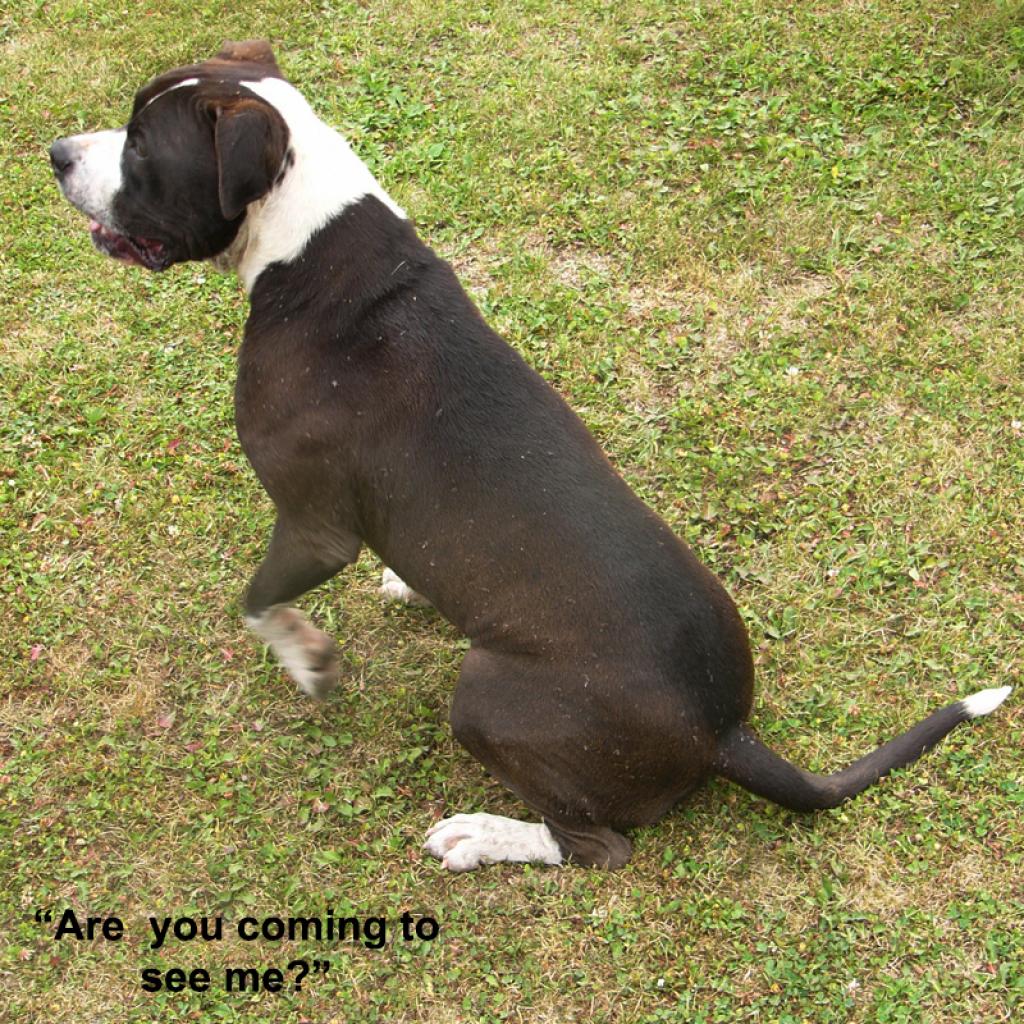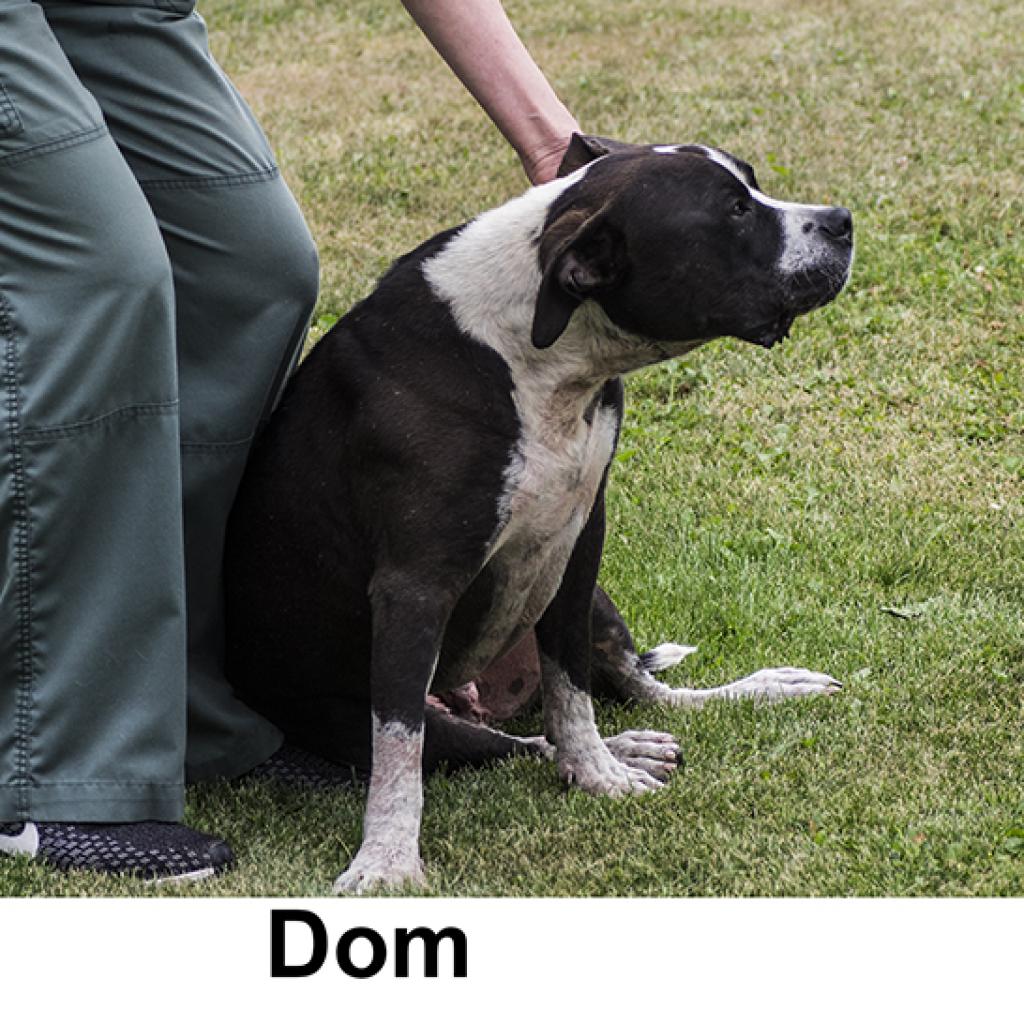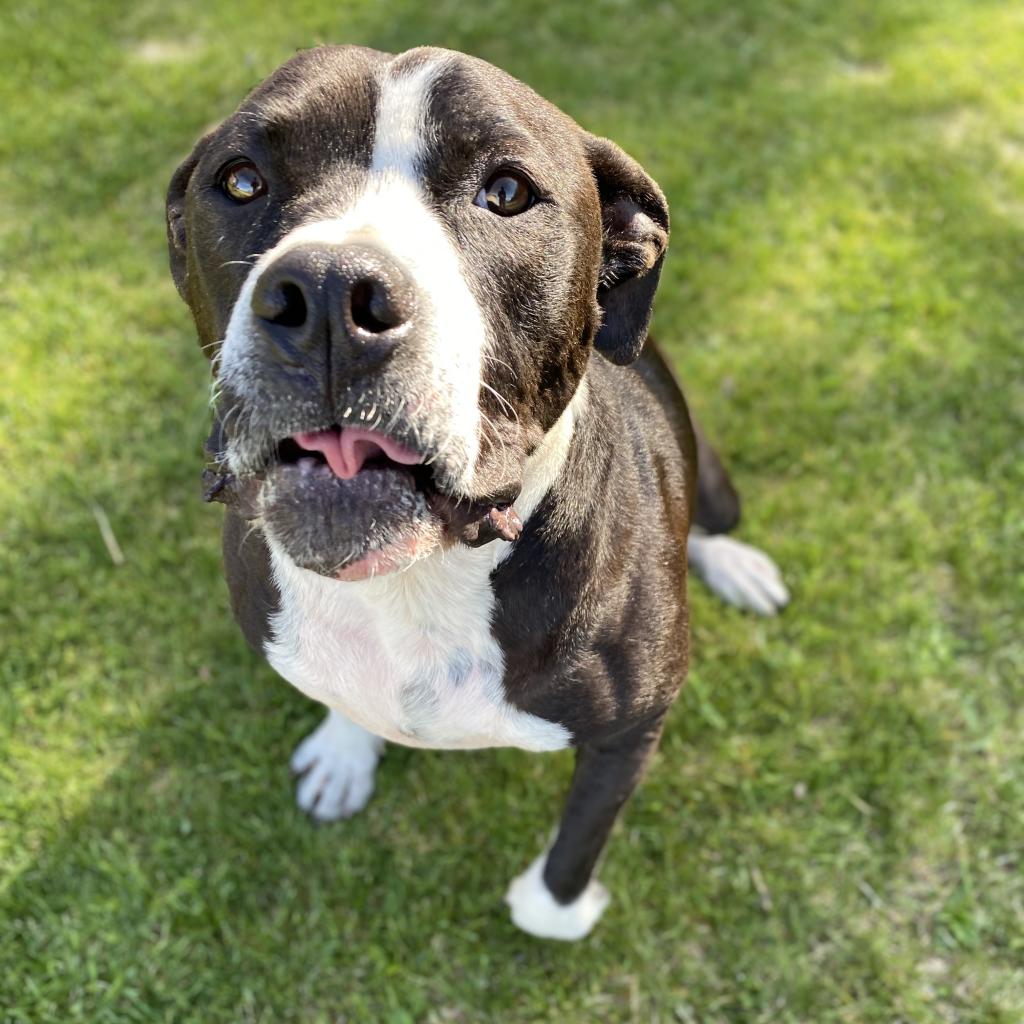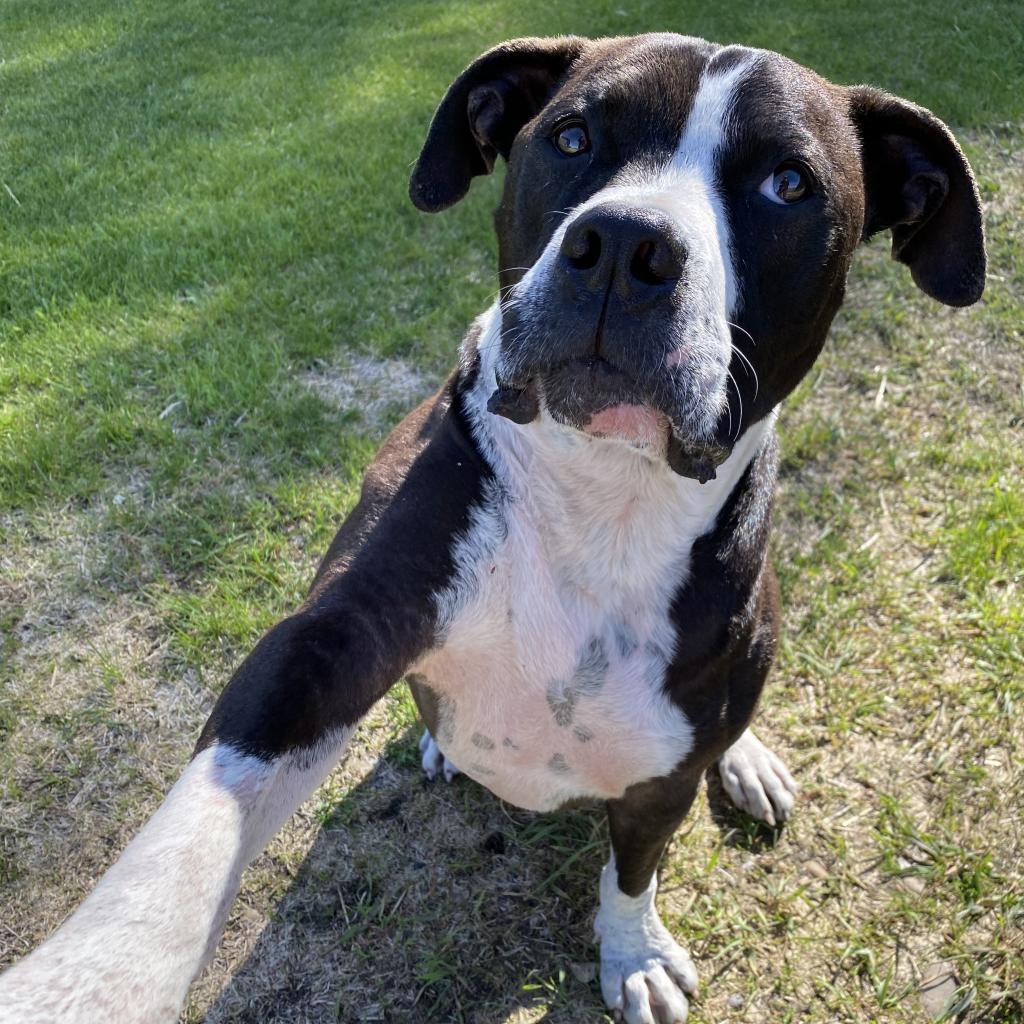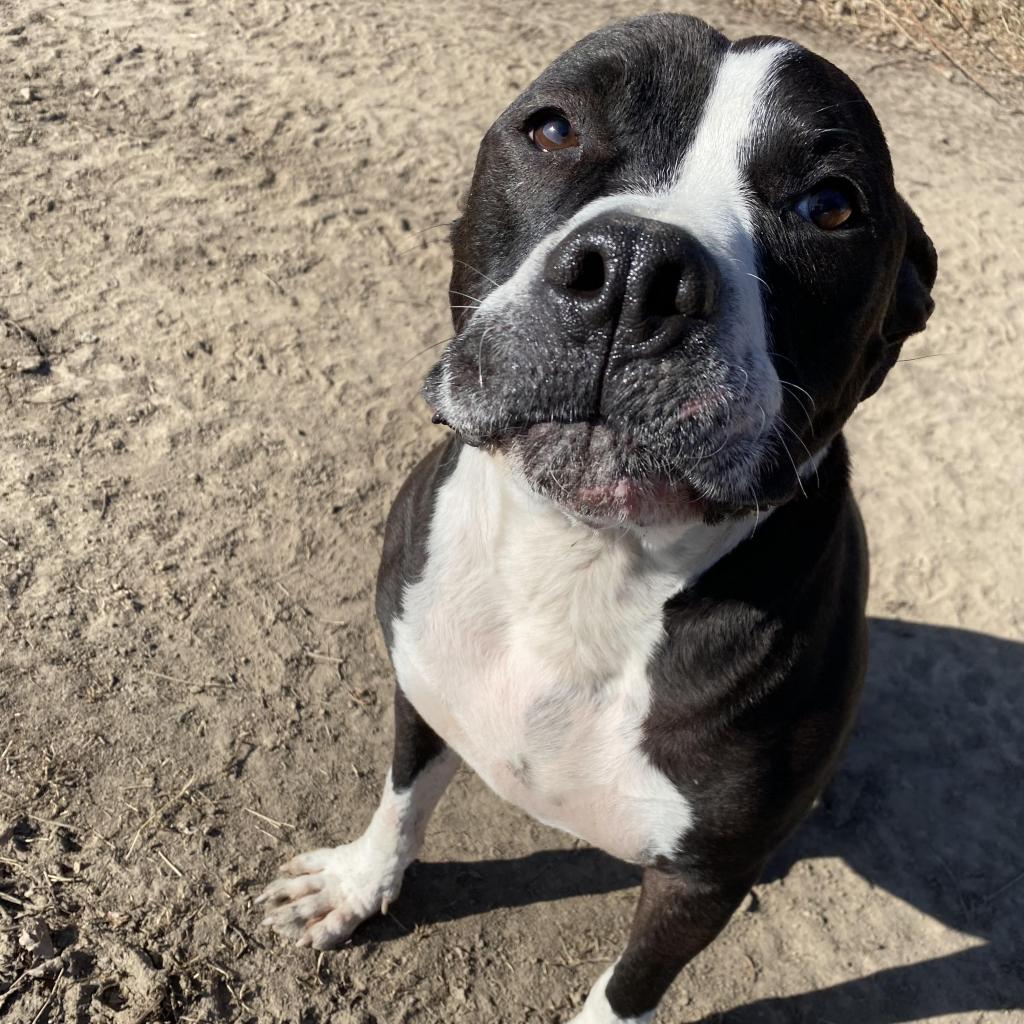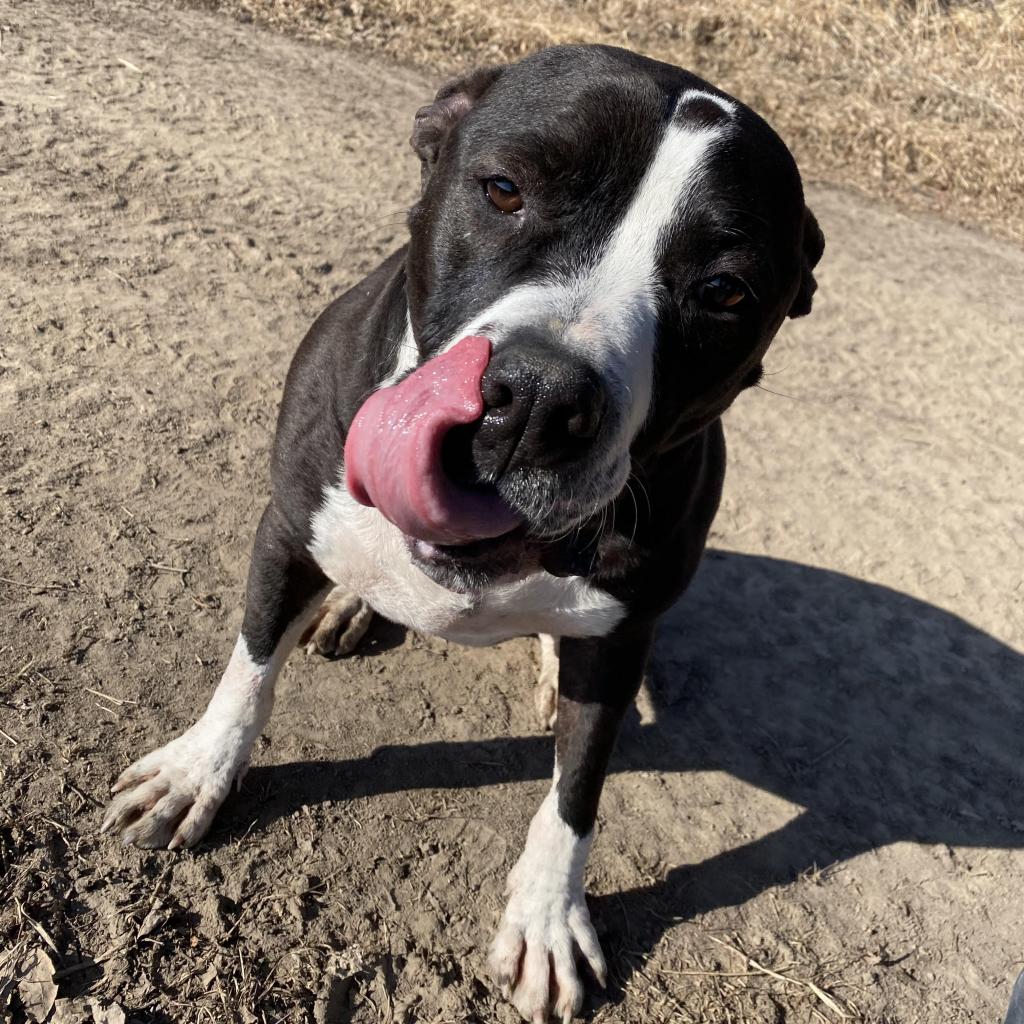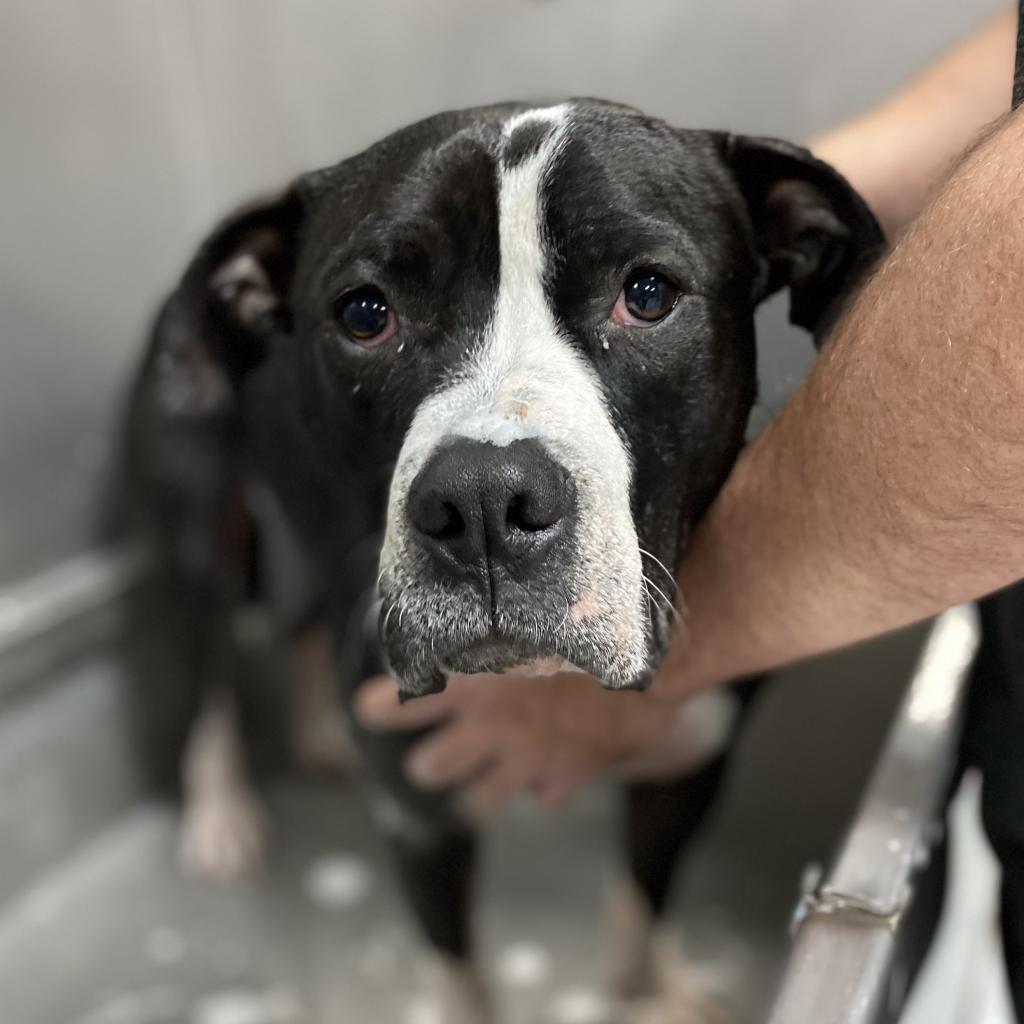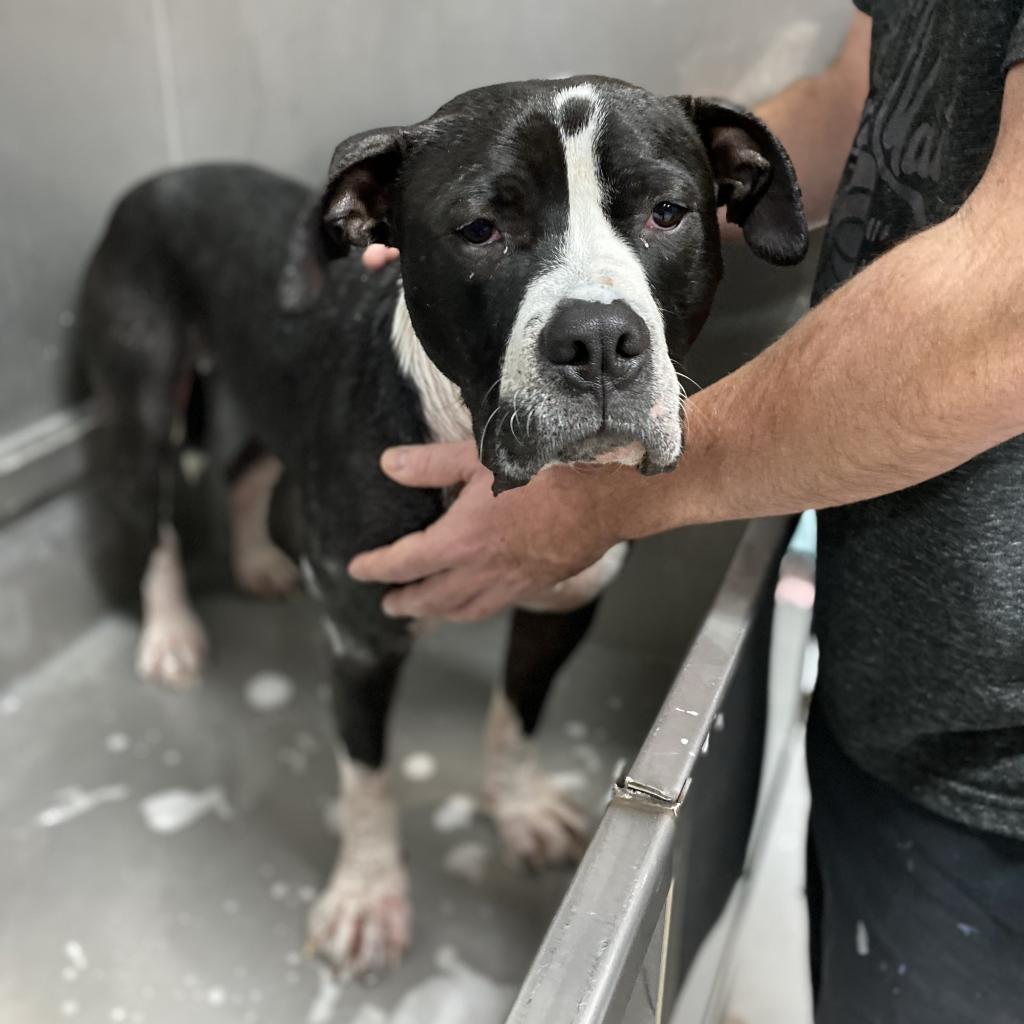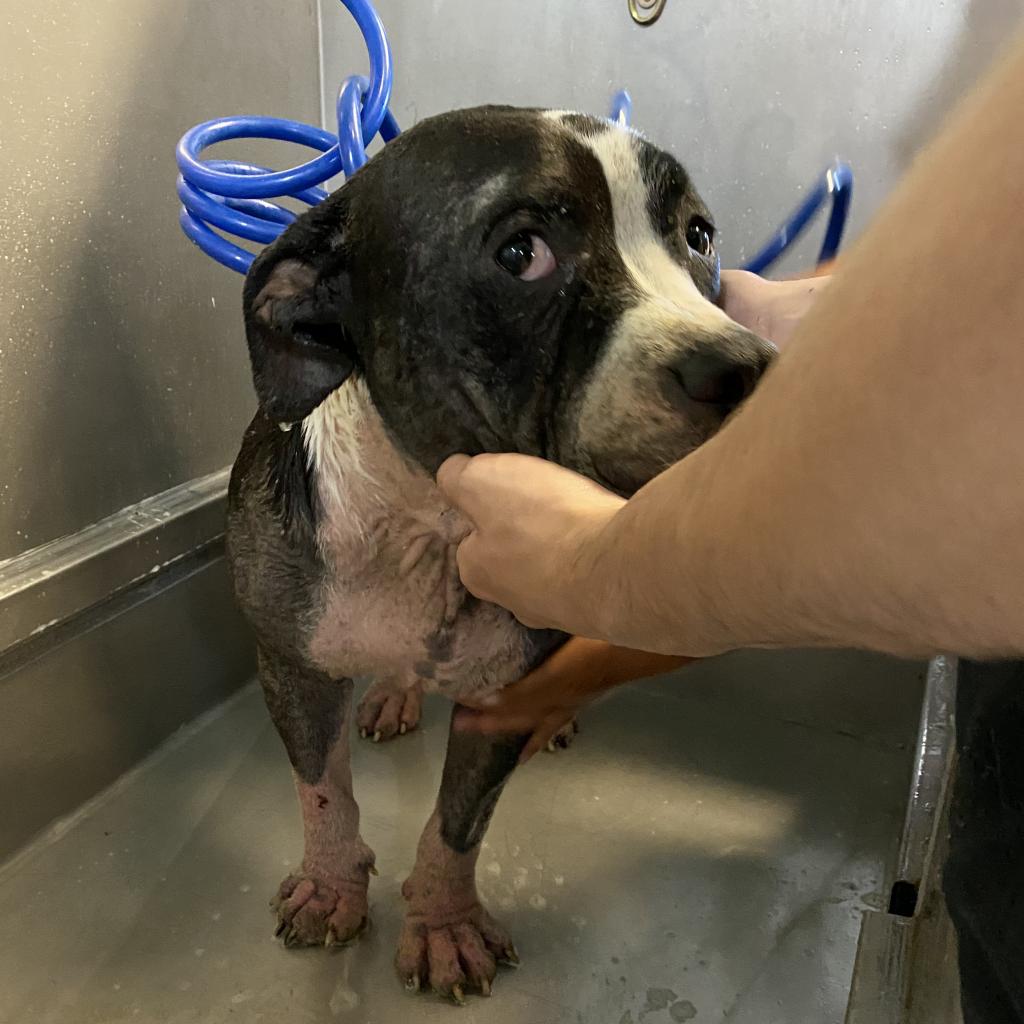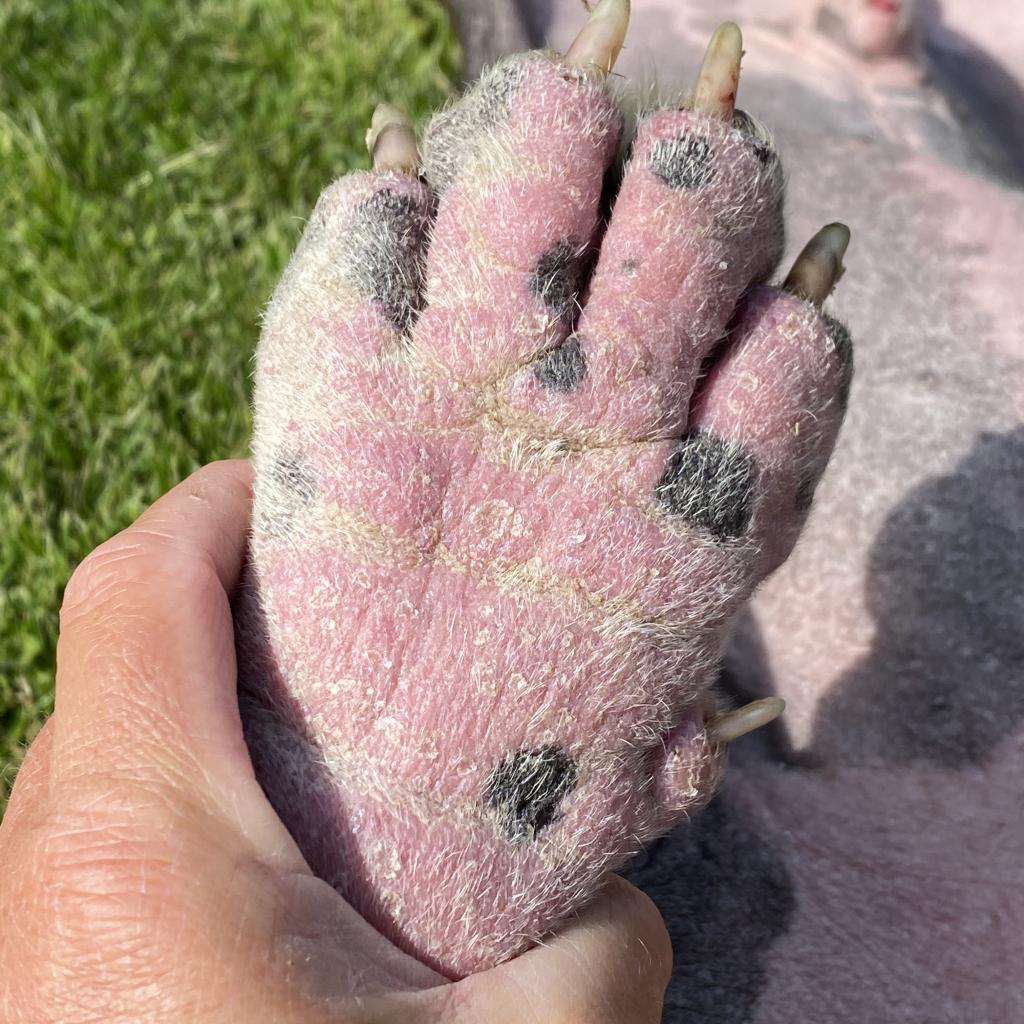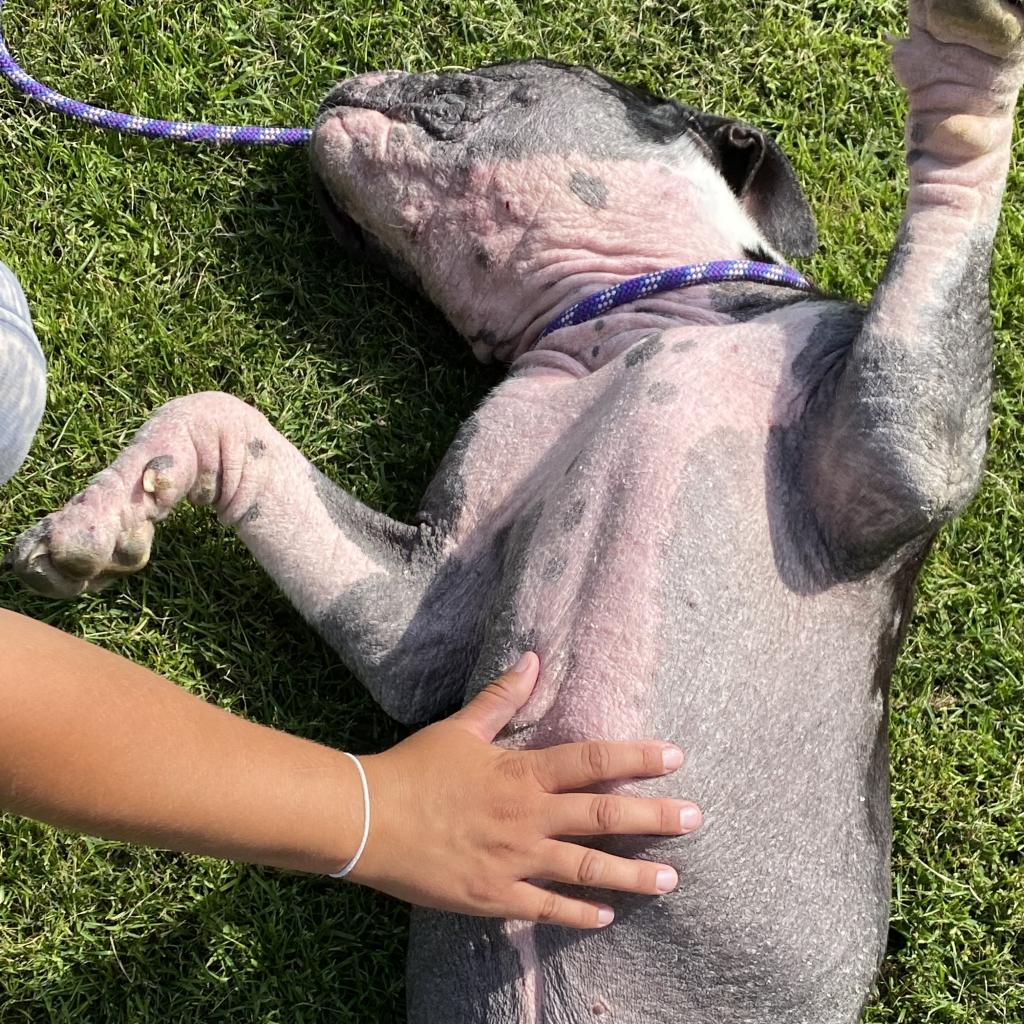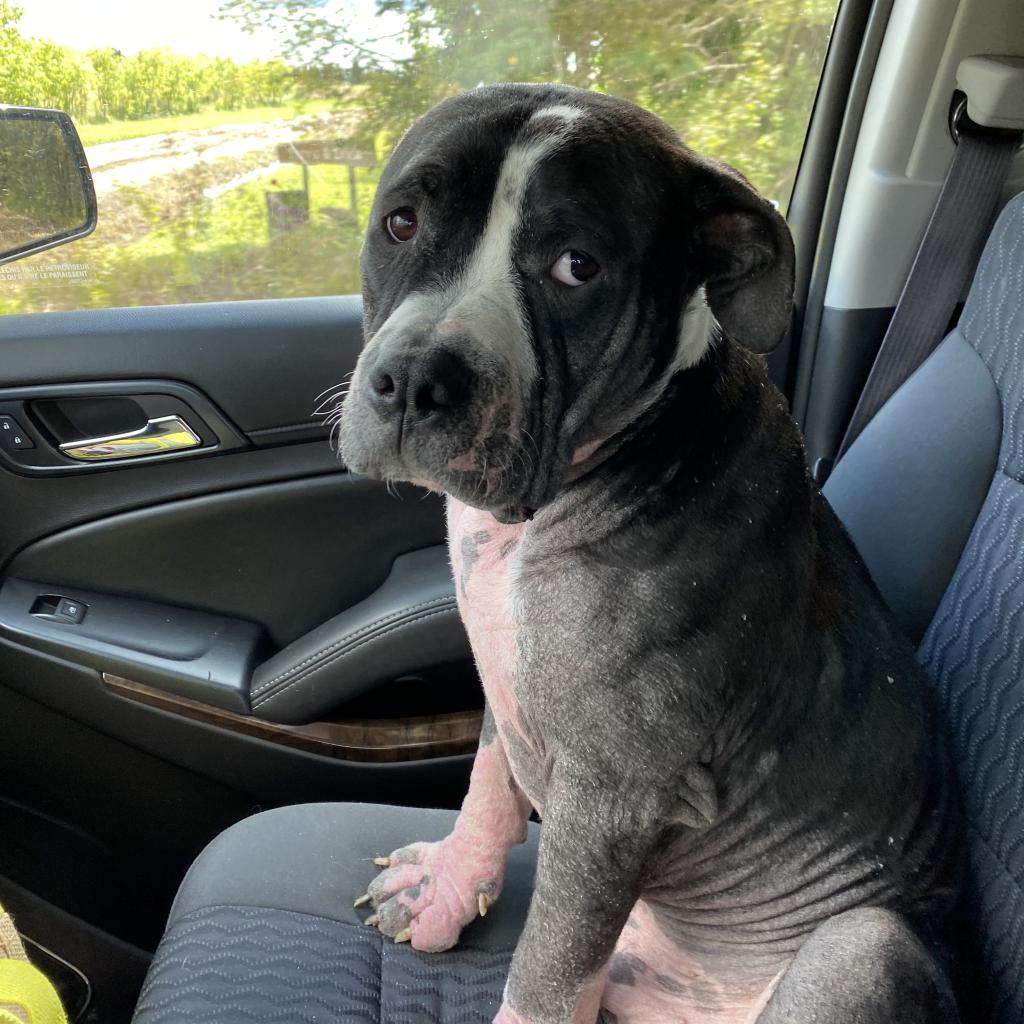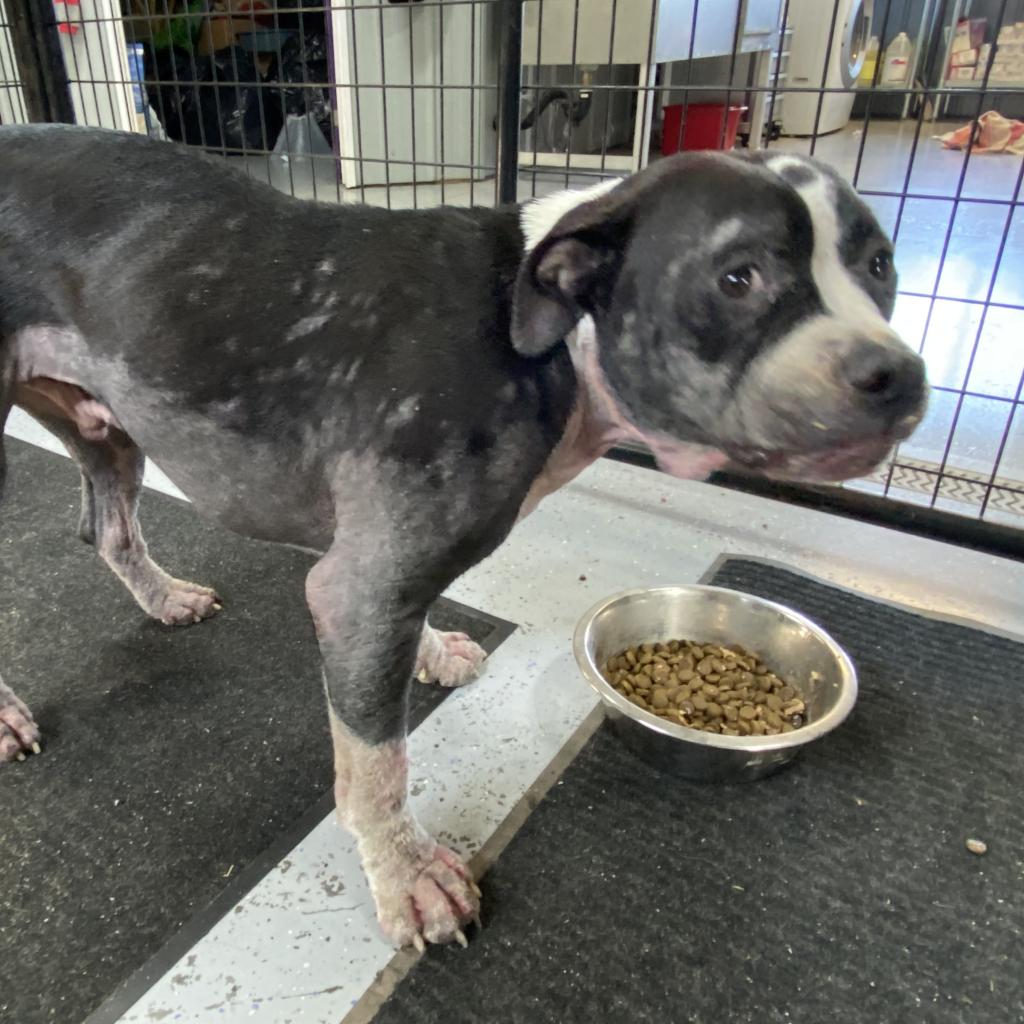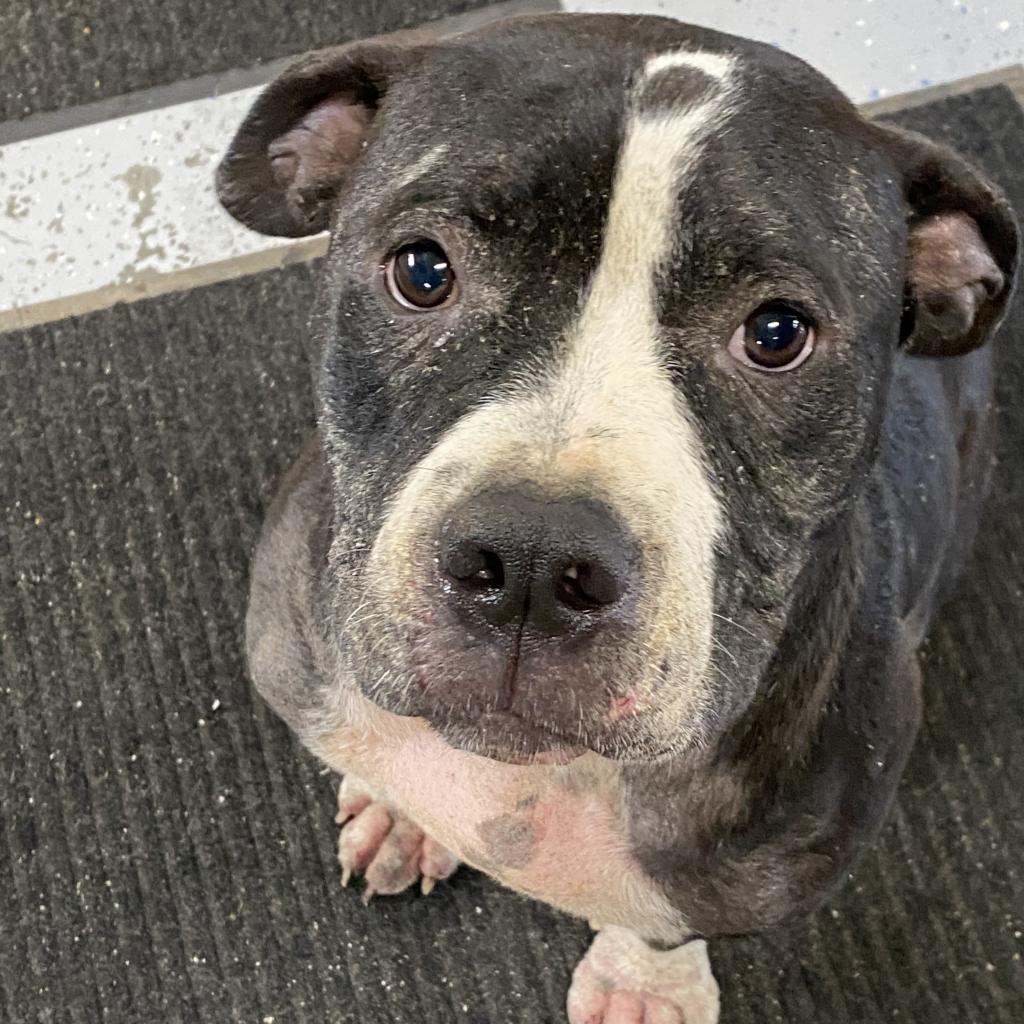 Can a guy just catch a break?? Dom here and I have now been with SCARS for months. My skin condition has puzzled and perplexed the best vets, treatment just hasn't worked. SCARS has seen dogs like me over the years with some sort of skin condition, but usually they respond to treatment. Heavy sigh, it just hasn't been the case for me. The two most common irritants - Demodex, a nasty little mite, or allergies. Tests were done, and done again and again. I have had treatment after treatment and you guessed it no improvement. A skin biopsy did reveal Demodex, but I had been treated multiple times for Demodex. We concluded that my body was likely breaking down the mite treatment medication so it was ineffective on the Demodex. We tried yet another medication option (the old school way actually), which appears to have killed the demodex, but still my skin is just an itchy red mess. Back to the investigation and I think they have the answer, but it isn't any fun. I have an antibiotic resistant bacterial infection. This is why although the mites are now gone my skin doesn't heal. My vet care team has investigated options and trust me they are doing their very best. I am on a new treatment plan and we are so hoping it will be the solution. Thanks for everyone who has been fundraising for me, that means the world. Please keep my foster home in your thoughts they are doing everything possible to try and make me better. Because you know I am a great guy, no matter how uncomfortable my skin is I am full of happy wags and friendly greetings, I so deserve my second chance.
On Medical Hold

Animal Type(s):
Dog
Gender:
Male
Color:
Black/White
Approx. date of birth:
March 2, 2018
Breed:
Mixed Breed (Large)
Weight:
60 lbs
Intake date:
July 22, 2020
House trained:
Please note: If other cats/dogs in your home are not spayed/neutered, we may deny your application. SCARS exists due to lack of spaying/neutering and it is our goal to end this cycle. If there is a documented medical reason for your animal to not be spayed/neutered, we will work with you.