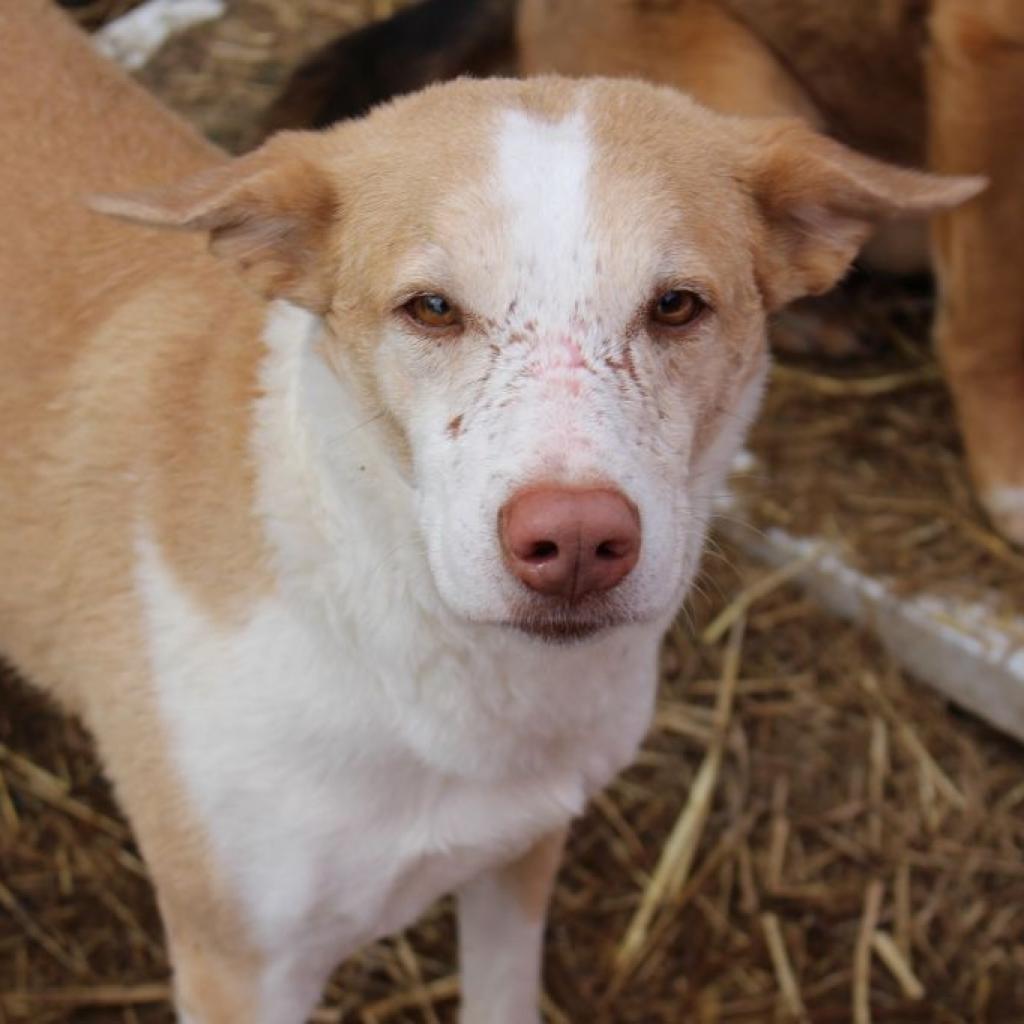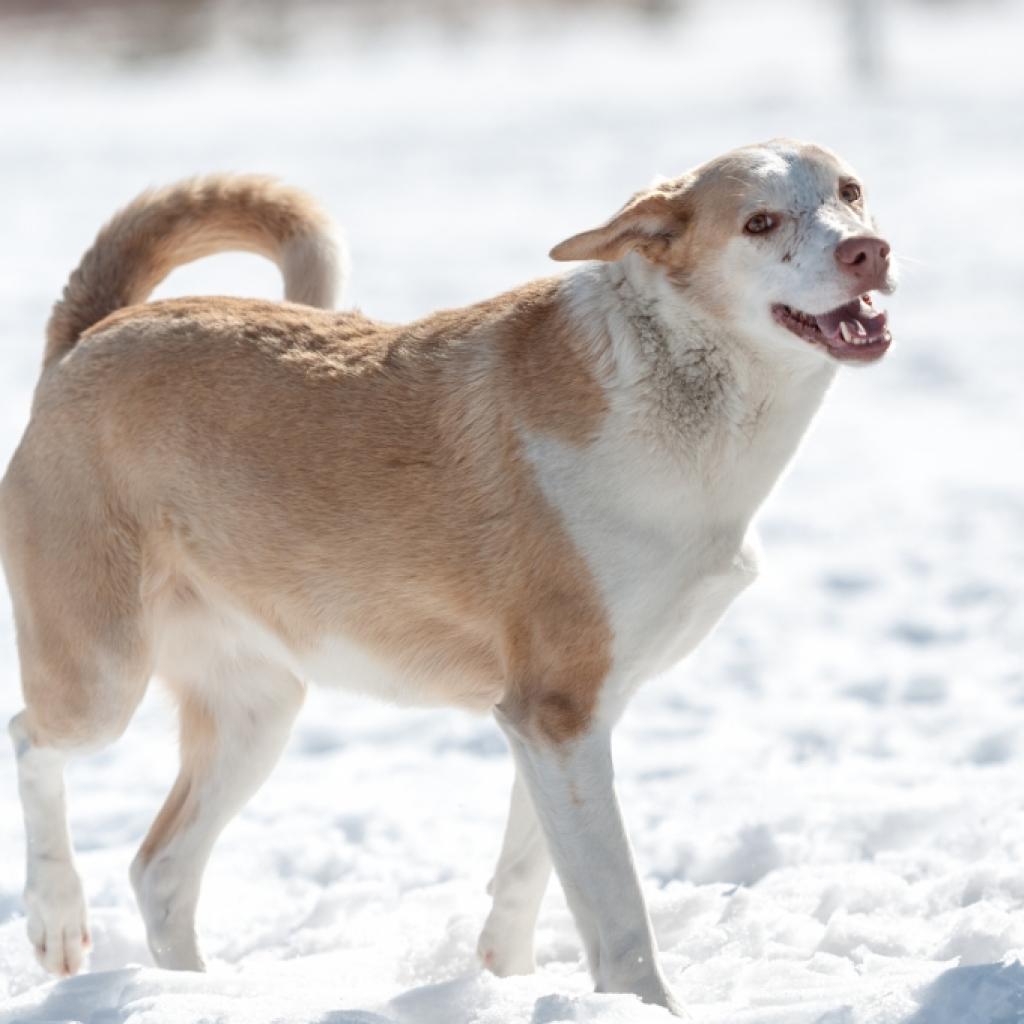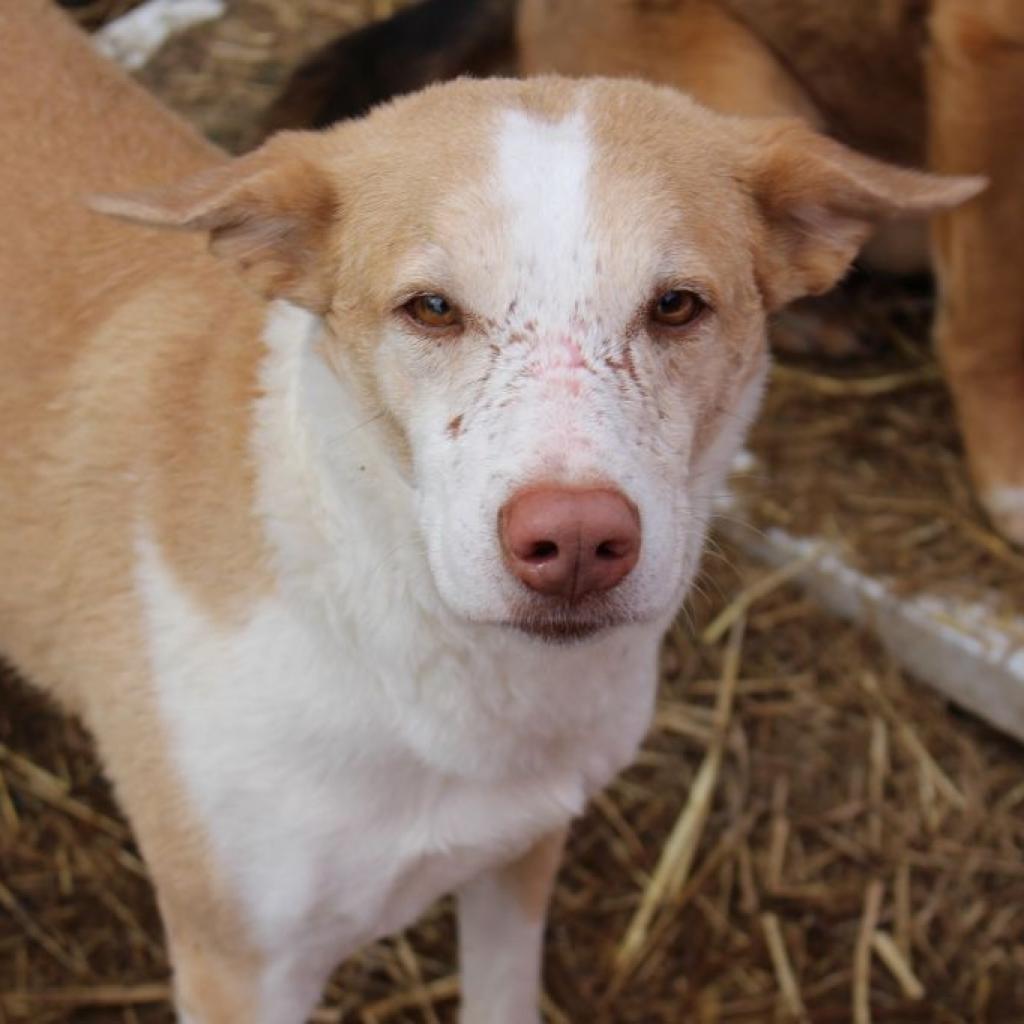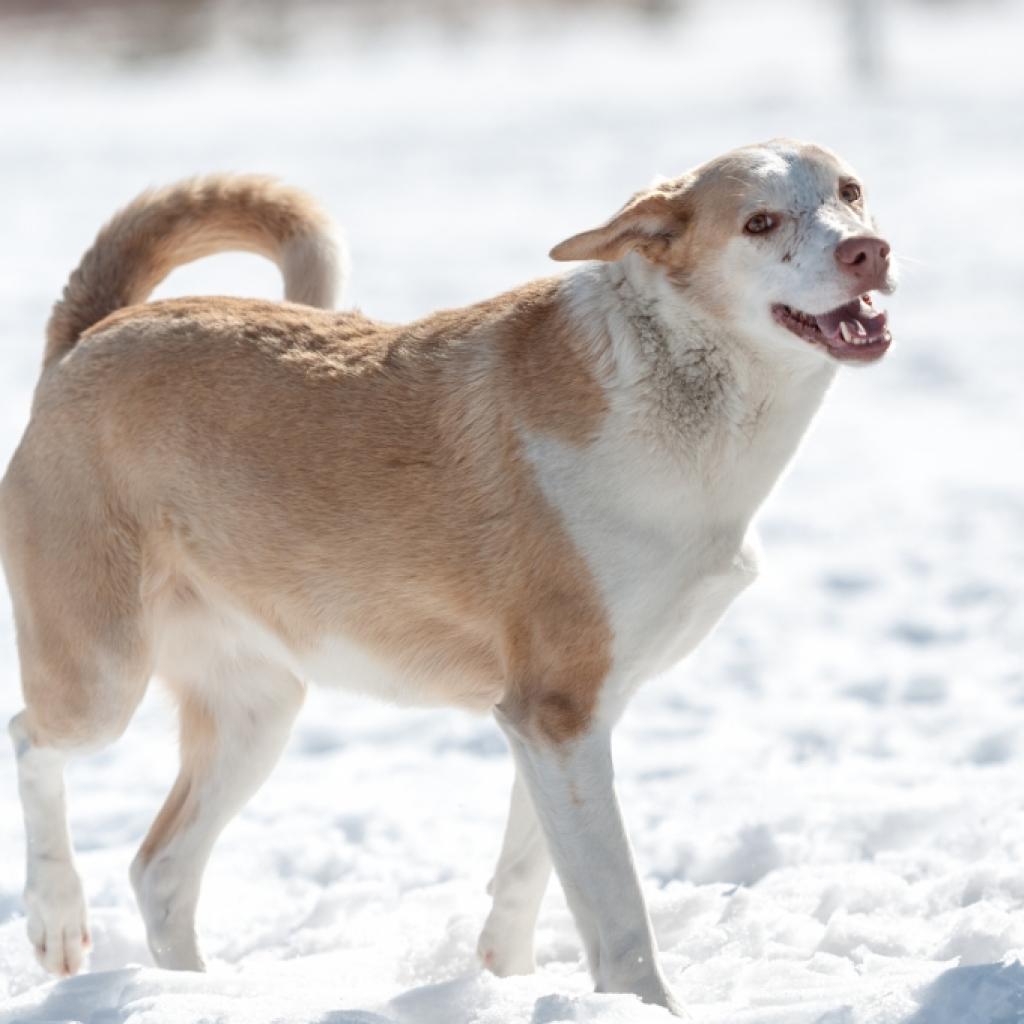 I came in with Quin and 12 other dogs from the same house. I have been in my foster home about a year now and it's been tough on me. By the looks of all the scars on my face, I've been beat up many times. I was extremely nervous and timid when I first arrived. I would bark and growl and even lunge at my foster mom. I was so scared I did not know what else to do. Thankfully my foster mom understood how difficult it was for me with all the new changes. I mean really, take me away from the only home I ever knew with many other dogs and put me in a strange place with nothing familiar, I'm going to be scared and defensive. Today, I'm a much different girl. I still bark sometimes but I am wagging my tail and super happy to see my foster mom and will roll over for pets. I still have a lot to learn but the good news is I'm trying and making progress.
Sponsored

Animal Type(s):
Dog
Gender:
Female
Color:
White/None
Approx. date of birth:
May 18, 2013
Breed:
Collie, Smooth
Weight:
50 lbs
Intake date:
May 18, 2015
What's a sanctuary animal? Sanctuary animals are permanent wards of SCARS due to medical conditions or behavioral issues and we are not likely to ever find an adoptive family. SCARS is committed to giving these animals a home and the love, care and attention they deserve! We house them at our two main intake facilities. We look to businesses to sponsor Sanctuary Animals to help us offset the cost of housing them.
Click here learn more about our Sanctuary Animals
Please note: If other cats/dogs in your home are not spayed/neutered, we may deny your application. SCARS exists due to lack of spaying/neutering and it is our goal to end this cycle. If there is a documented medical reason for your animal to not be spayed/neutered, we will work with you.