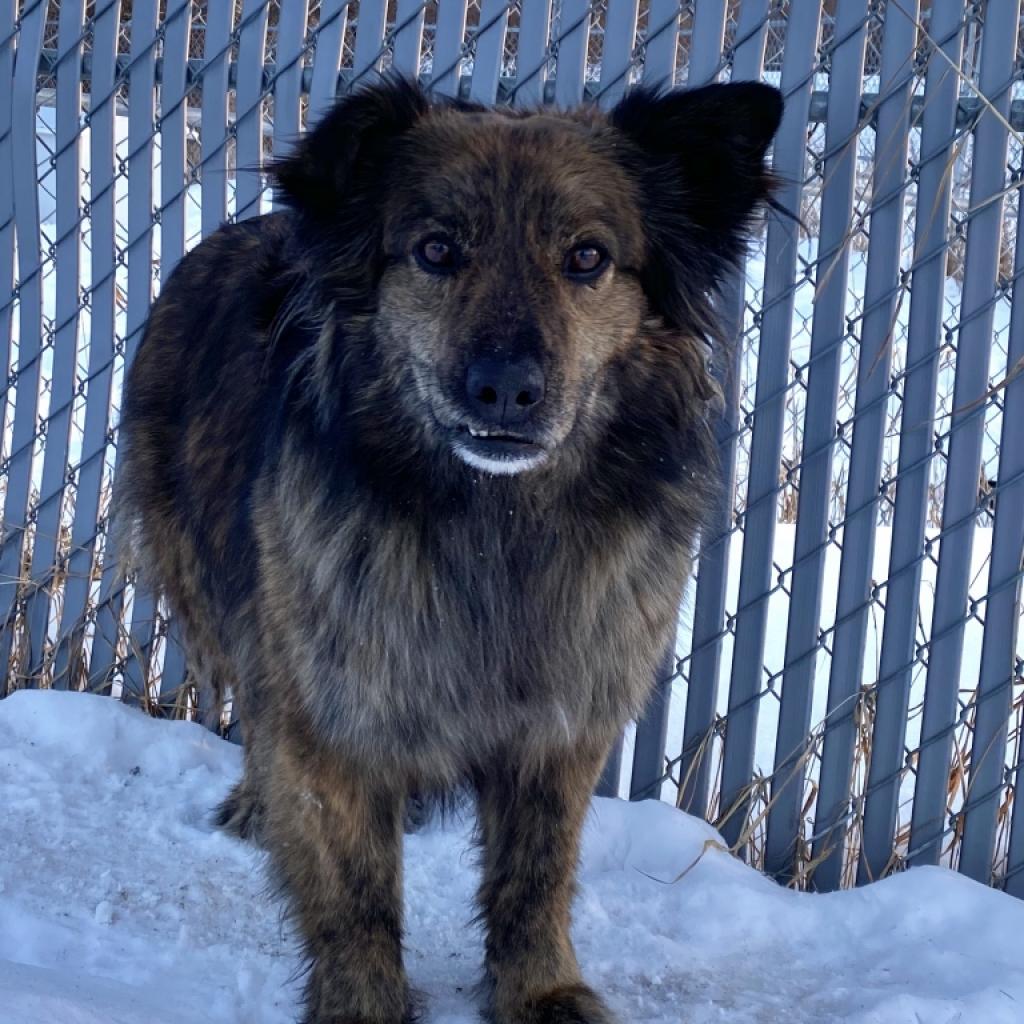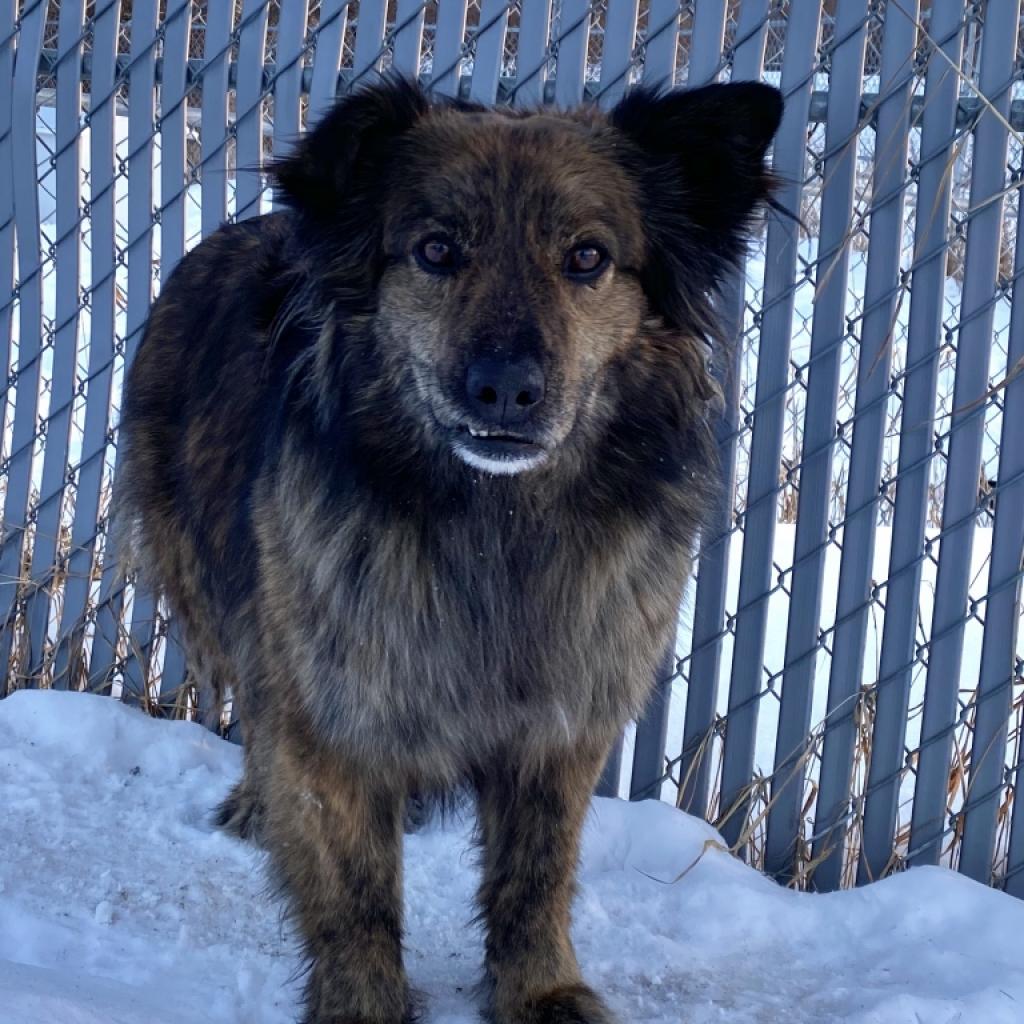 Hello SCARS world!!! Im Pringles, you are probably thinking to yourself "what a cute dog, i'd love to adopt her" THEN you read sanctuary dog and you think to yourself "what, they just didn't spend enough time with her, Im sure I could change......" I'm going to stop you right there we have spent countless hours, days, weeks, months and Pringles will eat you, eat me, eat any human that tries. So why is she even a sanctuary dog???? That my friends is a GREAT question, the easiest way to answer that is her complete and utter zest for life and love of dogs. Pringles happily follows me everywhere, comes when called, gos into crates and buildings, she exists through the entire daily routine like a well trained happy pooch that adores her doggy buddies and willingly puts herself into uncomfortable situations if she knows its requested but I agree to not touch her. If she requires any vetting she needs to be sedated her fear threshold is pretty high until it comes to any contact. She's a true delight to watch play and investigate with the other dogs, and she has to be one of the prettiest dogs we have ever had the privilege of rescuing, but is that why she got to stay, no cute dogs don't just get to stay, she embedded herself in with "da boyz" she snuck into their pen and they fell madly in love with her, so do to doggy deceptiveness and pure luck she lives delightfully in the group with Homer, Ninja, and KeeOtee, and then comes out and plays with that crew, and Tyson, Goose, Leo, Gilbert, and really any dog that comes in. She is truly a dogs dog.
Sponsored

Animal Type(s):
Dog
Gender:
Female
Color:
Brindle/None
Approx. date of birth:
June 12, 2015
Breed:
Shepherd, Australian
Weight:
45 lbs
Intake date:
August 1, 2016
House trained:
What's a sanctuary animal? Sanctuary animals are permanent wards of SCARS due to medical conditions or behavioral issues and we are not likely to ever find an adoptive family. SCARS is committed to giving these animals a home and the love, care and attention they deserve! We house them at our two main intake facilities. We look to businesses to sponsor Sanctuary Animals to help us offset the cost of housing them.
Click here learn more about our Sanctuary Animals
Please note: If other cats/dogs in your home are not spayed/neutered, we may deny your application. SCARS exists due to lack of spaying/neutering and it is our goal to end this cycle. If there is a documented medical reason for your animal to not be spayed/neutered, we will work with you.