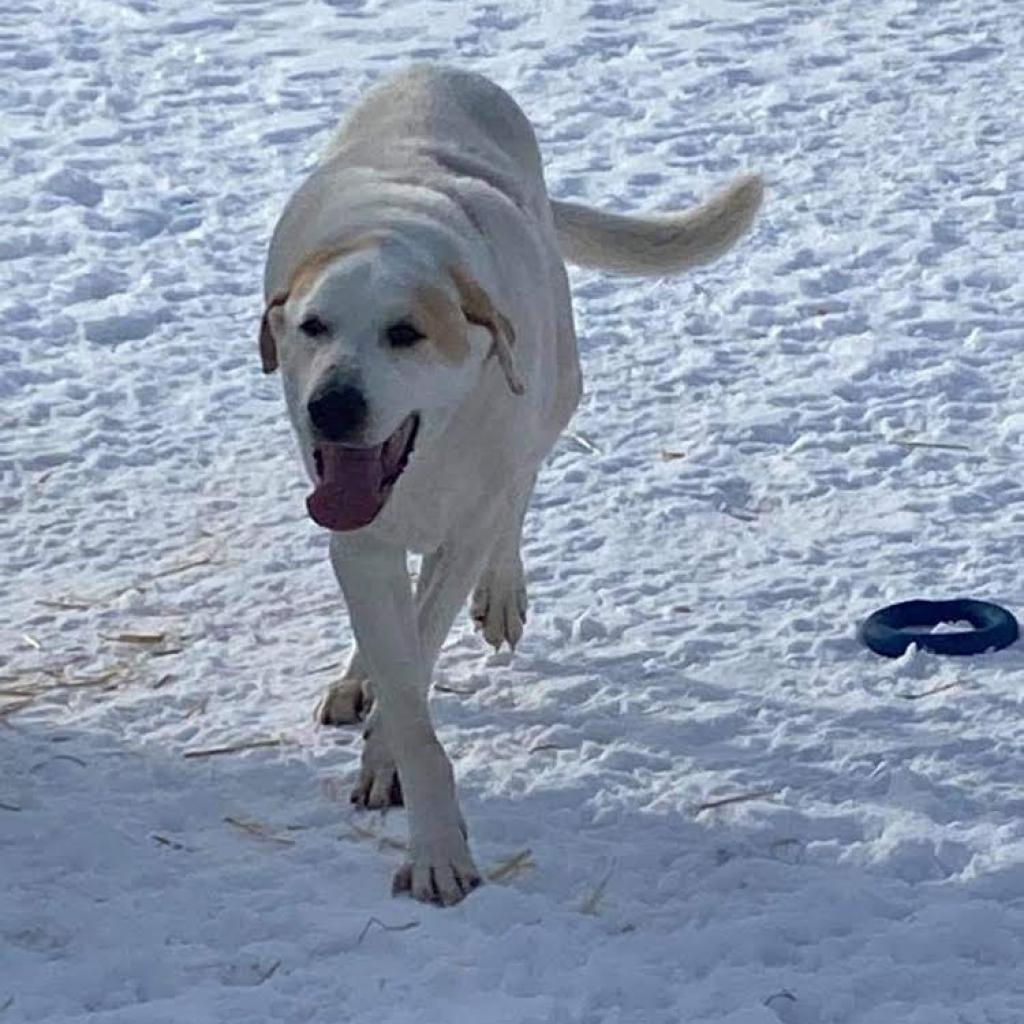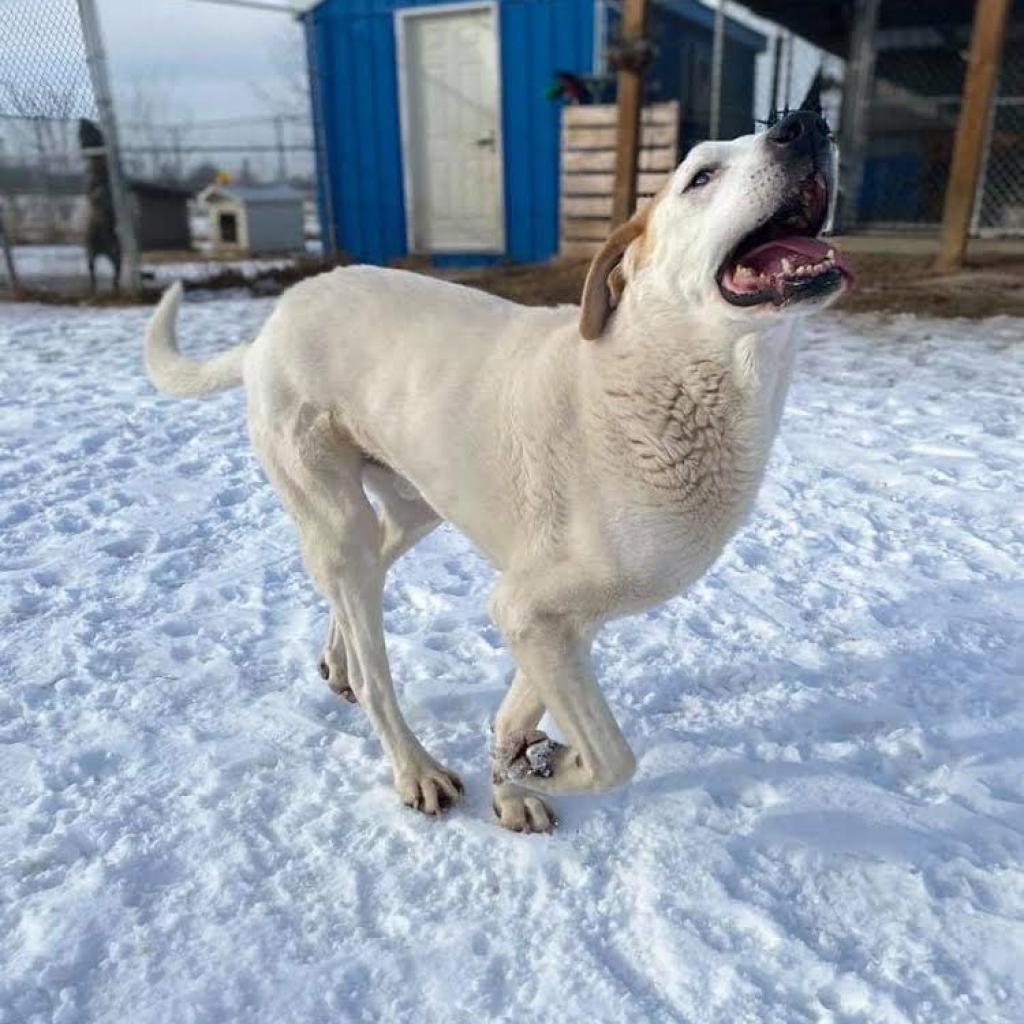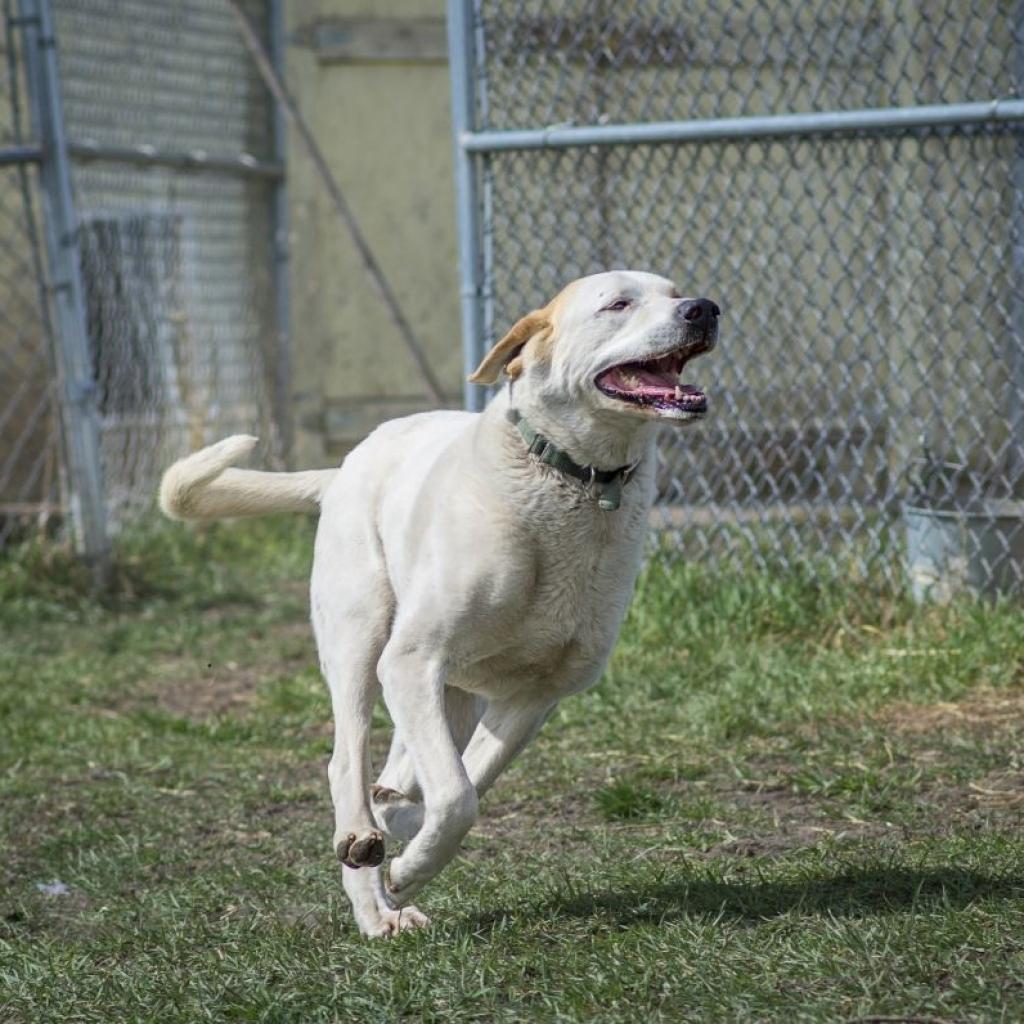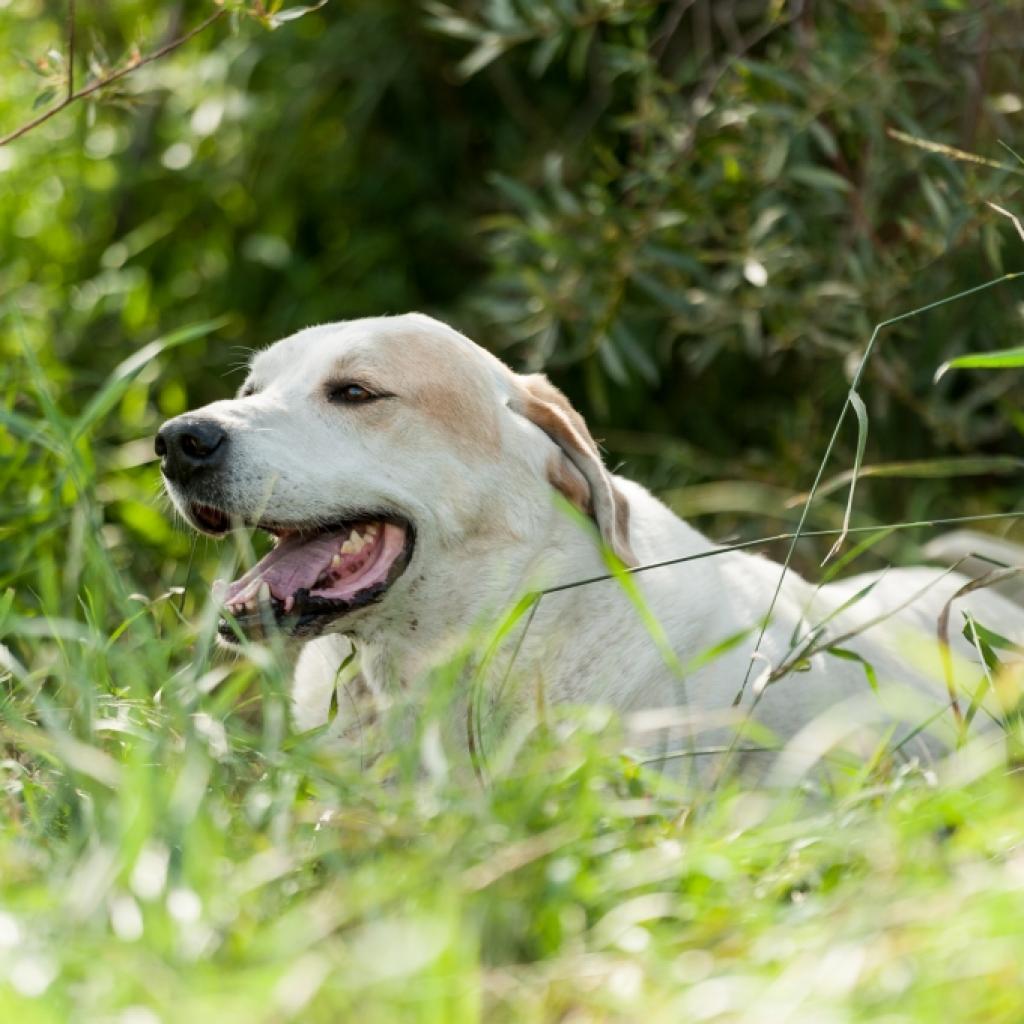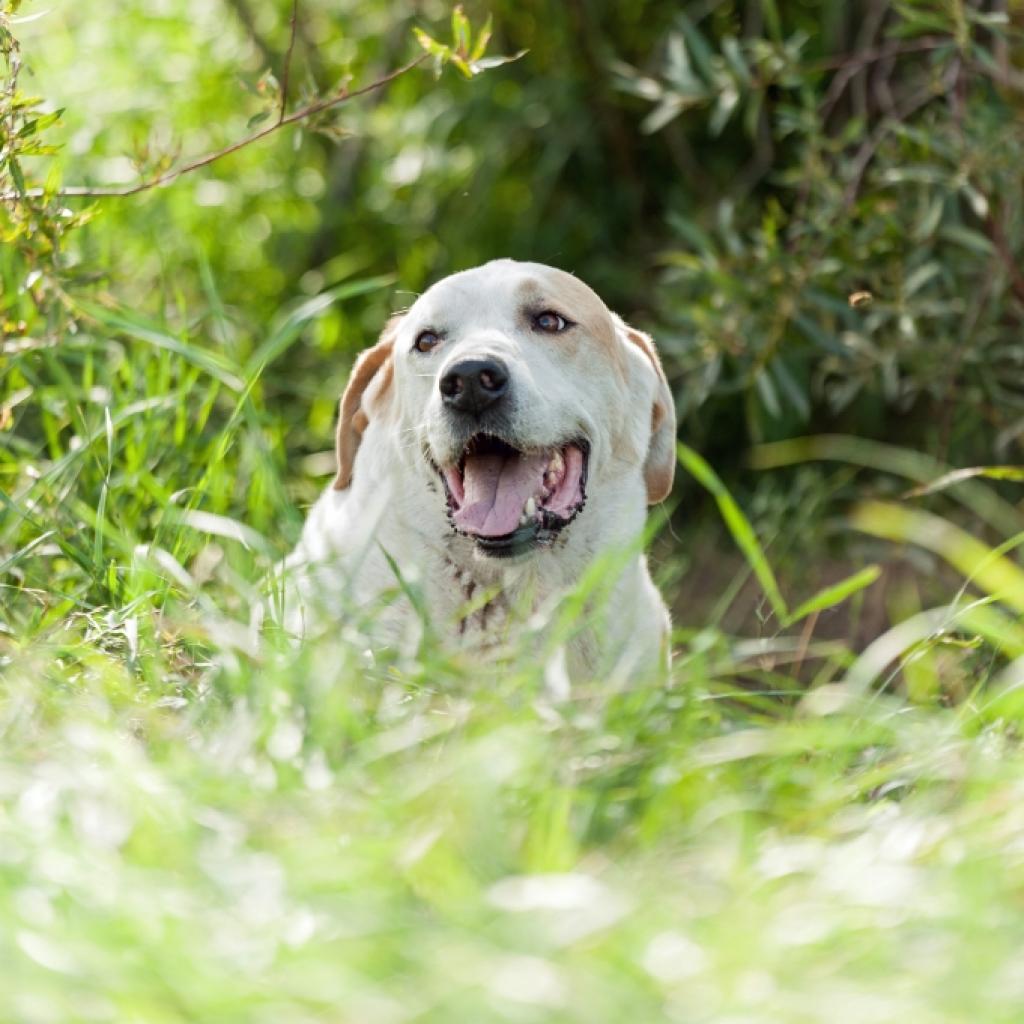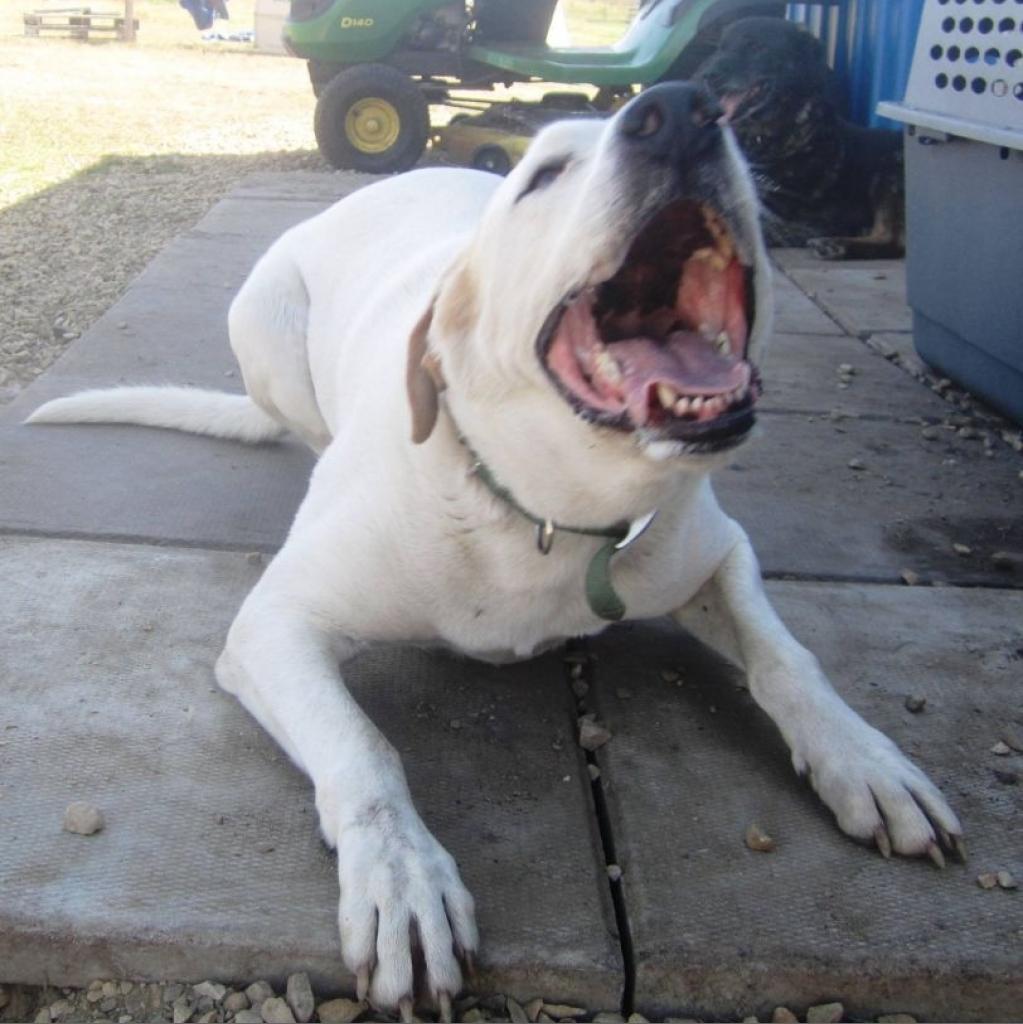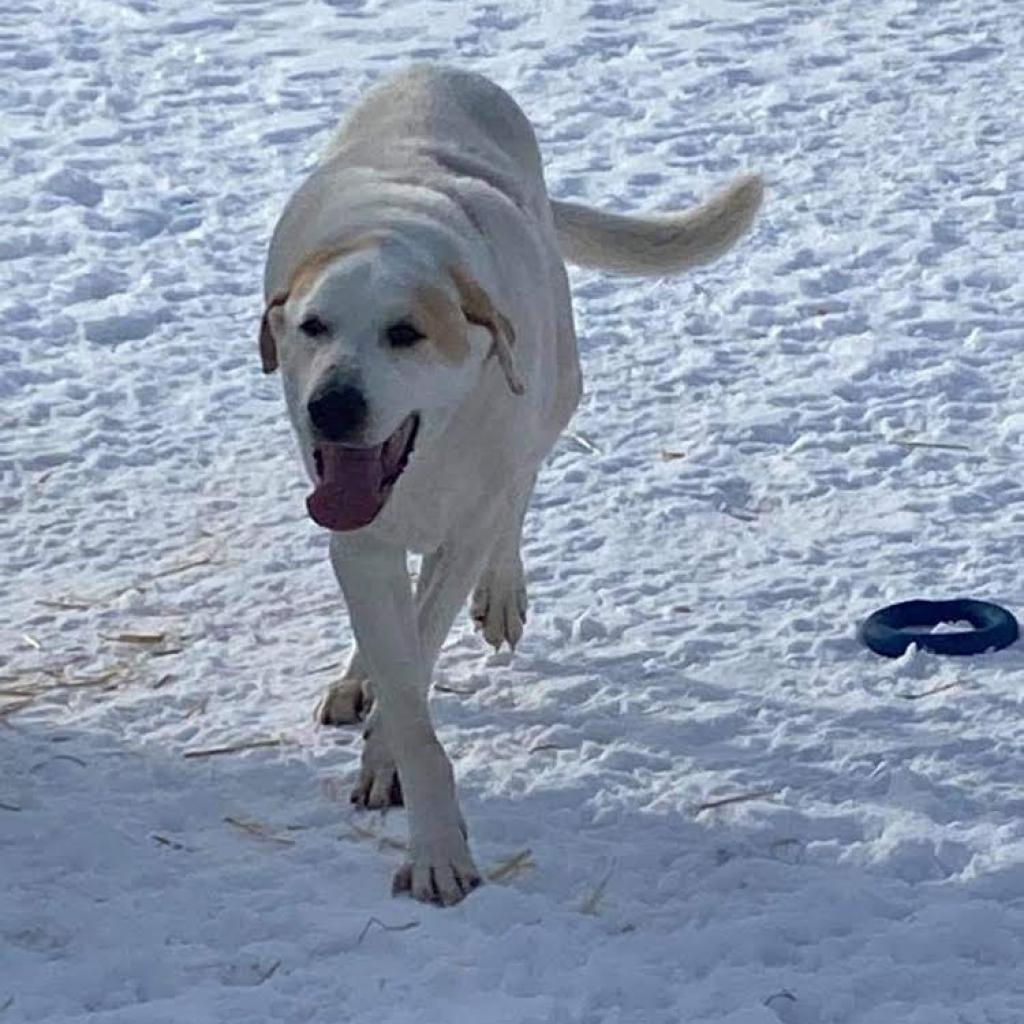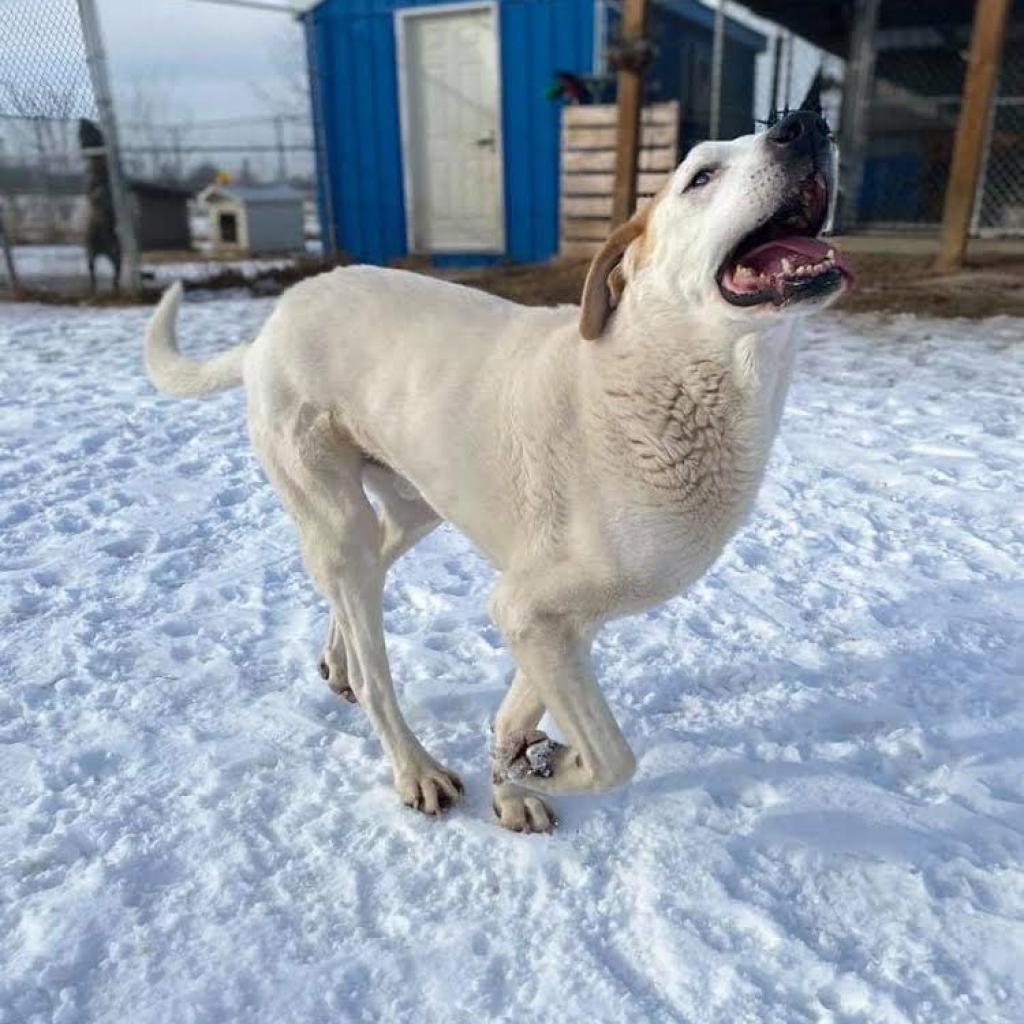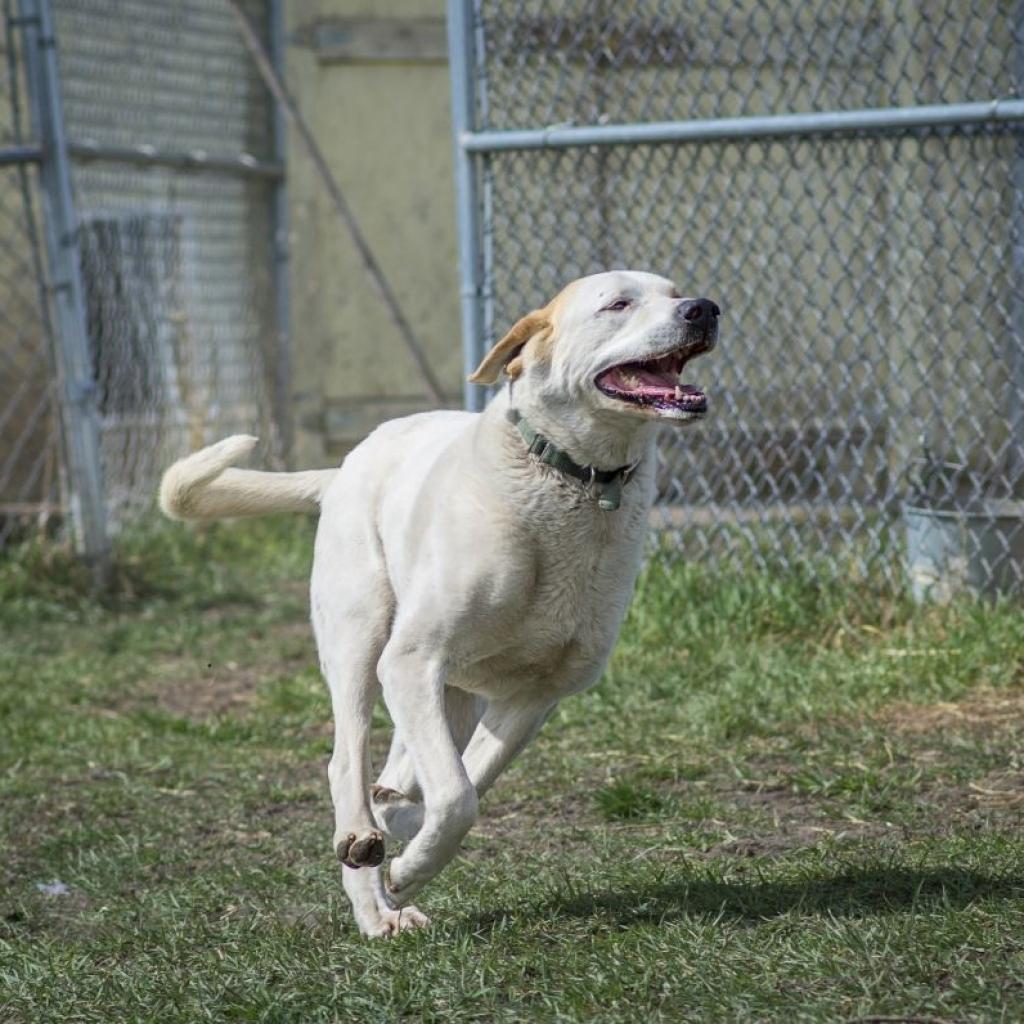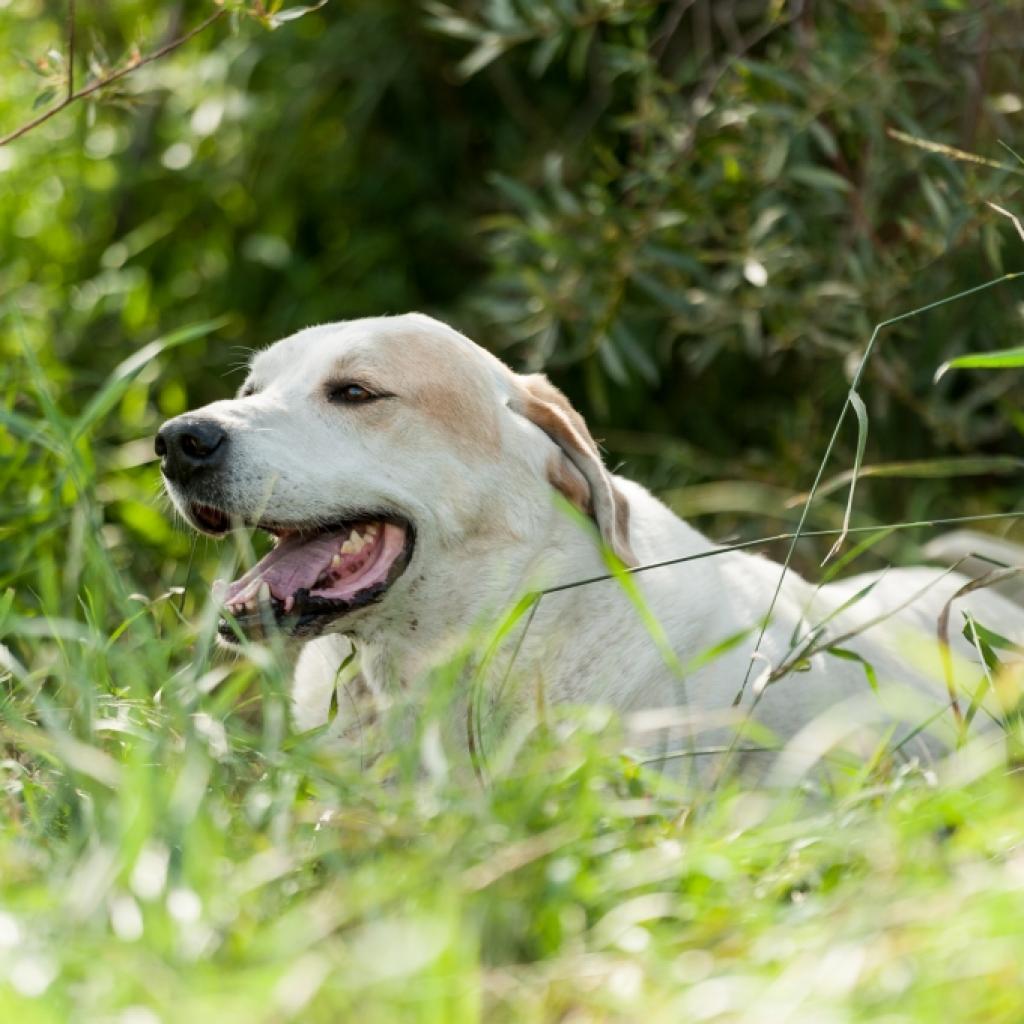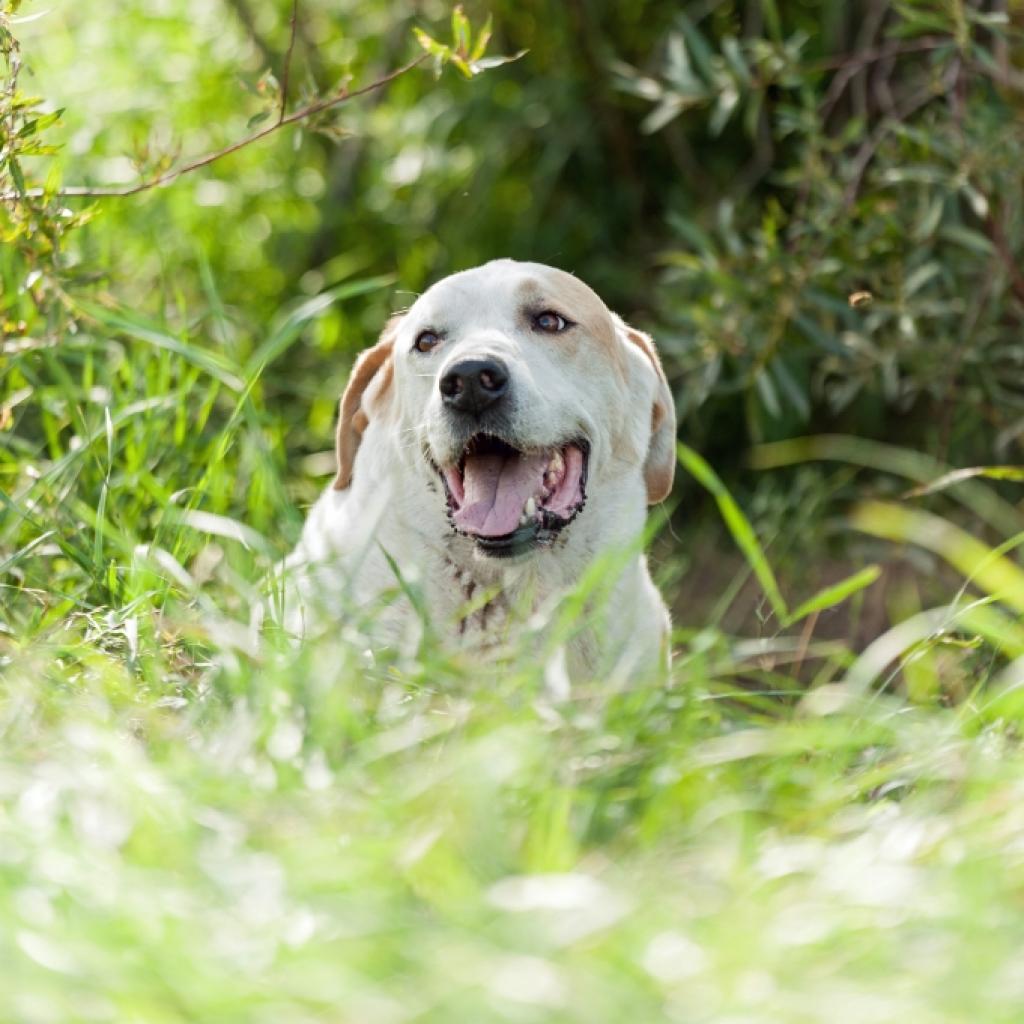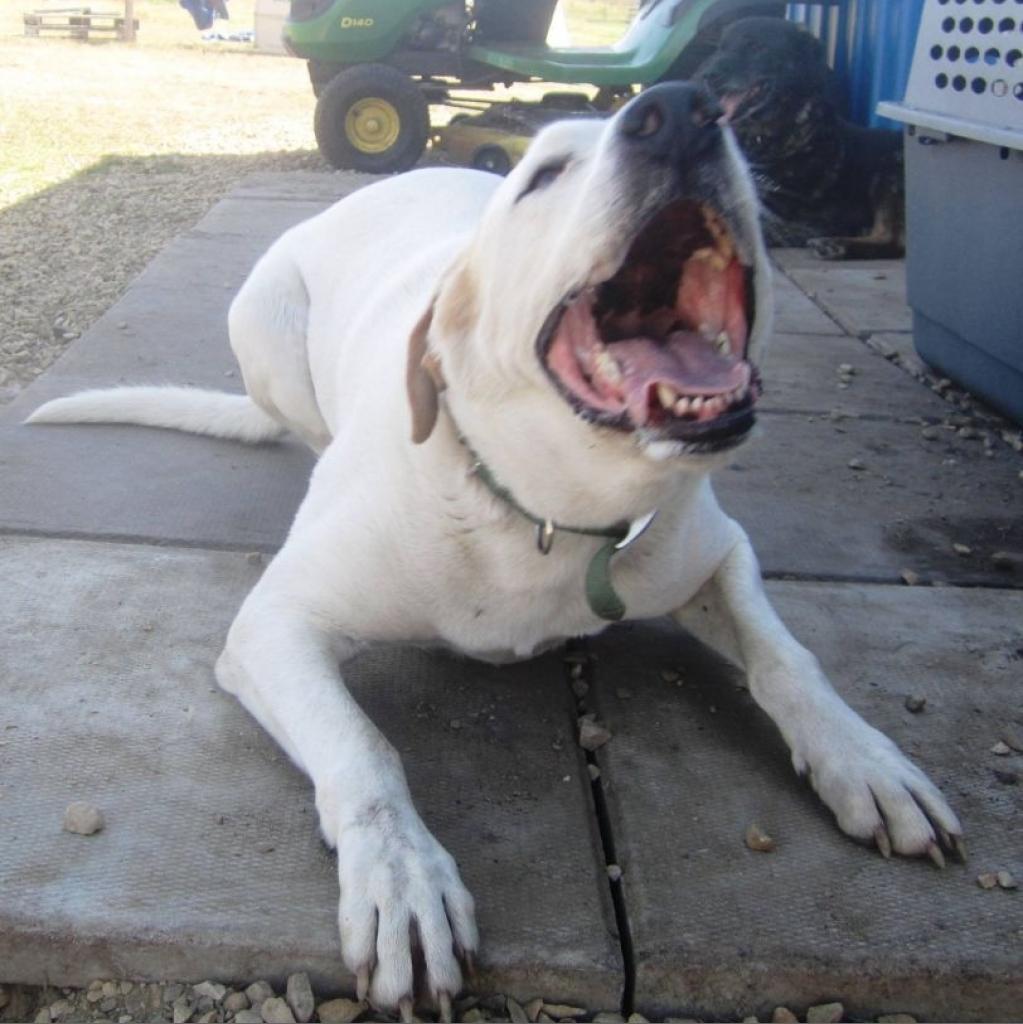 My story is a long one, so grab a coffee and get comfortable. I was originally rescued when I was a tiny puppy. A young gentleman was walking to his car in a town and there was a note on the windshield that read, "don't back up. Look under car." Low and behold, he found six, six-week-old puppies. The man gave two of us away and four came to rescue. I was one of the ones given away. About a year later, I was found abandoned and hiding in another dog's dog house. They knew it was me because they know where I originally went (next door to where I was found), although the people denied owning me. (Not everybody gets a pet for life.) Anyway, I ended up at an SPCA. The lady who runs the rescue where four of my siblings went, happened to stop by and she recognized me as someone she knows. After the SPCA lady explained that I wasn't doing well at the shelter, I went home with my rescue lady. I was adopted out one more time and I stayed in my new home for a little more than a year. Through no fault of my own, I had to come back. You see, my adoptive parents got a new job and realized with the move I would have to spend time in a boarding kennel, which would be too much for a guy like me. It was decided I would come back to my rescue. With a heavy heart, my adoptive father dropped me off. I had been away for over a year, but I recognized home when I saw it. Within seconds I was jumping and playing with all my old friends and nuzzling my foster mom. Even my ex-adopted Dad said I looked truly happy. I am a large guy and I am scared silly of children. I do accept my foster home kids, but it's taken a lot of time. I am good with dogs and cats and I listen well. I am what they call extremely shy. I get a lot of strength from my person, but that is a trust that has to be built up over a great deal of time. As long as I am with her, I can handle new places and new things. I am big BIG guy, likely a Great Dane cross, six years old, and 110 lbs. I am house, crate and leash-trained. I am great off-leash (providing there are no people of any size wandering about), and I am good with cats. I was told to tell you this story, because my Animal Sanctuary foster mom says this it what makes her know deep down that I am a really good dog. Although I am not allowed to go to a home with kids, I do a great job of tolerating the ones here, which is a far cry from how I was the first day I met them. (I almost died of a heart attack.) It's a kind-of comical, but sad story.... I had been at the kennels for a couple of weeks and had started to get comfortable with hanging out and playing with a few of the resident dogs. That day, I was playing with my buddies, when out of nowhere these little creatures came running out of the yard. I couldn't believe my eyes! I jumped about six feet in the air, gave the loudest howl/scream, and in mid air started back peddling to get the heck outta' there. I looked like Pluto in a Walt Disney cartoon: my legs were doing a million things and my body wasn't moving. I began to bark and run for my life, looking right and left to alert the other dogs of this pending attack. But it was the strangest thing: all the other dogs accepted these creatures as if they were their own. They even looked happy about seeing them. Not me, no way! I kept my distance for months. If they even opened my gate I wouldn't go out. If they attempted to give me food, there was no way I was eating that (poison for sure). If they looked at me, I put more distance between us, a good 40 feet minimum. If they ran or moved fast, I panicked and retreated further in the other direction. It took months, but they ignored me (which sounds rude, but is actually good). But the other dogs seemed so happy to see these foreign alien-type critters, that I finally started to allow them in my vicinity. Sometimes I would sneak up on them very slowly and sniff them. I slowly began to nibble at any food they presented, It didn't seem poisoned. As time went by (months), I began to like the older one. She began to take on human form. The second one... it took me longer to warm up to him. He seems humanish, but male (another thing I dislike). If he's an alien, why he would choose that form is beyond me! YUCK. But that little one, dear lord that thing was awful, and it smelled. To this day, and it's been three years, I do love her, but I don't like her. I will protect her with my life. She can put a leash on me and play with me, but deep down she still scares the crap right out of me. When she approaches too fast, it's everything I can do to hold it together. But I do, I hold it together, because she's my kid/alien, and although one part of me says she may be trying to kill me, the other part remembers she is fun, and gives me treats, and has never hurt me. My foster mom says, every muscle in my body wants to bolt away from her, but in my heart I know to stay because she needs me to stay. So I sit and I wait for her to put a leash on me, or give me a treat, or a toy, or just run past me. Sometimes I just stand with a walleyed panic-stricken look, but I stay. She is the funnest to play with, because she has made my fearful instincts part of the game. She allows me to play with her and engage her. That's how my foster mom that knows deep down, I'm really a good dog.
Sponsored

Animal Type(s):
Dog
Gender:
Male
Color:
White/Tan
Approx. date of birth:
October 18, 2007
Breed:
Great Dane
Weight:
85 lbs
Intake date:
October 18, 2015
House trained:
What's a sanctuary animal? Sanctuary animals are permanent wards of SCARS due to medical conditions or behavioral issues and we are not likely to ever find an adoptive family. SCARS is committed to giving these animals a home and the love, care and attention they deserve! We house them at our two main intake facilities. We look to businesses to sponsor Sanctuary Animals to help us offset the cost of housing them.
Click here learn more about our Sanctuary Animals
Please note: If other cats/dogs in your home are not spayed/neutered, we may deny your application. SCARS exists due to lack of spaying/neutering and it is our goal to end this cycle. If there is a documented medical reason for your animal to not be spayed/neutered, we will work with you.