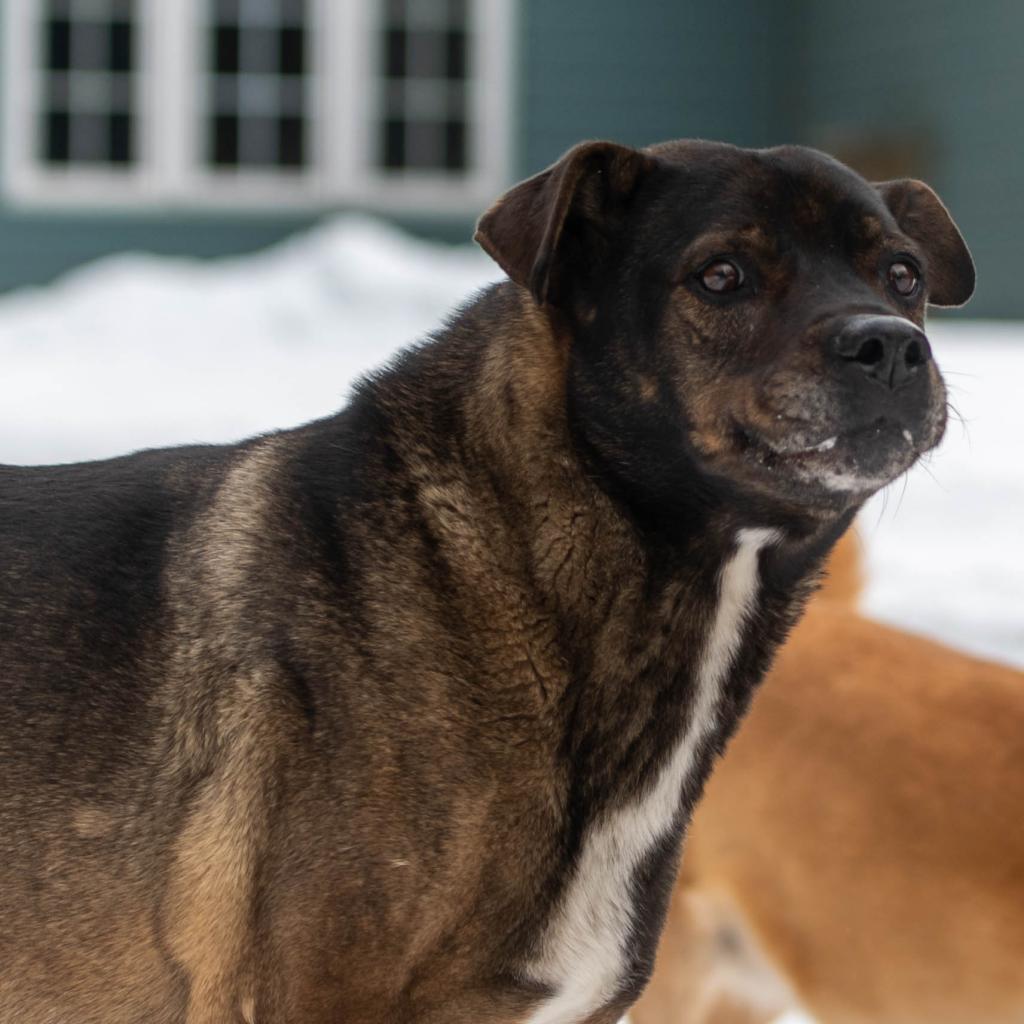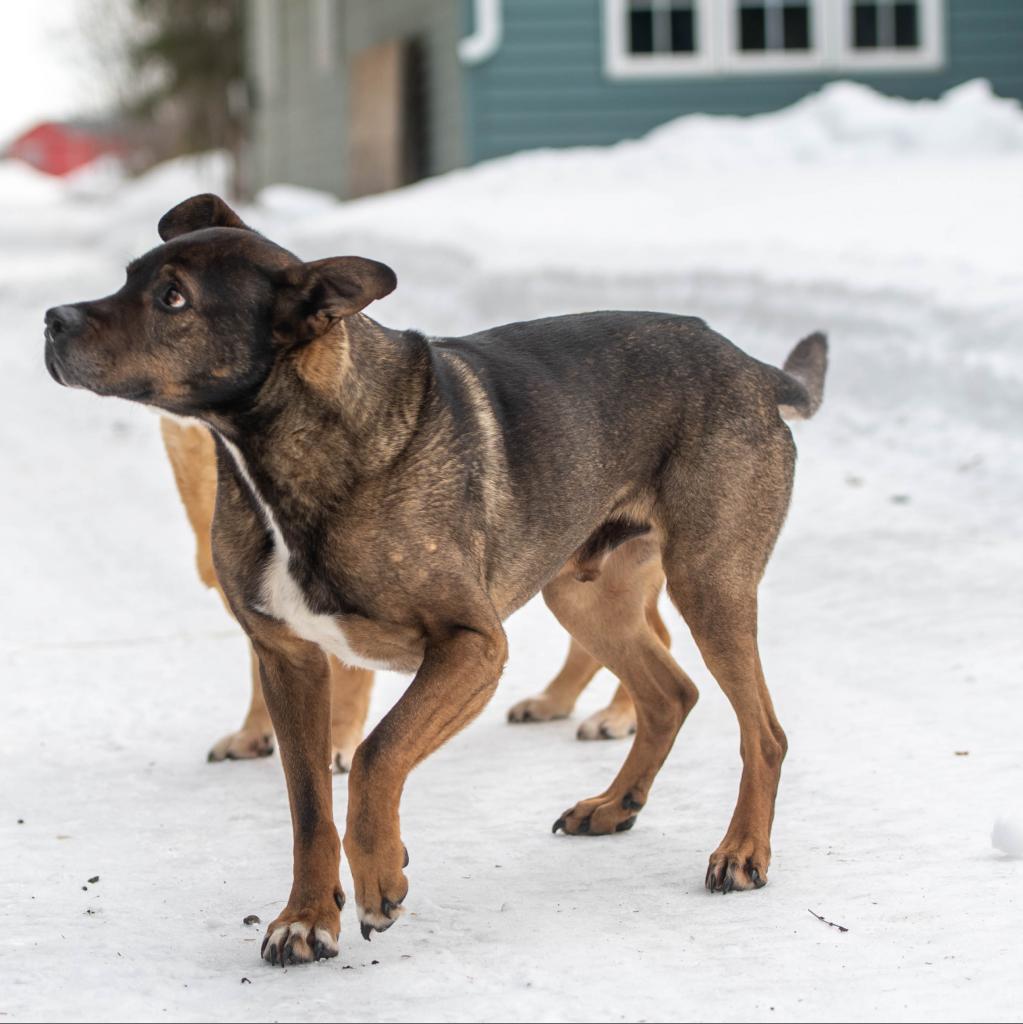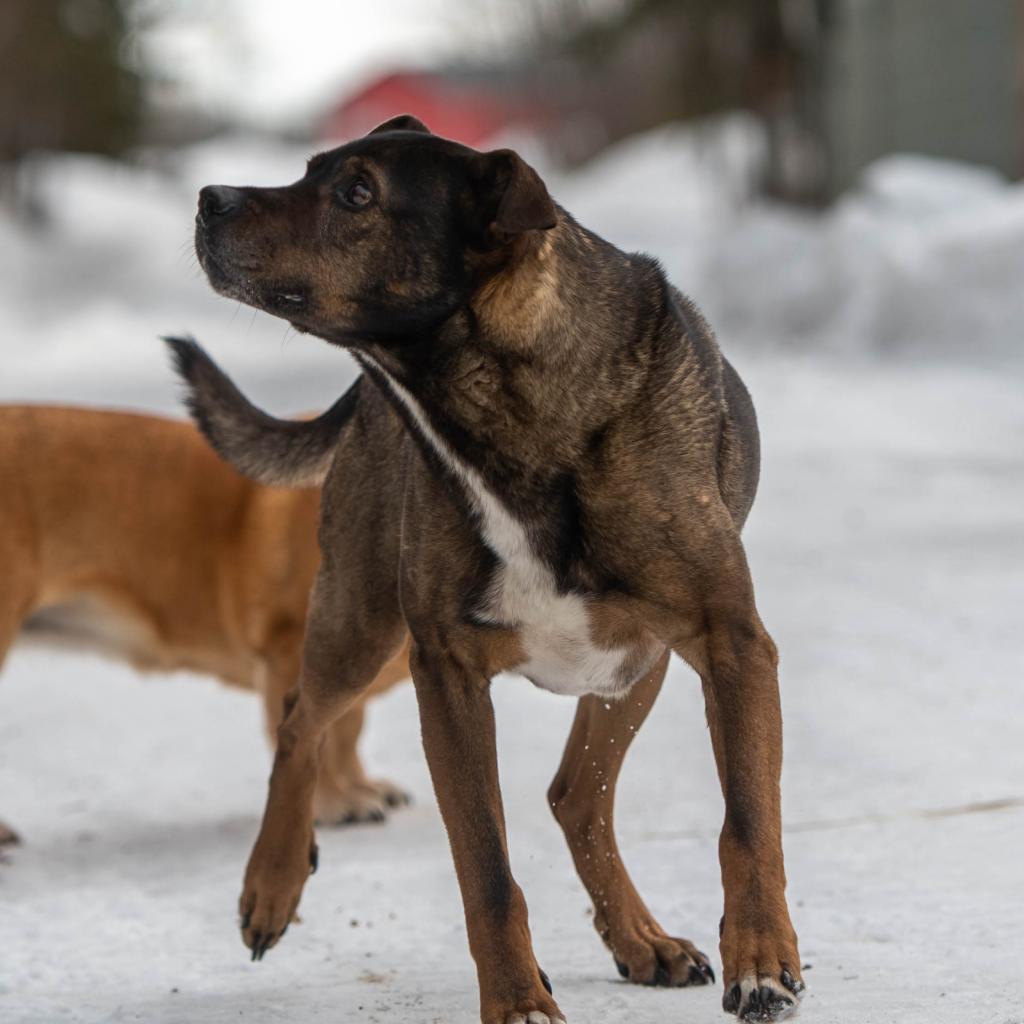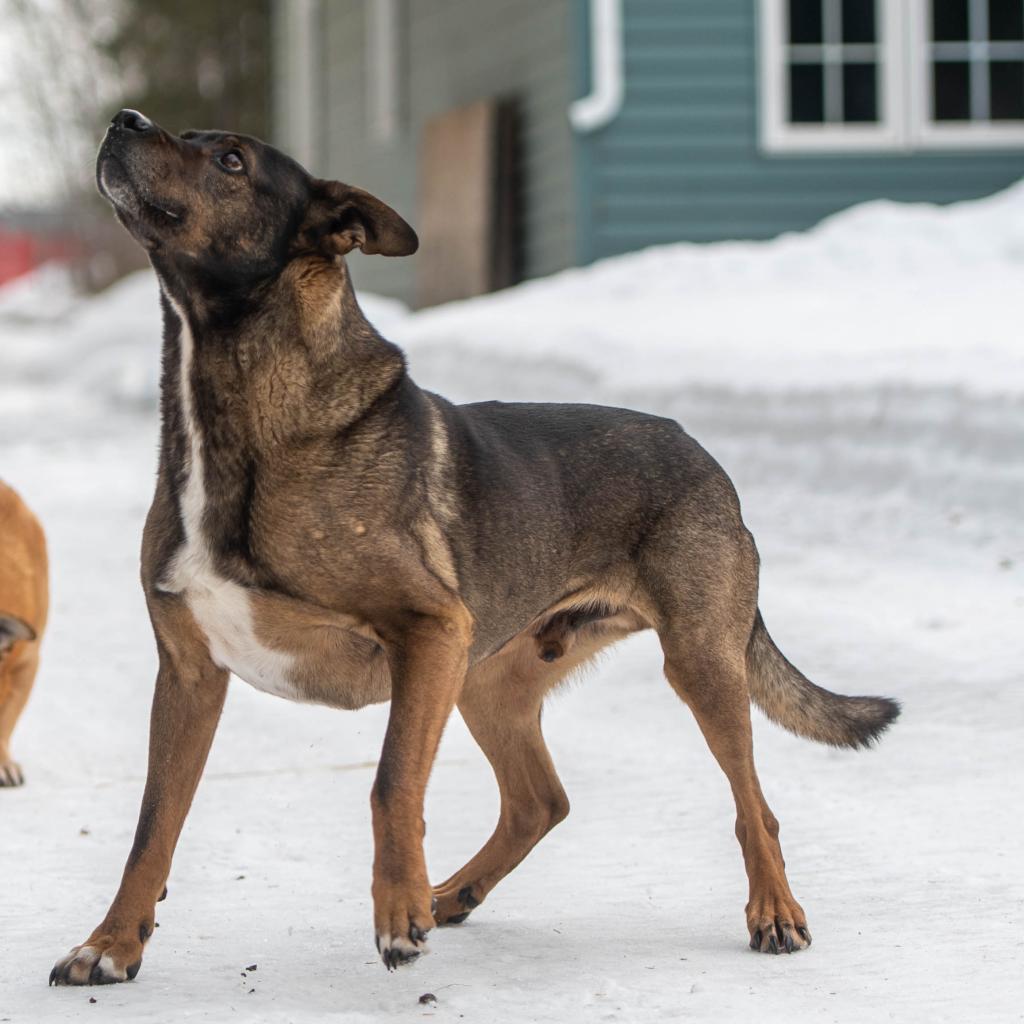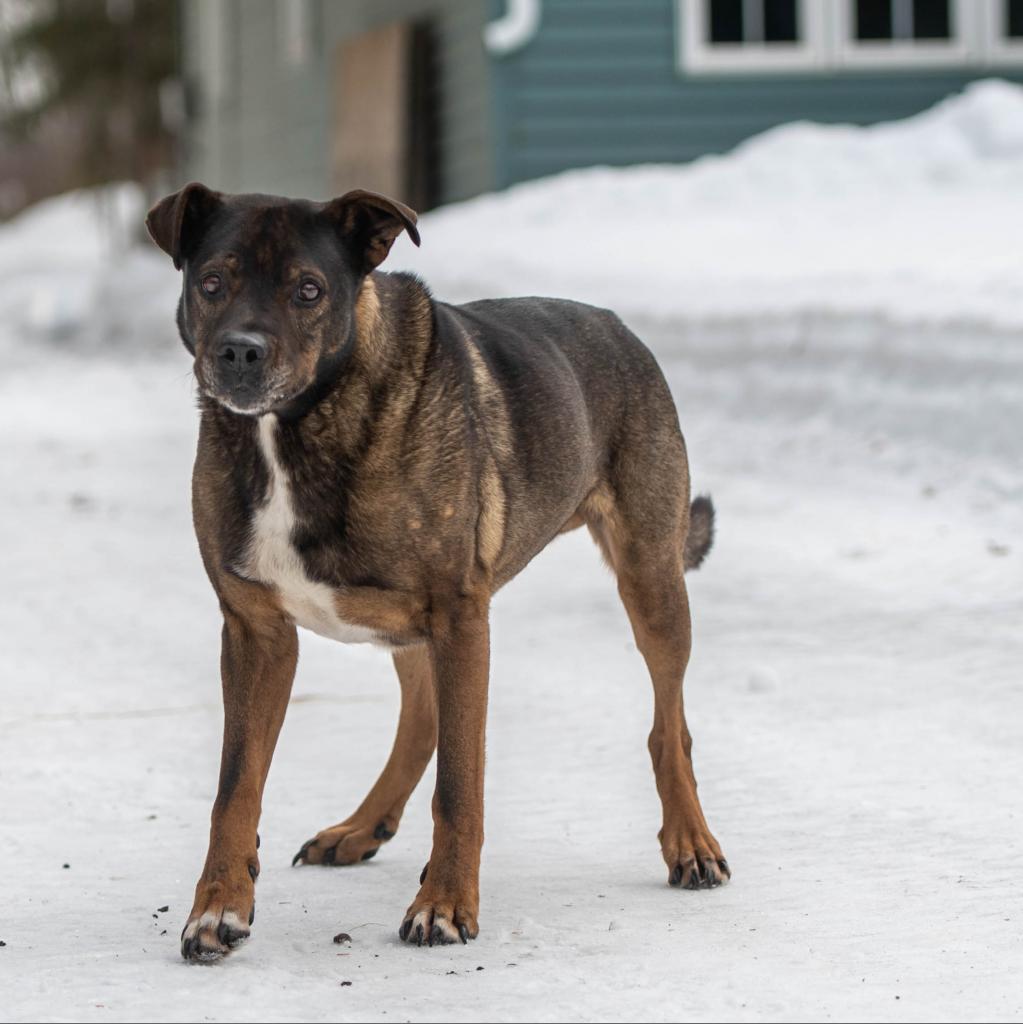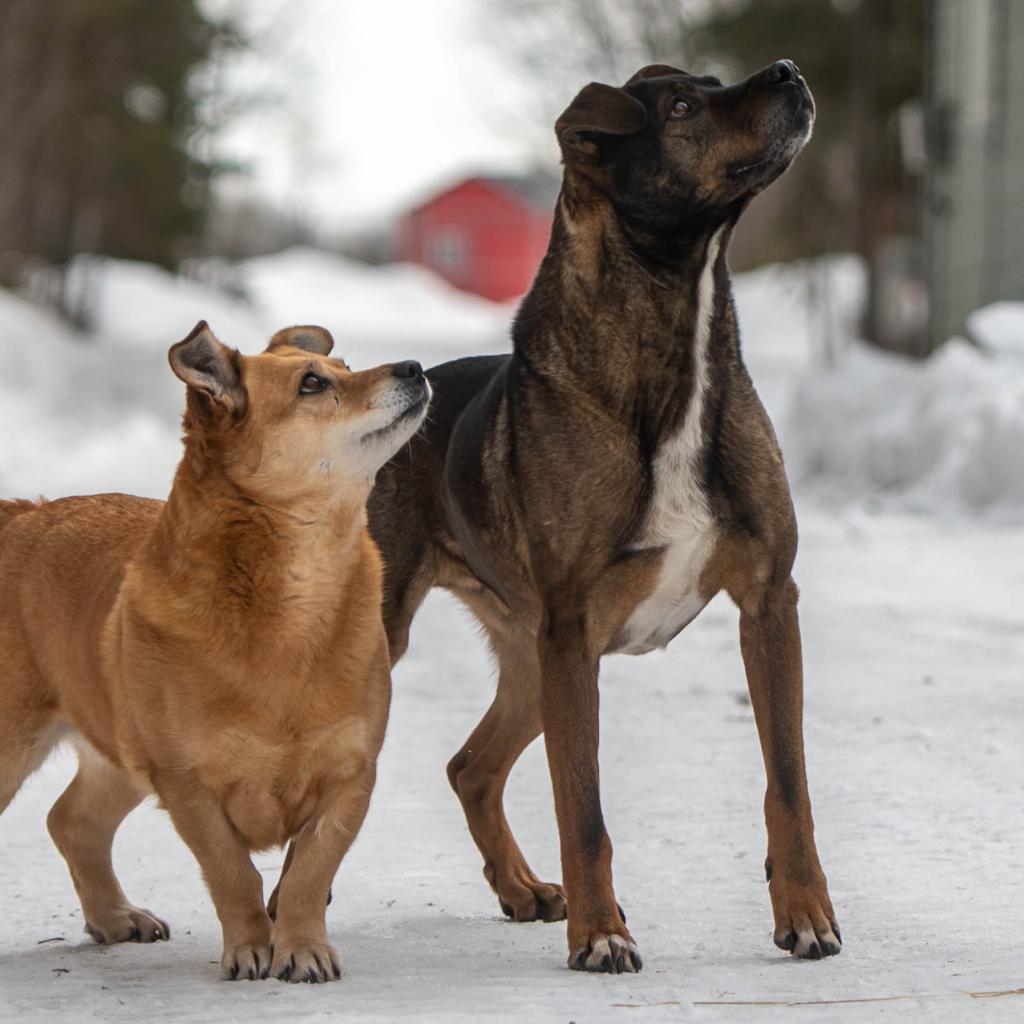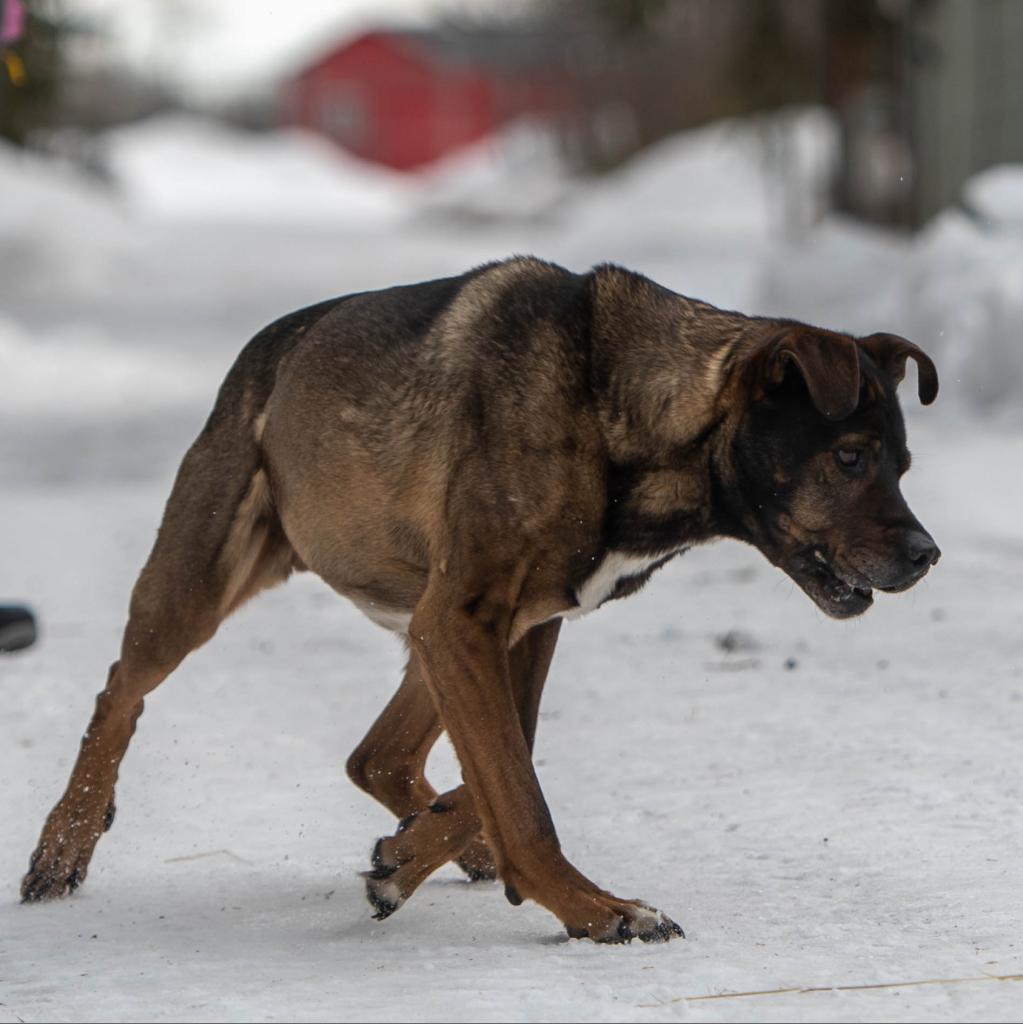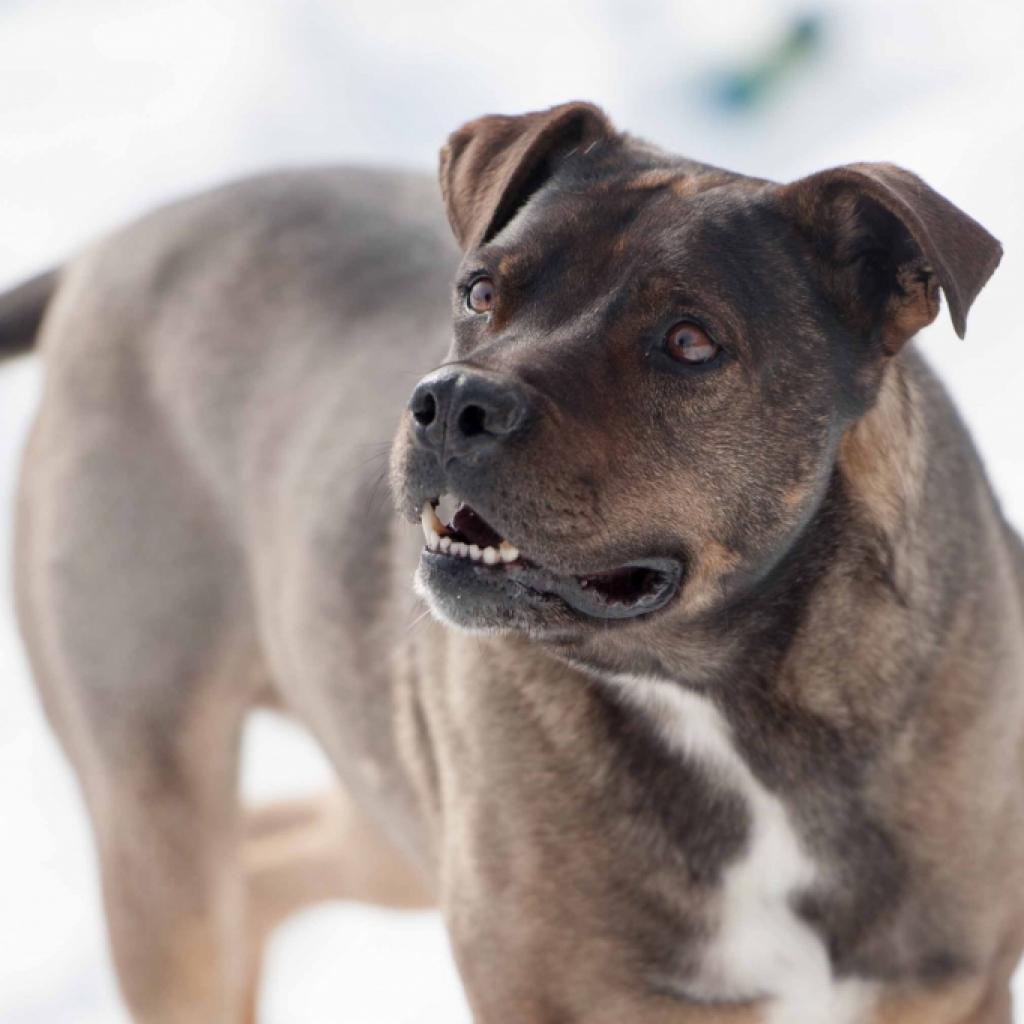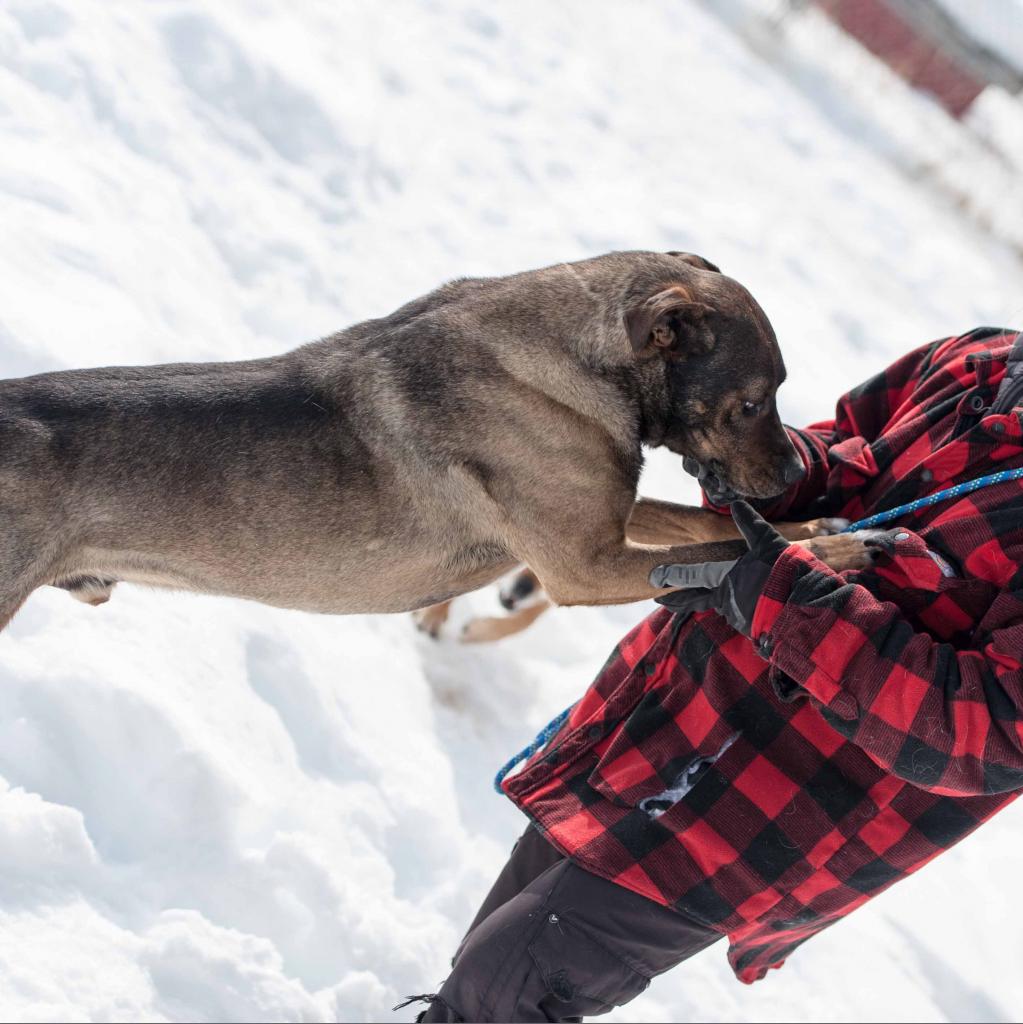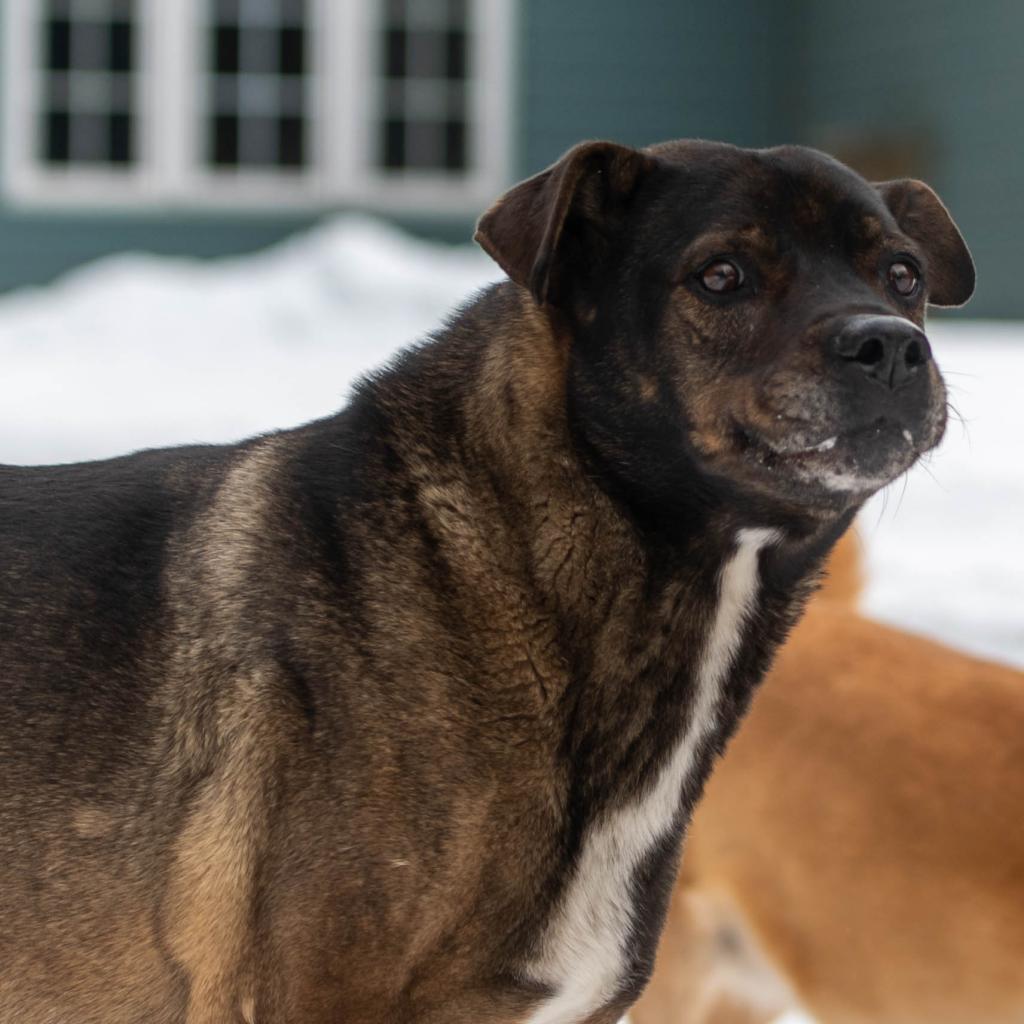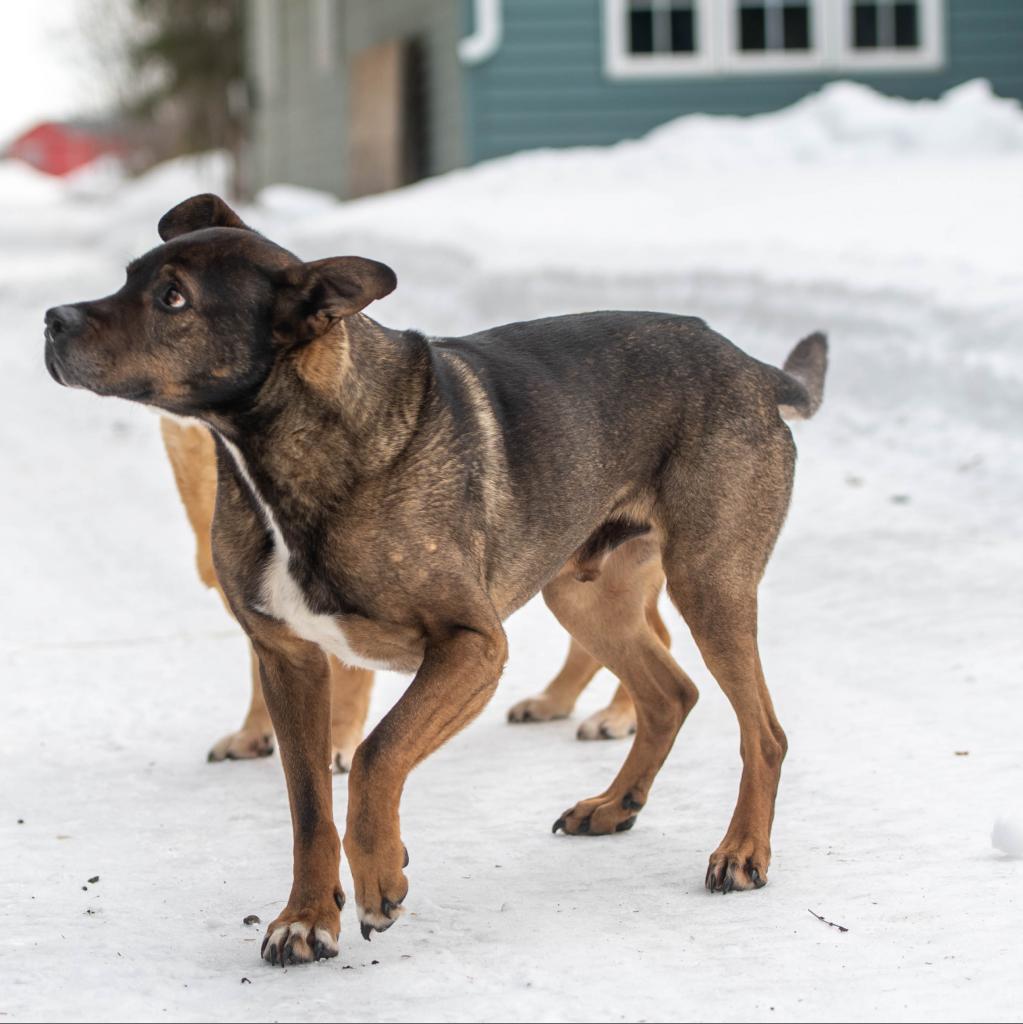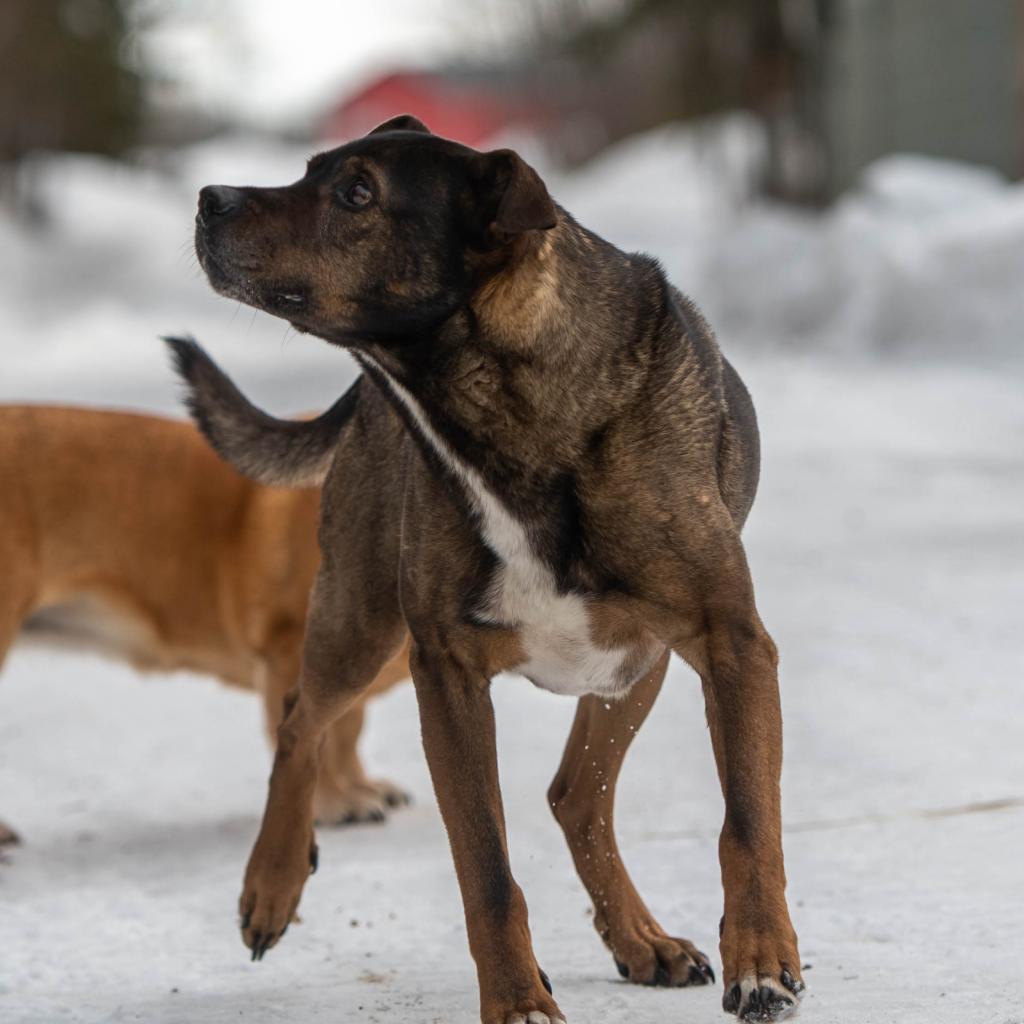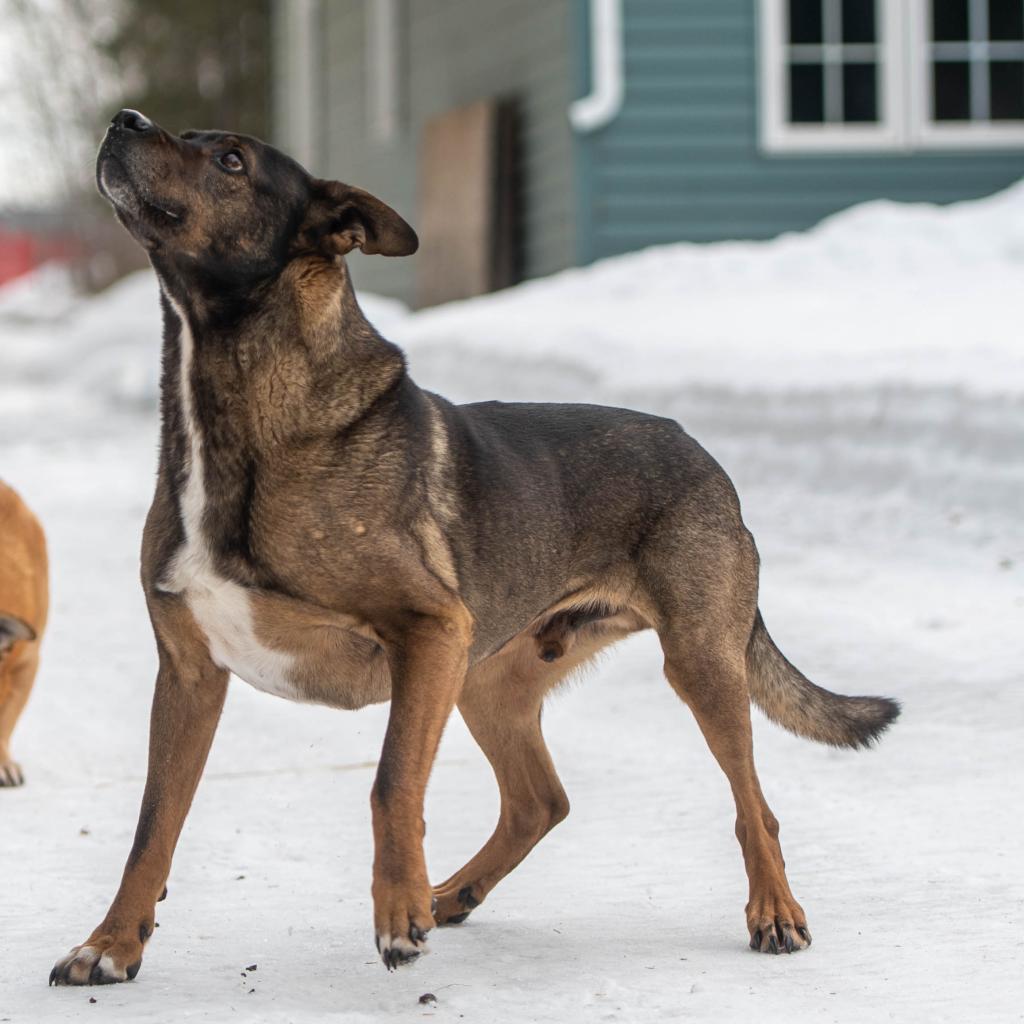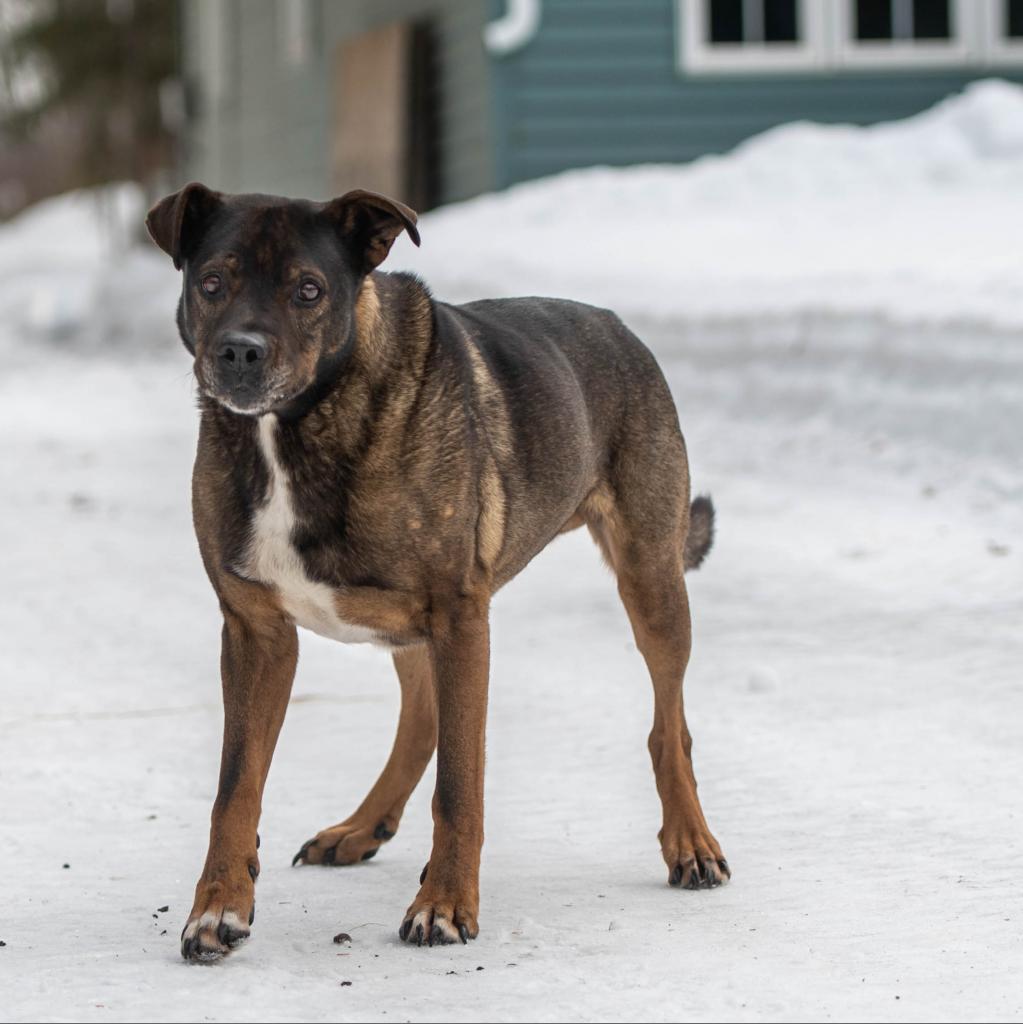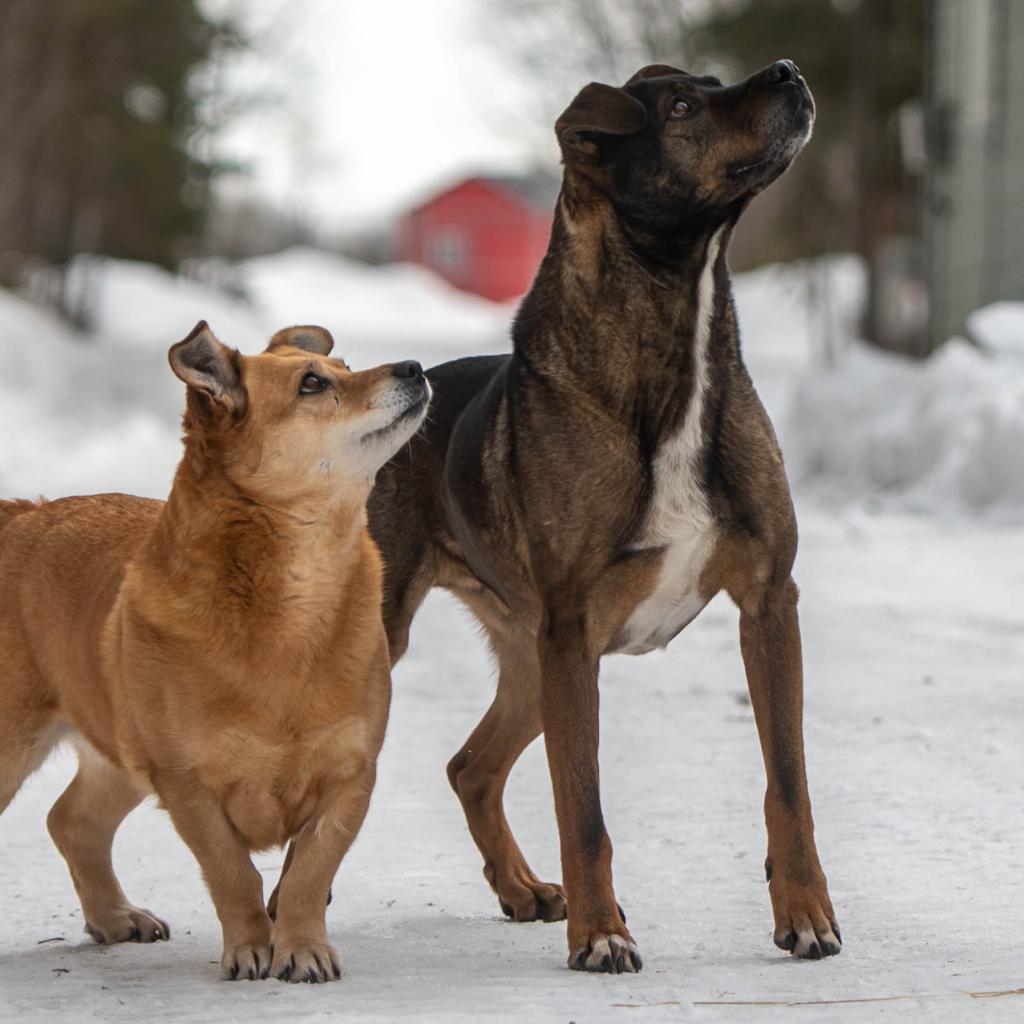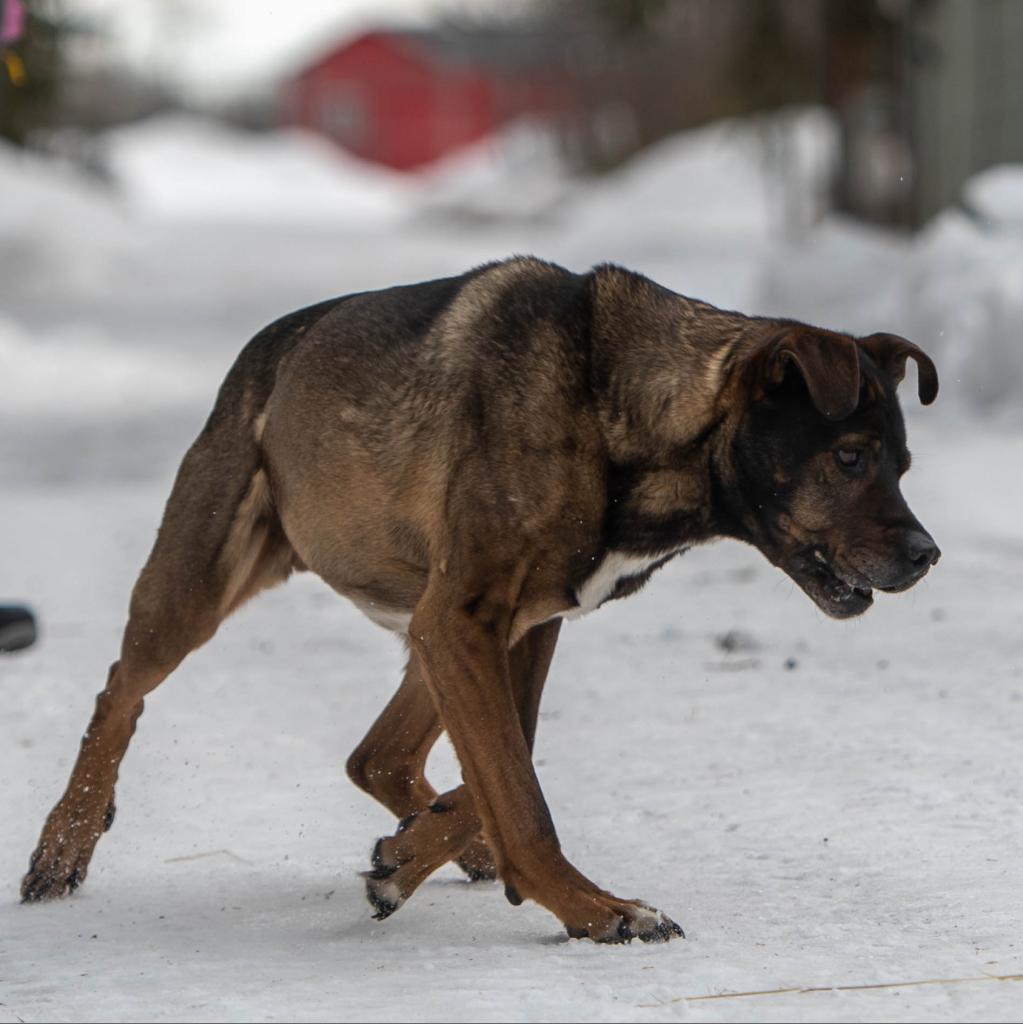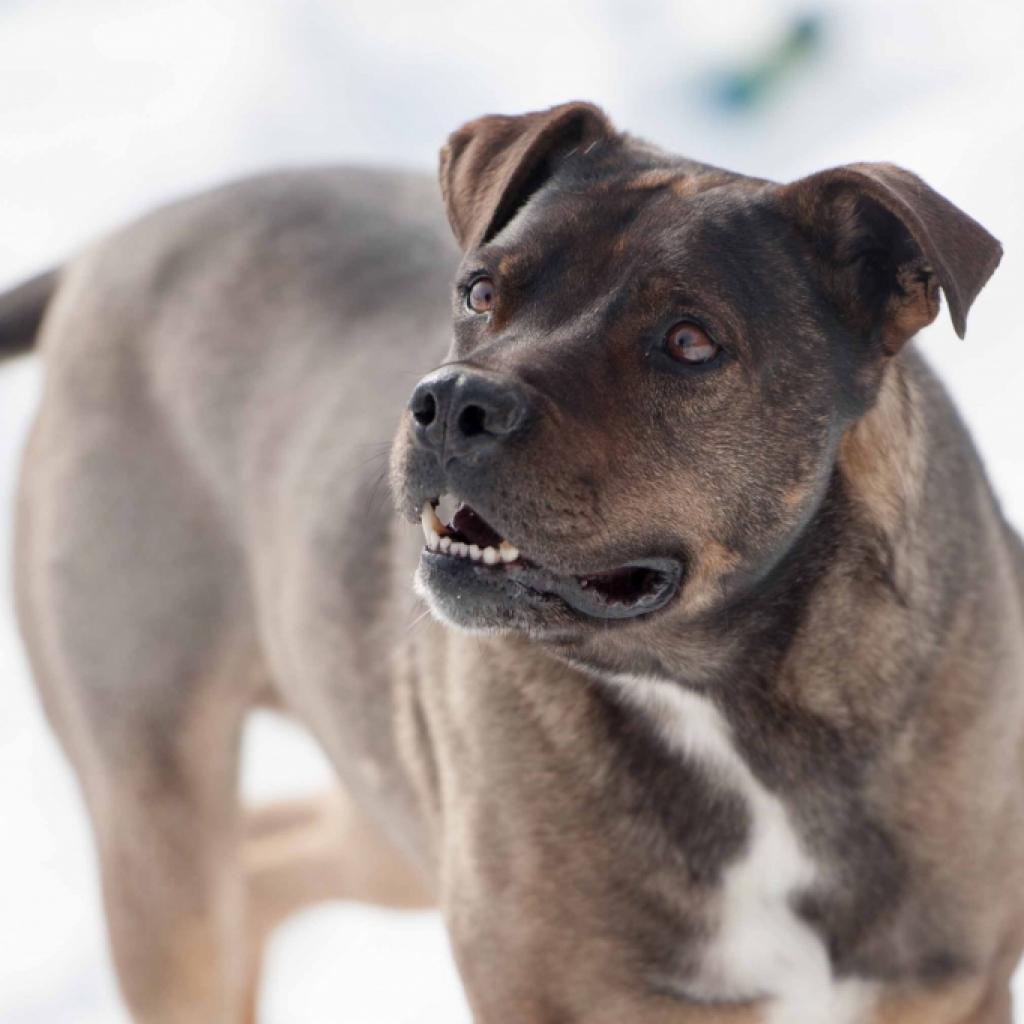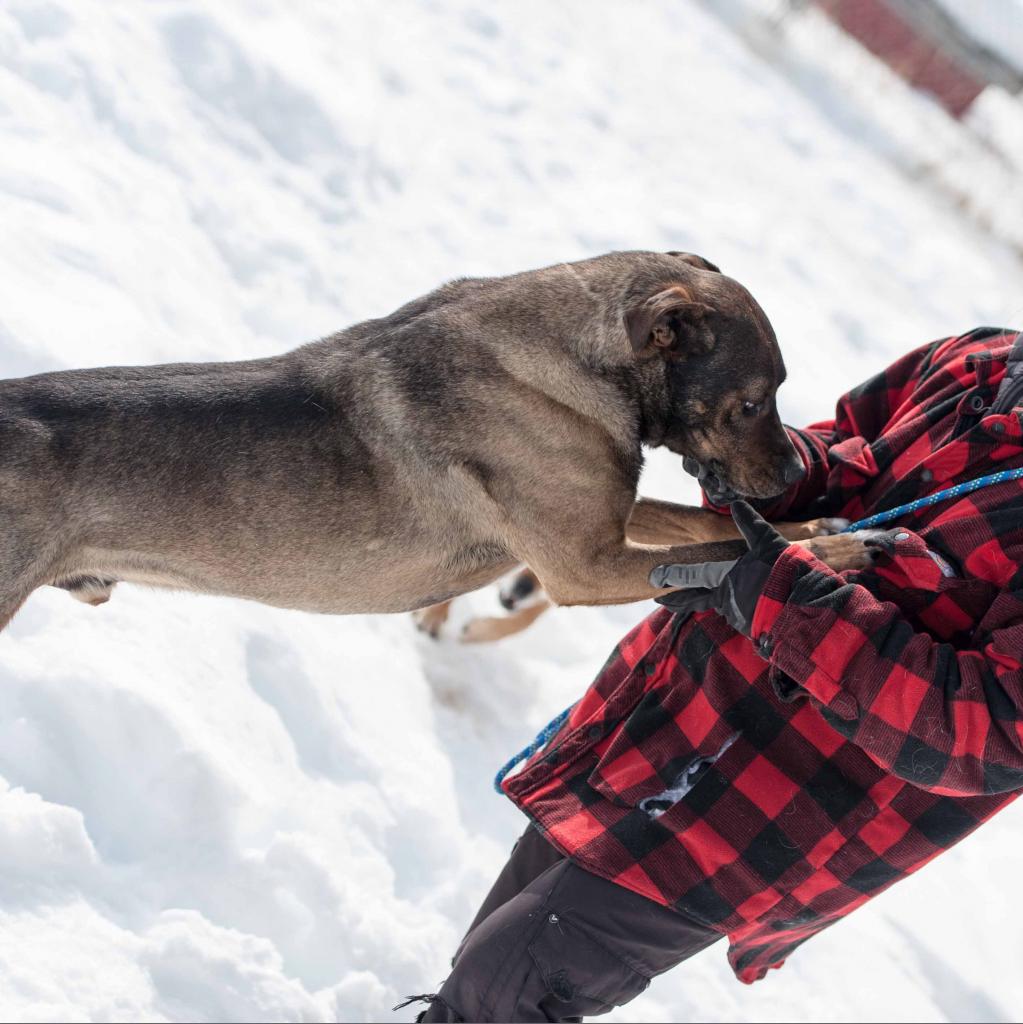 Gear is looking for a special person/family who will be dedicated to providing him with the supports needed to lead his best life possible. Gear is a high energy dog and NEEDS an active home. We would not consider him hyper but he needs to be stimulated mentally and exercised daily. He was extremely timid when rescued and continues to be a nervous dog, but warms up quickly and is very loyal to his people. He needs to be allowed time and given support to gain confidence in new areas and when facing new challenges. He's great off leash, listens like a dream and okay on leash, but pulls if allowed. Gear is good with other dogs, but we would not suggest a home with another male or even a bossy female. He hates cats and is very prey driven. His perfect home would be an acreage (fenced or with a secure dog run for when he is outside unsupervised) with no cats and he would love to continue his routine of daily quad rides or runs. He is crate-trained and is happy to sleep in with no problems. In fact, he looks forward to bed time. Here is a video of Gear playing with his friend Mahjong during August 2015.
Sponsored

Animal Type(s):
Dog
Gender:
Male
Color:
Brown/None
Approx. date of birth:
March 24, 2010
Breed:
Shepherd, German
Weight:
0 lbs
Intake date:
December 11, 2013
What's a sanctuary animal? Sanctuary animals are permanent wards of SCARS due to medical conditions or behavioral issues and we are not likely to ever find an adoptive family. SCARS is committed to giving these animals a home and the love, care and attention they deserve! We house them at our two main intake facilities. We look to businesses to sponsor Sanctuary Animals to help us offset the cost of housing them.
Click here learn more about our Sanctuary Animals
Please note: If other cats/dogs in your home are not spayed/neutered, we may deny your application. SCARS exists due to lack of spaying/neutering and it is our goal to end this cycle. If there is a documented medical reason for your animal to not be spayed/neutered, we will work with you.