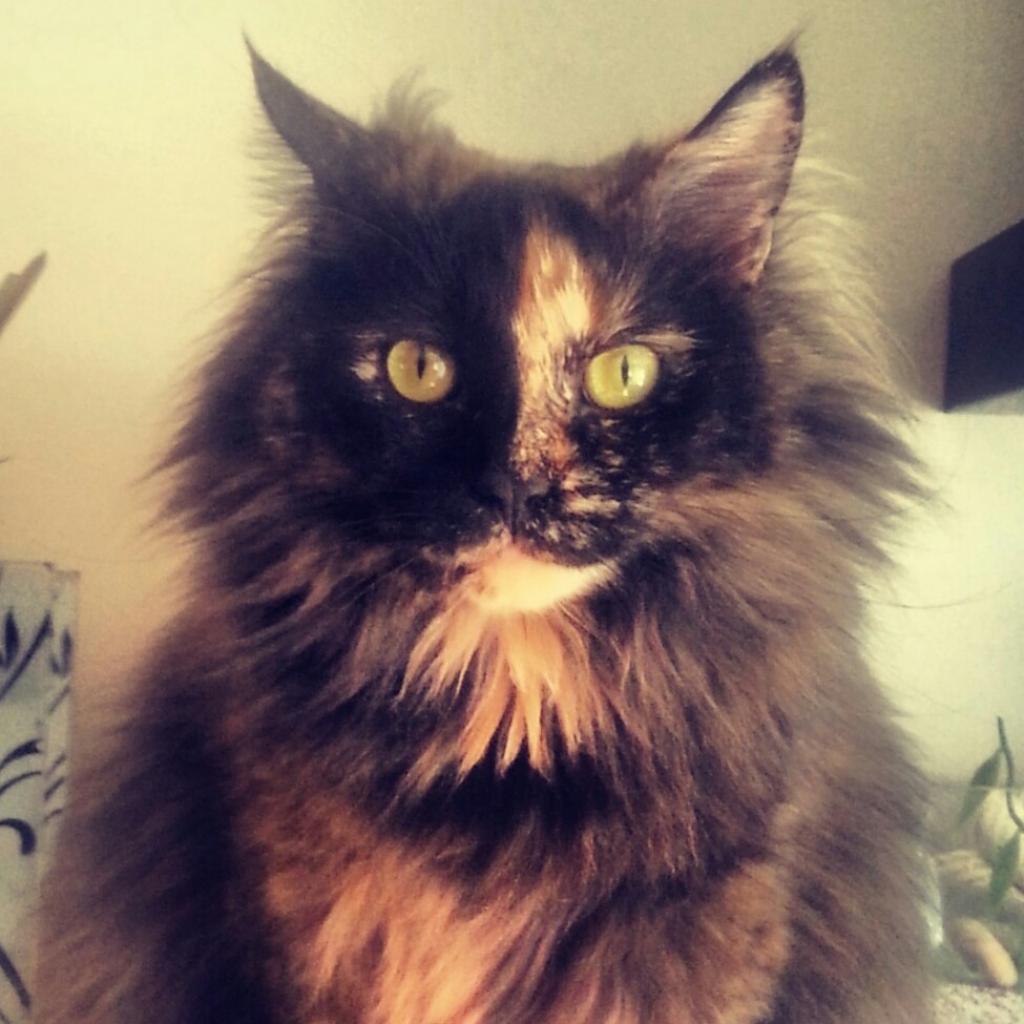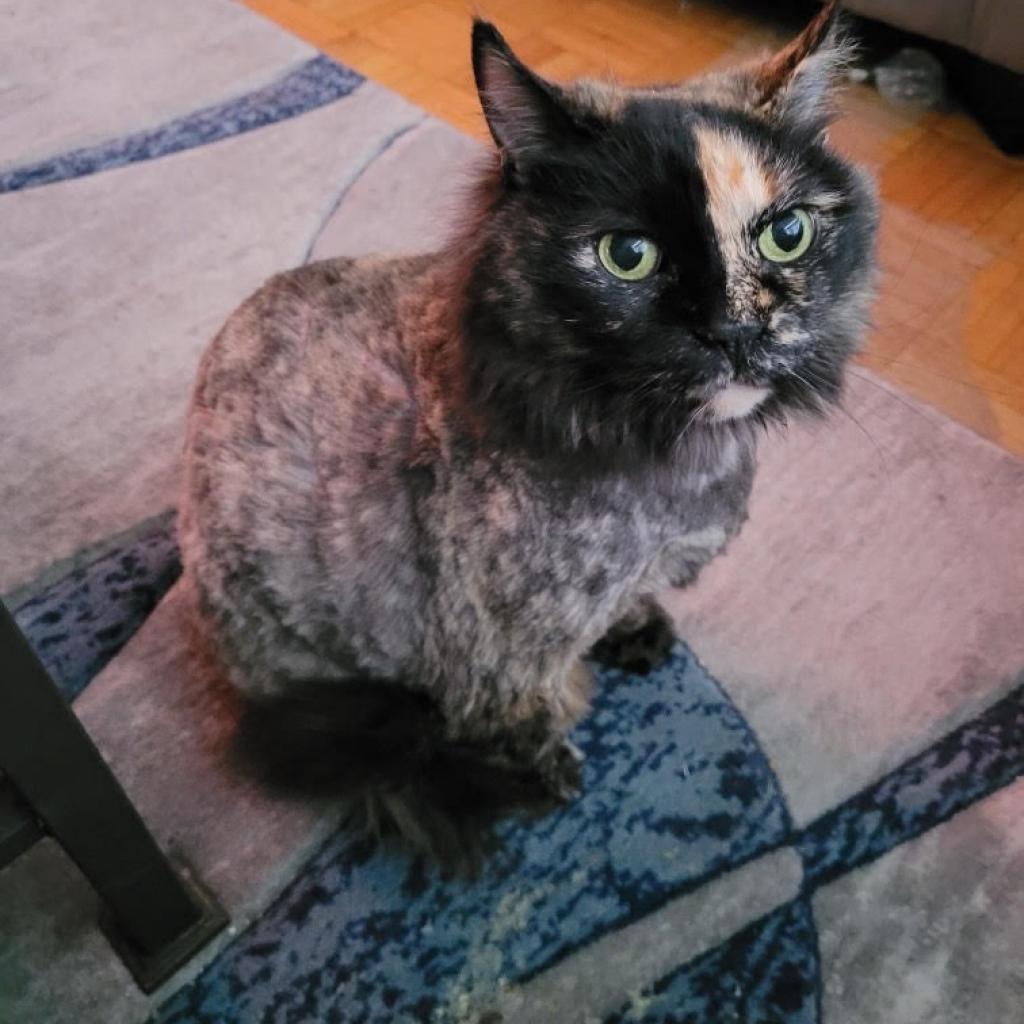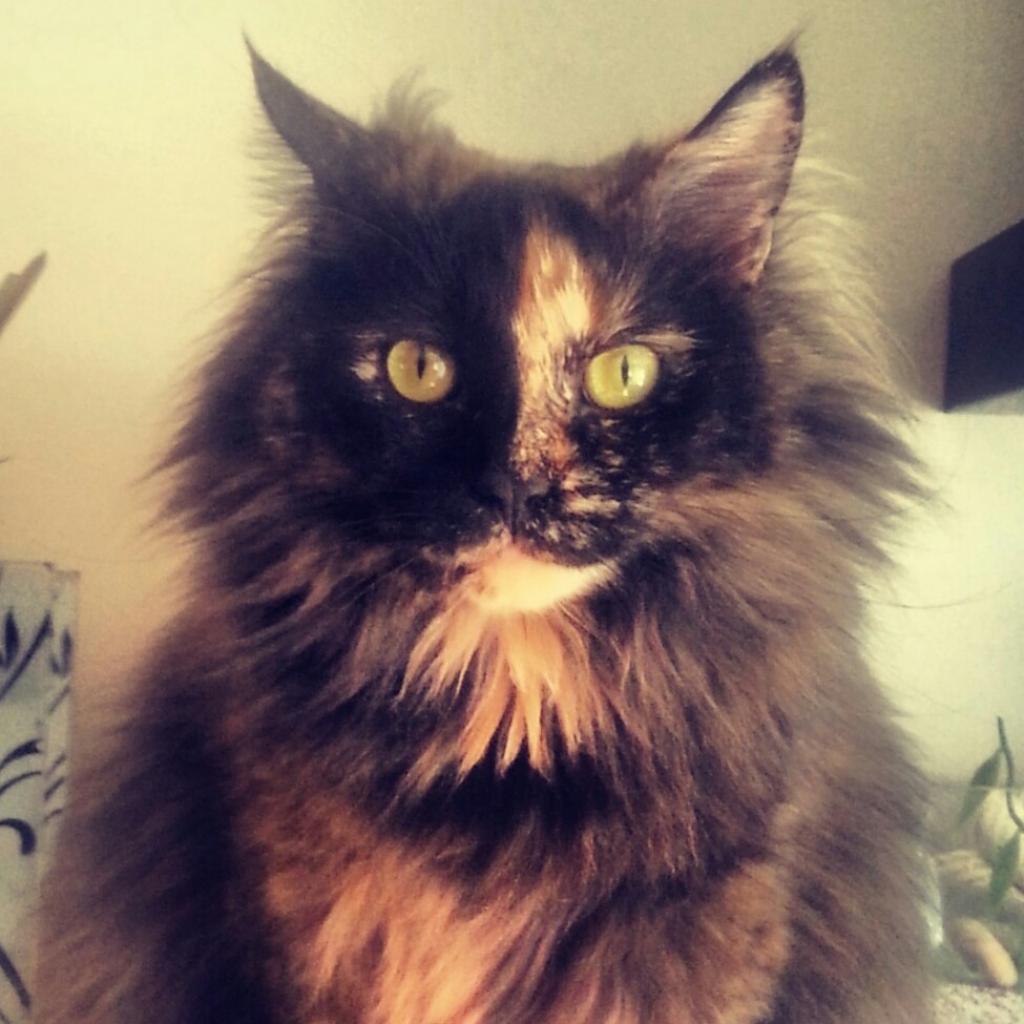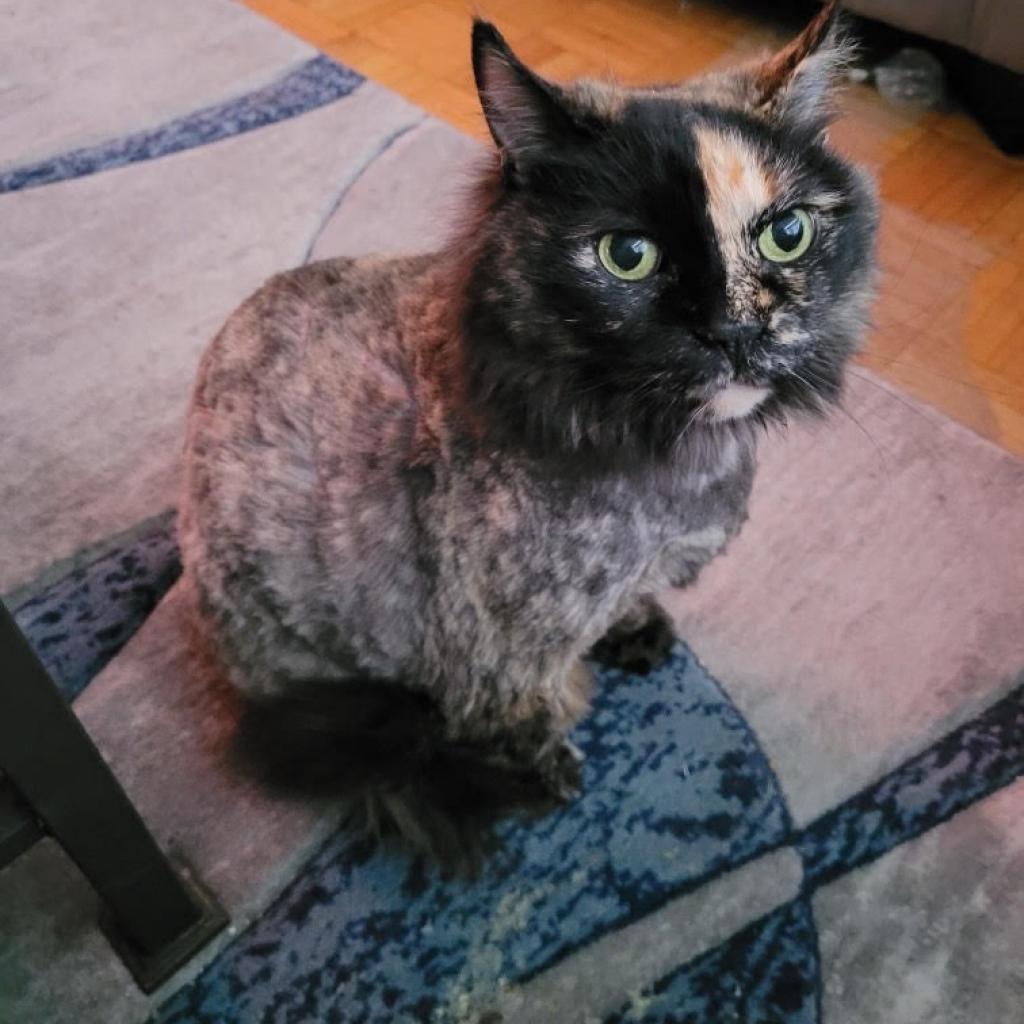 Hello everyone. I've been with SCARS for a while but they've finally taken my not so subtle hints that I won't tolerate leaving my foster home! My time was up at the pound when SCARS came in and rescued me. I was given a spot at one of the stores that partners with SCARS to help us cats find our forever homes but I was evicted from there. I guess it's rude to bite the staff when they try to clean your cage? I really was grateful for the second chance, I swear, but sometimes our past just makes it hard for us to trust. Well the people at SCARS decided that I was still worth saving anyways. A nice foster family took me in and made me feel welcome. I made some real progress and started to feel a bit like a normal cat for the first time. I wish I could say that I quit biting them, but I think it's fair to say that I at least cut back a bit. Eventually they did what they thought was best for me and found me a nice home, where I could be the only cat and get a real fresh start. Or so they thought... As it turned out I had already found my home with my foster family and I just missed them too much. I hatched a plan to express my displeasure in my new home, and let's just say I started "mistaking their bed for a litter box. Luckily it worked and they sent me back to my foster family, where I've had no more such "accidents. I have been a bit of a trial, but they've worked with me to nearly stop the biting. After 2 years with SCARS I'm finally starting to purr and learning to play like a normal cat. I've certainly been testing my foster family, but they haven't given up on me. I may not ever be adoptable but there's no doubt that I found a home who won't give up on me and that's allowed me to keep improving every day and work on becoming a happy and trusting girl.
Thanks to Sanctuary Animal K-Lynn's sponsor(s):



Sponsored

Animal Type(s):
Cat
Gender:
Female
Color:
Black/Orange
Approx. date of birth:
April 4, 2011
Breed:
Domestic Longhair
Weight:
10 lbs
What's a sanctuary animal? Sanctuary animals are permanent wards of SCARS due to medical conditions or behavioral issues and we are not likely to ever find an adoptive family. SCARS is committed to giving these animals a home and the love, care and attention they deserve! We house them at our two main intake facilities. We look to businesses to sponsor Sanctuary Animals to help us offset the cost of housing them.
Click here learn more about our Sanctuary Animals
Please note: If other cats/dogs in your home are not spayed/neutered, we may deny your application. SCARS exists due to lack of spaying/neutering and it is our goal to end this cycle. If there is a documented medical reason for your animal to not be spayed/neutered, we will work with you.