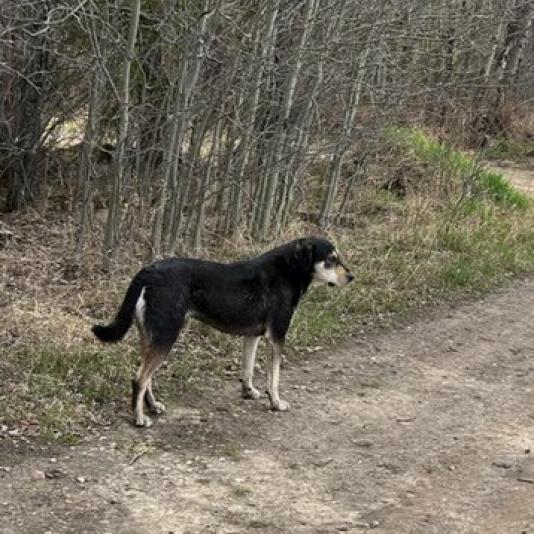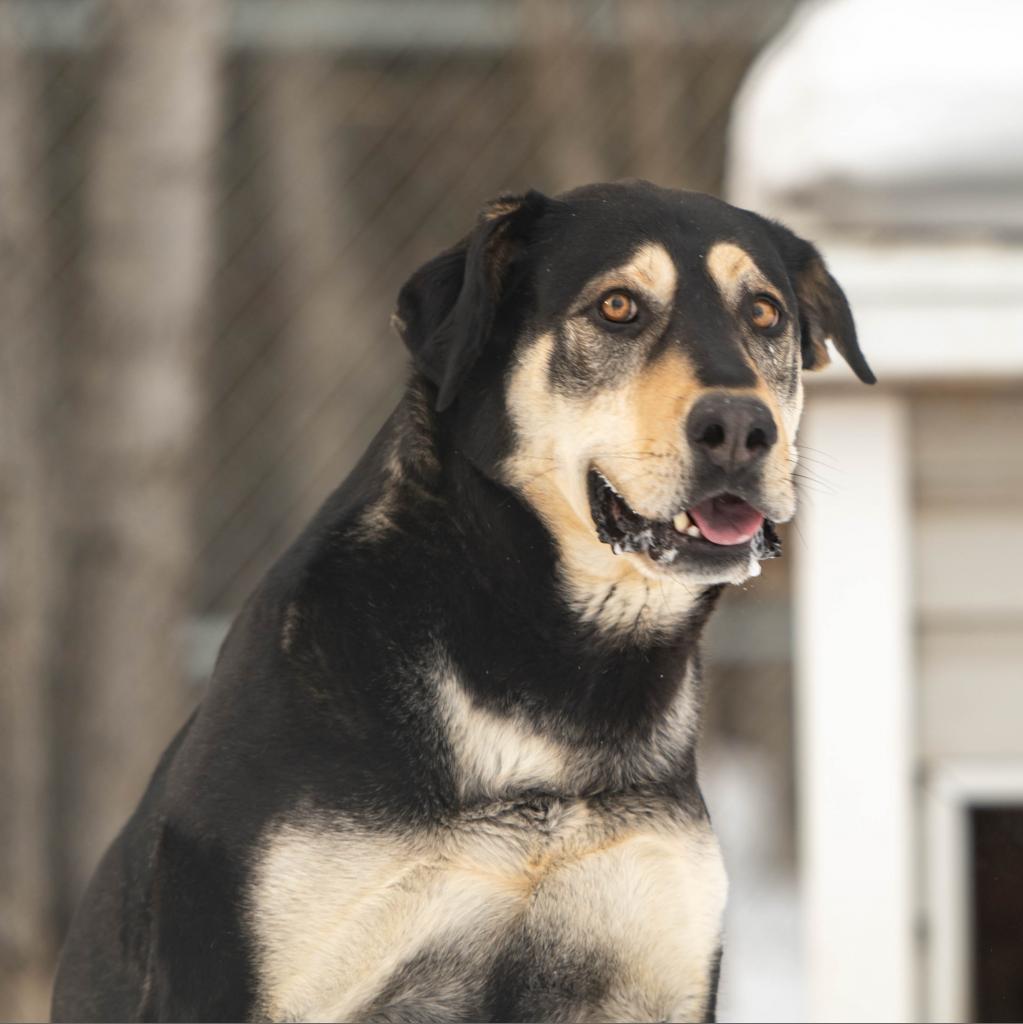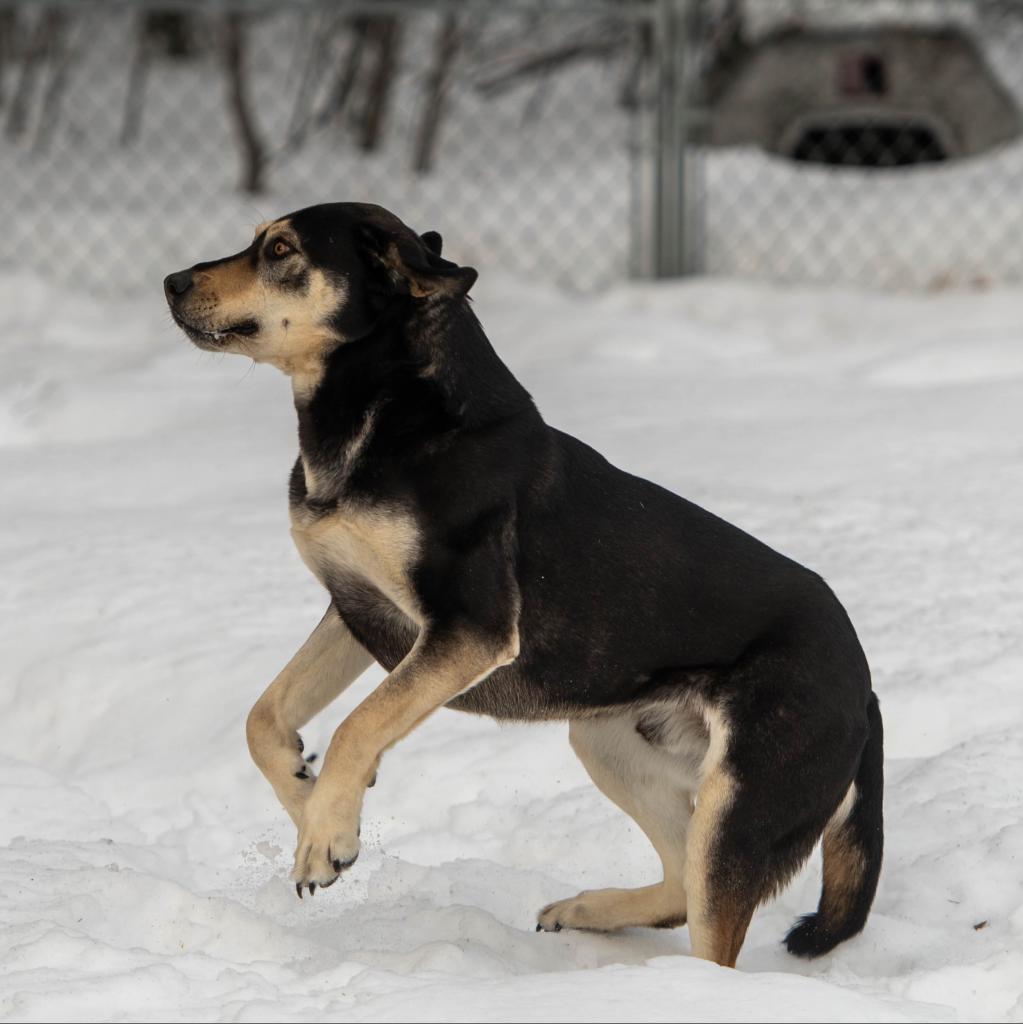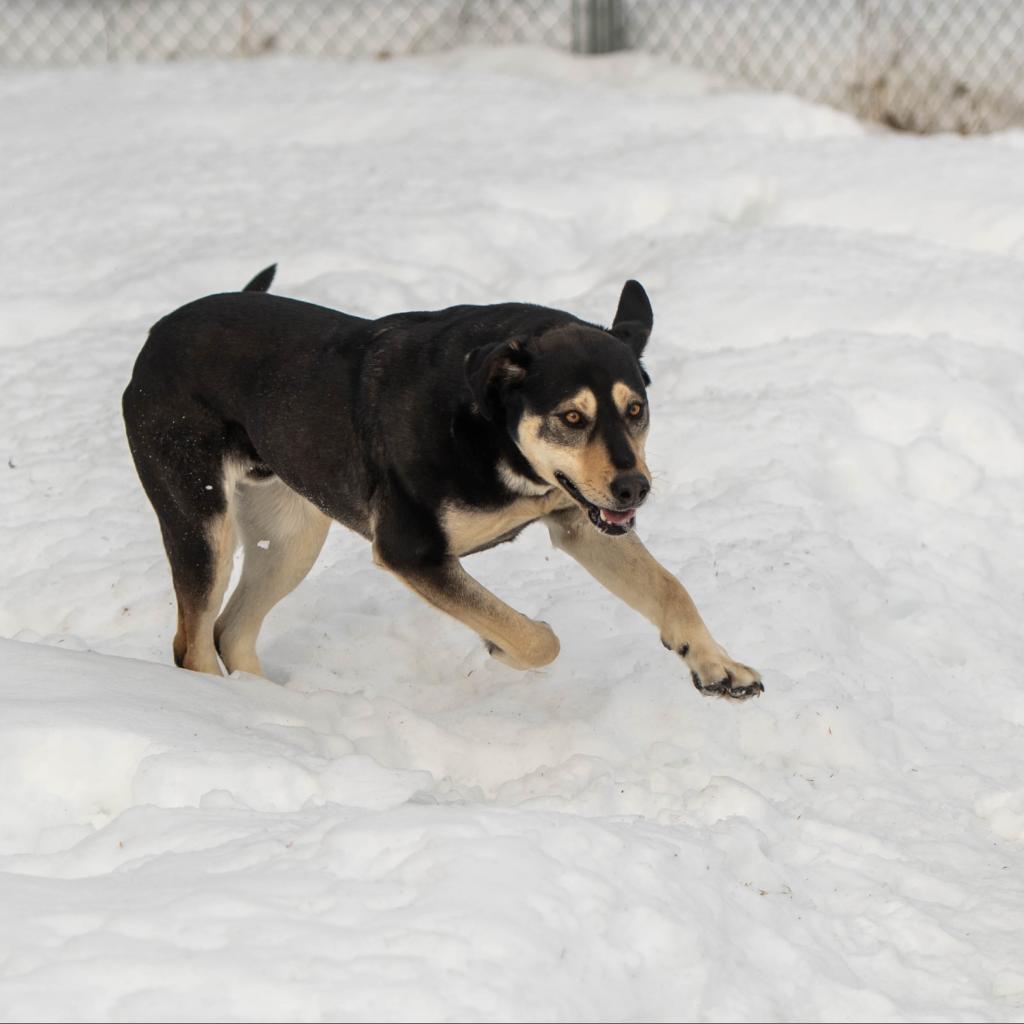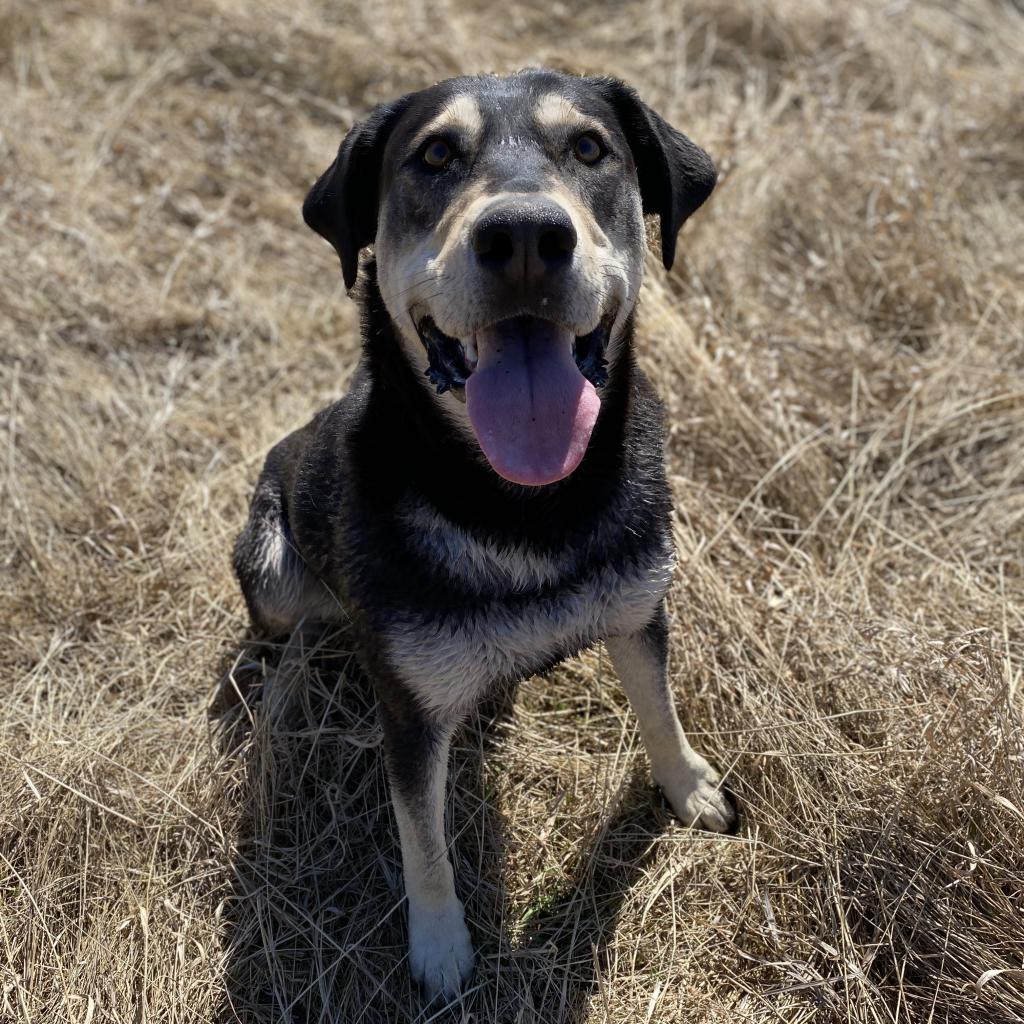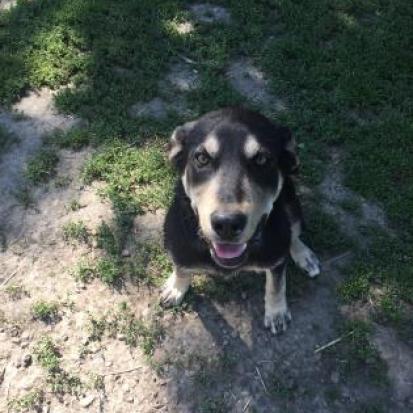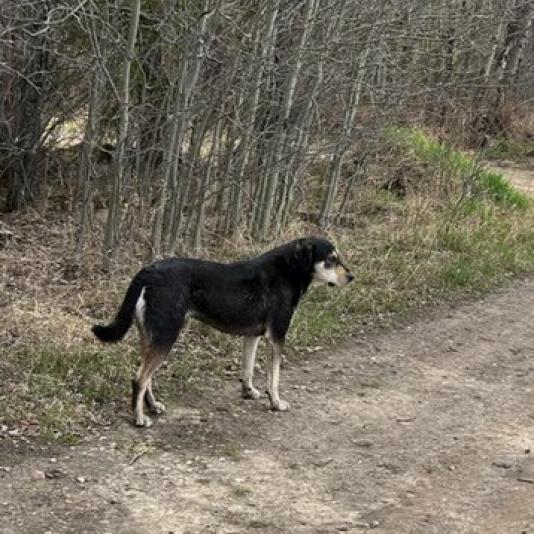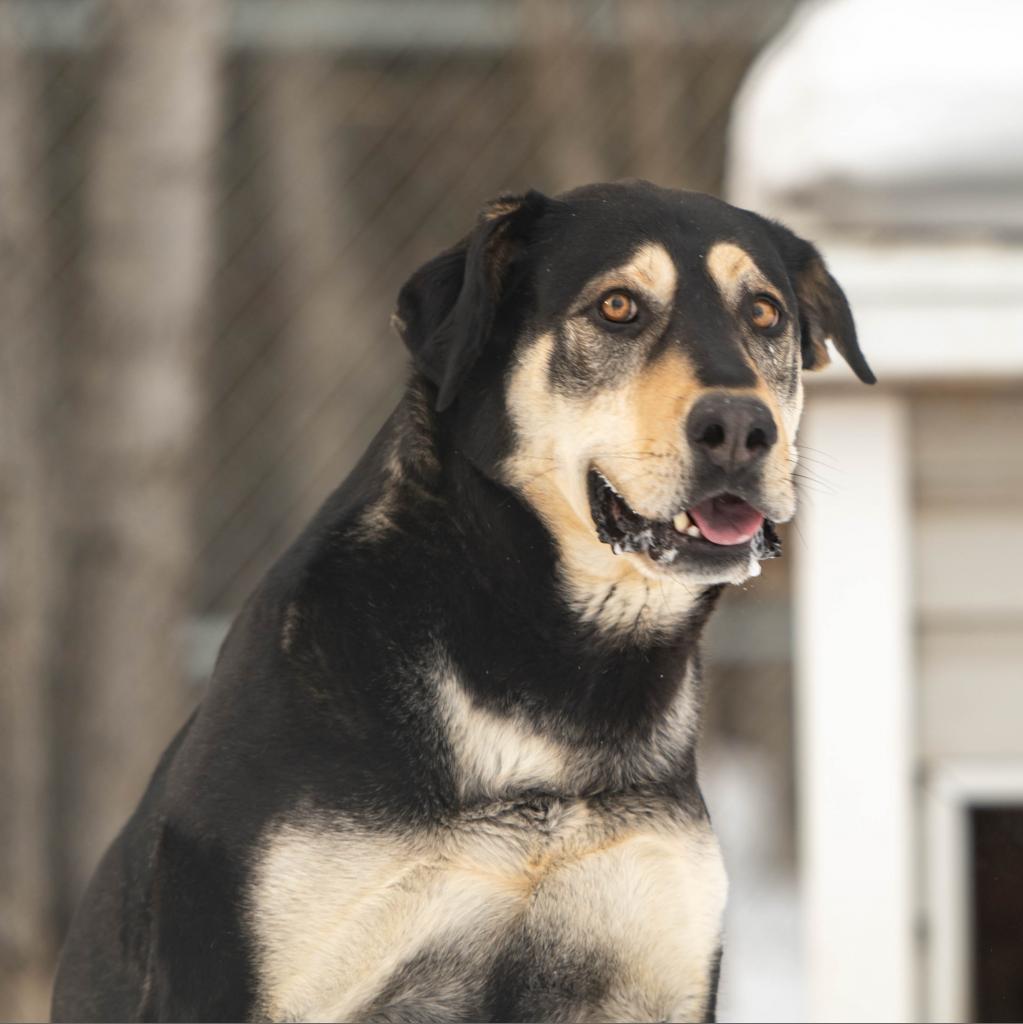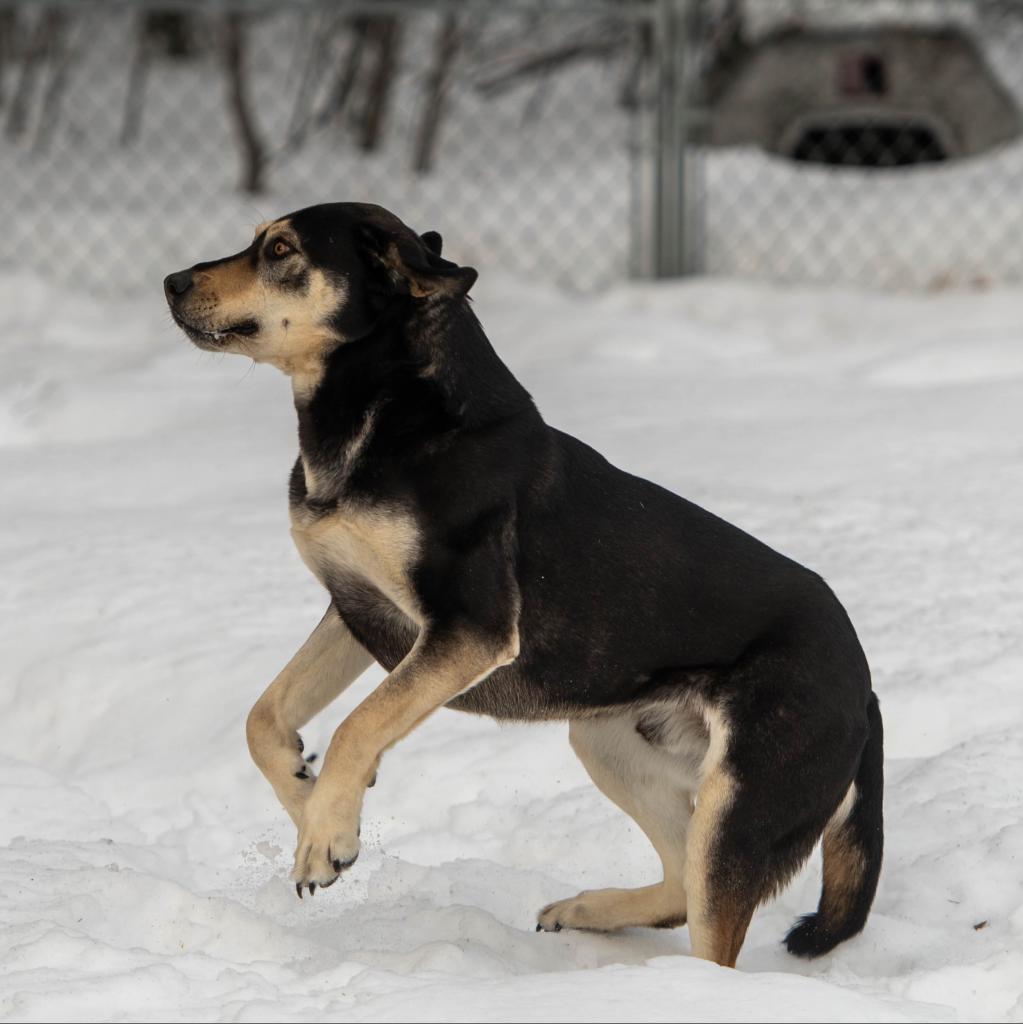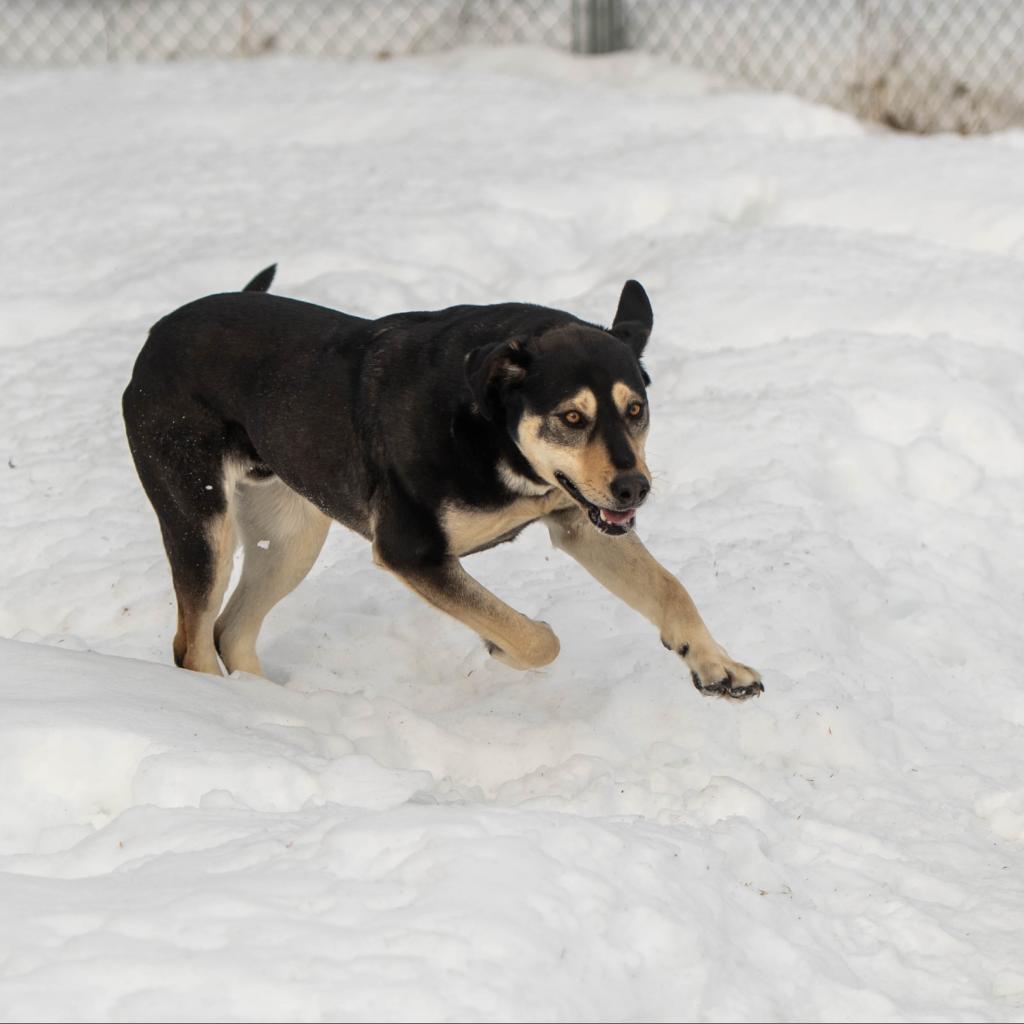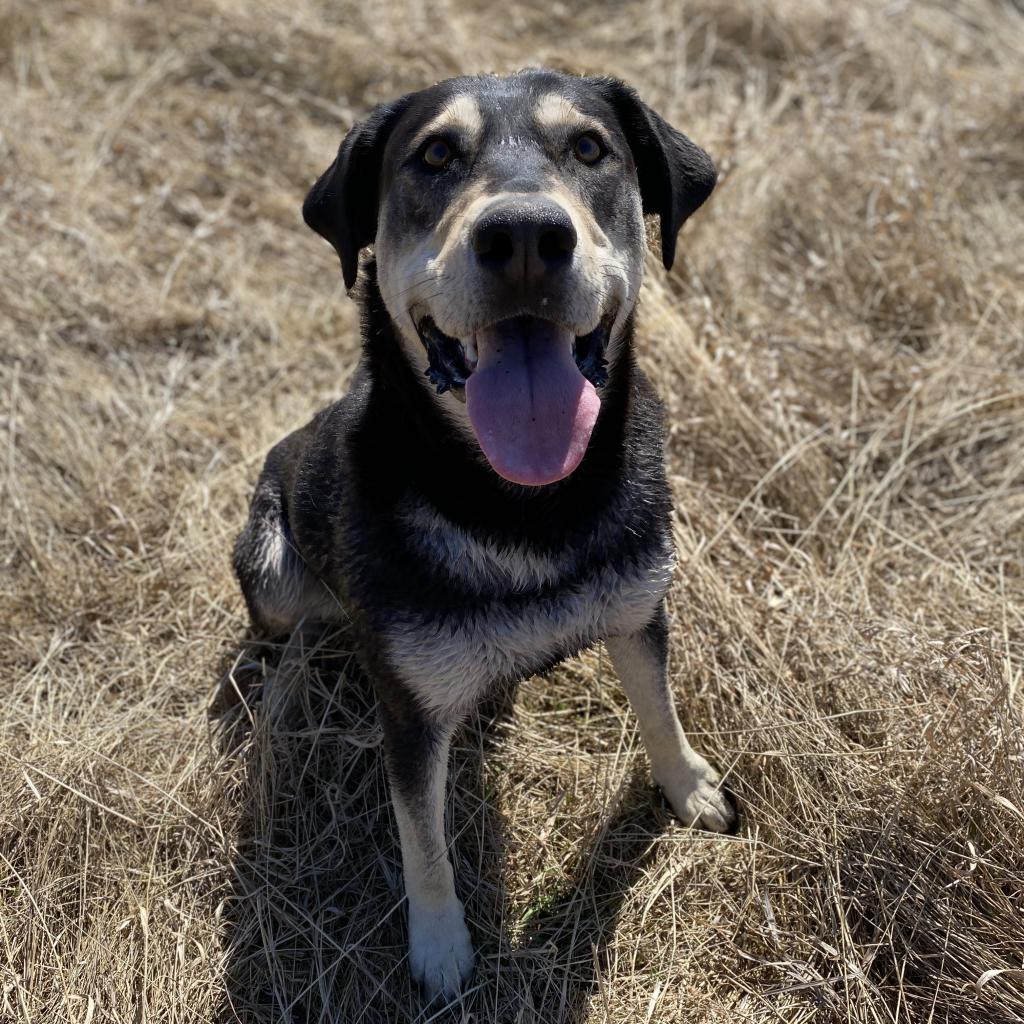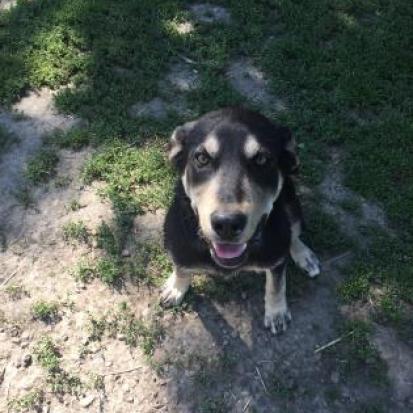 Hi there! I'm Toby and I've been in SCARS care for a while now as I need a very particular type of home. If you're experienced with training large dogs and are looking for a project to take on, please read on to see if I might be the one for you! - I'm good off leash and require an acreage home with lots of room to run - I am VERY high energy, so someone with lots of space and time to exercise me would be best - I do well in my crate at night - I'm not a fan of new people and will come off pretty intense upon first meeting you. I will eventually get used to you, but it'll take some time so someone with patience who won't be turned off by my initial behaviors would be my ideal human - I need a lot of work on my manners; I currently think jumping, barking, and grabbing your arm is an acceptable greeting :-) - Please no small humans or cats around for me - I do ok around certain large breed female dogs, but a home with a male dog would not work



Sponsored

Animal Type(s):
Dog
Gender:
Male
Color:
Black/Tan
Approx. date of birth:
July 13, 2016
Breed:
Mixed Breed
Weight:
80 lbs
What's a sanctuary animal? Sanctuary animals are permanent wards of SCARS due to medical conditions or behavioral issues and we are not likely to ever find an adoptive family. SCARS is committed to giving these animals a home and the love, care and attention they deserve! We house them at our two main intake facilities. We look to businesses to sponsor Sanctuary Animals to help us offset the cost of housing them.
Click here learn more about our Sanctuary Animals
Please note: If other cats/dogs in your home are not spayed/neutered, we may deny your application. SCARS exists due to lack of spaying/neutering and it is our goal to end this cycle. If there is a documented medical reason for your animal to not be spayed/neutered, we will work with you.